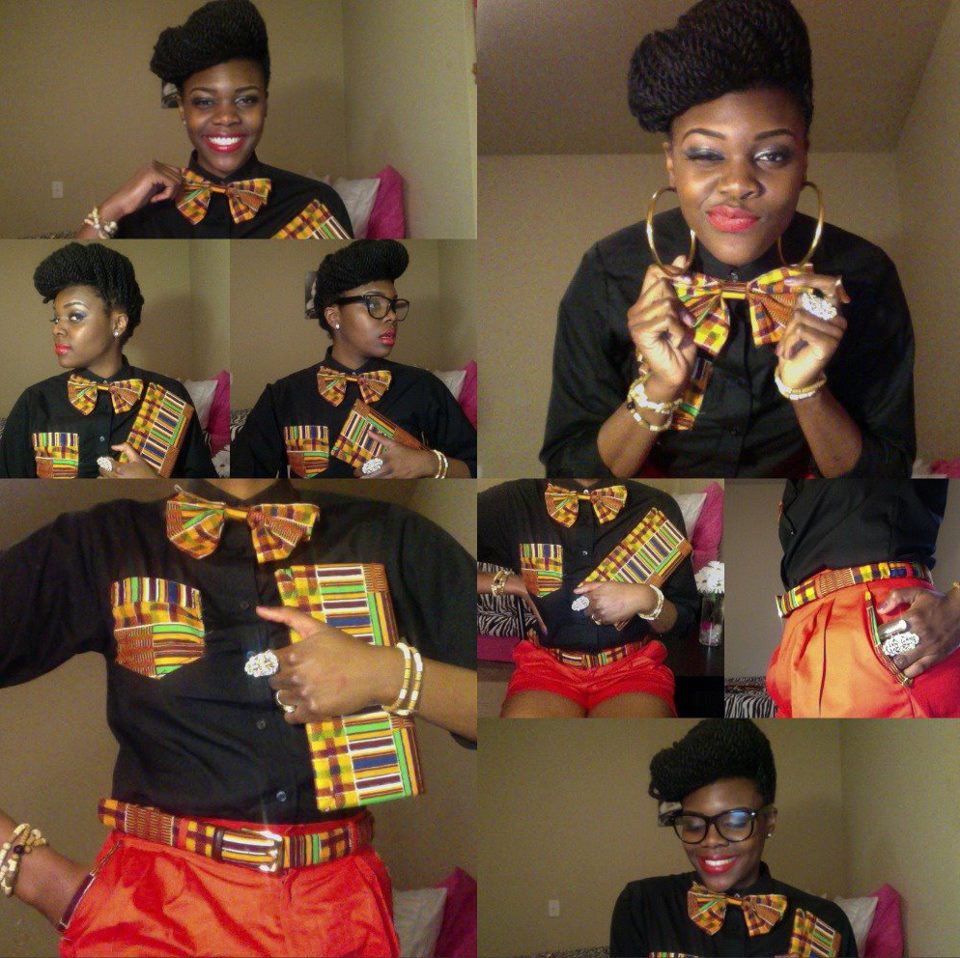 I am doing Throwback Thursday a little early!
Here is an outfit I wore back in 2012
to an event at my alma mater Penn State called
Touch of Africa.
I wanted to wear an outfit that I usually would not wear at that time
so I went with a Kente Print Janelle Monae Inspired Outfit!
And of course I made everything that I am wearing!
Check out more pictures below: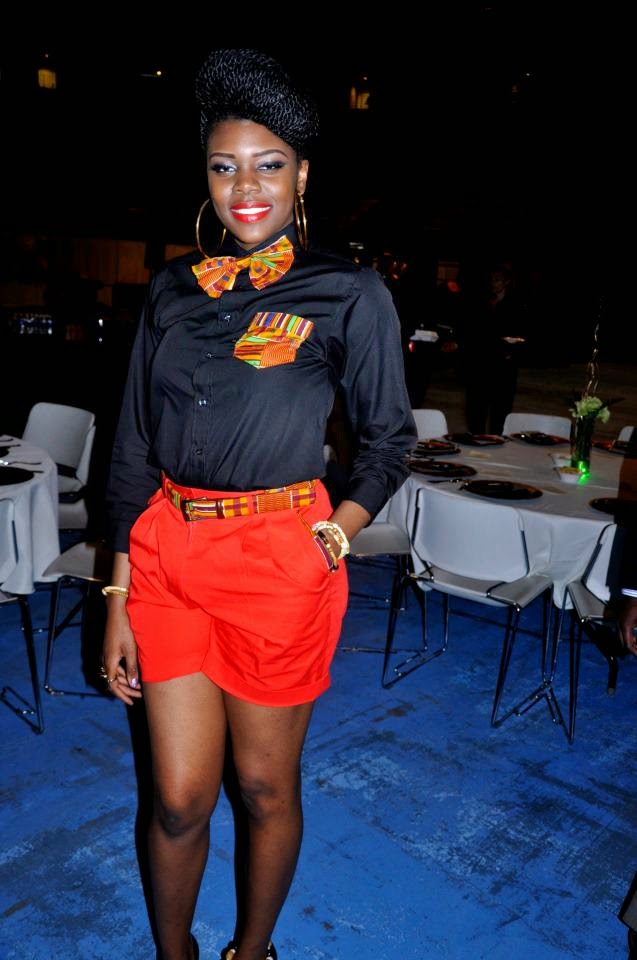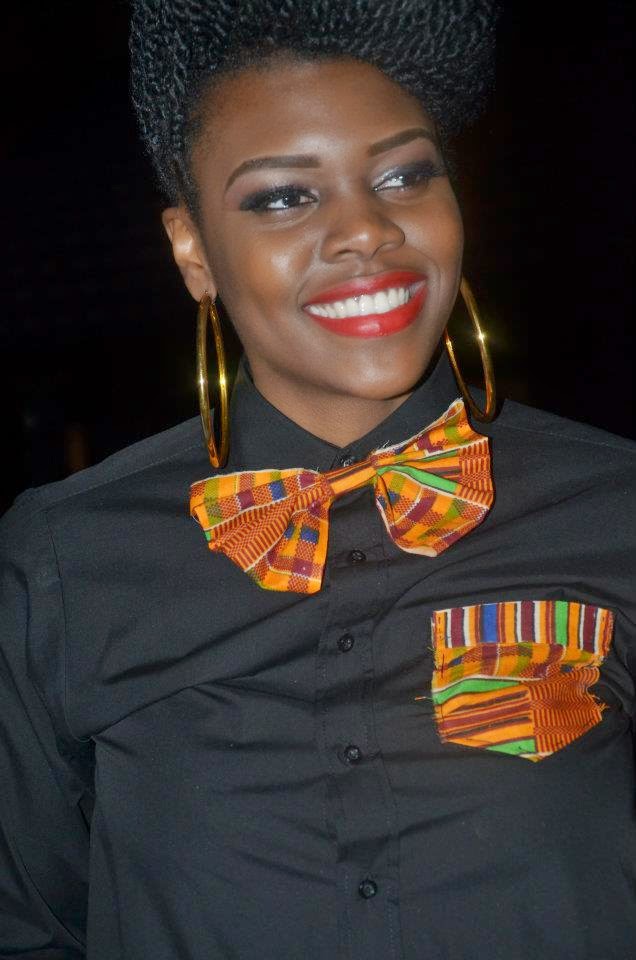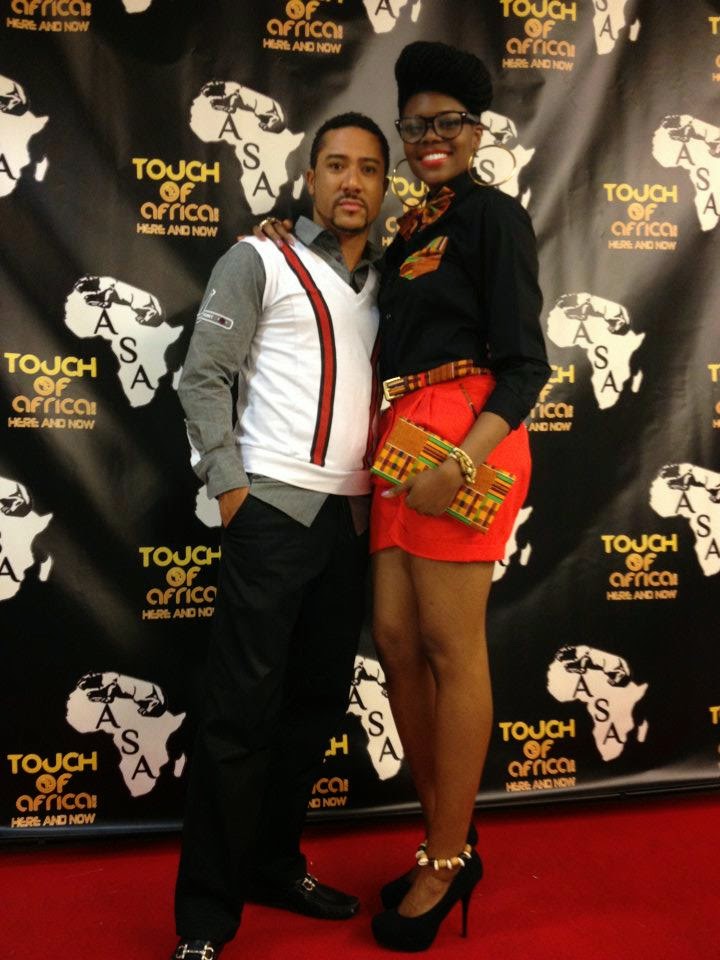 Ghana Actor Majid Michel and I
He really liked my outfit!