Solange wore a Boxing Kitten Oxford Top and Opal Shorts for the 2013 Roots Picnic.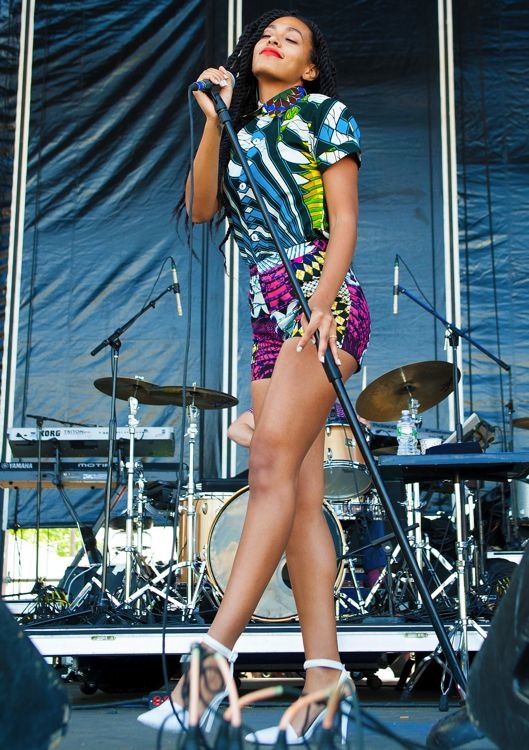 The shirt and shorts are from Boxing Kitten's 2013 collection. View photos from the collection here.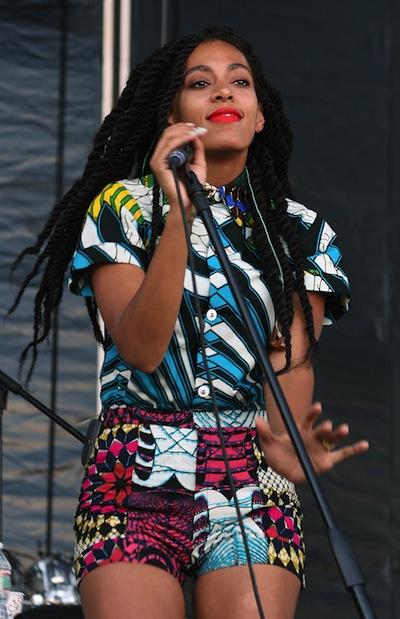 How do you feel about Solange's outfit?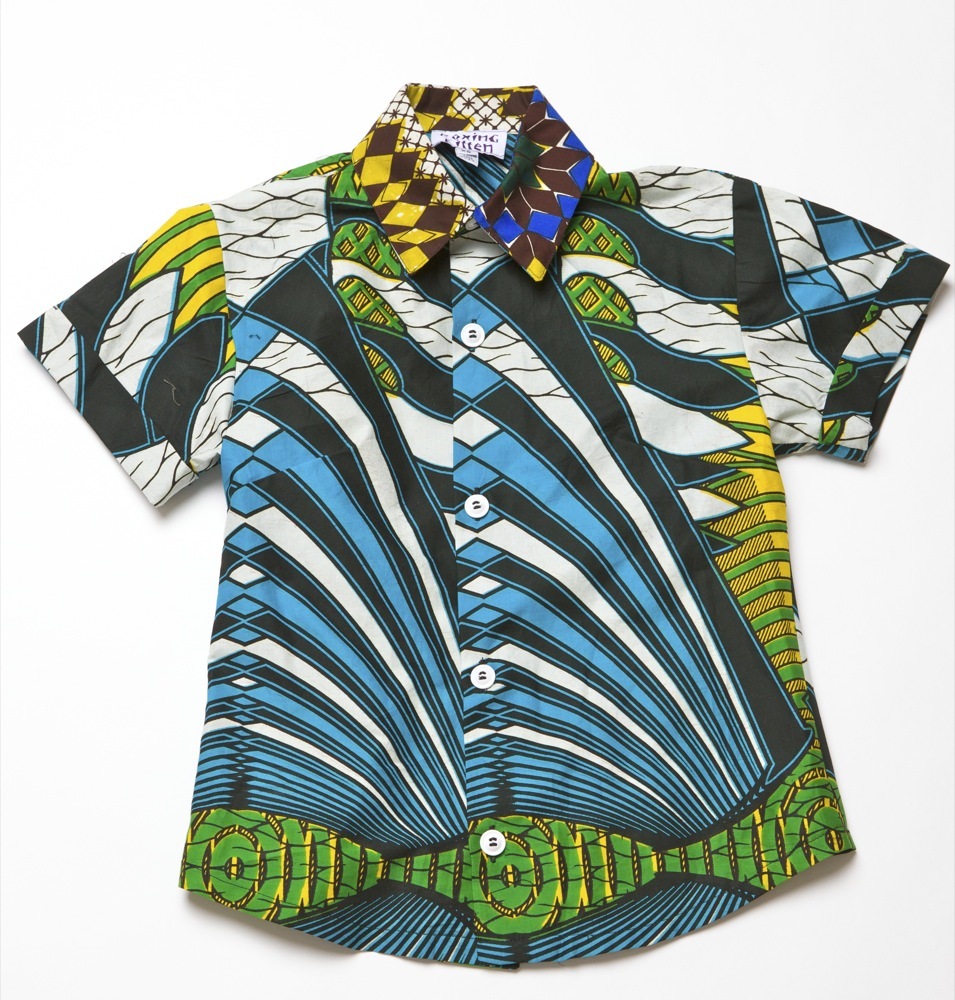 It's a win for me.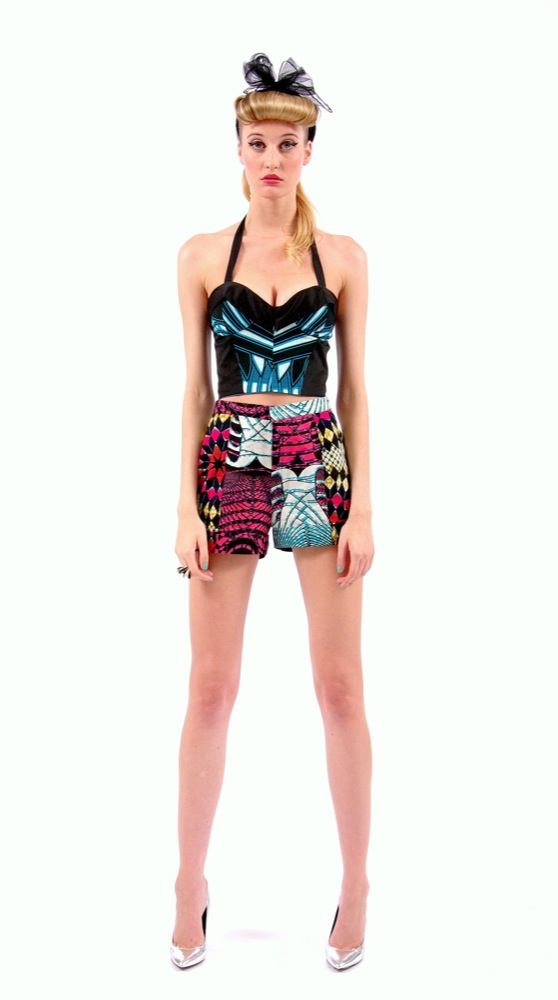 Watch Solange perform T.O.N.Y. at the the Roots Picnic.