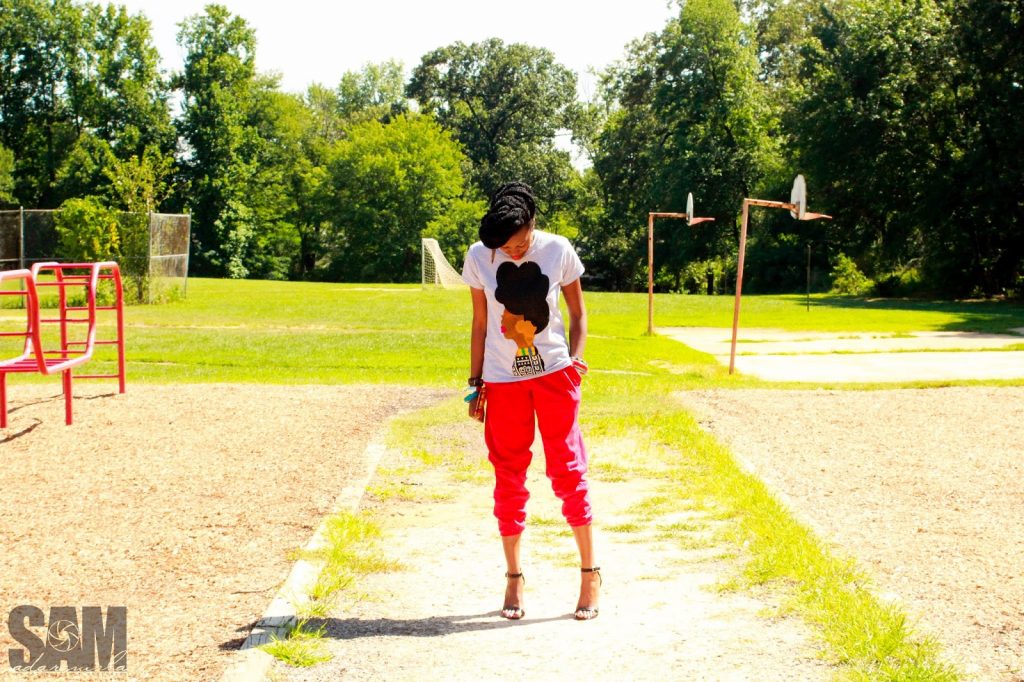 Are You N?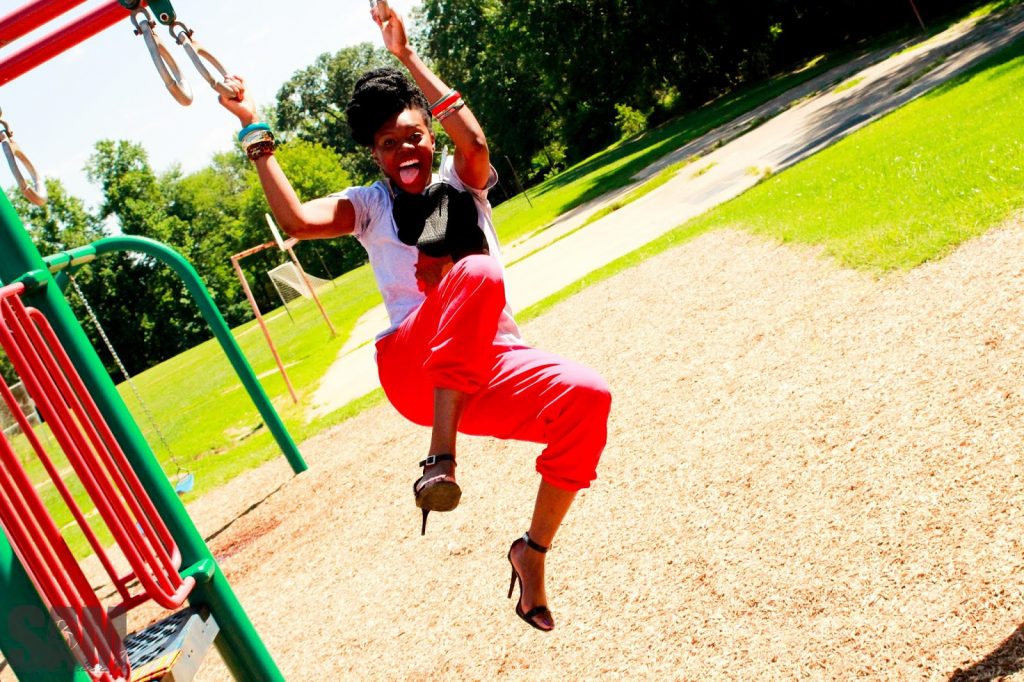 On Sunday, July 28th, 2013. I attended the 1st ever Naturalista Hair Show in Silver Spring, MD.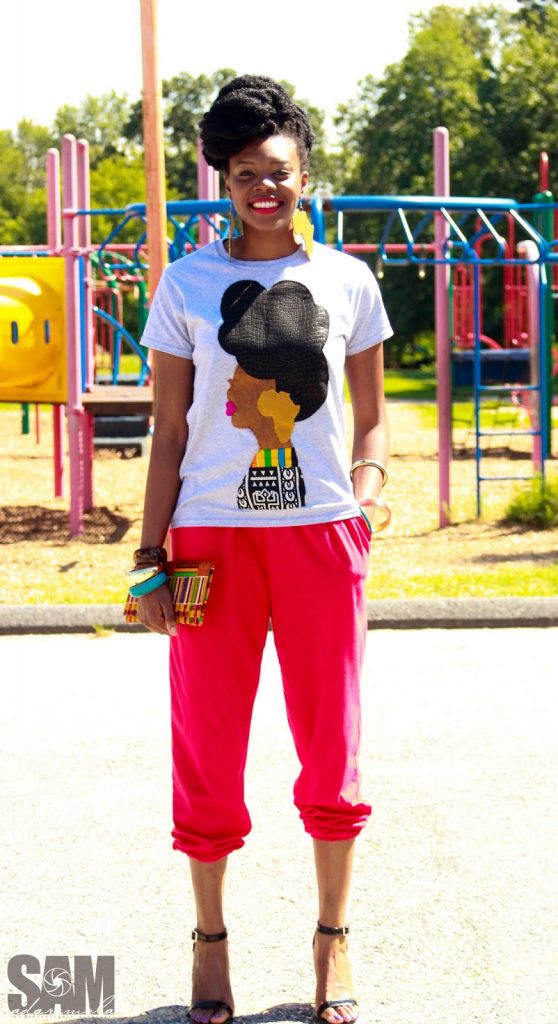 Attending the hair show made me proud to be "N" or Natural!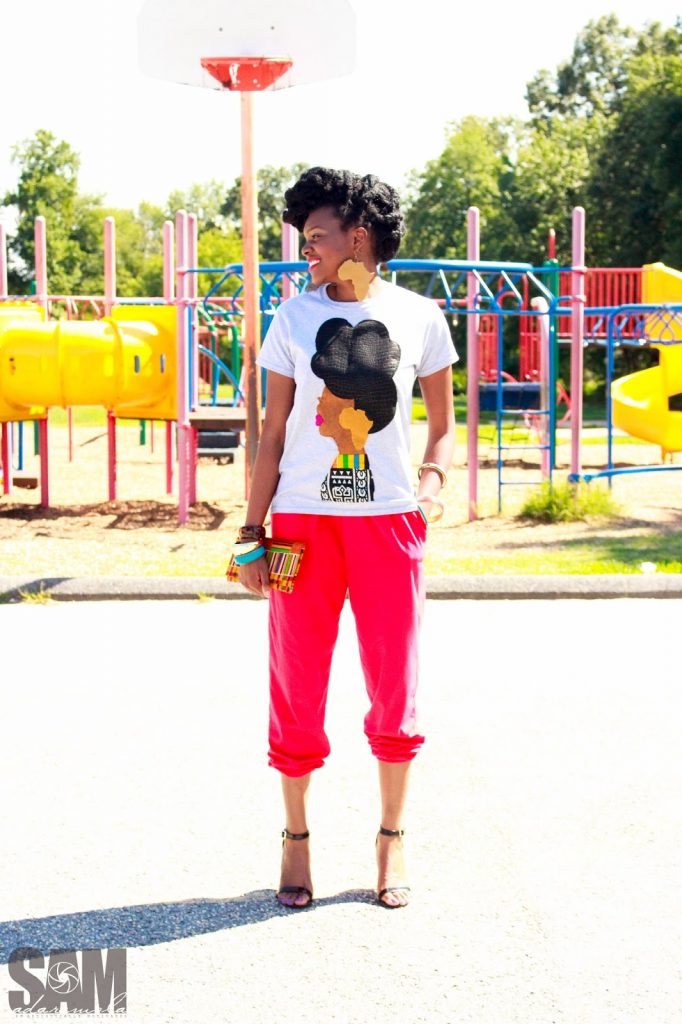 Upon seeing Quelly Rues's "Naturally Me" Tee on Instagram, I thought it would be the perfect shirt to wear the hair show.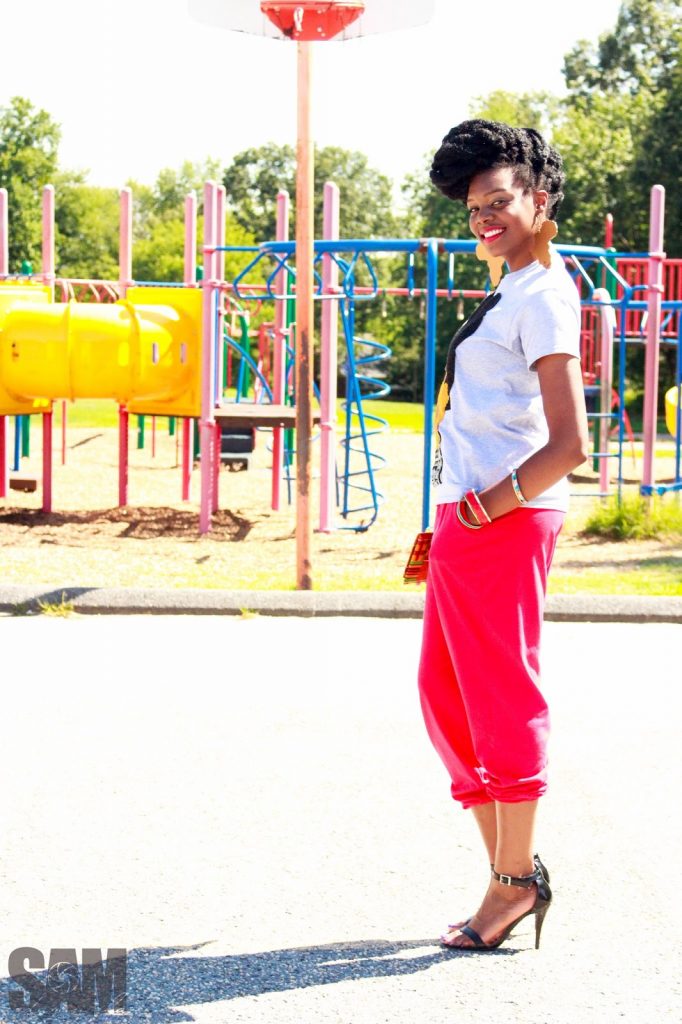 I am wearing Art by Cleatress "African Continent Earrings.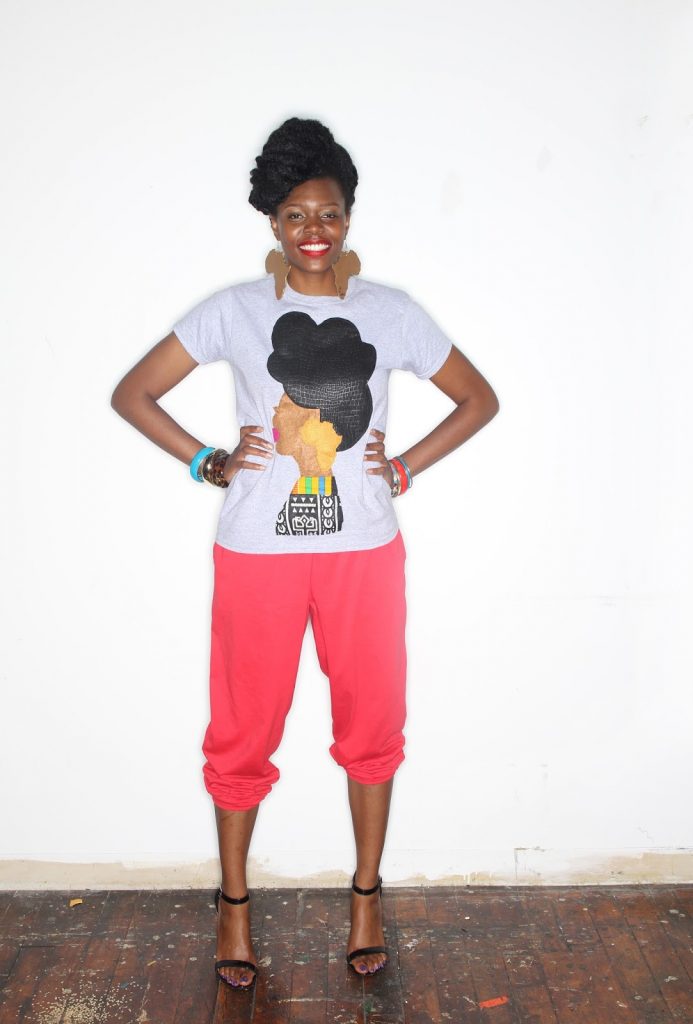 A few weeks after the hair show, I had a chance to meet Drew Xeron, a world renowned photographer, at his studio, Studio 52 on O St., in Washington, D.C. I am one of the event producers for Africa Fashion NOW Exhibit (AFNE) and I went to check out the location with the KK, the event's founder.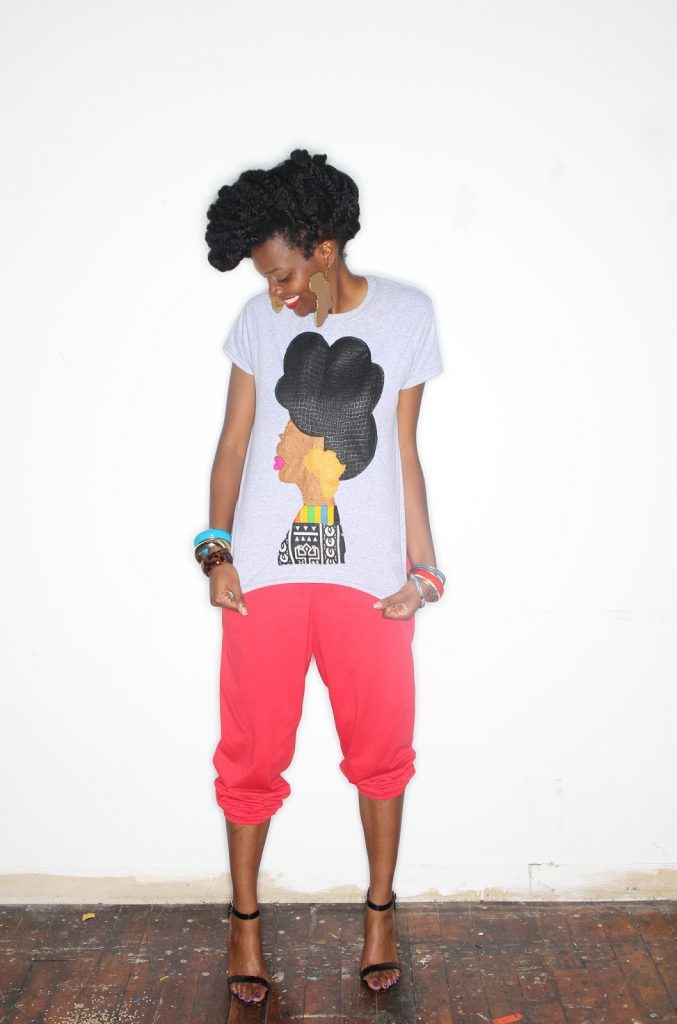 Many people have asked me, "Is that you on the shirt?"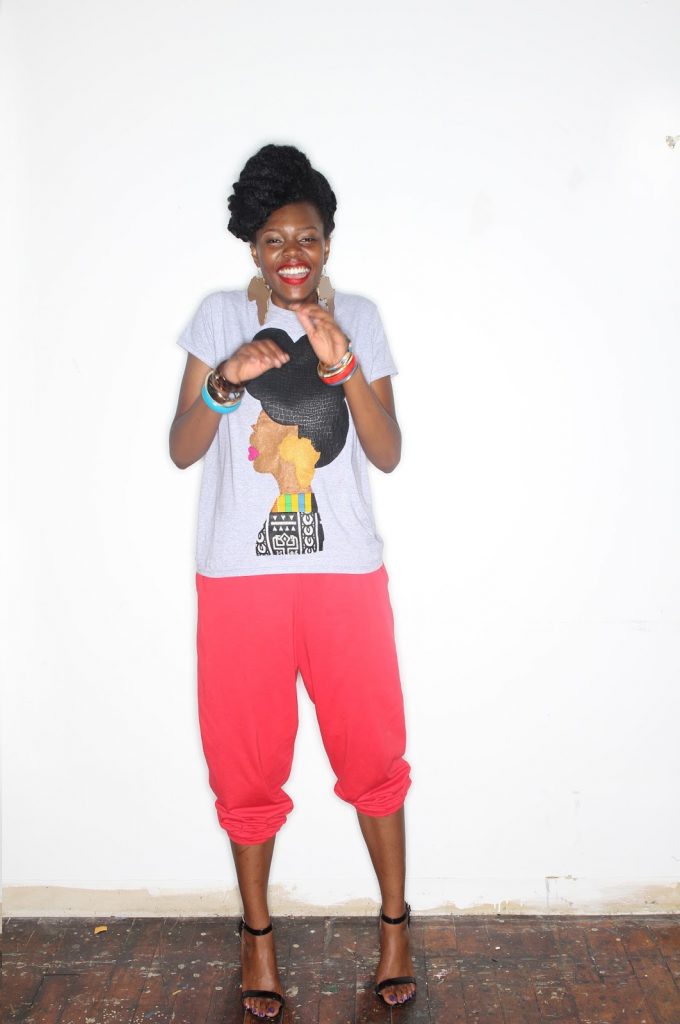 The answer is no. This was not a custom order from Quelly Rue. I already had the earrings and I usually wear my hair in an up-do style. So, I decided to make myself look like the shirt.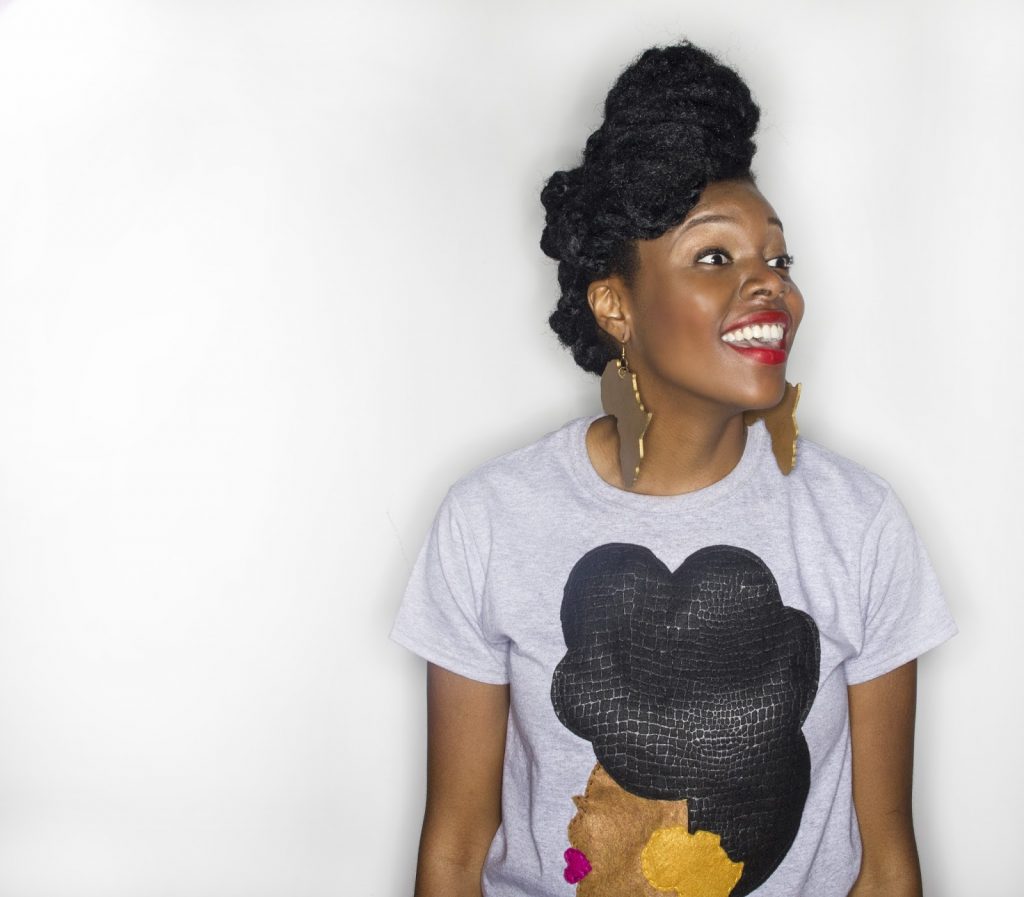 This is my favorite photo from our mini photo session.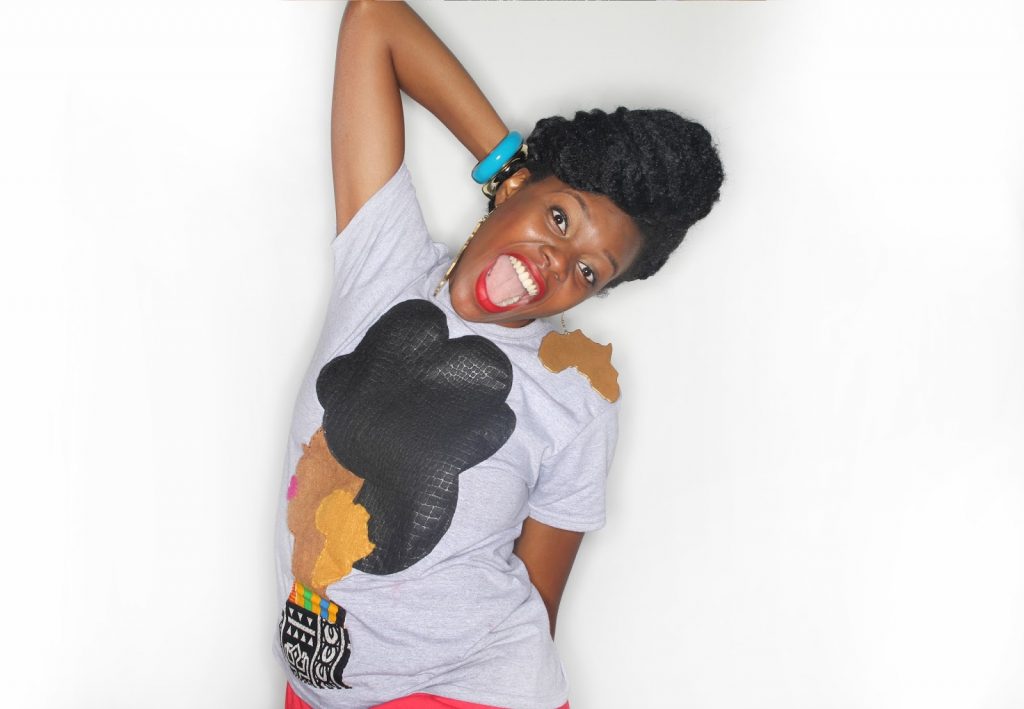 As you can see, I had to much fun.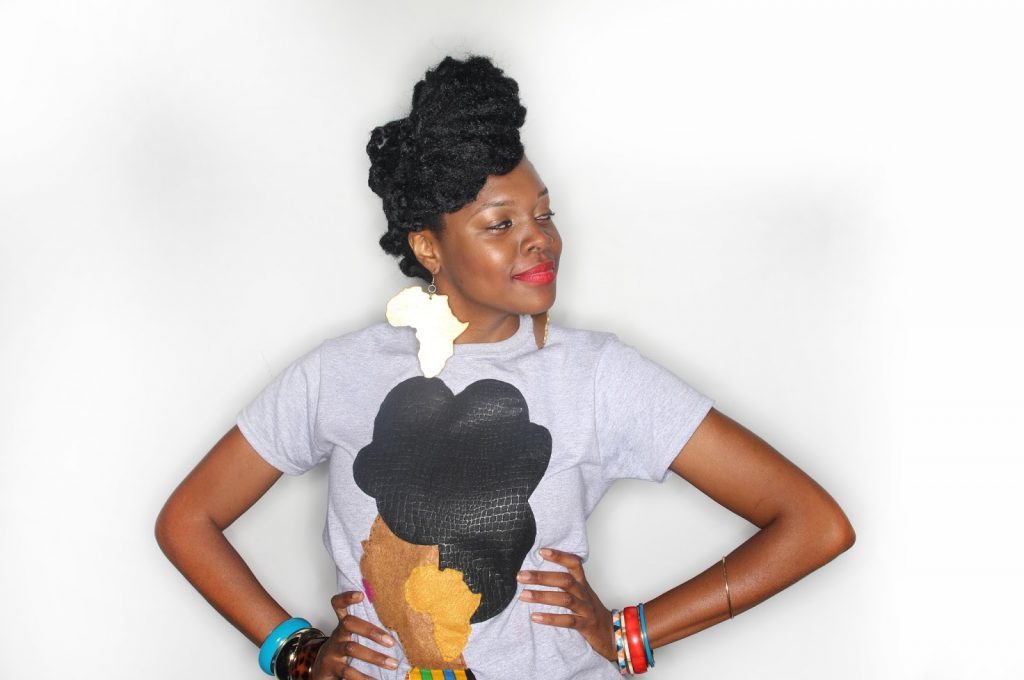 Drew's ring light had a deep opening so he wanted me to do a pose where I was climbing inside the camera.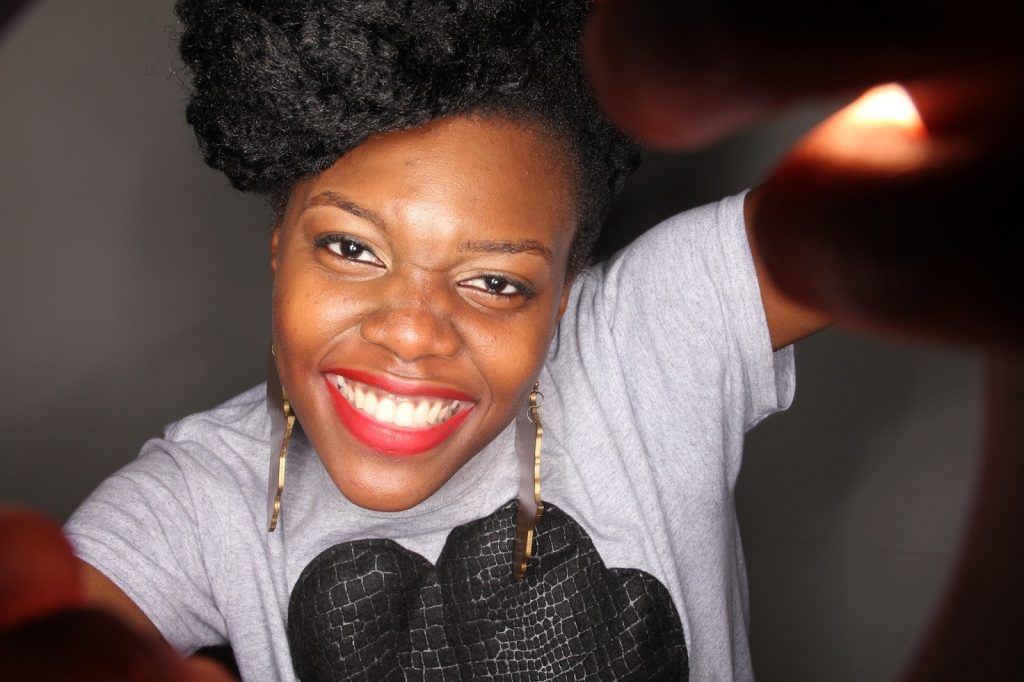 See the post on my personal blog at nikkibilliejean.com