Hi everyone! Last week, I attended Love Life Media presents She Rocks 2014.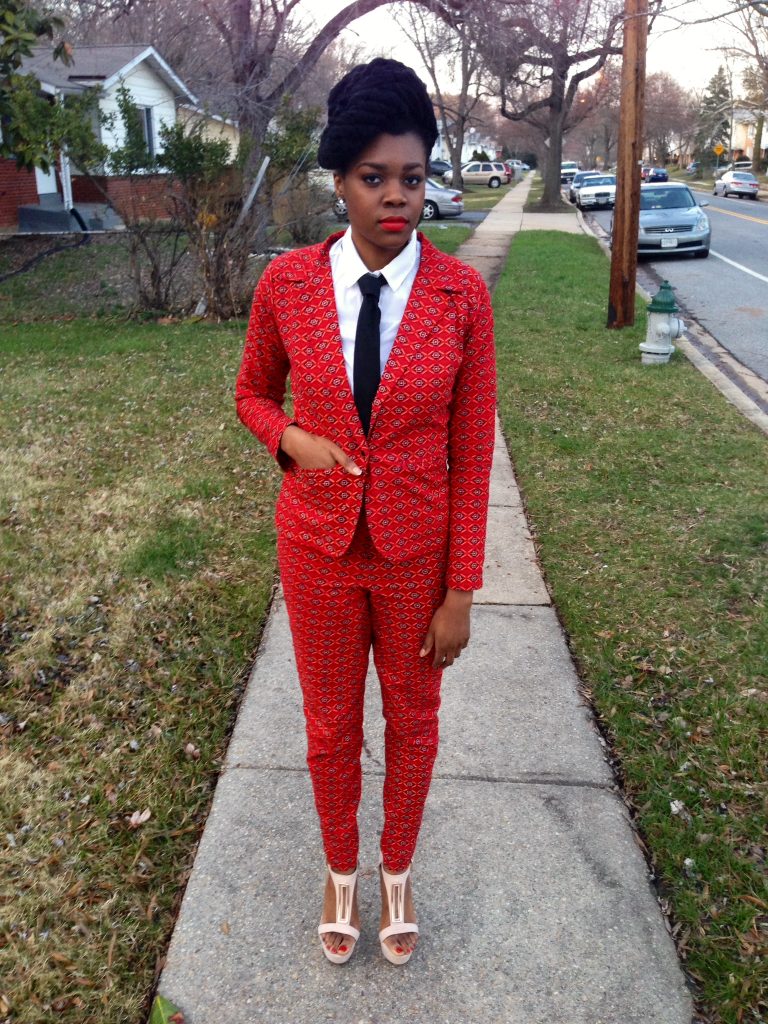 The event celebrates and honors women who are "power players" in the community.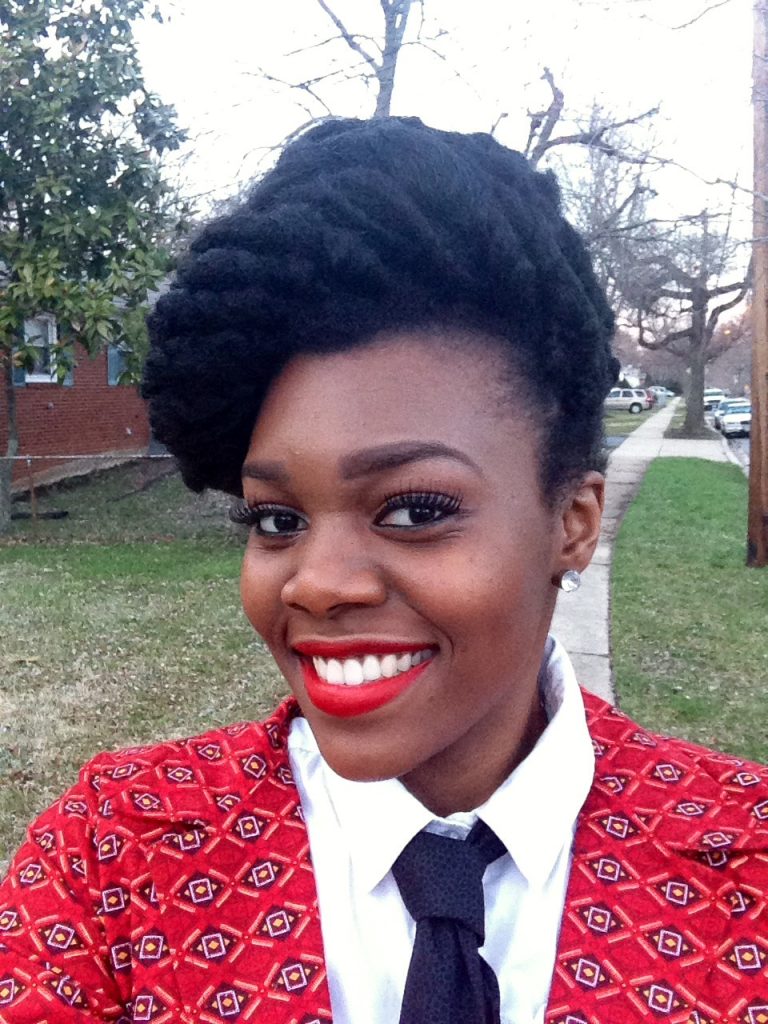 I was honored to be apart of the event as the featured fashion designer.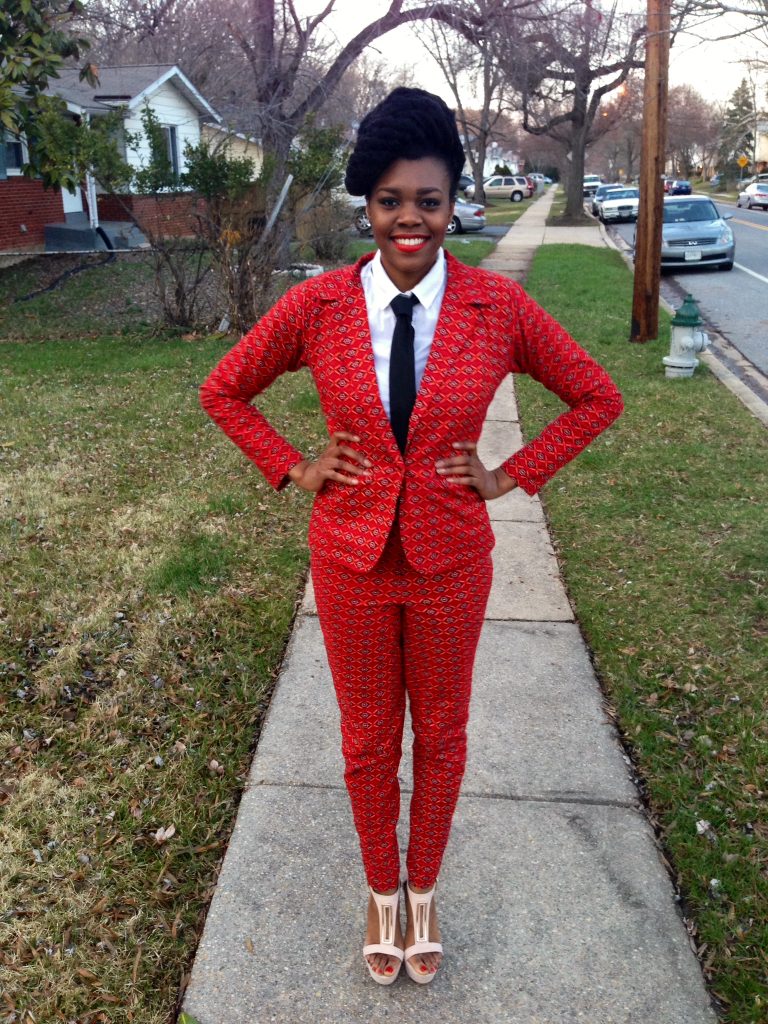 I've been wanting to wear a suit and tie for the longest and thought this would be the perfect event.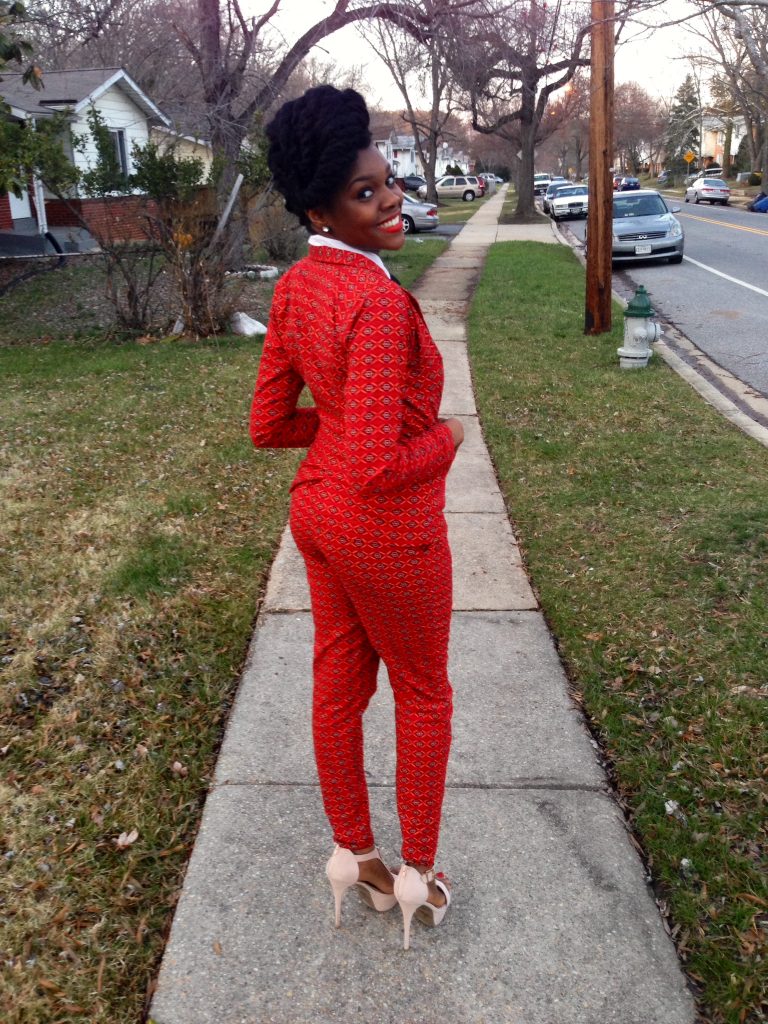 Why not pay homage to the ultimate woman who rocks?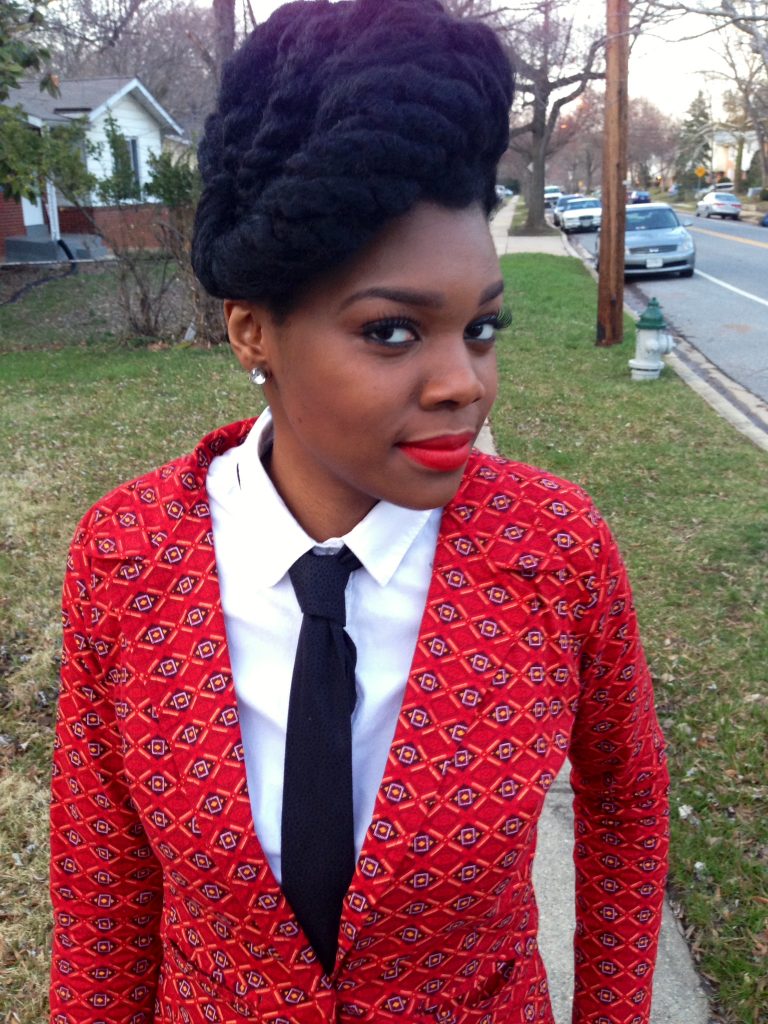 I put my own spin on it by wearing an ankara print suit.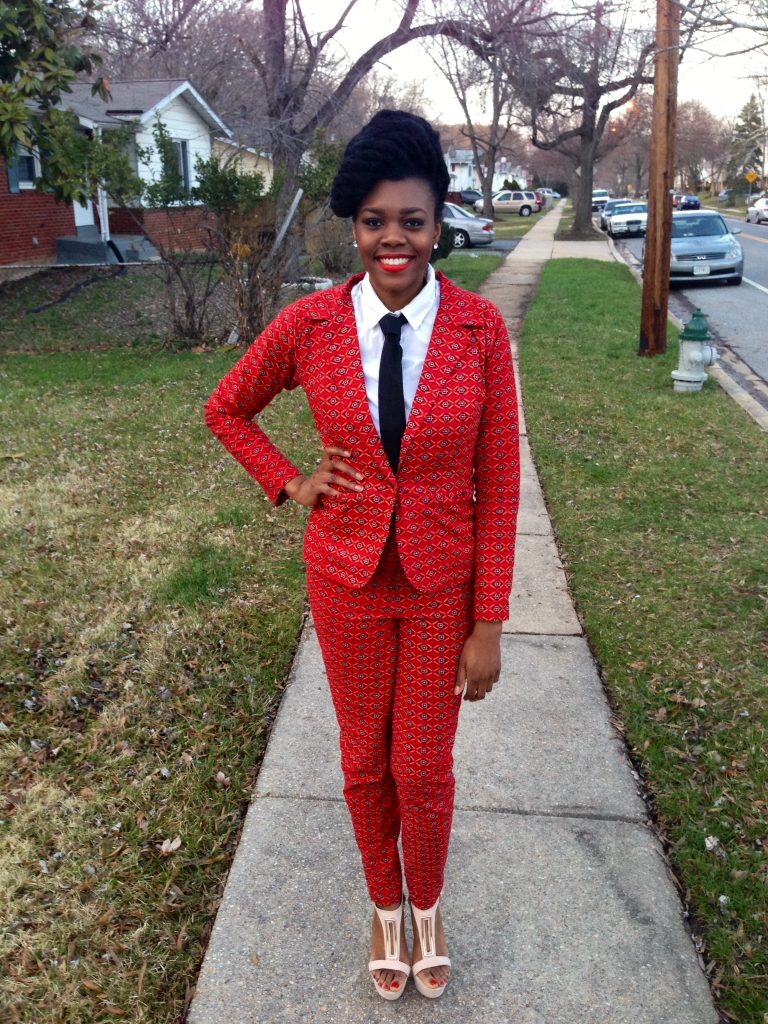 Everyone at the event kept calling me Janelle Monae (lol!)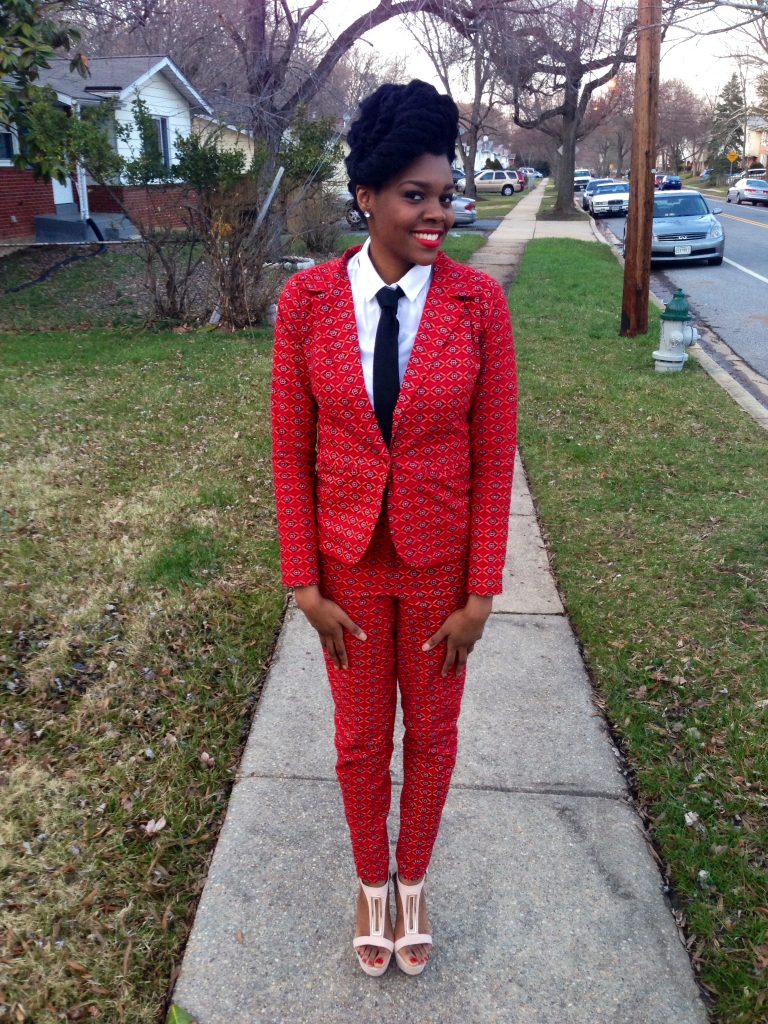 I just love suits.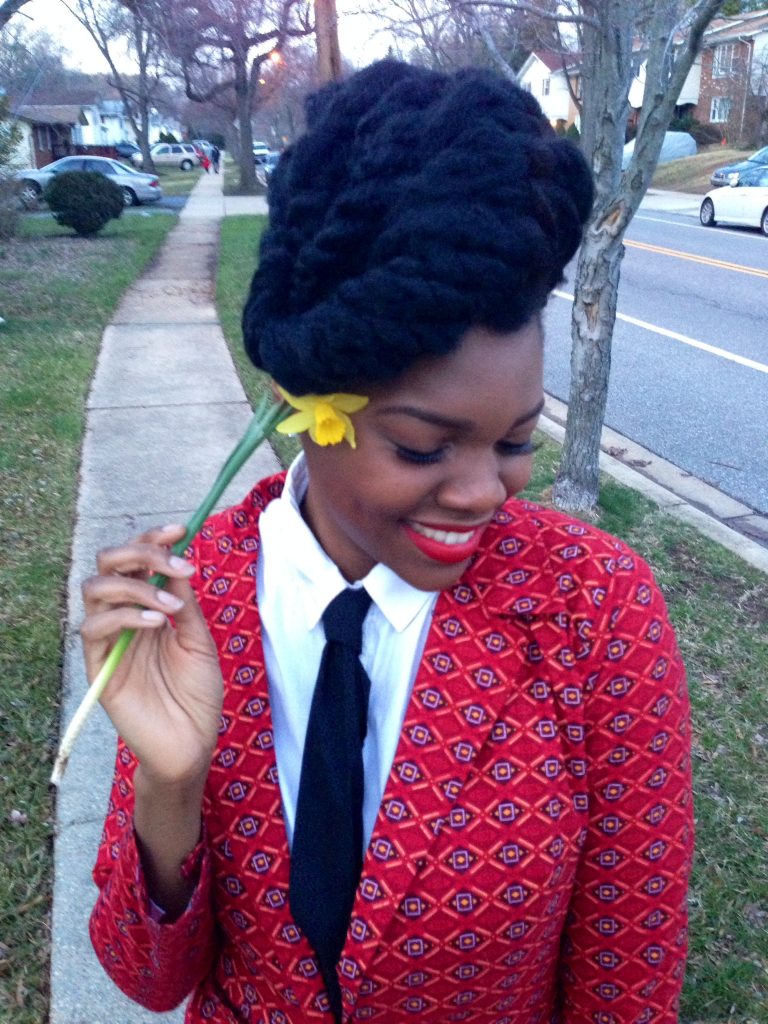 They are classic, timeless and comfortable.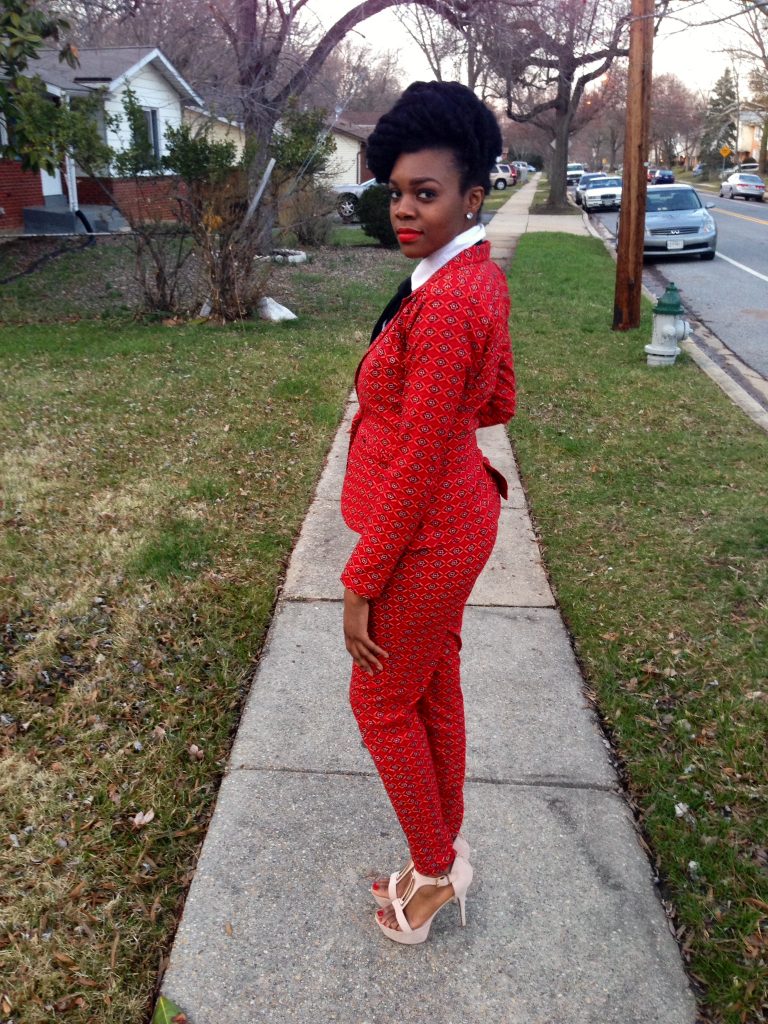 Can't wait to wear another suit.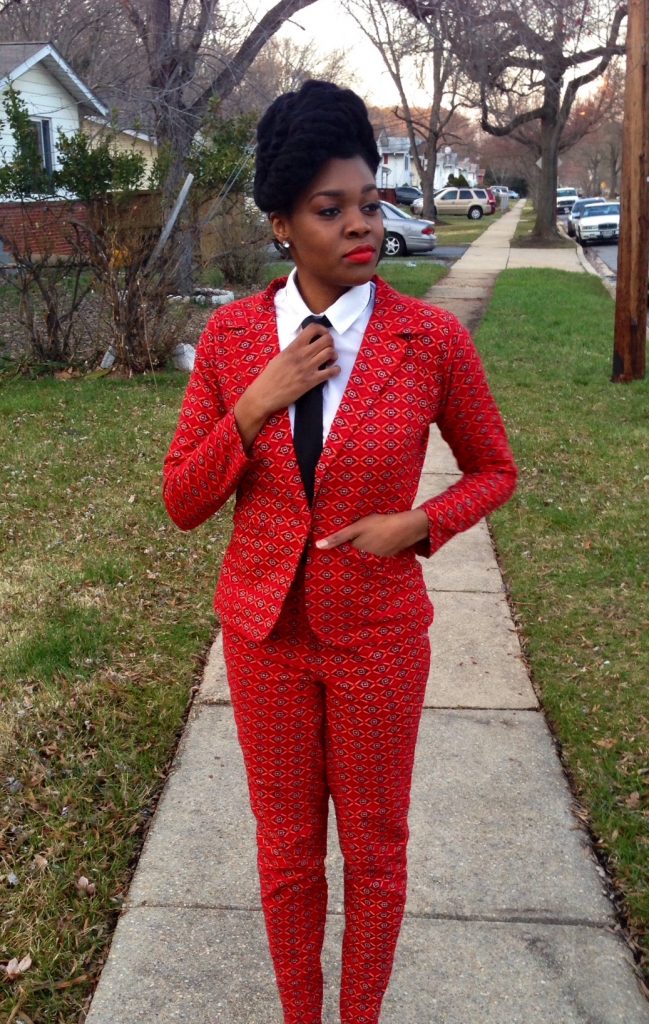 My brother Nick & I.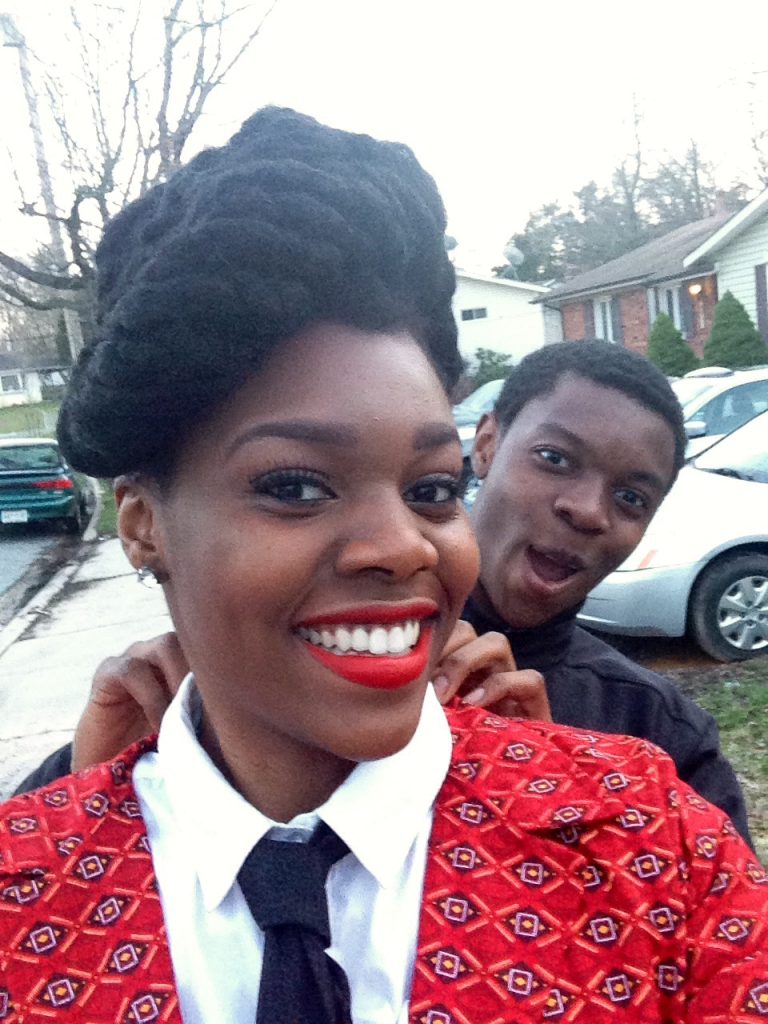 Outfit Deets 
Skinny Tie: Nikki Billie Jean
Shoes: Barefeet