My clothing brand Nikki Billie Jean has been featured in the
"Colours To Die For" editorial
in the May 2014 Issue of Zen Magazine. I am so excited. I honestly did not know I was going to be featured in this month's issue of Zen Magazine.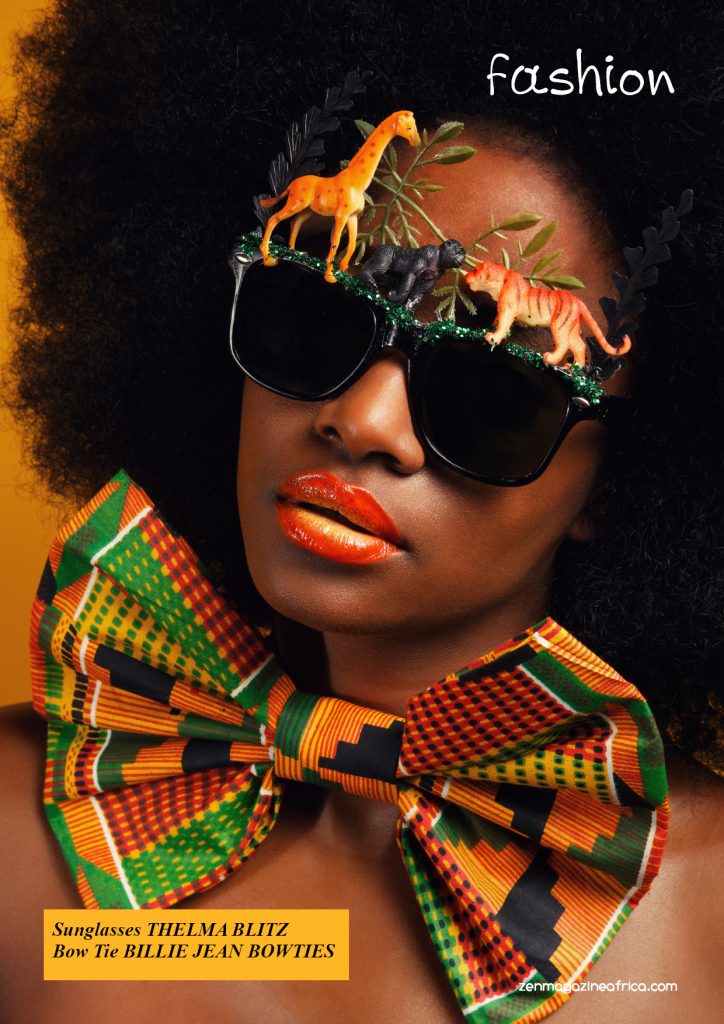 I shipped my accessories to celebrity wardrobe stylist Daphne Oosthuizen also known as AFCakeStyle in the Netherlands. She told me she was interested in using my accessories for a photoshoot, but I was never told the details of the photoshoot. I did not even bother to ask. Daphne's work is amazing, so I know her work would exude nothing but awesomeness.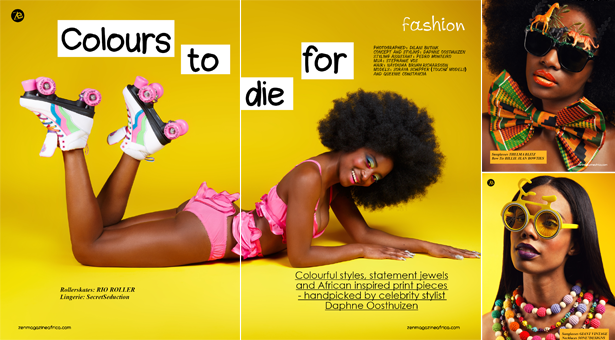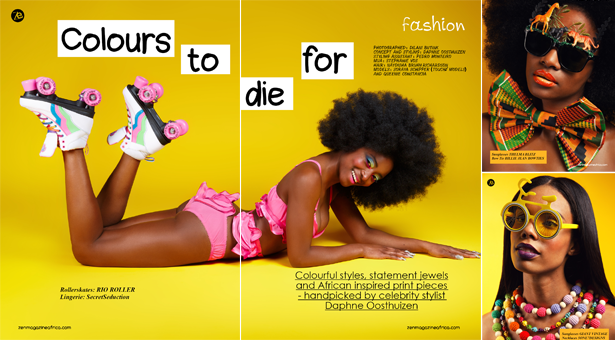 Last night, I was scrolling on my Instagram feed and I saw a jumbo kente bowtie. Thereafter, I saw my name on the bottom left hand corner and went crazy. I am a huge fan of Zen Magazine, so to be featured was the utmost ultimate experience.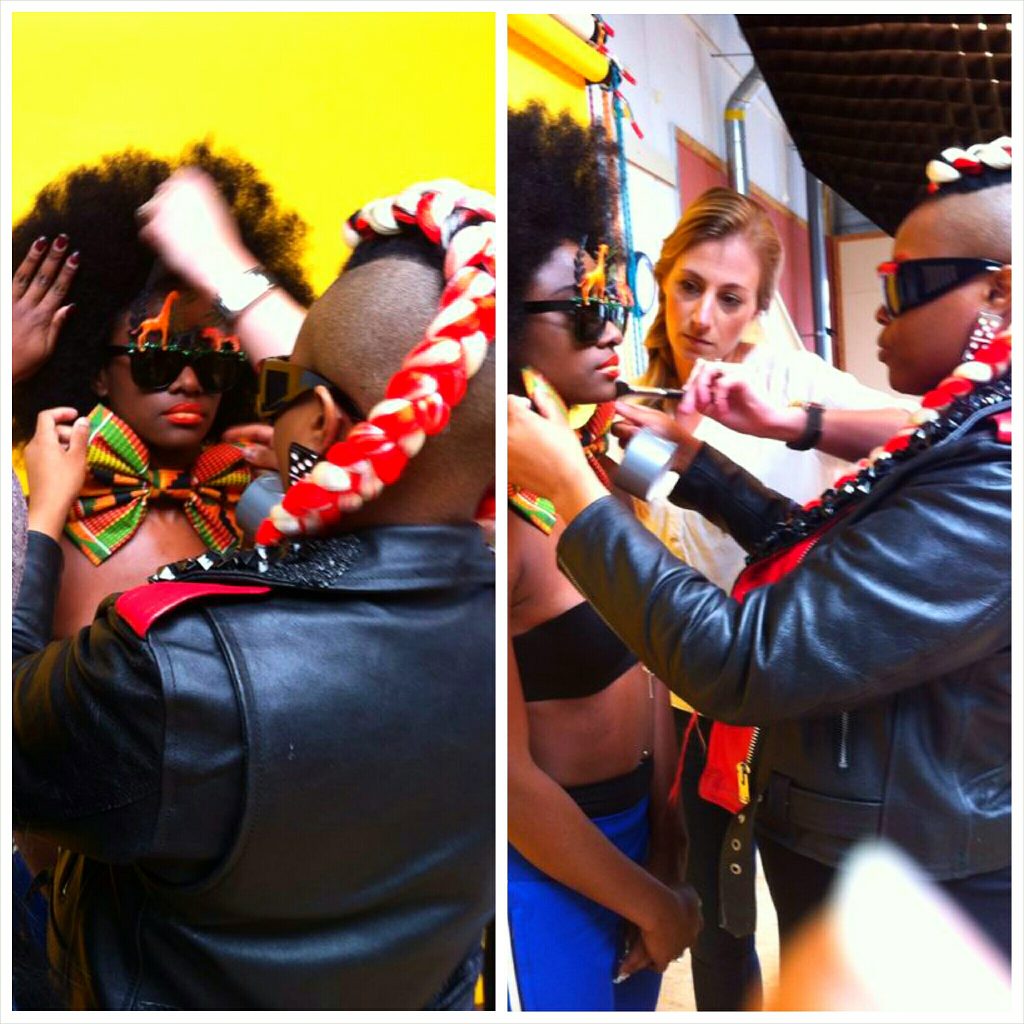 The name of the fashion editorial is called
"AKACHI"-"THE HAND OF GOD"
. The fashion editorial is all about making a style statement-being big, bold and bright.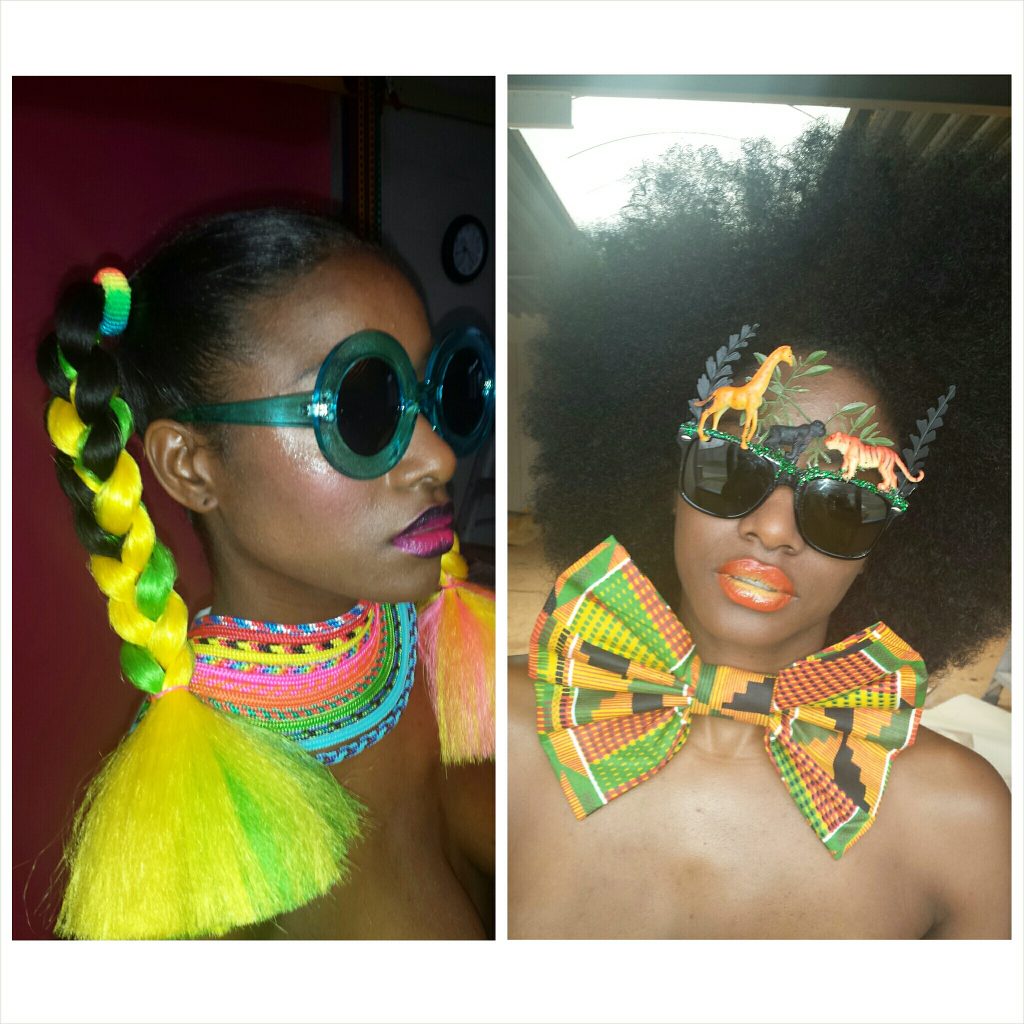 Post on nikkibilliejean.com