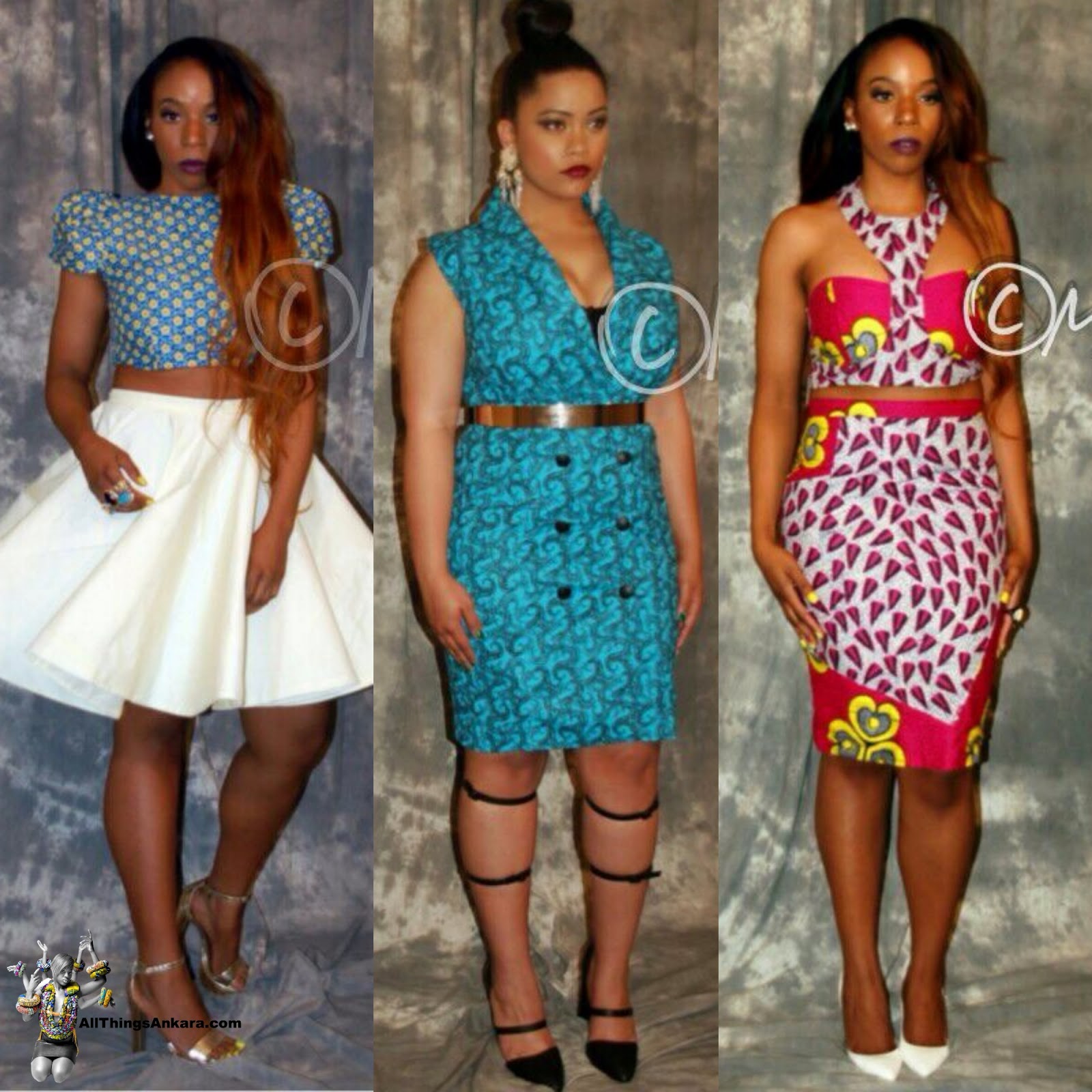 MontRosee launches their Spring Summer 2014 Collection!!
Yay!!!
MontRosee is one of my favorite designers and I have been
itching to see their new collection =)
I am really loving the blue suit-inspired dress !!!!!
Read after the jump to see more pictures from their collection ….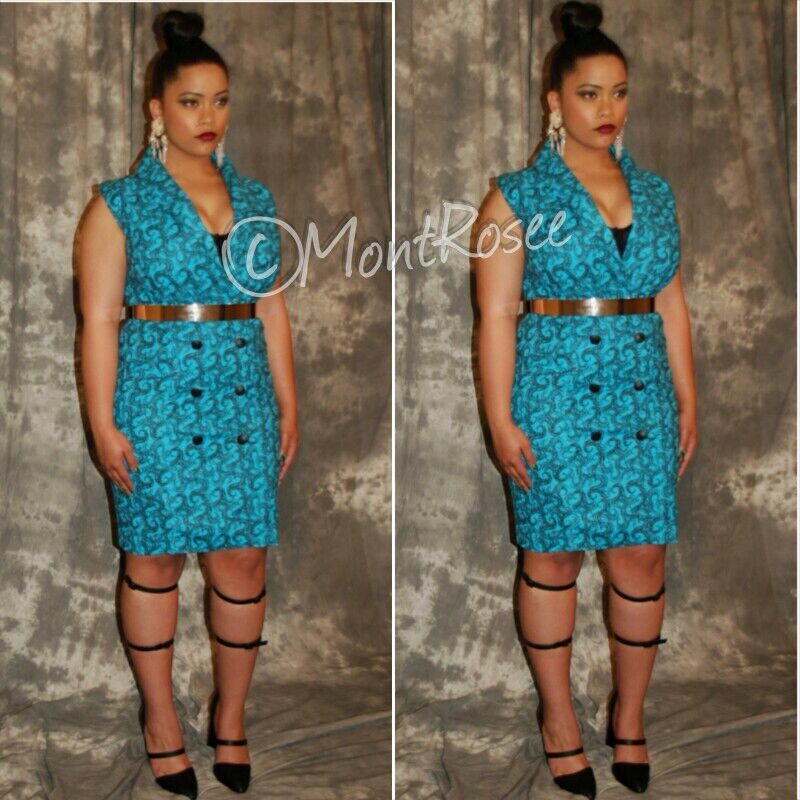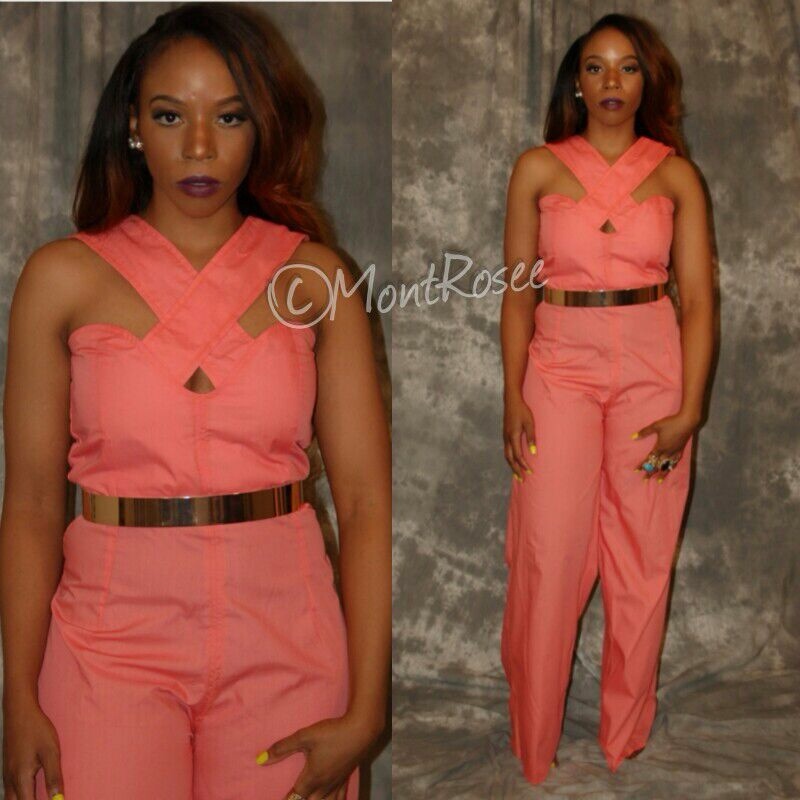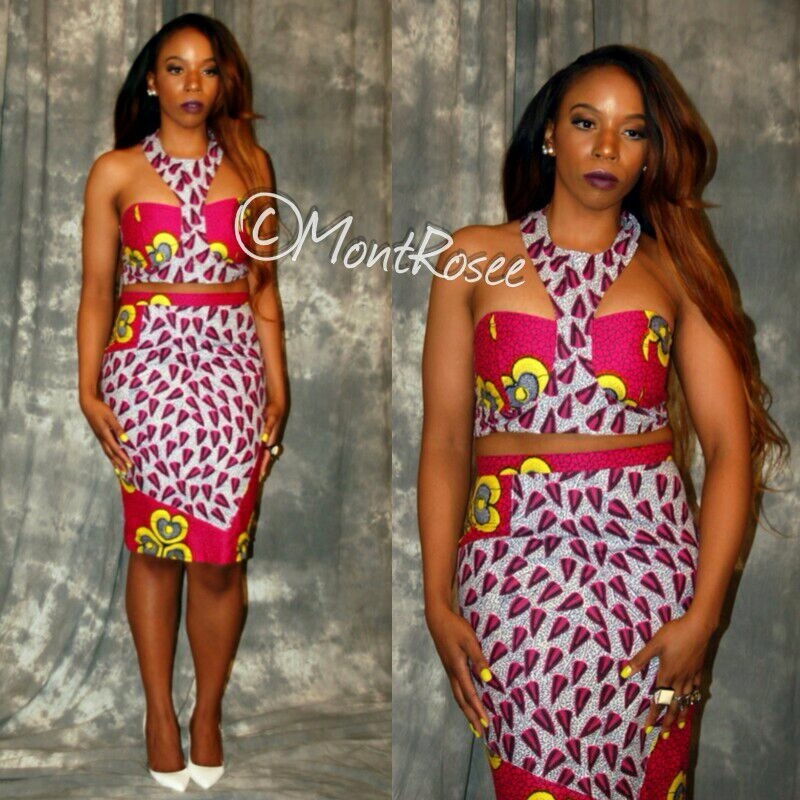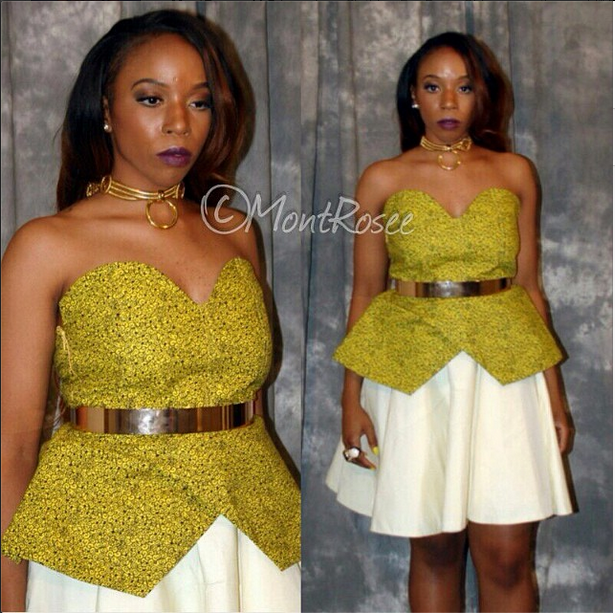 Interested in buying any of these outfits?
Go to:
Follow Them on Instagram:
Like Their Page on Facebook:
—
Nikki Billie Jean, Editor-In-Chief