Yesterday, I went to the movies with my brother Nicholas to see 'Think Like A Man Too'. In one of the scenes, the guys were on their way to the pool outside. When my brother and I saw Kevin Hart's outfit all we kept saying was, "Is he wearing ankara?" When I got home after the movie, I hoped on my computer to do a little research. We were right!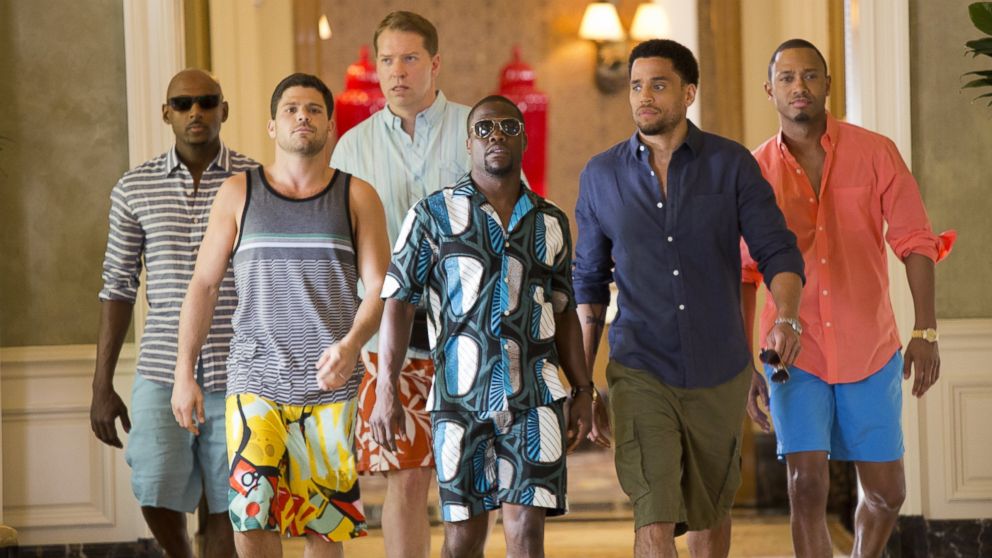 We were not the only ones who noticed it! On twitter, @DynamicAfrica said, " Haven't seen this film but why does Kevin Hart look like someone's Nigerian uncle in this ankara-style suit?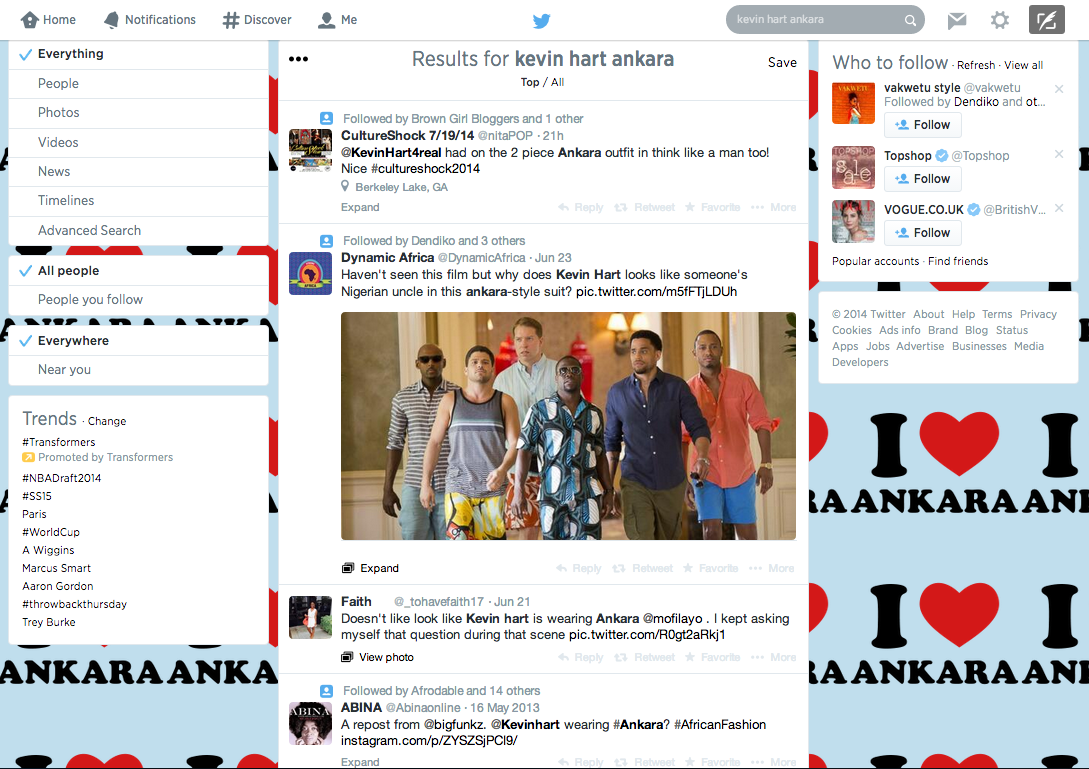 I agree with Dynamic Africa Kevin Hart does look like a "Nigerian Uncle" LOL! I am still on the hunt to find out the designer. As of now, the designer is unknown.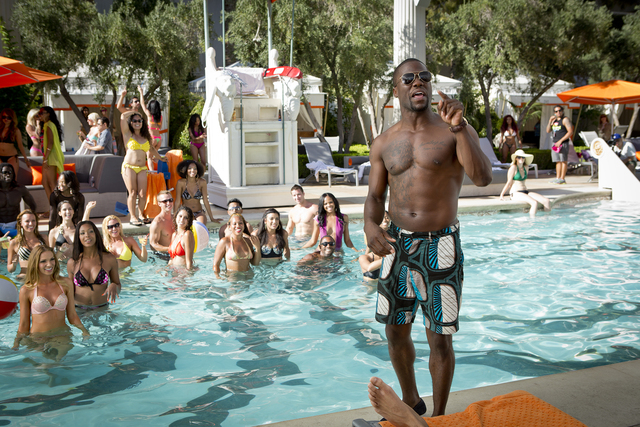 If you haven't, check out the movie this weekend at your local theatre. It was really good film!