Emerging fashion brand,
Koko Nanga
has just launched their first ever campaign called Origins.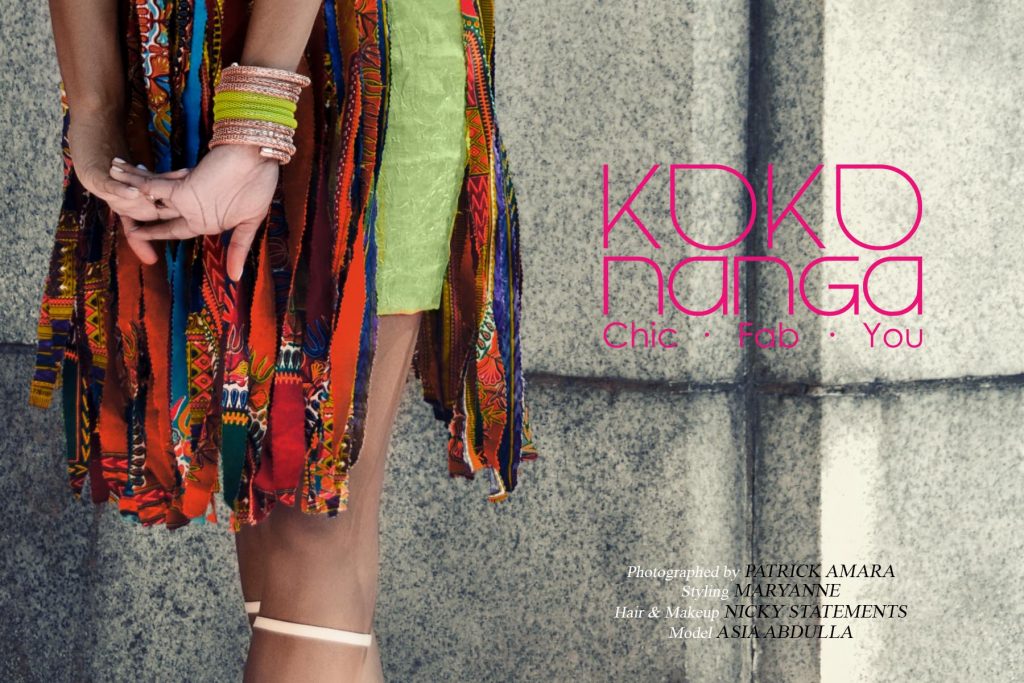 Maryanne Mokoko is the designer behind
Koko Nanga
.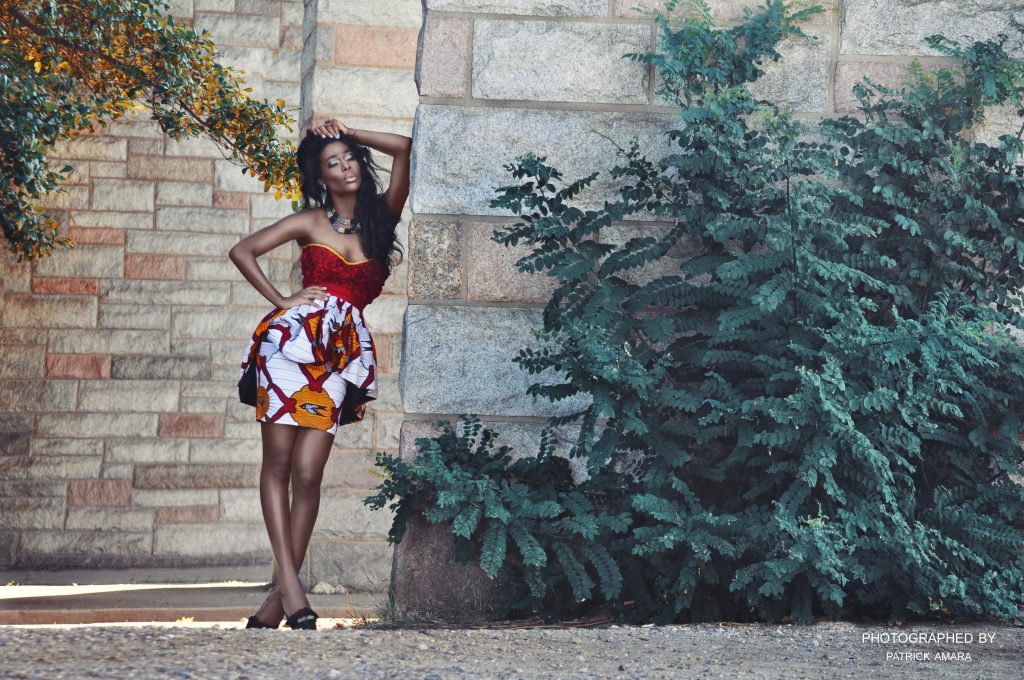 If her name sound familiar, she was one of the co-founders of the fashion brand Cote Minou.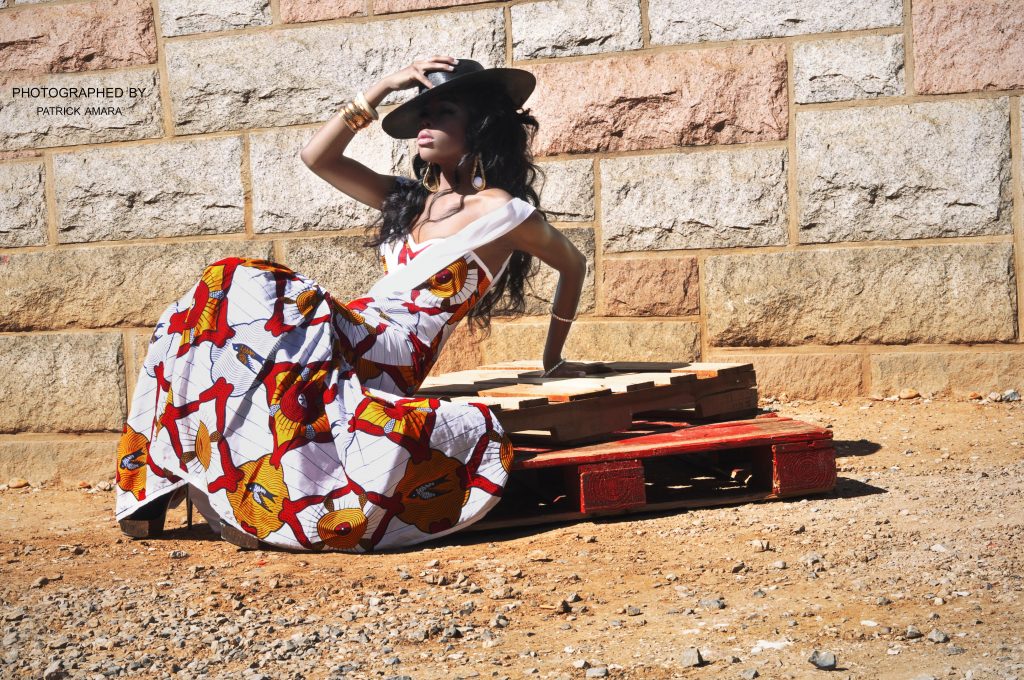 Koko comes from Maryanne's last name Mokoko.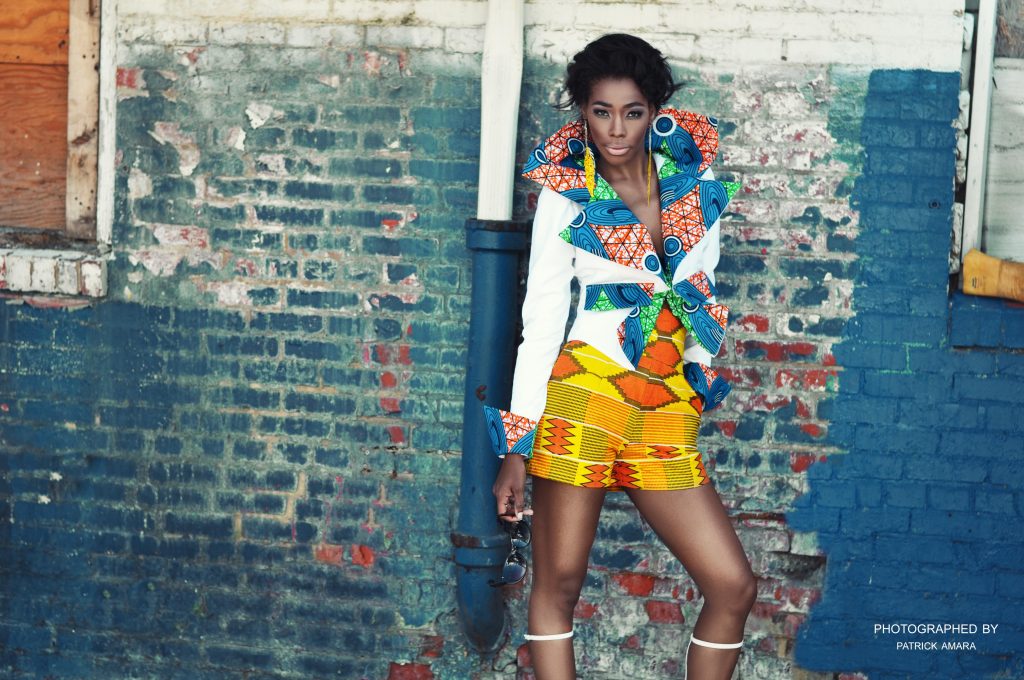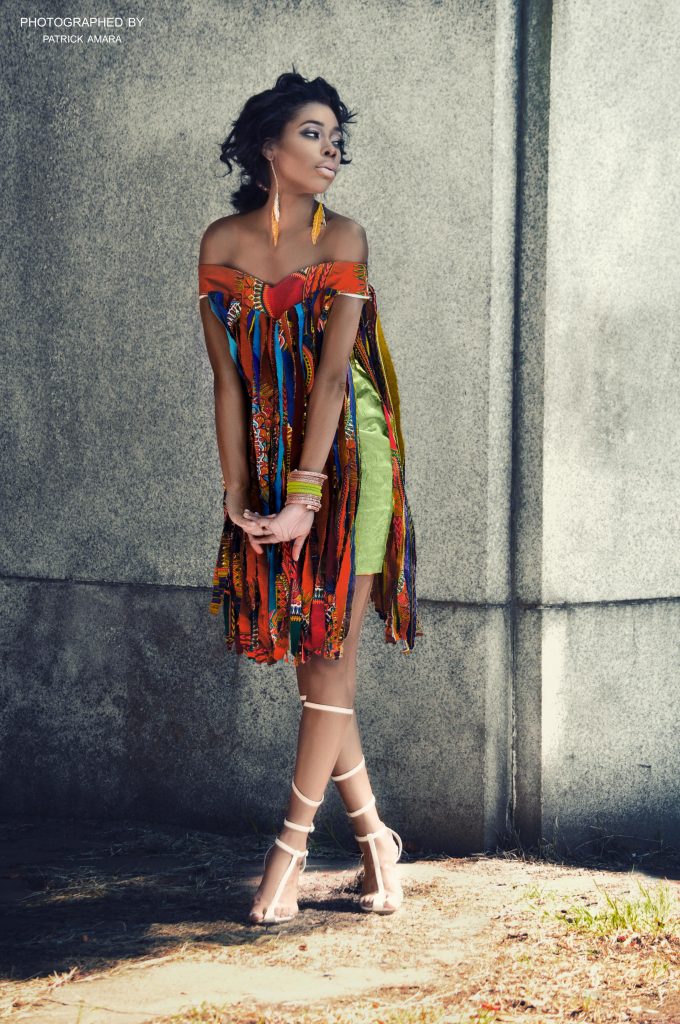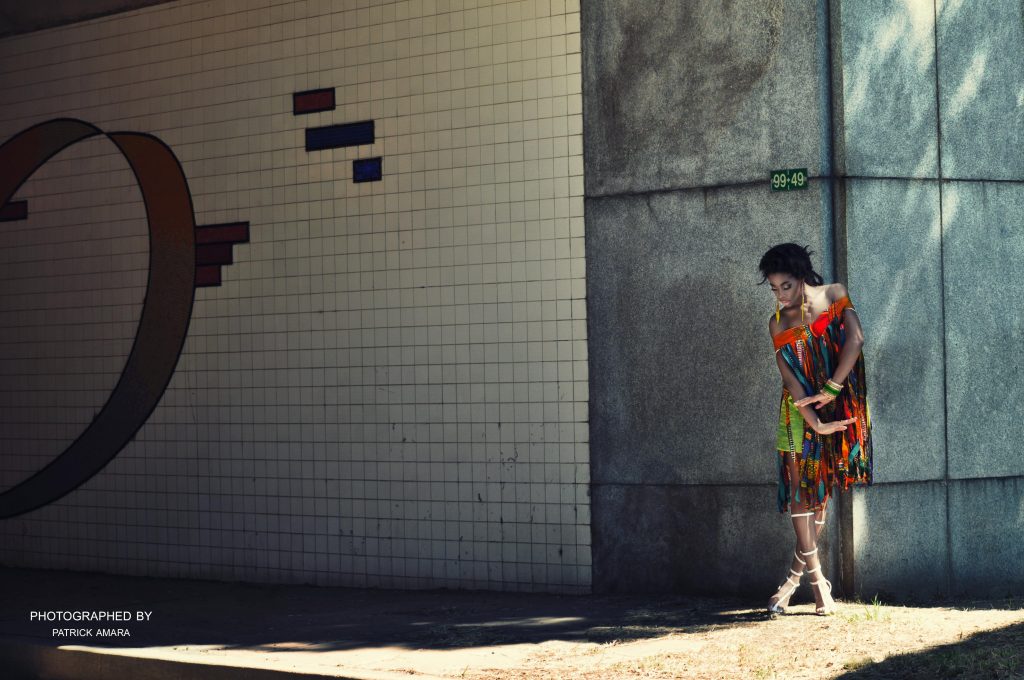 I am very excited to see where this brand will go. I was a huge Cote Minou fan in high school and college.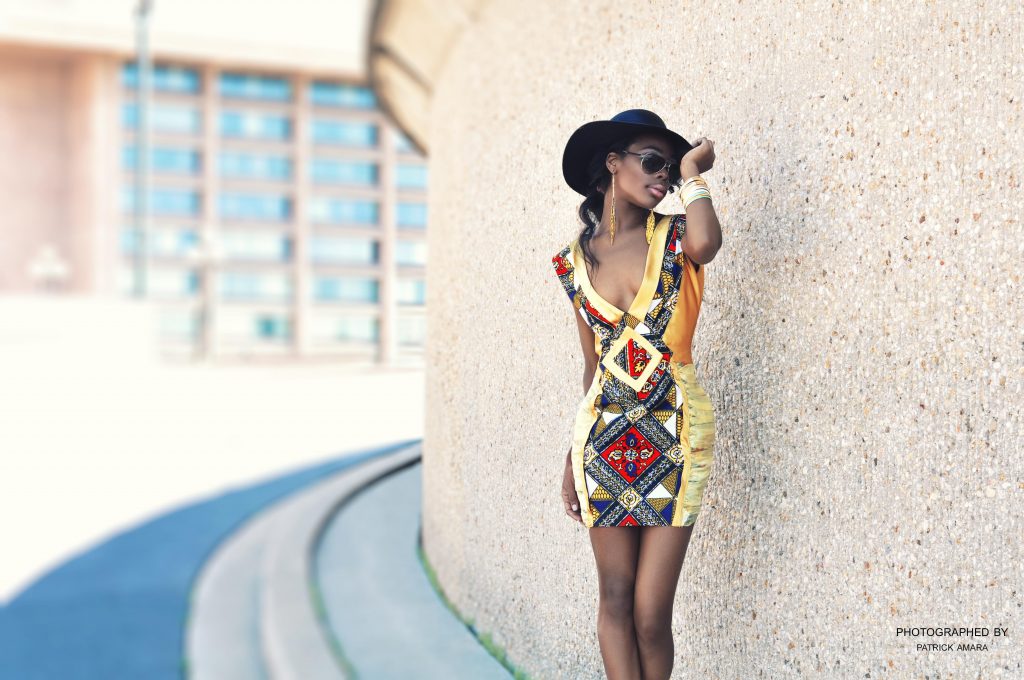 Koko Nanga
has clothes for all types of occasions from cocktail attire to ball gowns.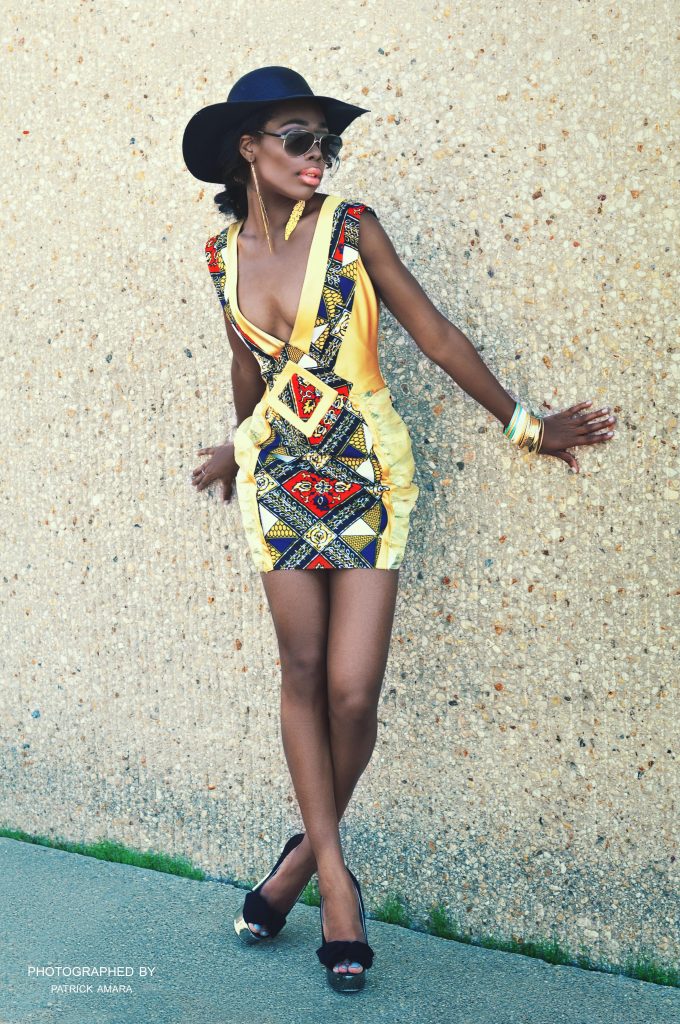 Which outfit is your favorite from the collection?