Despite all the drama that has surfaced, with MC Galaxy being
physically assaulted
by DMV Promoter Spotlite of Spotlite Entertainment, MC Galaxy has brought the focus back to his music by releasing  the viral video to 'Ketekete' ft. True Voice.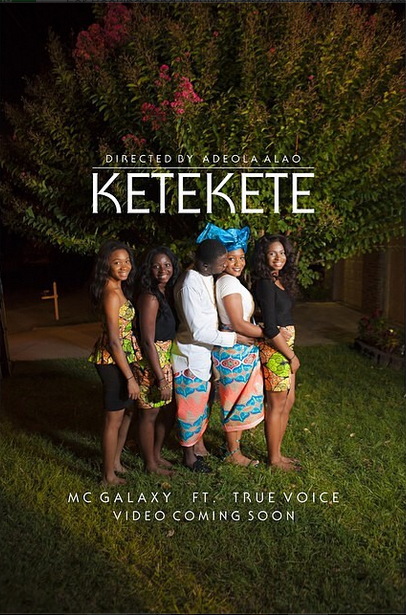 The music video was shot and directed by Adeola Alao in Maryland last weekend and also features Chief Obi & Foxy P.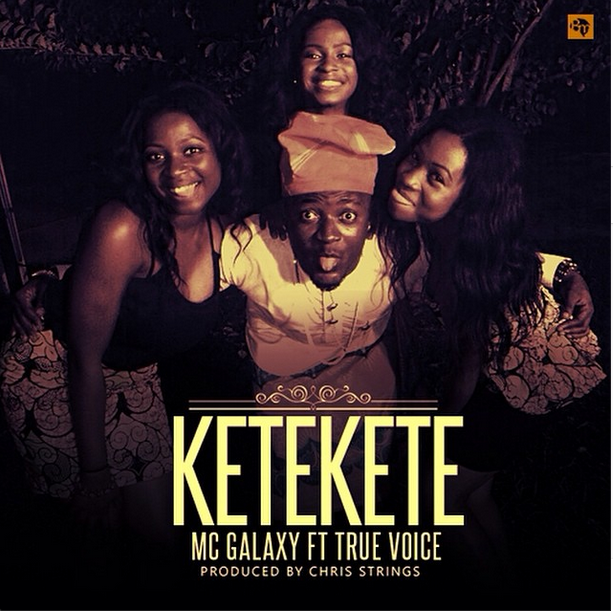 Behind the scenes footage from the music video shoot.
Watch the music video below.