Our Ankara Street Style / A.S.S of The Day is Amarachi Ukachu
I really love this outfit on Amarachi, especially the fabric.
And did I mention Amarachi made it herself!
You go girl!
Wrap Dresses are a timeless item to have in your closet.
They are also very versitile and flatering on the body, creating an hour glass shape
FUN FACT:
The wrap dress was first introduced in 1972 by Diane von Furstenberg and it quickly became a popular clothing item with celebrities and regular women alike.
Check out buying info and the rest of the pictures below:
Original Post on Amarachi's Blog
(HERE)
Wrap Dress: $135 Sizes 1x-5x
(HERE)
—–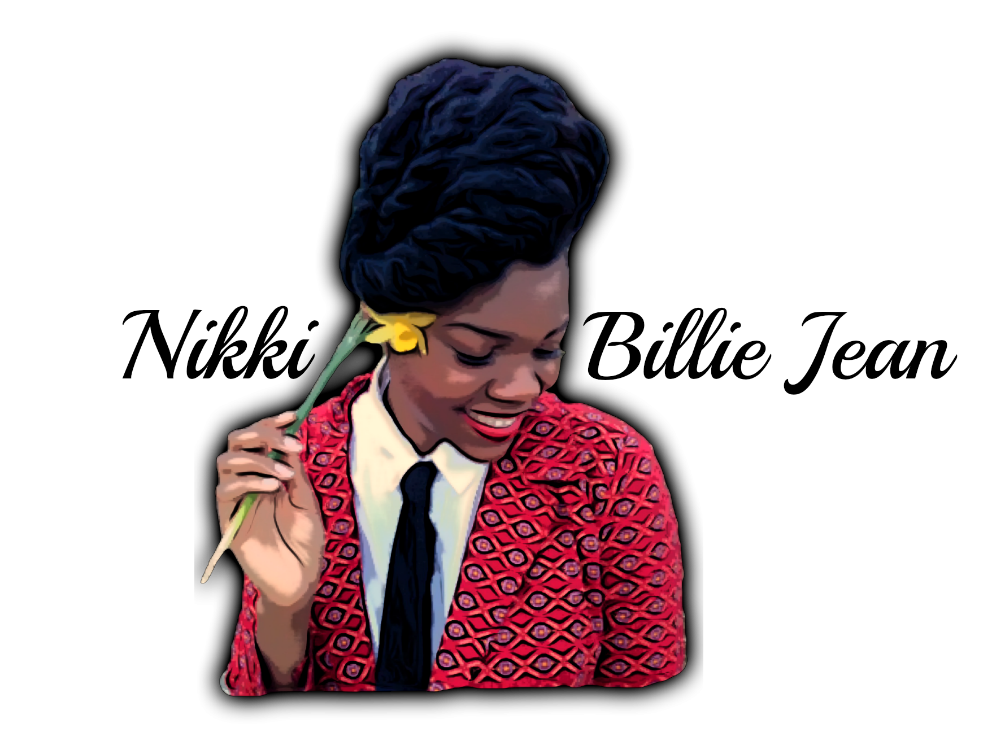 Nikki Billie Jean, Editor-In-Chief