When was the last time you told yourself, "I am beautiful" ? One of the greatest beauty tips is knowing that you are beautiful.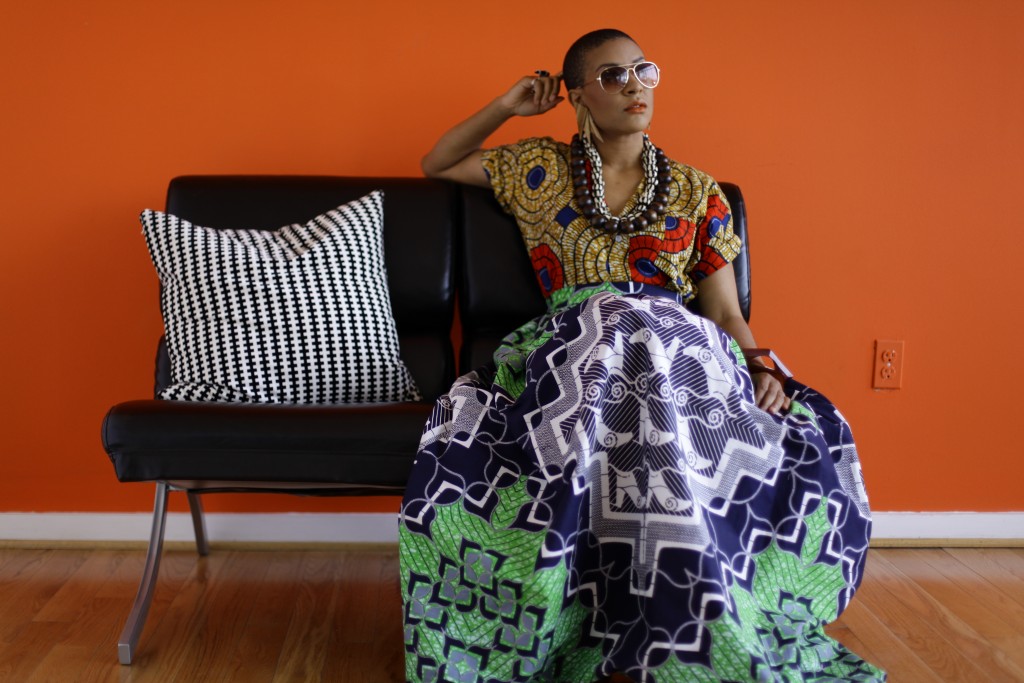 The goal and mission of Nubian Hueman's You're Already Beautiful campaign is to marry art with art.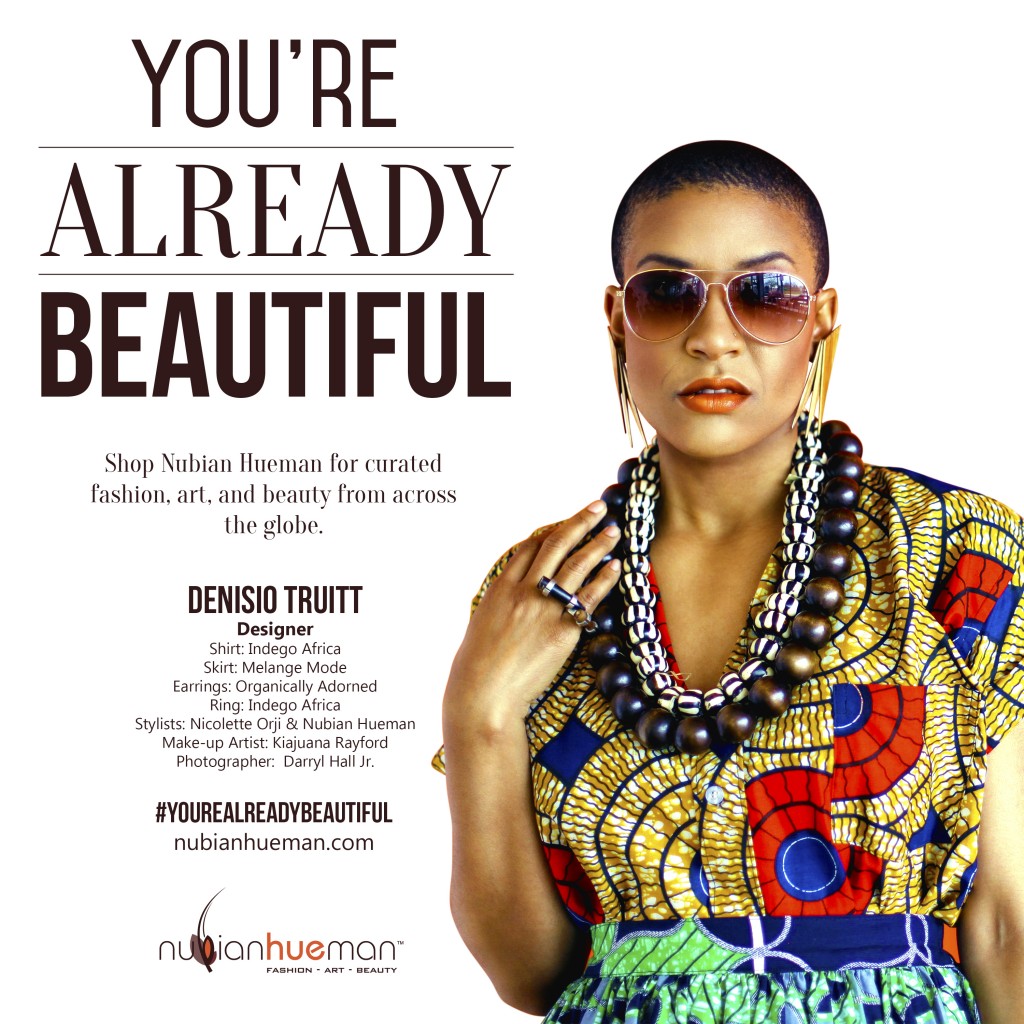 The "feel good" campaign allows customers to relate to the Nubian Hueman brand and its featured artist and designers.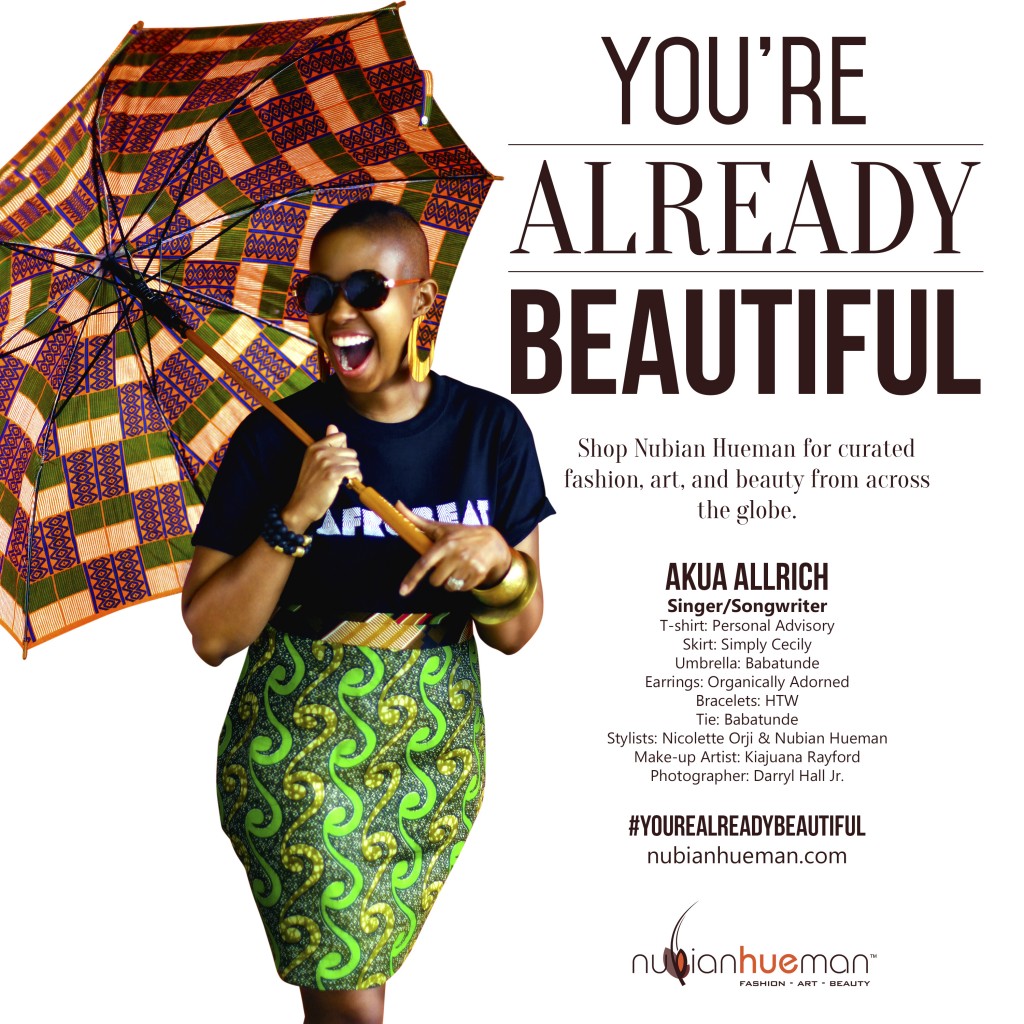 I was honored to be apart of this amazing project as a wardrobe stylist.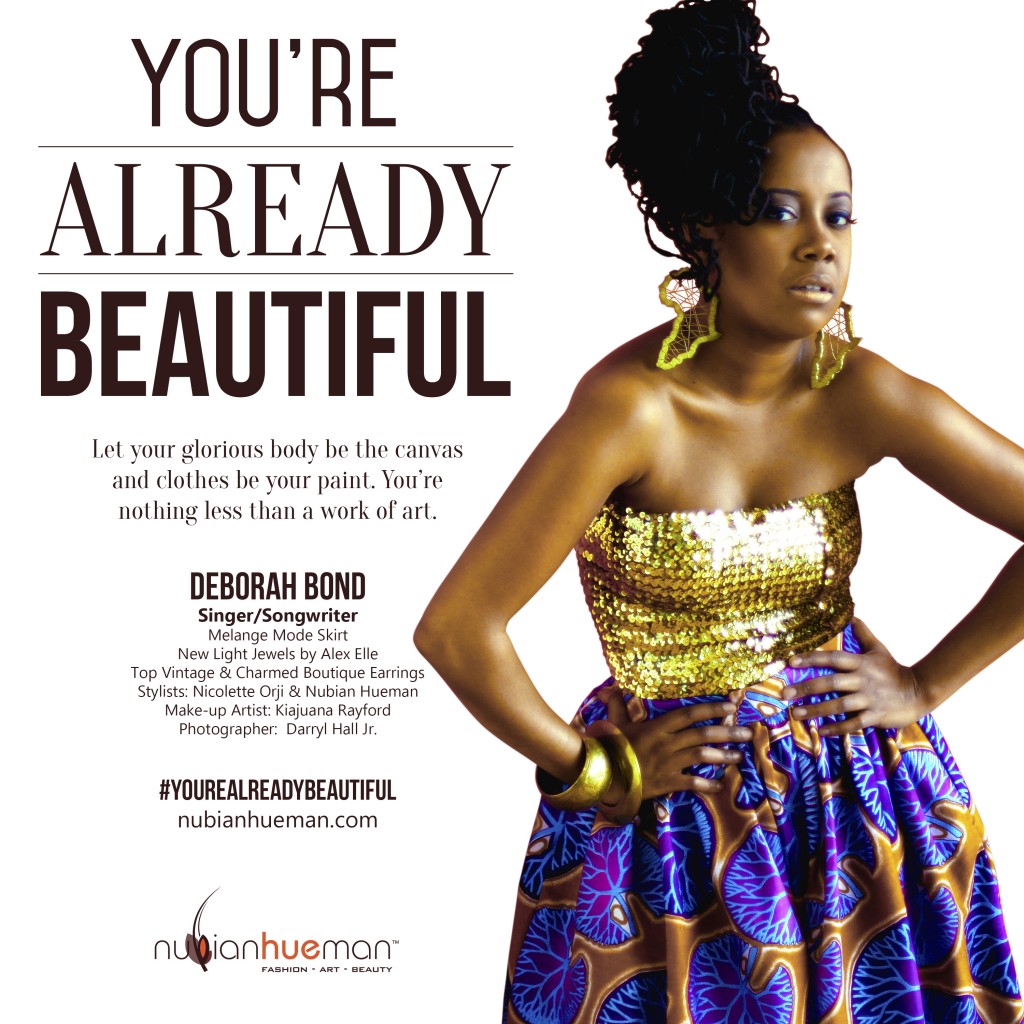 Let your glorious body be the canvas and clothes be your paint. You're nothing less than a work of art.