Ankara Fashion has become so diverse in 2014.
This is due to Ankara Fashion being one of the hottest trends this year.
Ankara Wax Print is also a very versatile fabric, being that it is 100% cotton
You can make 100 and 1 things with this fabric.
I ran into this photo on Instagram,
on Hiko -Asiatic Fusion- Instagram Page
She was also one of the designers for the
All Things Ankara Fashion Week DC
These pictures also remind me of one of the
outfits I put together for the Afroelle Magazine Photoshoot
The Ankara Kimono is one of the
most unique items of clothing I have seen in Ankara Print this year.
Hiko -Asiatic Fusion-
did a job picking anf mixing awesome fabrics for the kimono
Good Job!
Photo Credits
Kimono: Hiko -Asiatic Fusion (@hiko_asiatic)
Model: Mumu Fresh (@mumufresh)
Photographer: Loves Life Photography (@loveslifephotography
Hair: Colors by Tangie (@tangie174)
Make Up: (@bellala_g)
—–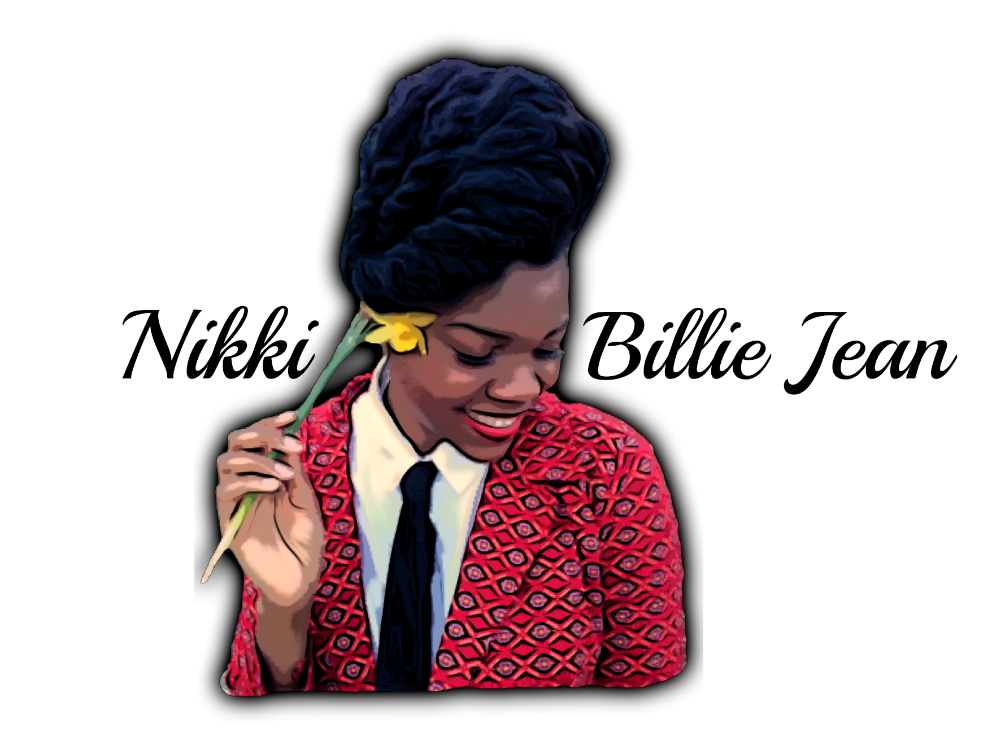 Nikki Billie Jean, Editor-In-Chief