Day 3 of All Things Ankara Fashion Week DC 2014

"Ankara Couture & High Fashion Show"
at
The Samuel Riggs IV Alumni Center
in College Park, MD on The University of Maryland College Park Campus
The event celebrated Couture and High Fashion Ankara clothing.
I was definitely amazed at some of the designs that graced the runway!
DJ Diddy Mula were on the 1s and 2s that night!
Our Emcee/ Host for the evening was the one and only
Flapp Jack
Thank
Check out the Pictures Below!
Enjoy!
Repeat Banner & IG Board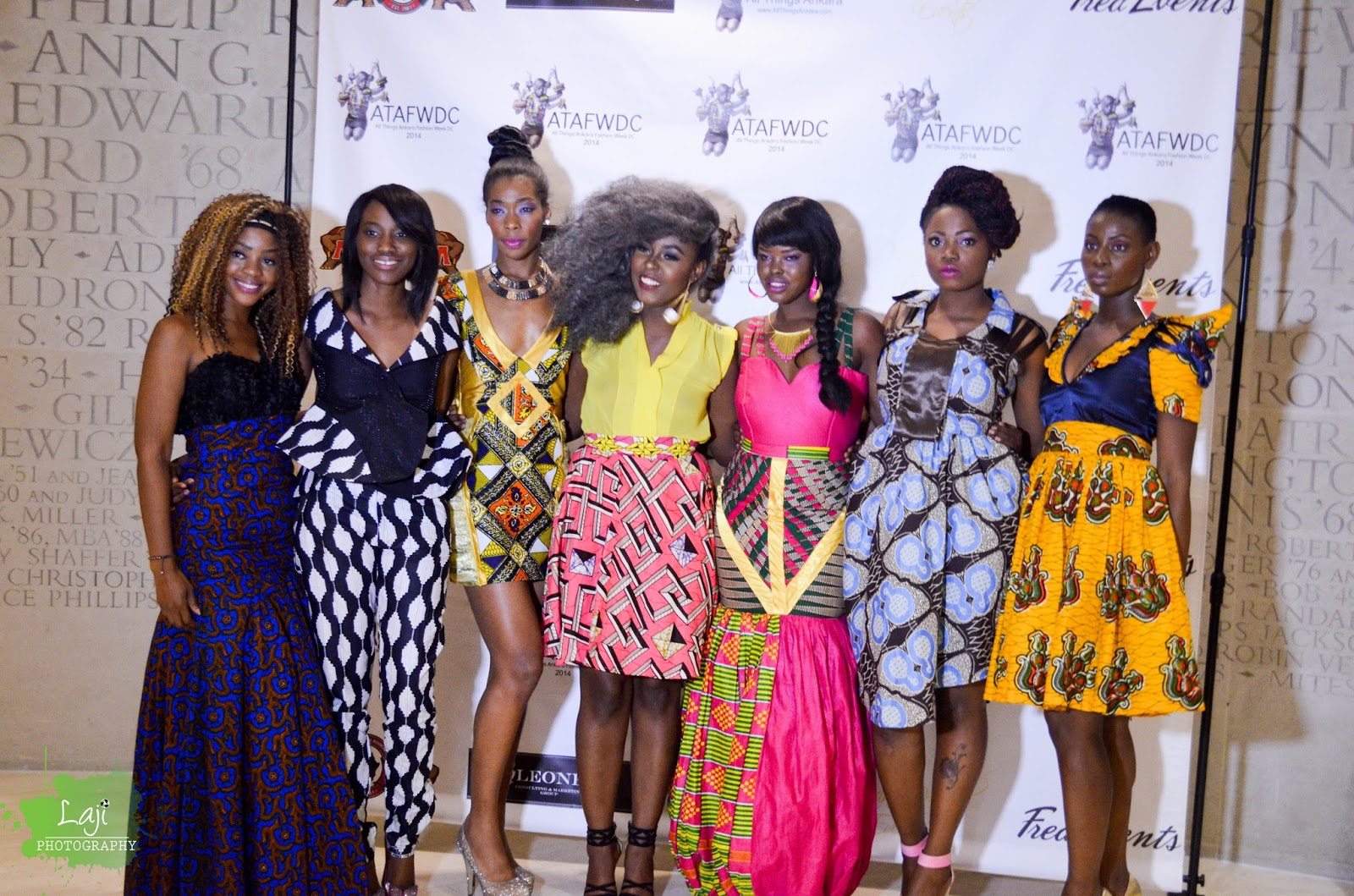 Vendors
Memziez
(Image by Chrome and Raader)
Debisi
http://debisi.com
(Image by Chrome and Raader)
Finery's Jewelry Amoire
www.finery4u.com
(Image by Chrome and Raader)
Hawas Boutique
https://www.etsy.com/shop/HawasBoutique
(Image by Chrome and Raader)
The Icings on Top
www.theicingsontop.wix.com/theicingsontop
(Image by Chrome and Raader)
(Photos Above by Get Boxed www.instagram.com/getboxed_)

—-


Host/Emcee, Flapp Jack






Kreatif Designs
ZNA.K Canada
https://www.etsy.com/shop/ZNAKCanada

Mitindo Nite
https://www.facebook.com/mitindo.nite.1?fref=ts

Estella Couture
https://www.facebook.com/EstellaCouture

Nikki Billie Jean
http://www.bjbowtiesanddesigns.com/

Sifa Love Fashion Design

MontRosee
https://www.facebook.com/MontRoseefashion
Euphraise Design
http://www.euphrasiedesign.com
—-



——
Nikki Billie Jean, Editor-In-Chief