Christmas is
definitely
in the air!
Want something different for your Christmas Tree this holiday?
ZFSowho
by Zeldan Festus Ankara Print Chirstmas Tree Ornament
will add that special touch to your Christmas Tree
Render your guest speechless when these lovely ornaments are hanging from your Christmas Tree during the Holidays.
Each ornament will run you $18.90
Surprise a friend or family member with these one of a kind handmade ornaments.
More Pictures and Buying Details Below: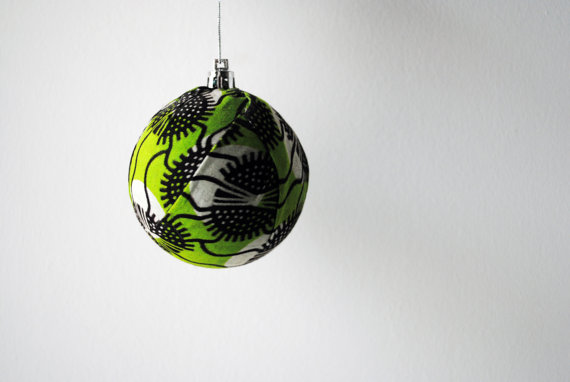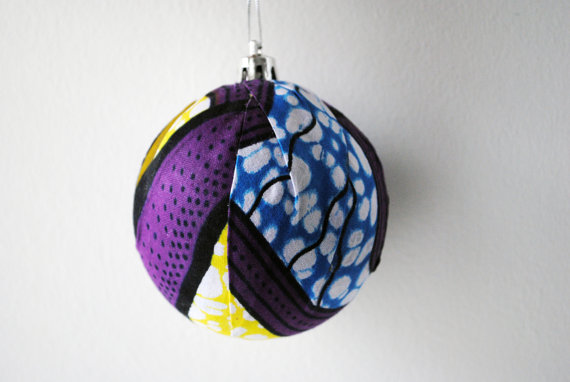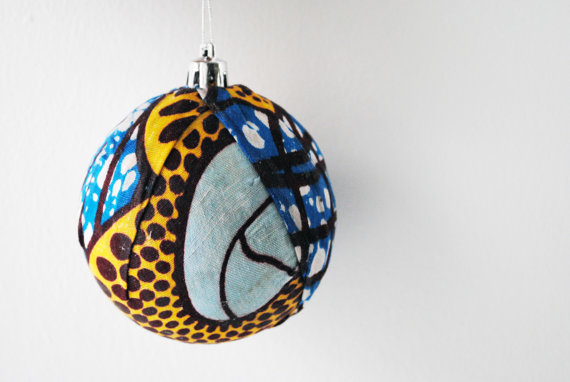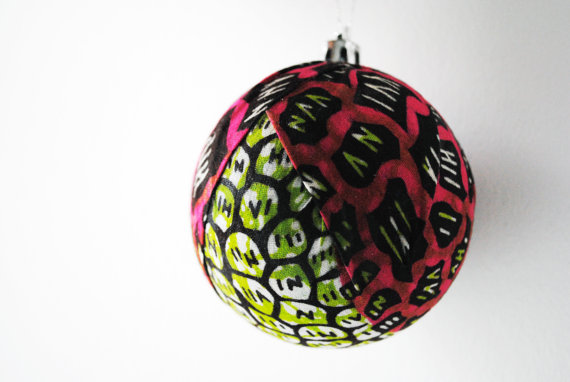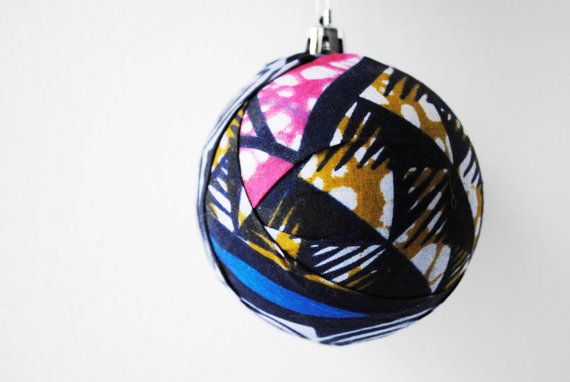 Follow Zeldan Festus on Instagram
(Here)
—-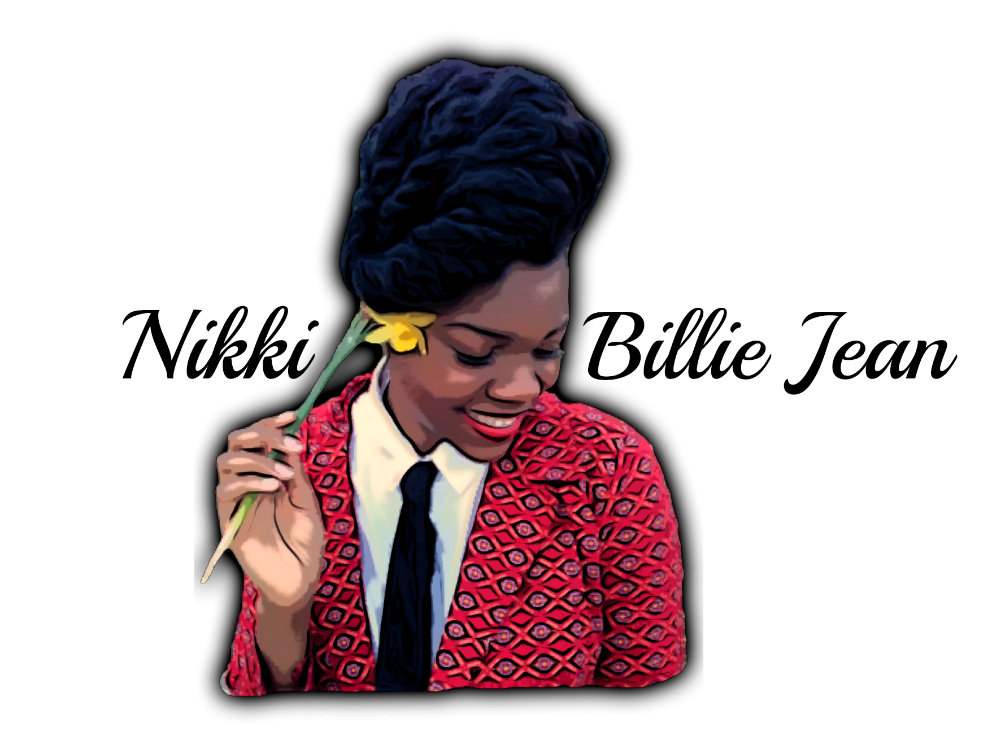 Nikki Billie Jean, Editor-In-Chief