Wow!
2014 was a definitely a very fashionable one for me!
I took it to another level with my ankara outfits for sure
Above, Are My Top 4 Favorite Ankara looks!
The Suit and Tie Look was by far my most favorite!
I see myself recreating this look in 2015
Check out the rest of my 2014 Ankara looks below:
Enjoy!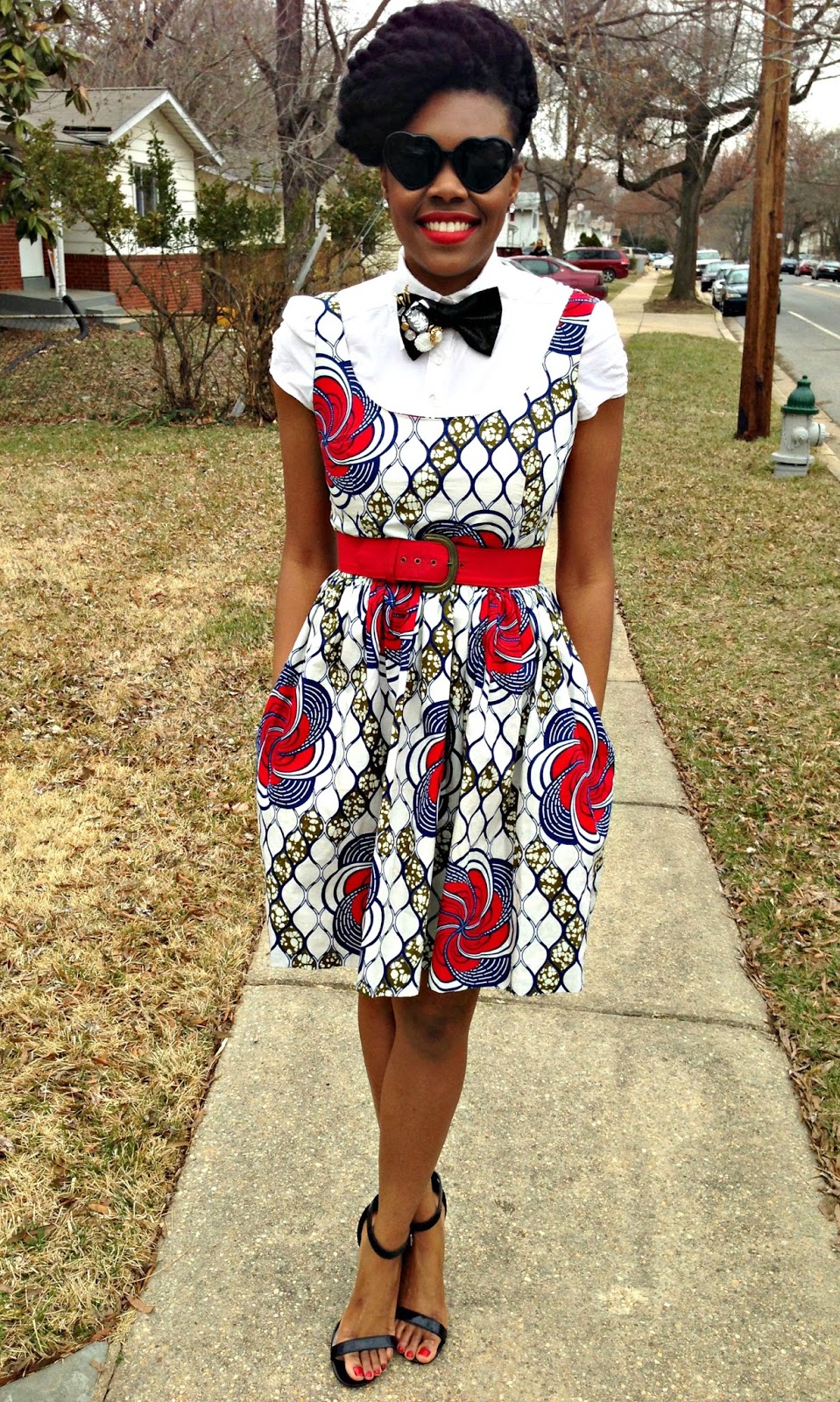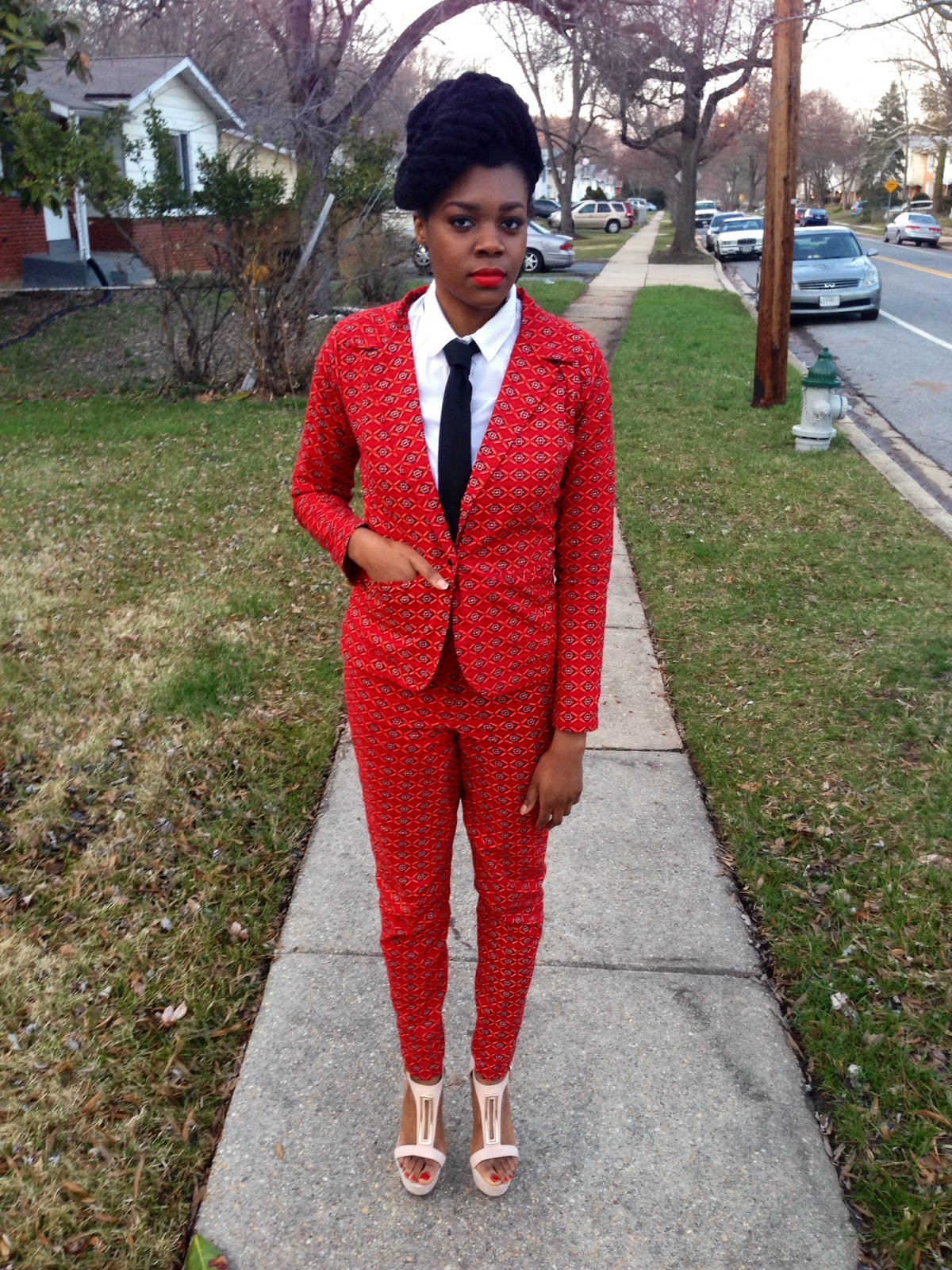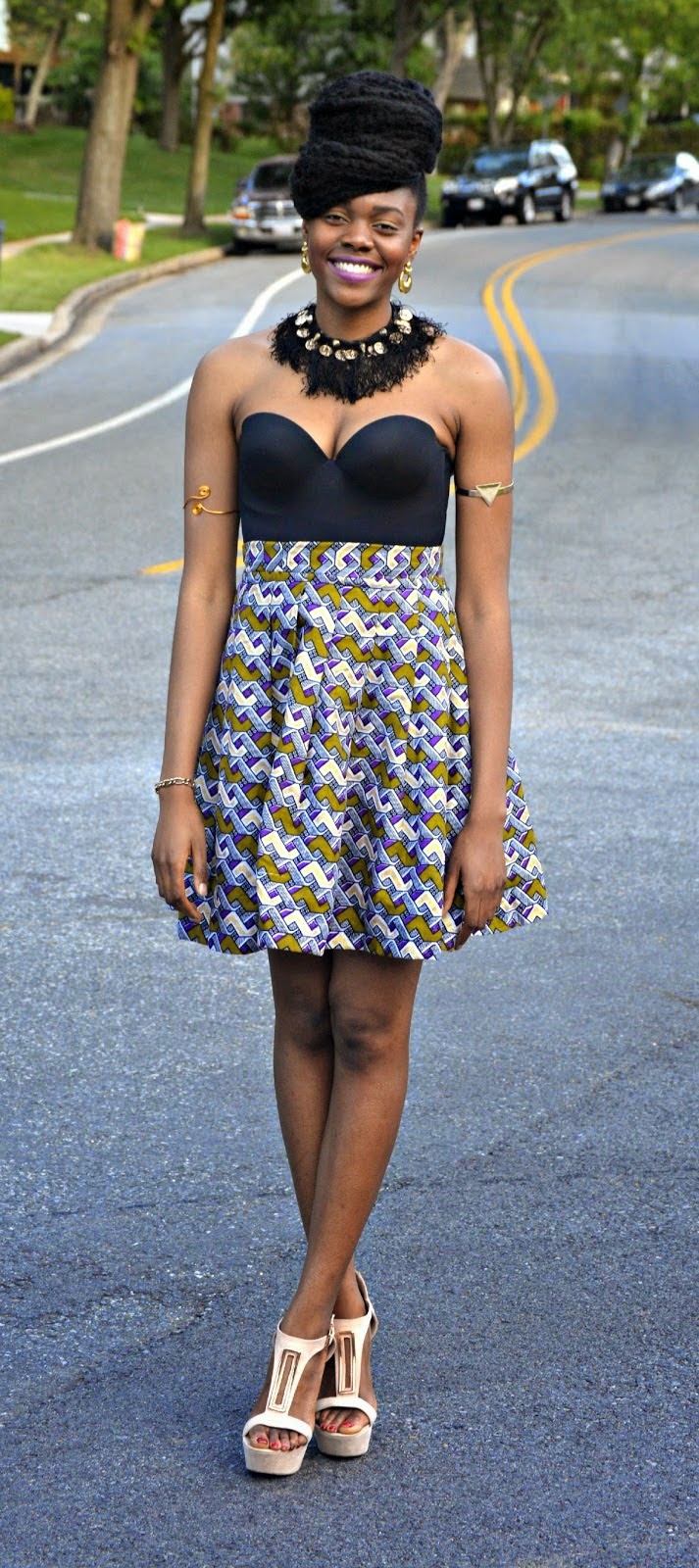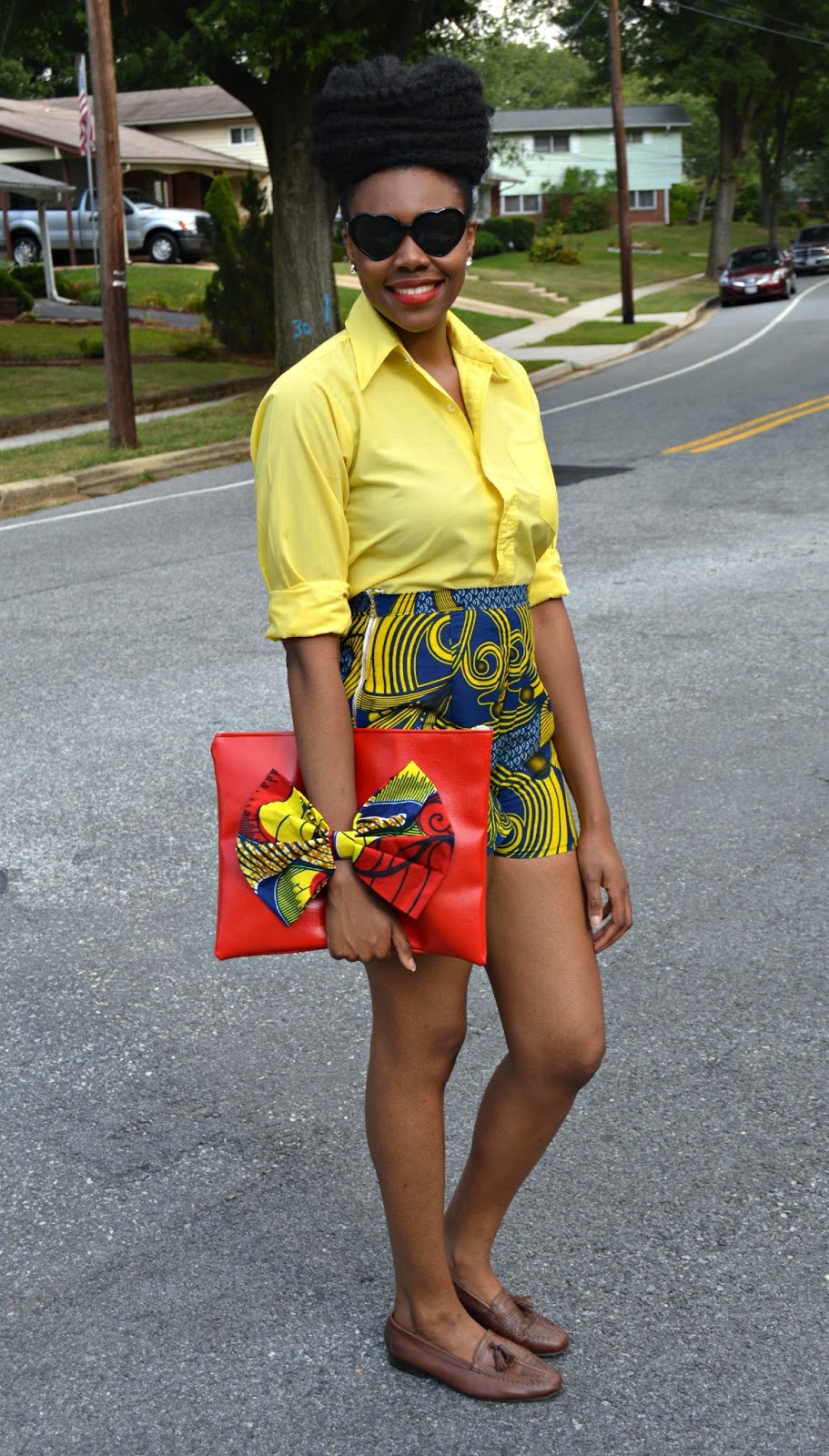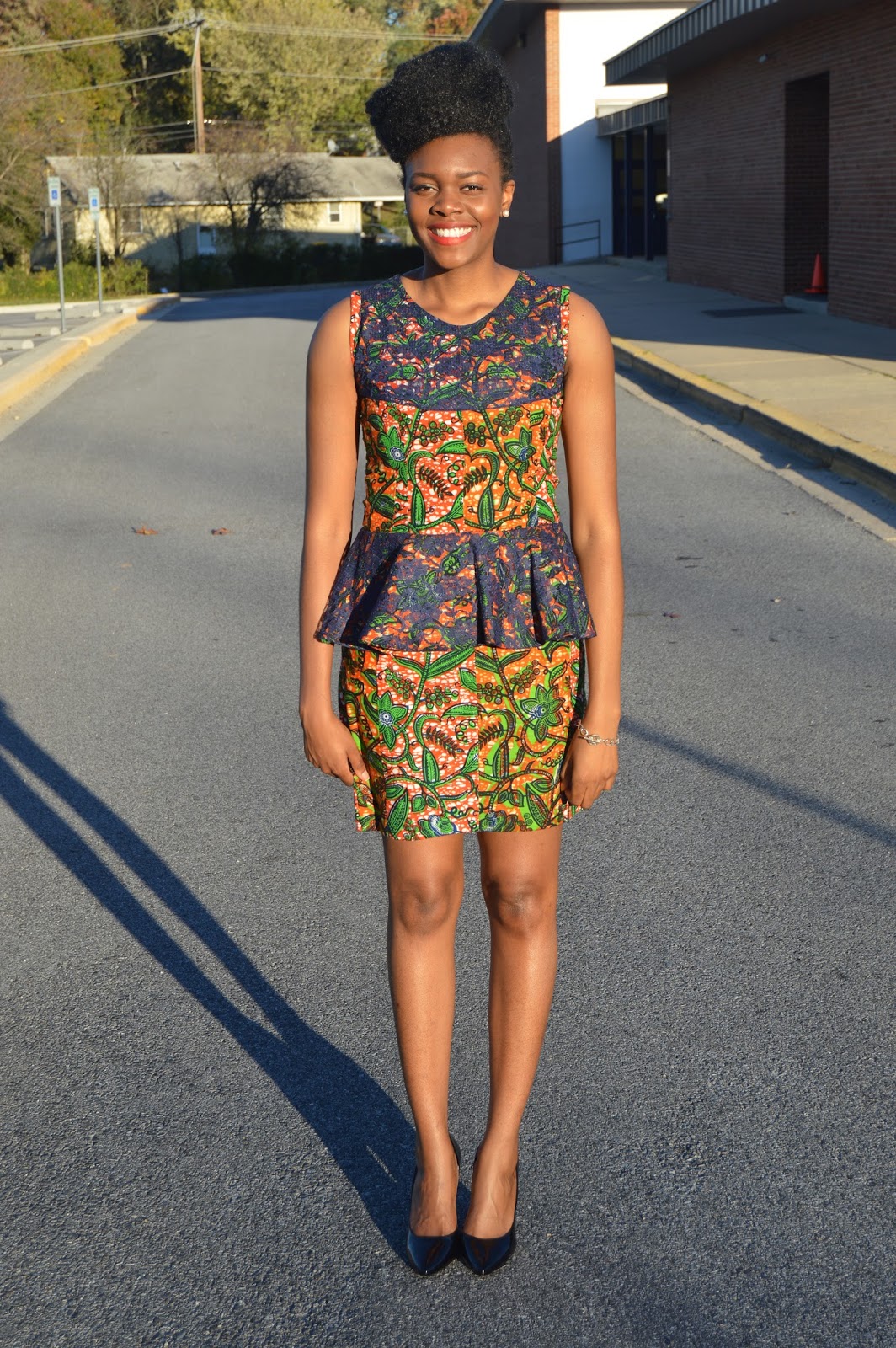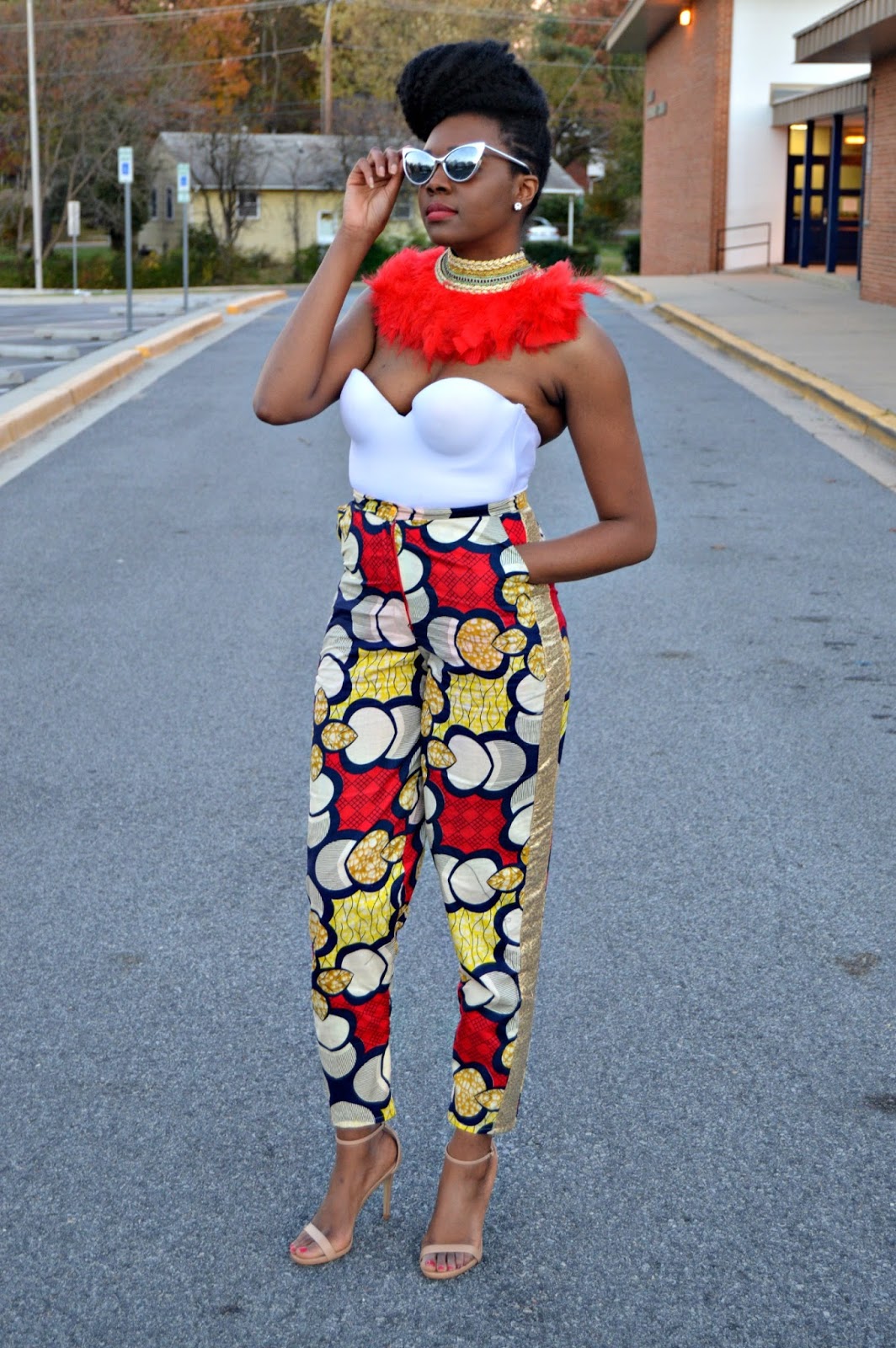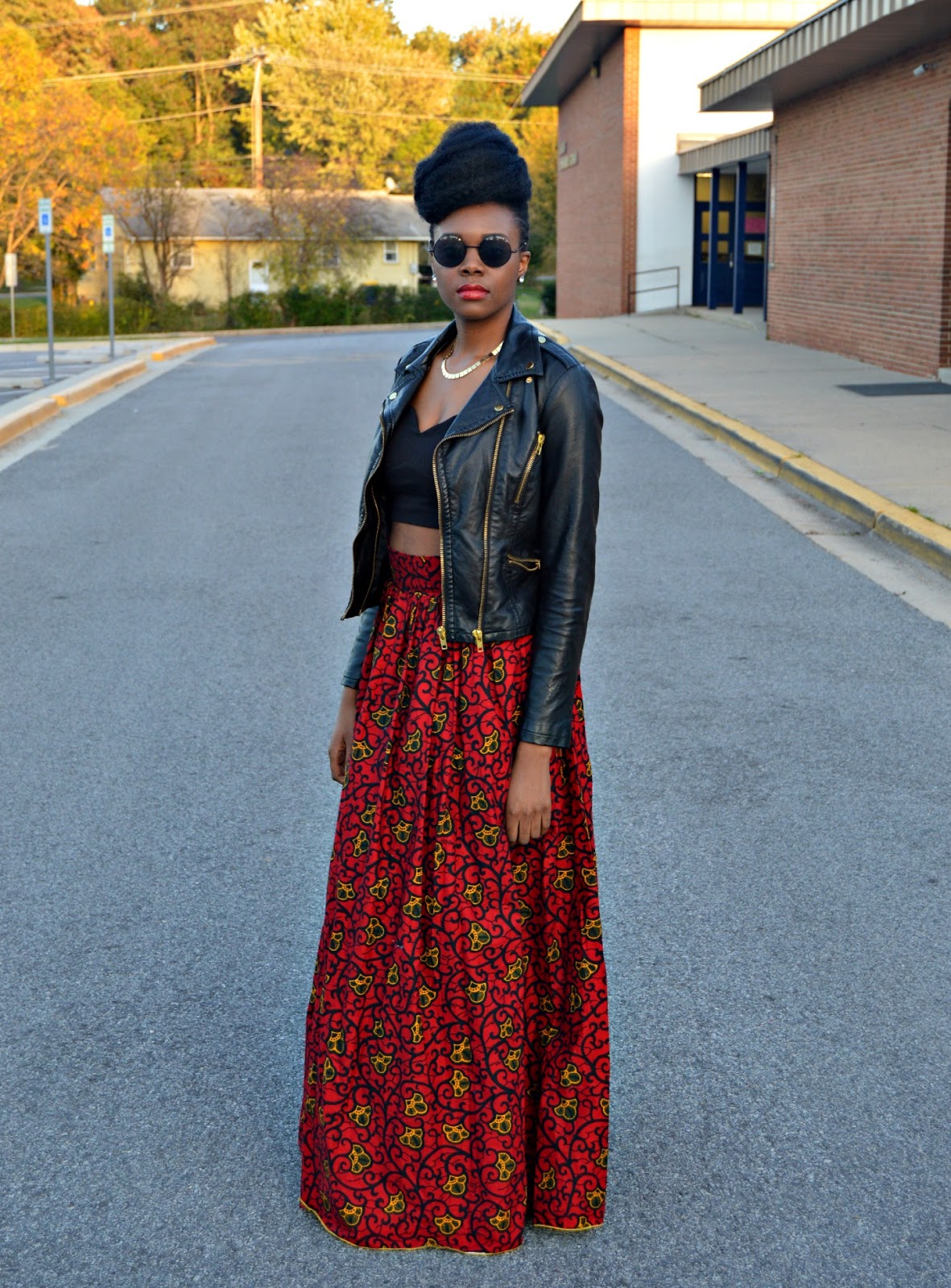 ——
Nikki Billie Jean, Editor-In-Chief