Hey everyone! Last month, I did an interview with Young Africa Media on my brands: Nikki Billie Jean and All Things Ankara.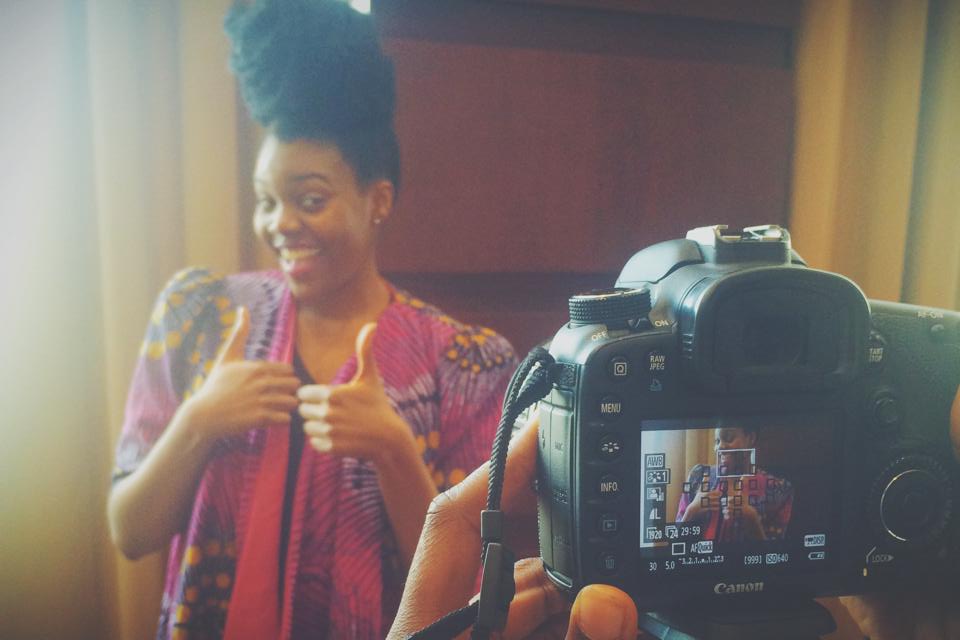 Young Africa Media is a media platform that focuses on promoting the achievements of Africans in the diaspora. They encourage an open dialogue with our community in order to discover the hidden gems within Africa. Our hope is that in the process Africa as a whole will be seen in a new light.
Thank you Young Africa Media for interviewing me! Watch the video on
Facebook
. Enjoy!