Another Fab Collection from Demestiks NY!
The lookbook for Demestiks NY "The New Classics" Winter 2015 Collection
is very vintage and regal!
I am loving the 30s-40s inspiration in some of the looks and my mother does as well.
(she was watching me type this blog post! hehe)
We both love the collection Reuben!
Nice work!
Items are available from x-small to 4x
Check out more pics and info below: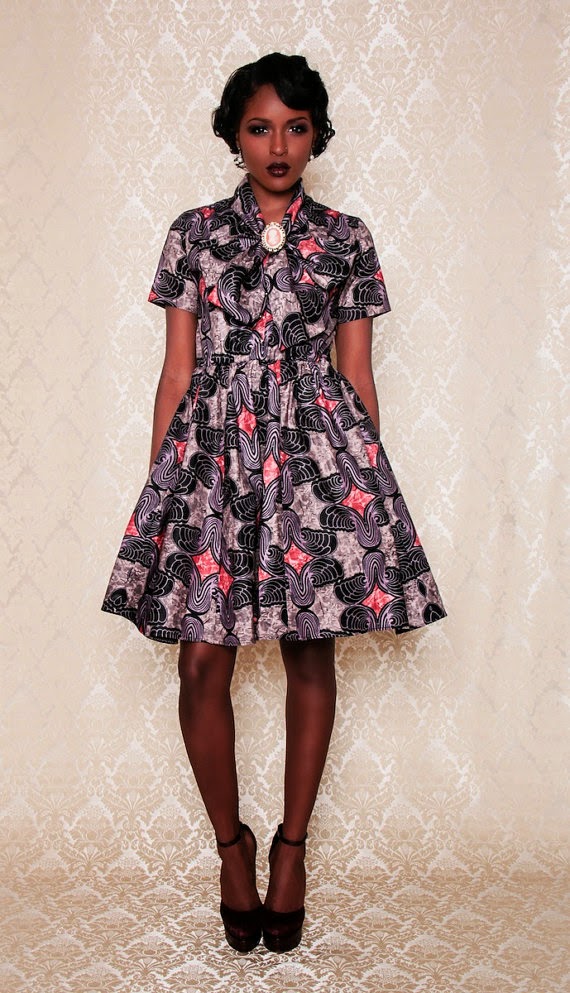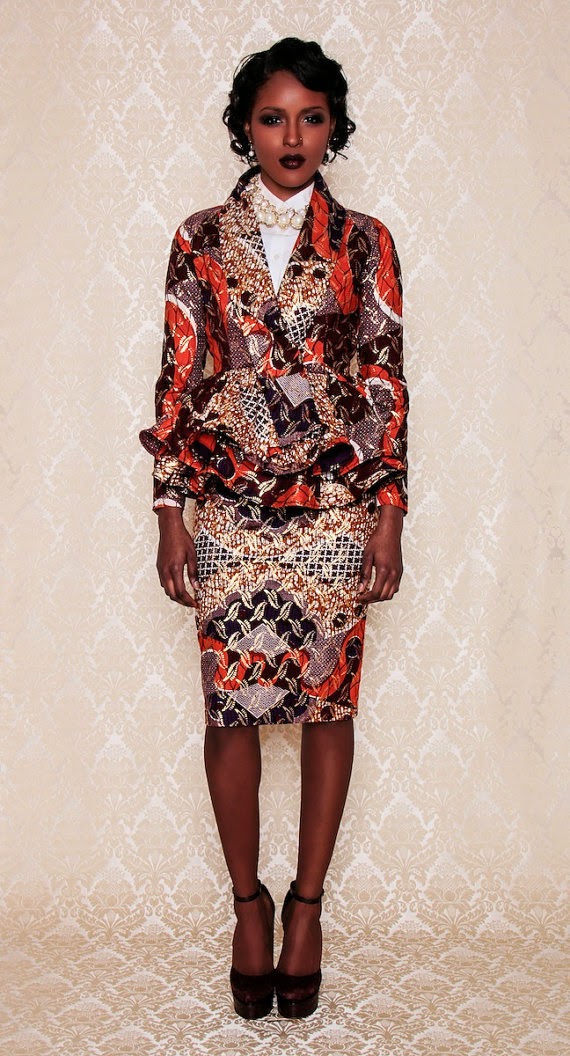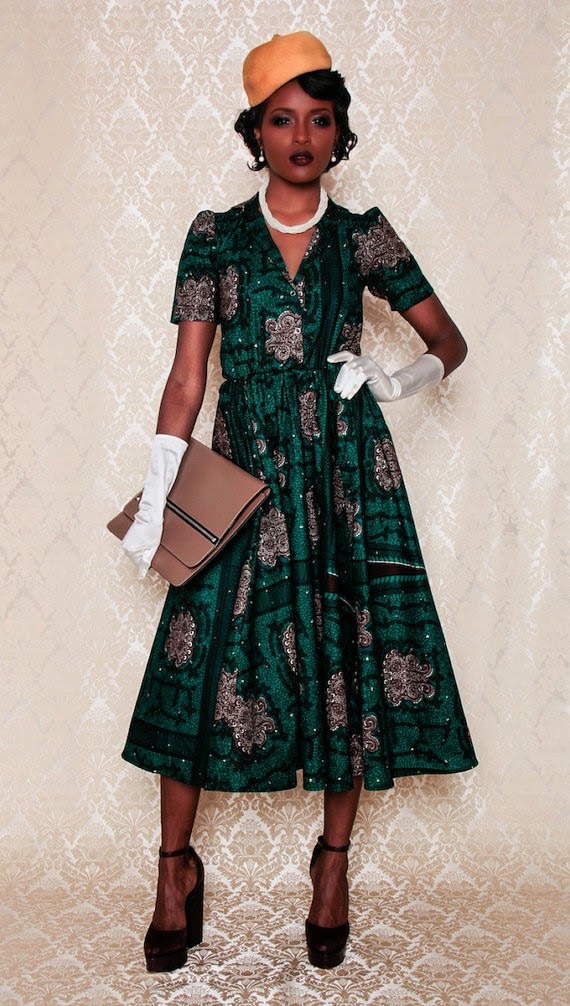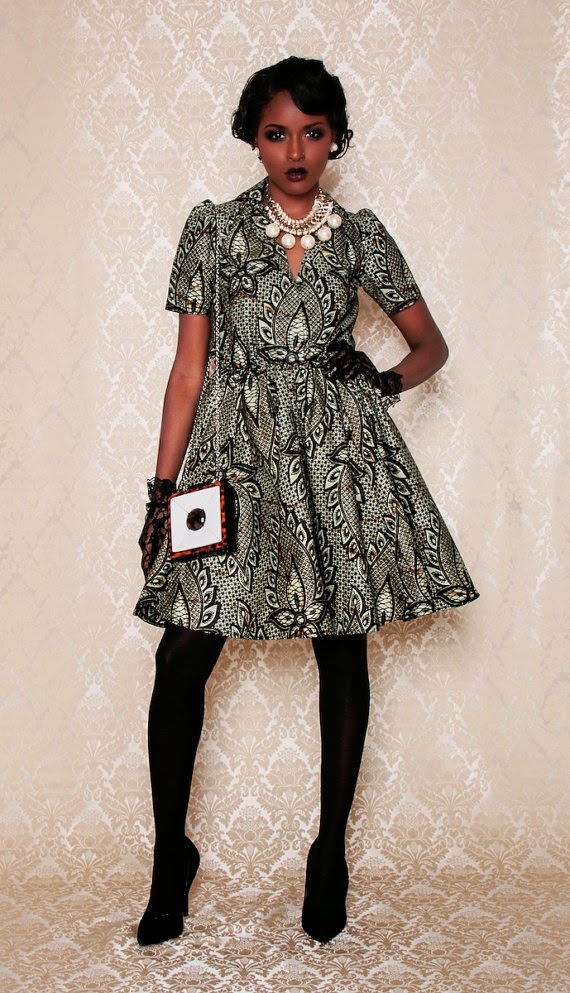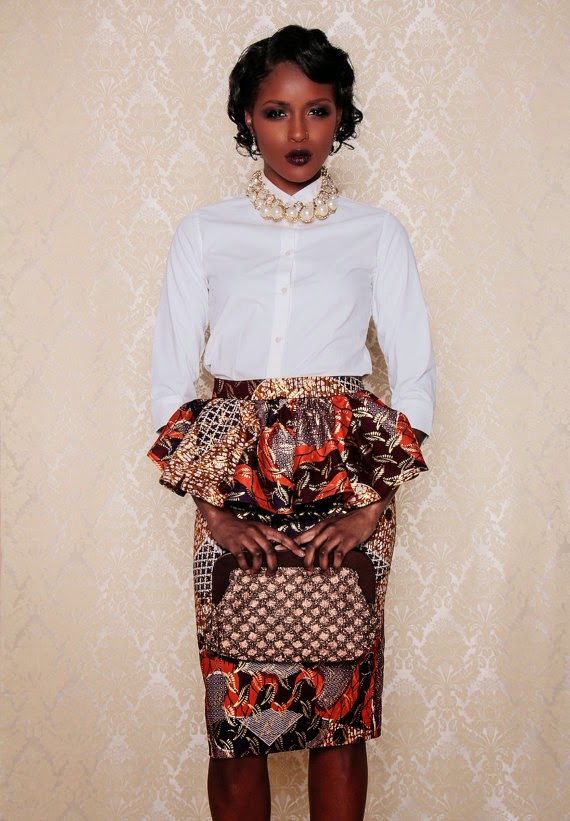 —
Credits
Designer: Demestiks NY
Photographer: Kia Chenelle
Make-Up Artist: Michela Wariebi
Hair Stylist: Carmen D
Model: Stephanie
—
Check out the entire lookbook (HERE)
—