Just one week after Janelle Monae officially announcing the launch of her new recording label, Wondaland, Jidenna, releases the official music video for "Classic Man" featuring Roman GianArthur.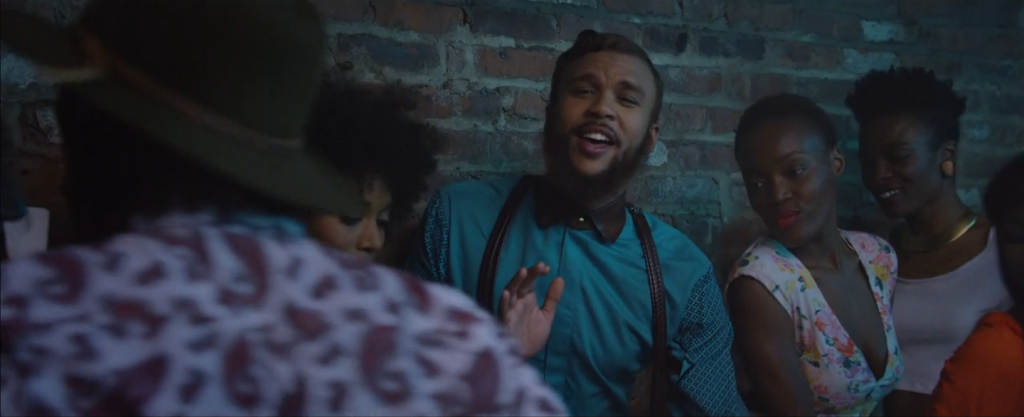 In the first half of the video, Jidenna is seen wearing a blue long sleeve button down shirt with ankara print details on the back and sleeves.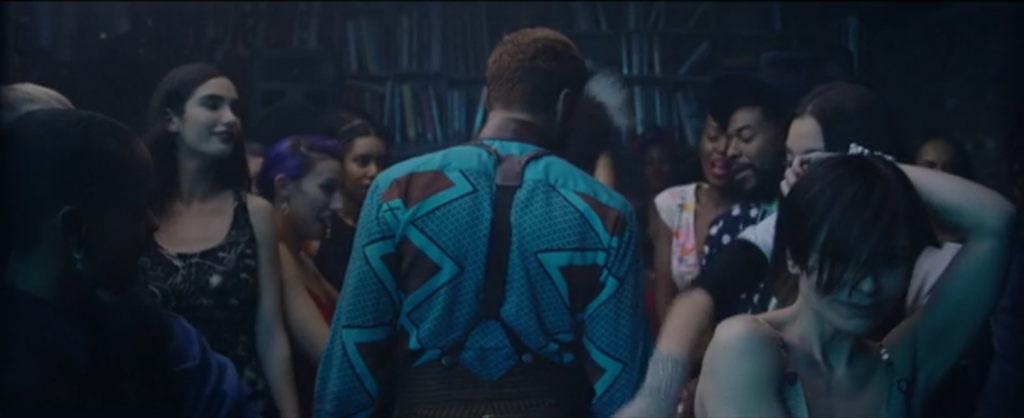 "The video—or "emotion picture," in Jidenna's words—"is intended to celebrate men who are sharp in mind, body, and style." –TheFader.com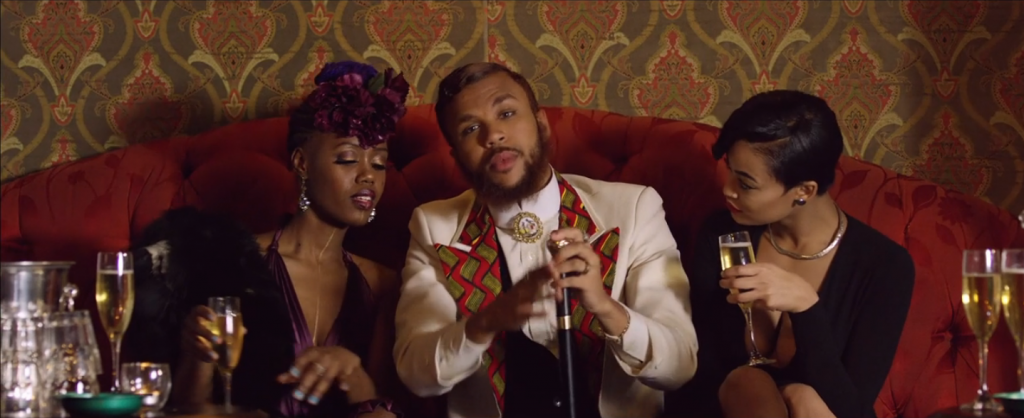 In the second half, Jidenna is wearing a white blazer with ankara print details on on the lapel and pockets.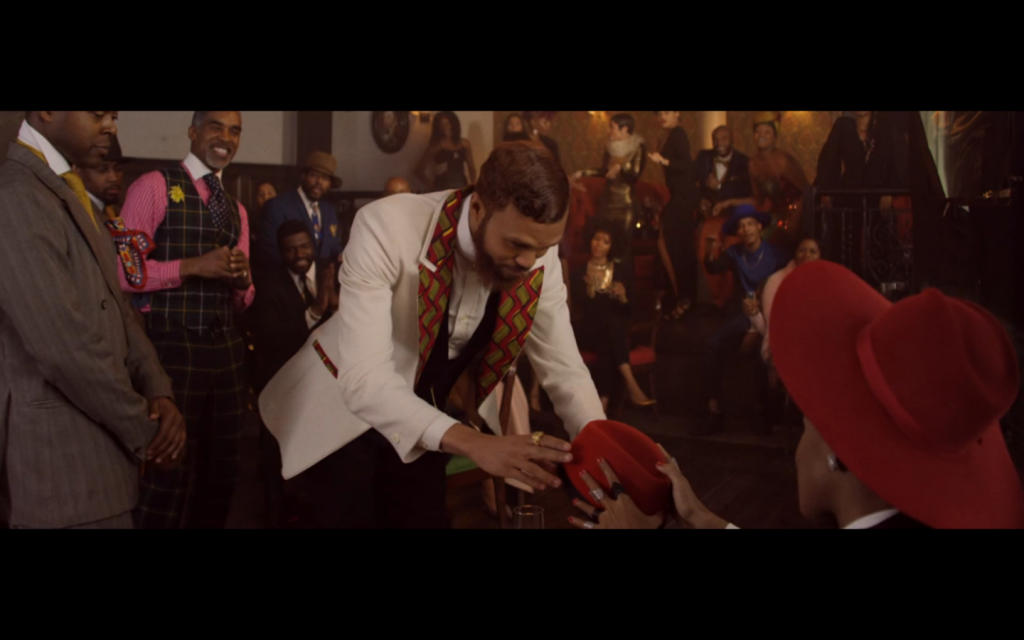 I love this music video. I have watched it so many times and you probably will as well.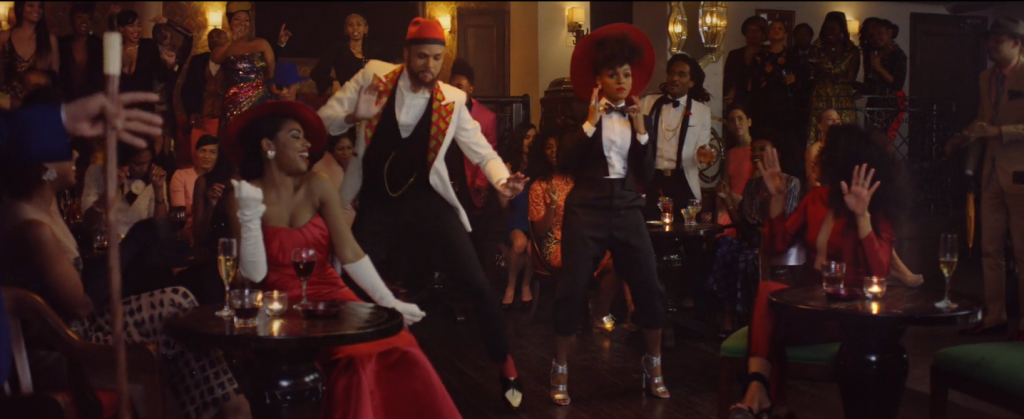 Watch the music video below.