Today's Ankara Street Style / A.S.S of The Day
is
Soraya of Style Is My Thing
She is one of my favorite personal style bloggers.
I have been a fan for years!
She is wearing a Demestiks New York Ankara Peplum Blazer!!
What an awesome blazer!
She wore it with a wide leg H&M pant, her mother's gold belt, a zara clutch bag
and a pair of Christian Louboutin Pigalle Flame 120.
Ow! Get it girl!
Check out more pics and info below: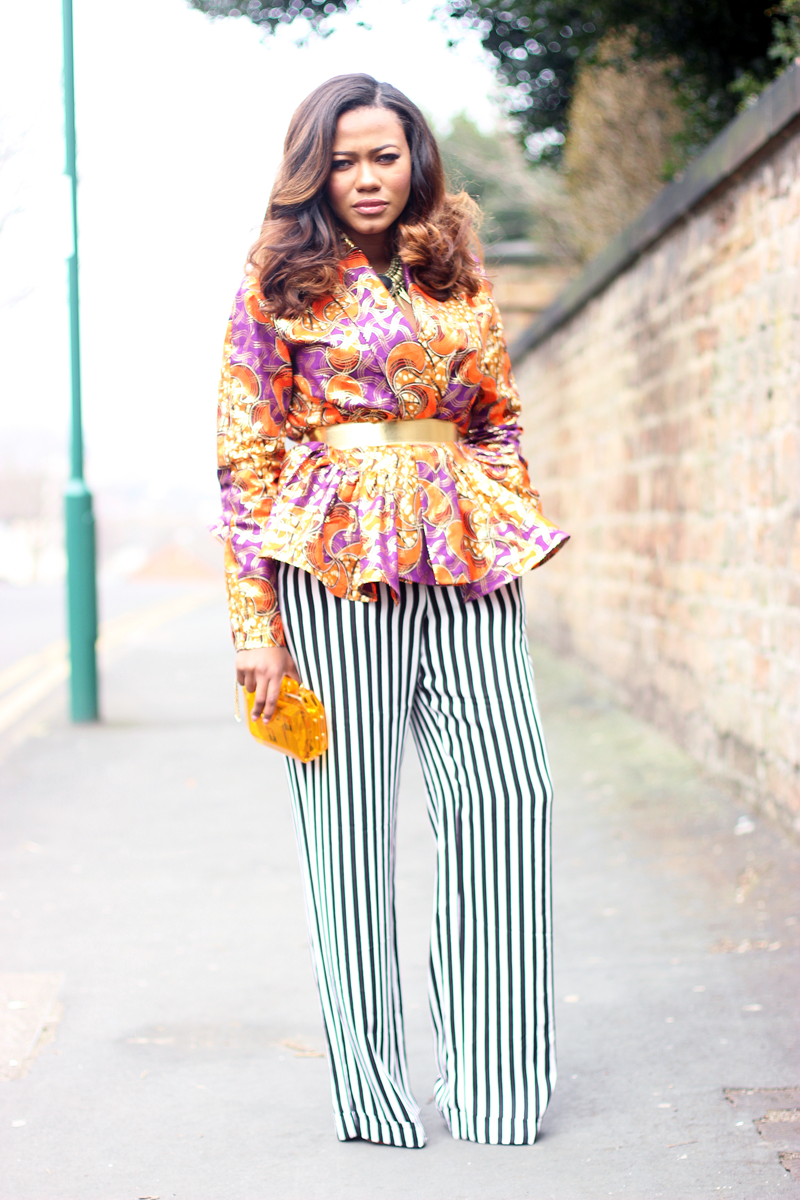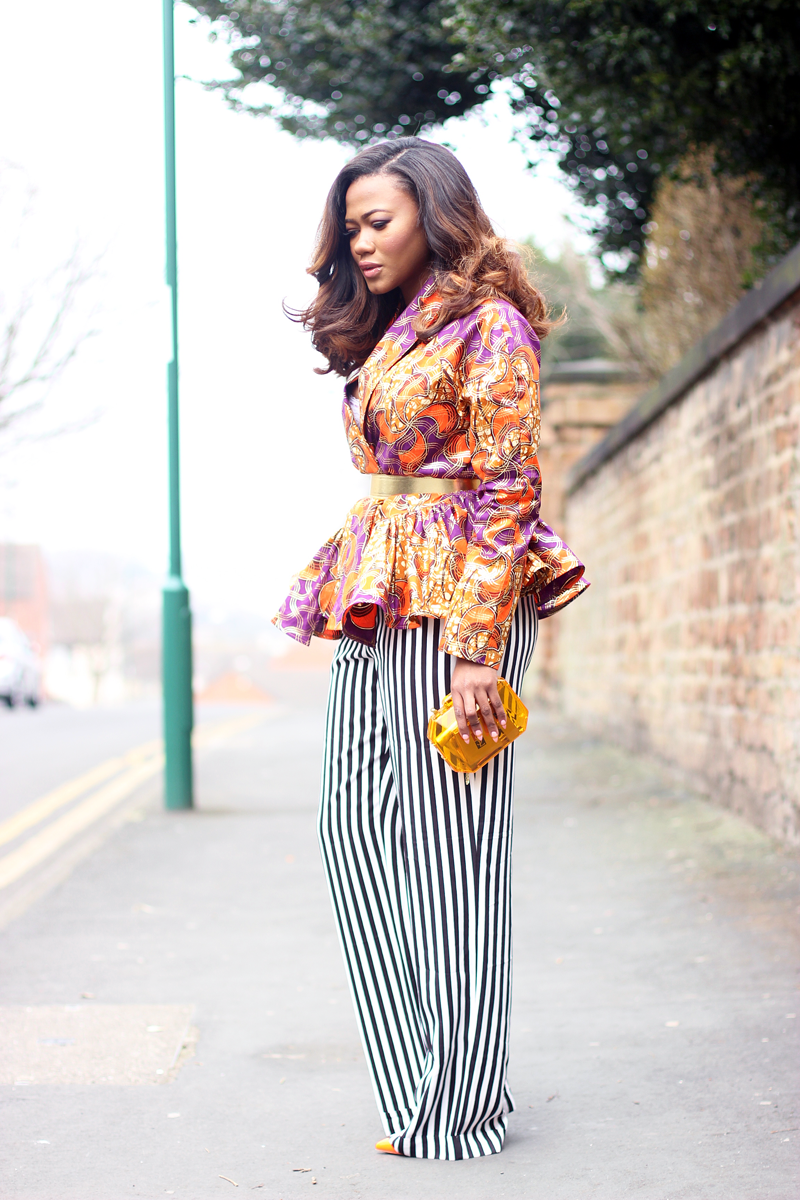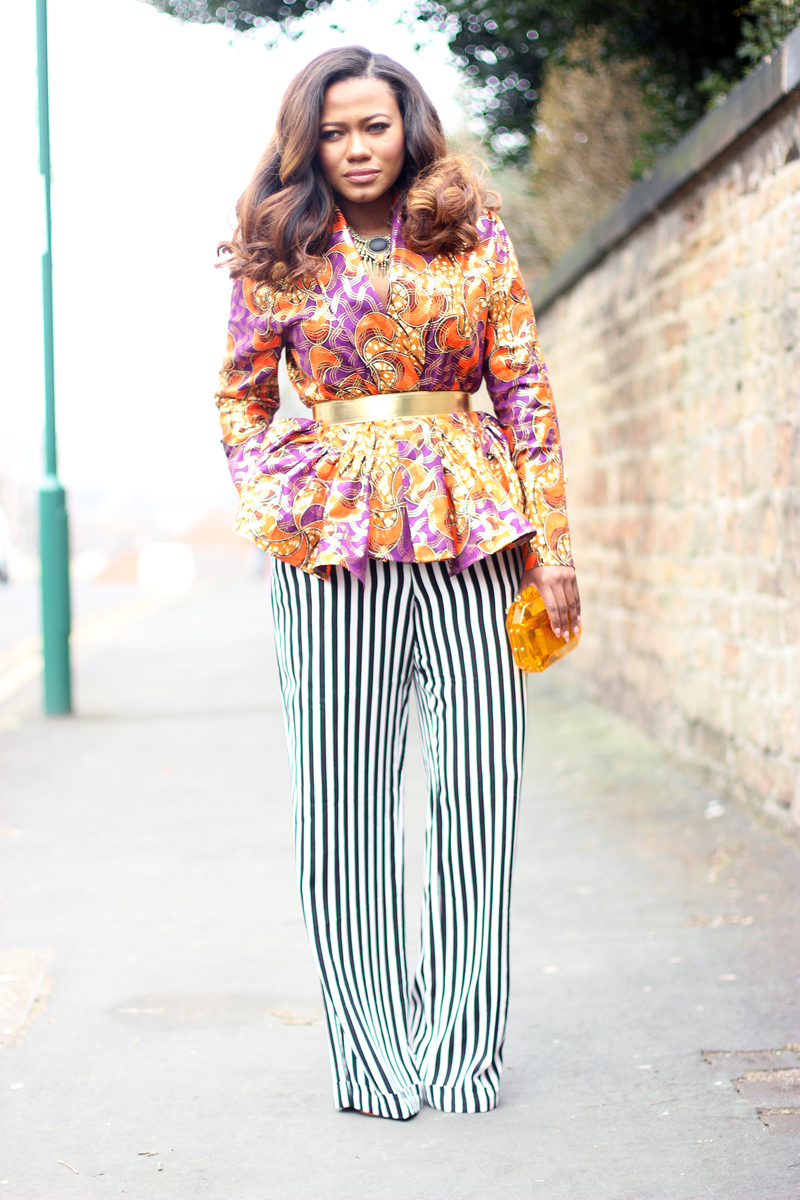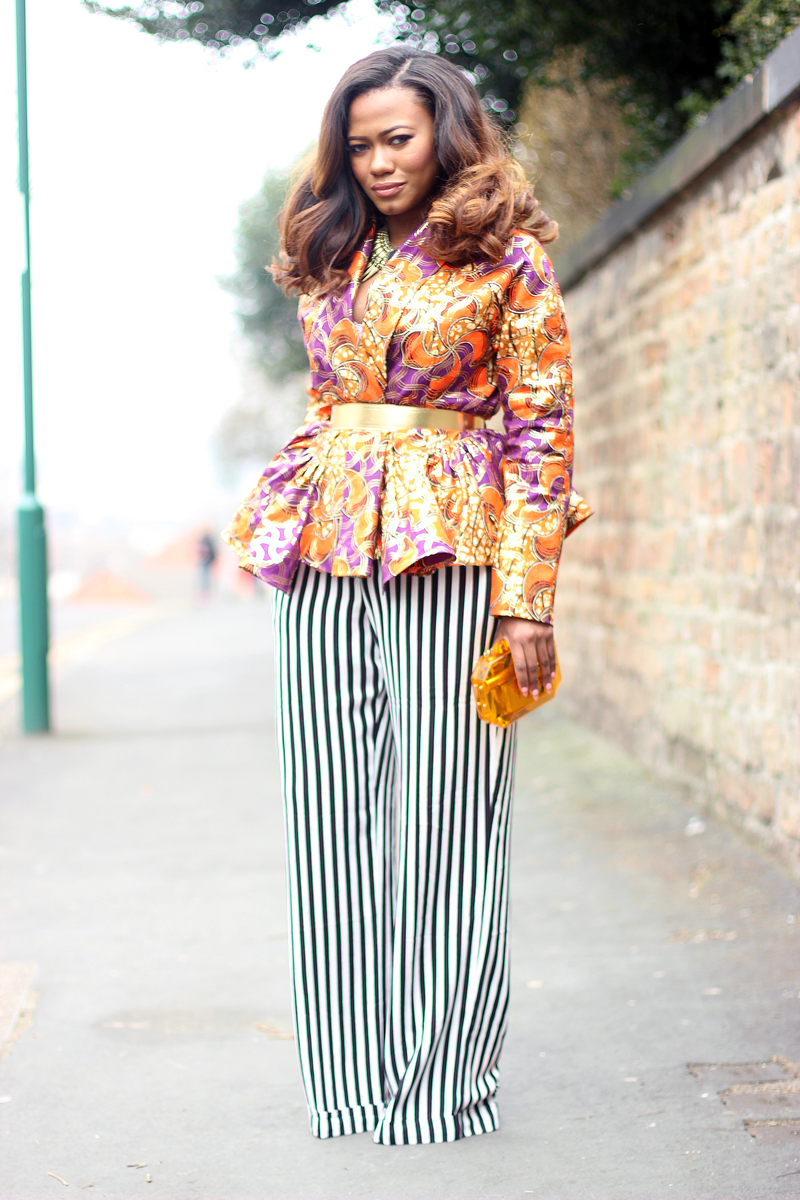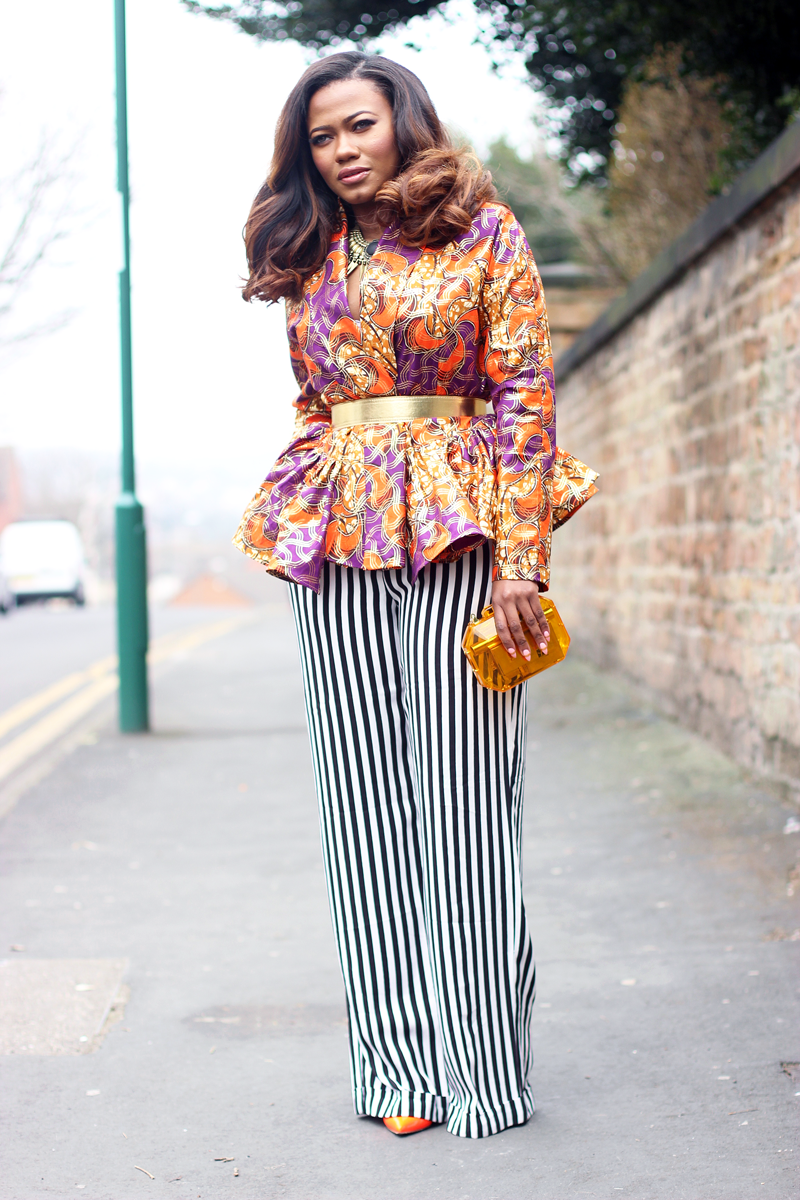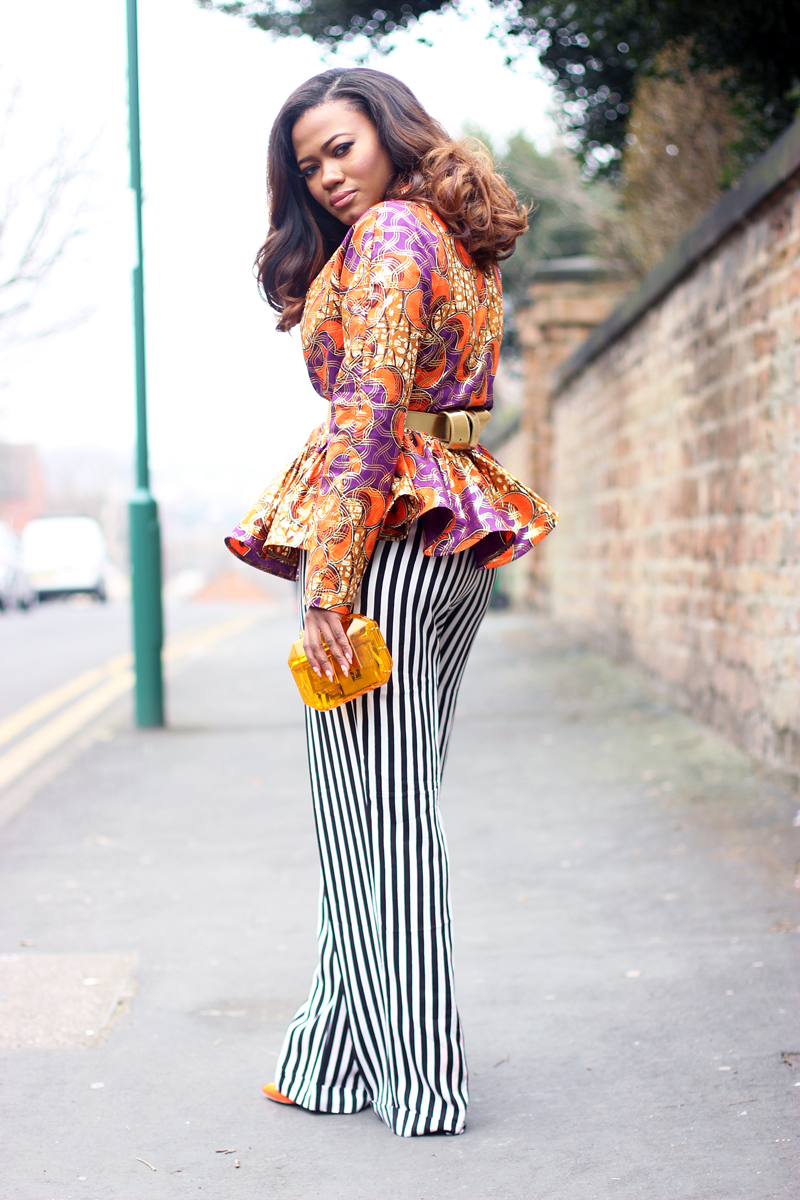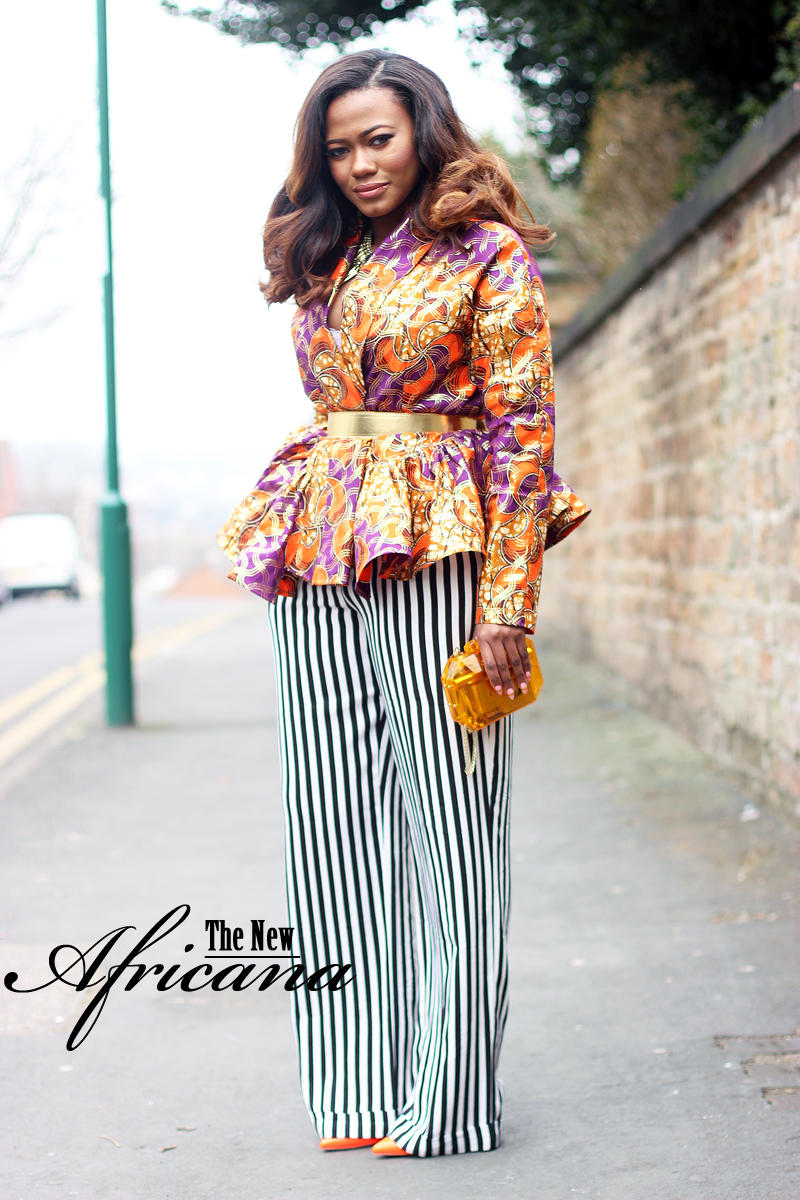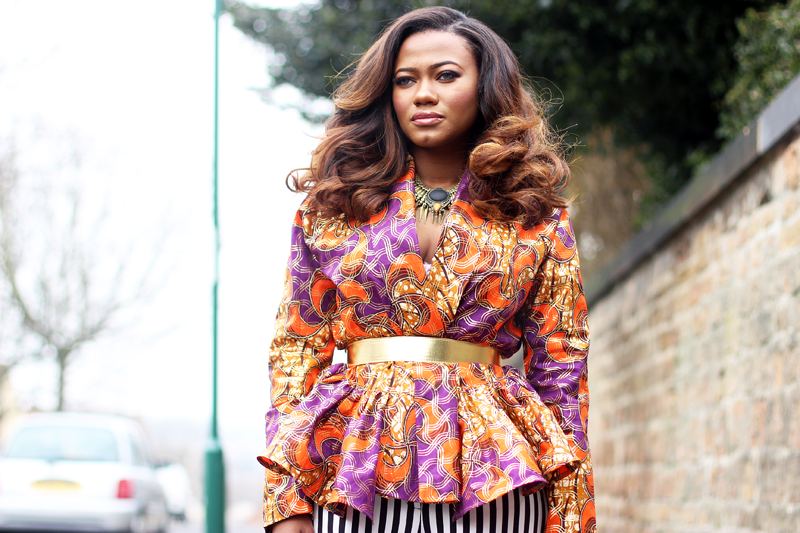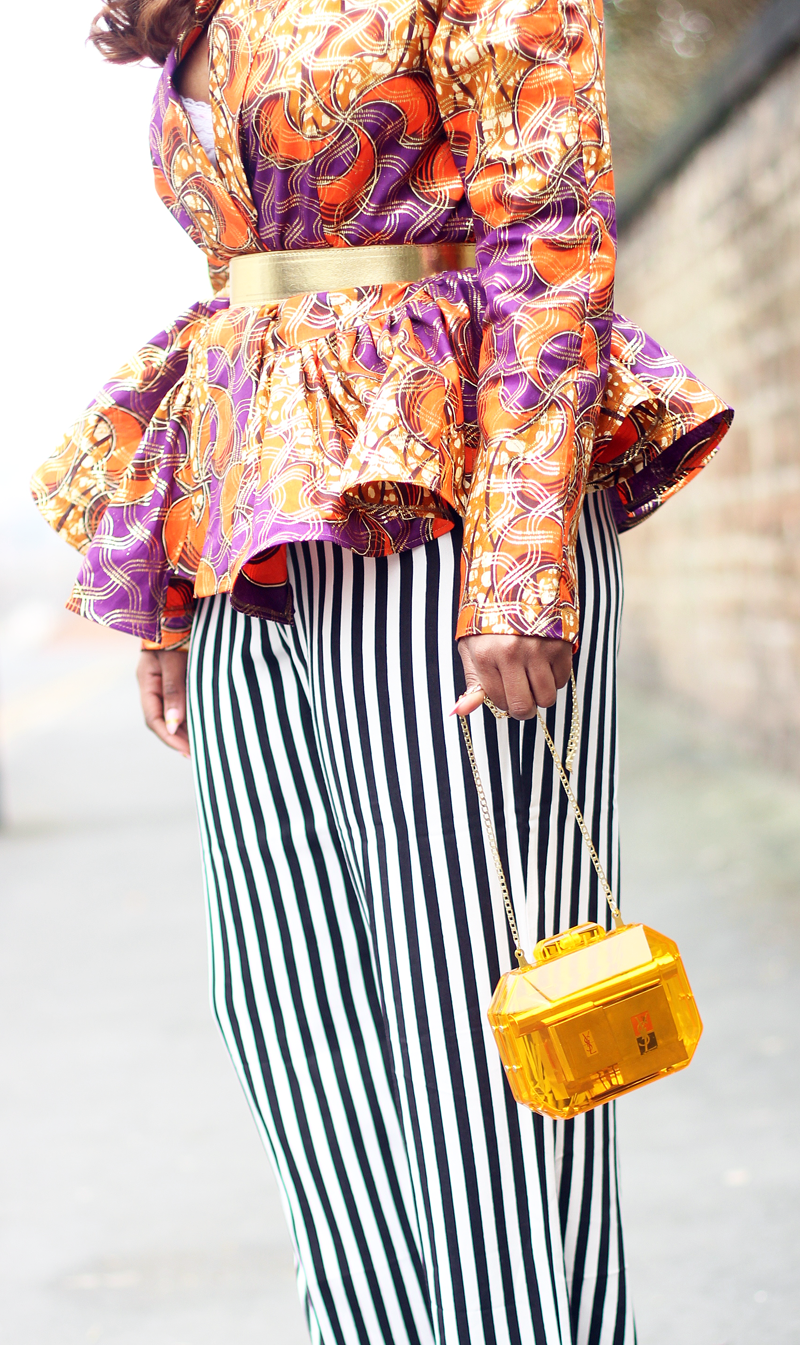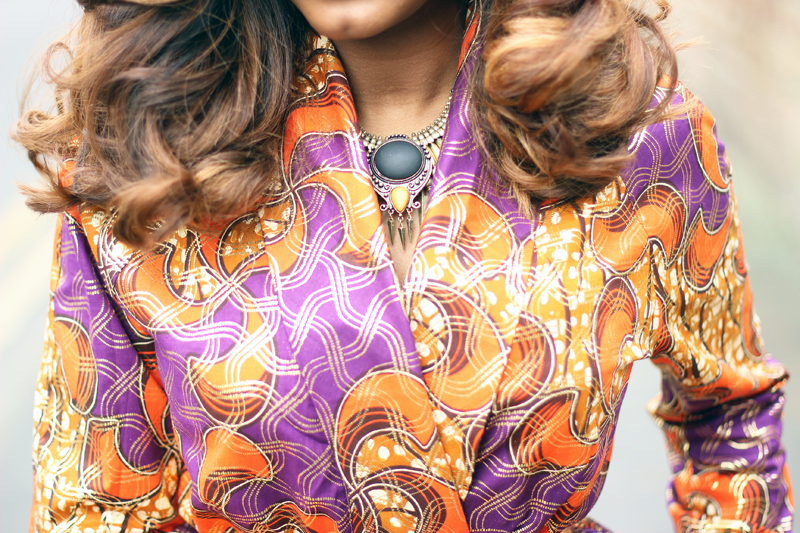 Check out the original post
(HERE)
—-