Today's Ankara Street Style of the Day is musical group
Benin City
.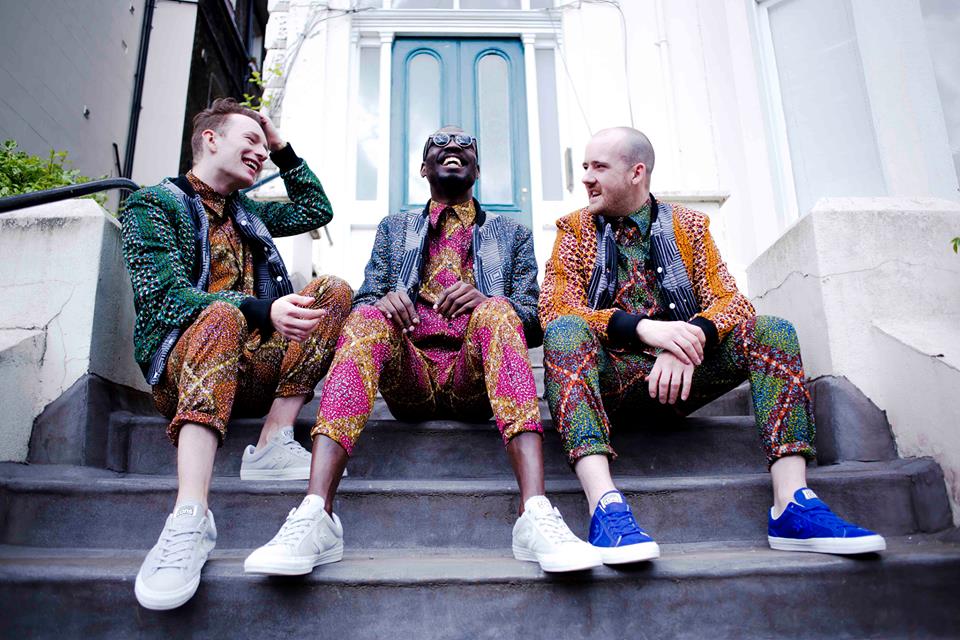 Named after a Nigerian state capital,
Benin City is a three member trio from London. 
Members of the group consist of:  
Joshua Idehen (the one that rhymes), Tom Leaper (on the sax and 
synths) Liam Waugh (on the drums).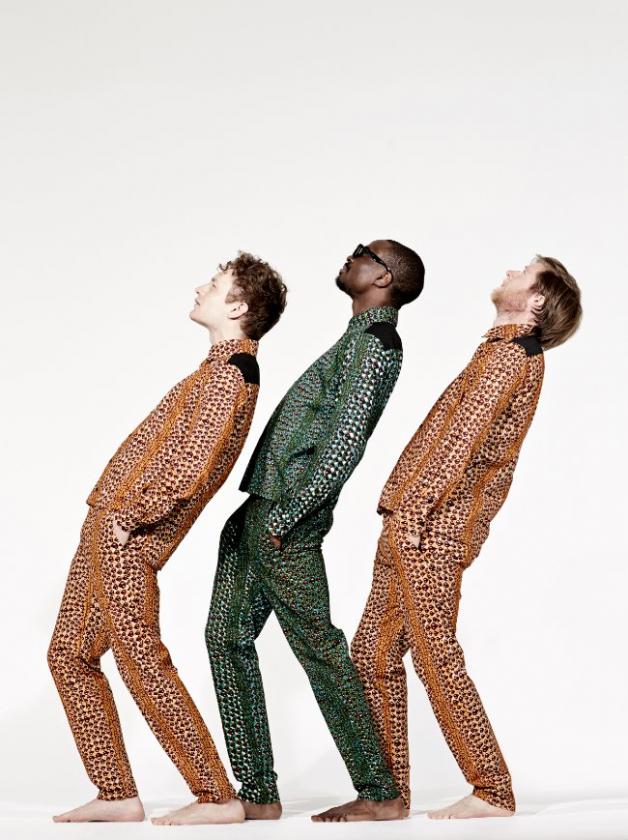 They have been deemed:  'one of the UK's most exciting new bands' from the (
Huffington Post
) and  
"Refreshing, exciting and completely unique." from (Soweto Kinch).