Janelle Monae stopped by Ebro In The Morning to introduce Jidenna. 

The electric lady looked stylish as always in her black and white 

and the classic man dapper in his suit and ankara printed shirt.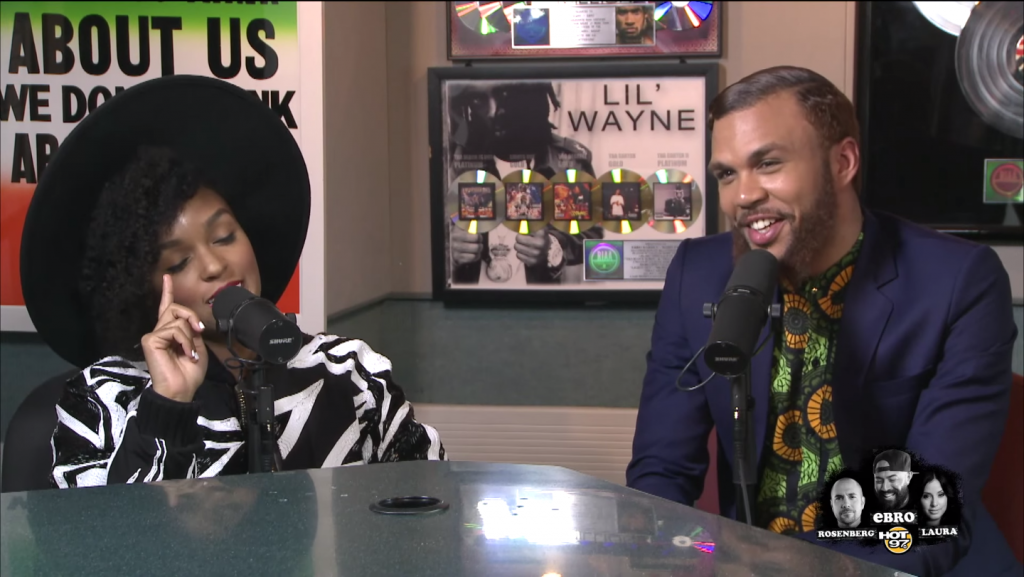 During the interview, 
they talked in detail about the "Classic Man" music video, 
the single "Yoga" coming out in April, Janelle's mission

for the Wondaland movement 
and much more.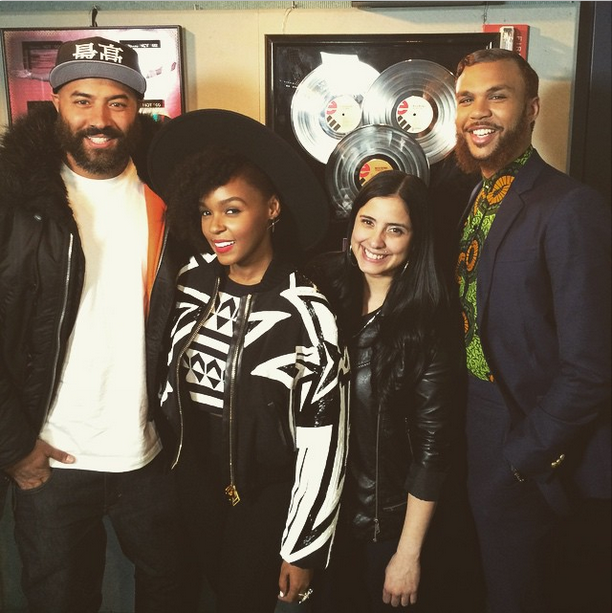 I am excited for Janelle and Jidenna's record "Yoga" and the 

Wondaland compilation  
The 
Eephus
 , a 
5-track EP dropping
 June 23rd, 2015
.