Today's
Ankara Street Style / A.S.S of The Day
is Stella of Jadore Fashion
She is wearing a bright and vibrant
Ankara Print Kente Dress.
My favorite part of this dress is the back!
This is also one of my favorite outfits from Stella!
She wore this outfit back in 2012
and designed it herself!
Check out more pictures below:
Original Post on Her Blog (HERE)
——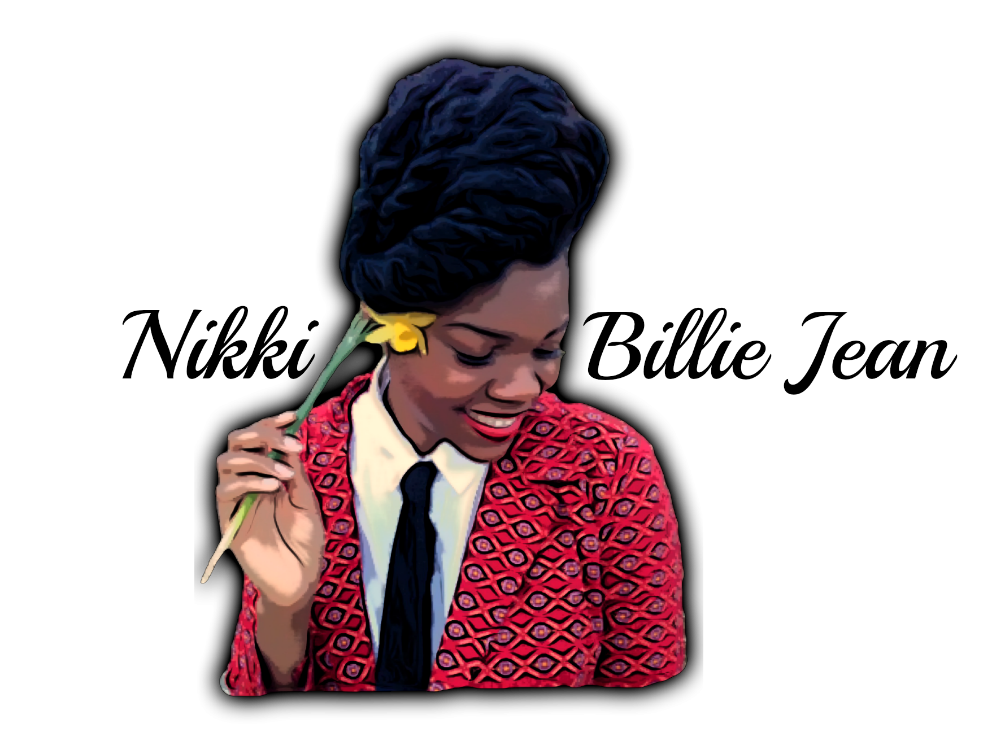 Nikki Billie Jean, Editor-In-Chief