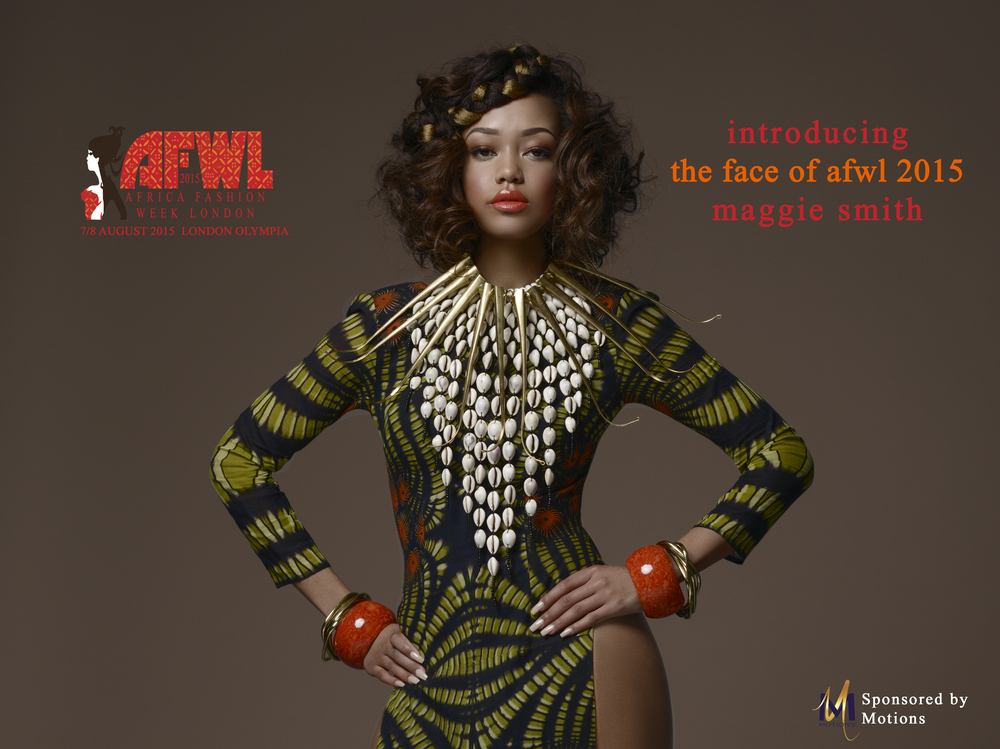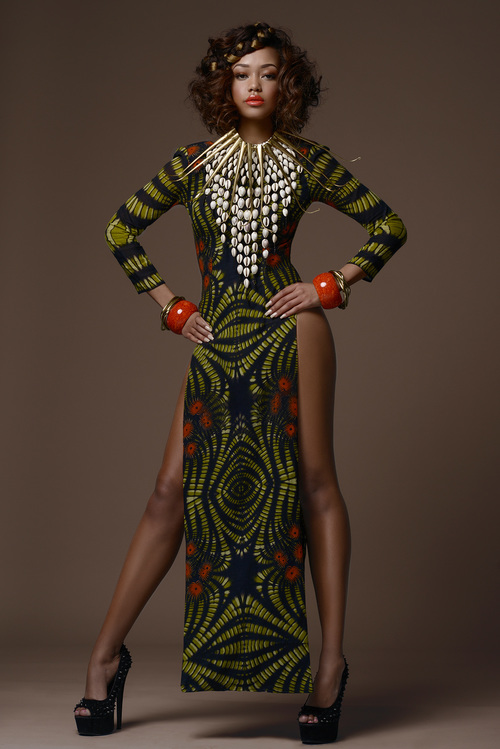 AFRICA FASHION WEEK LONDON IS PROUD TO PRESENT MAGGIE SMITH AS THE FACE OF AFWL 2015
Africa Fashion Week London is the biggest event in Europe with a focus on African and African inspired fashions, and Face of AFWL is the flagship competition, awarding the winner with the chance to work with and learn from industry professionals at this high-profile event.
Maggie was the overwhelming favourite, chosen by the public on our social media platforms and takes over the mantle held by our lovely 2014 winner Chi-Chi Nwuba.
Maggie is of Ugandan/Scottish heritage and with her beautiful personality and impressive work ethic; she is an excellent ambassador for African fashion and the perfect representative for Africa Fashion Week London.
"
I'm so proud to be the Face of AFWL 2015. The journey so far has been very overwhelming & the support I've had so far is in incredible. I look forward to the rest of this experience & intend to enjoy every minute.
"
— Maggie Smith
Maggie's prize was to have a photoshoot, styled by a top Paris stylist Crystal Deroche and shot by the renowned photographer Gabor Szantai.
The official AFWL 2015 Hair Sponsor, Motions provided top stylist Sandra Webb to dress Maggie's hair.
Make up brand Fashion Fair's artist Abby Hopkins enhanced Maggie's striking looks to create an unforgettable day and a magical shoot.
"
It was a pleasure working with Maggie who is a great representation of AFWL 2015. We used Premae Skincare to prep her skin before applying Fashion Fair make-up products and she looked wonderful.
"
Come and meet Maggie at AFWL 2015 in August. We guarantee you'll be seeing a lot more of her in years to come! Congratulations, Maggie!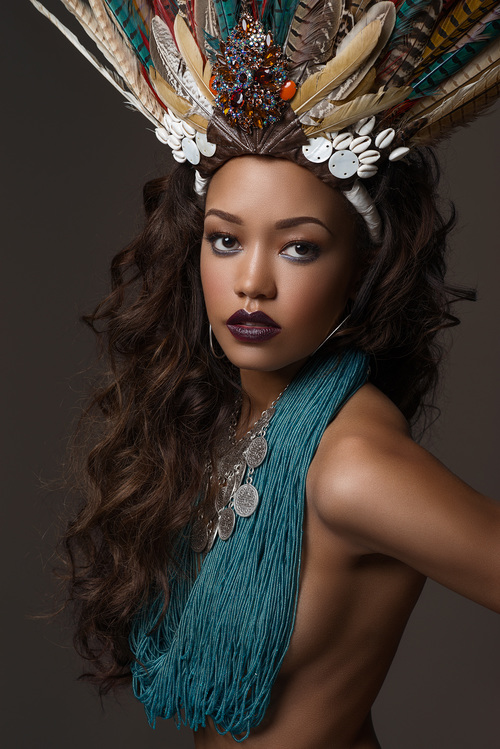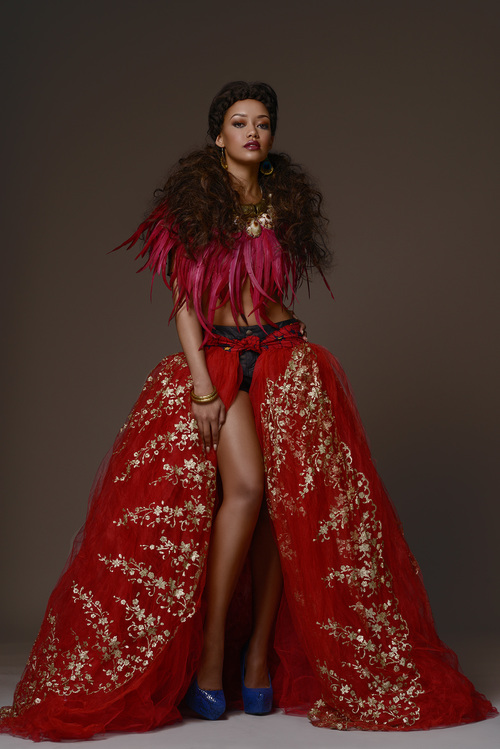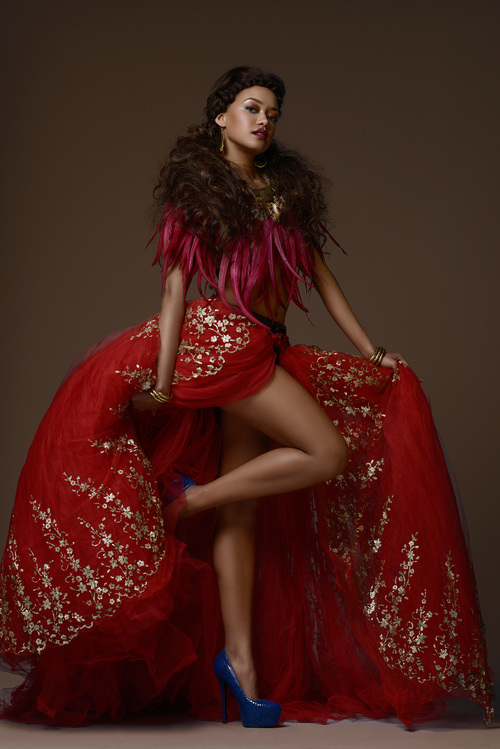 Credits:
Photographer : Gabor Szantai @Crystal Deroche Agency
Art Direction & Styling : Crystal Deroche
Hair : Sandra Webb using Motions Hair UK
MUA : Abbie May using Fashion Fair UK
Producer : Anna Marie Benedict
For More Info Check Out: