Now this is how you dress up to a ball!!
I love Joanna Arku's Gowns!!
Joanna wore these beautiful and luxurious gowns
to the Sierra Leone Independence Ball.
The event is ran by The GWB Commission
You can check out more info on the ball (HERE)
The have the ball annually in the D.C. Area but
Unfortunately they are not having one this year =(
I can not wait to see what she will wear to next year's ball.
Check out more info and photos of Joanna below:
Follow Joanna on Social Media Below:
Facebook (HERE)
Instagram (HERE)
—–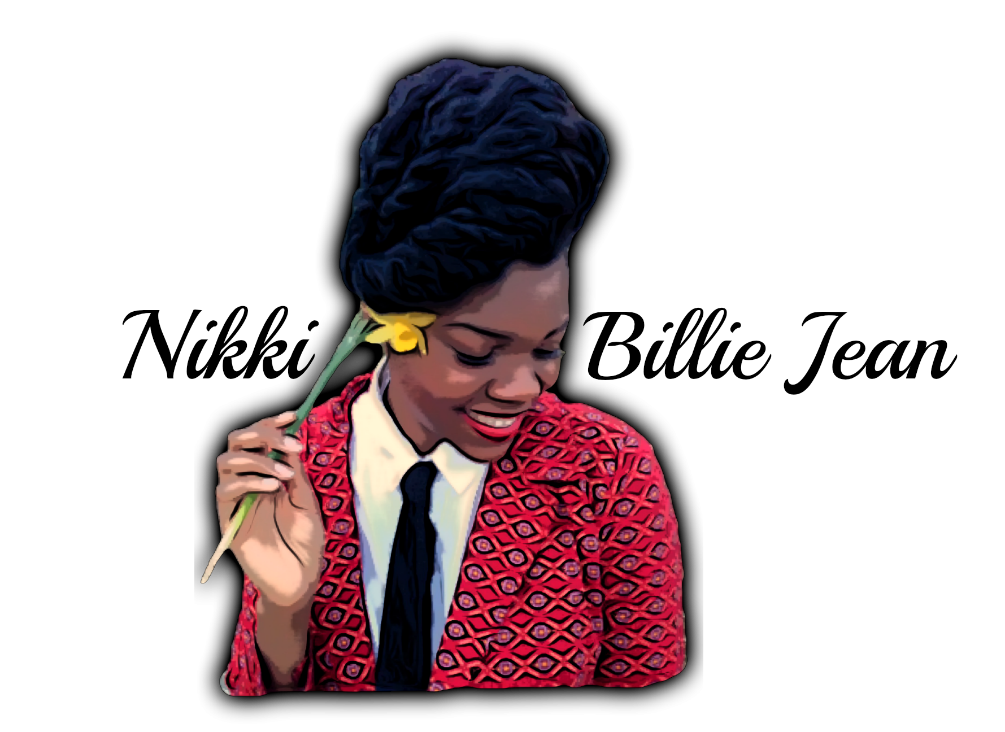 Nikki Billie Jean, Editor-In-Chief