And then there was ankara print lingerie.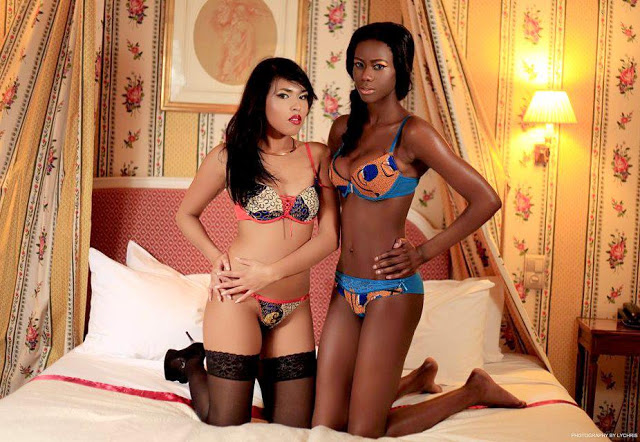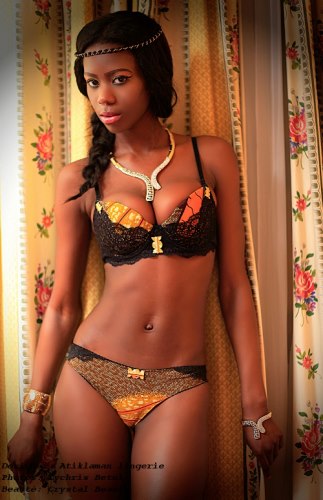 Ati Klaman, 
a France-based lingerie and swimwear company, has taken the African fashion world by store with their ankara print l
ingerie line.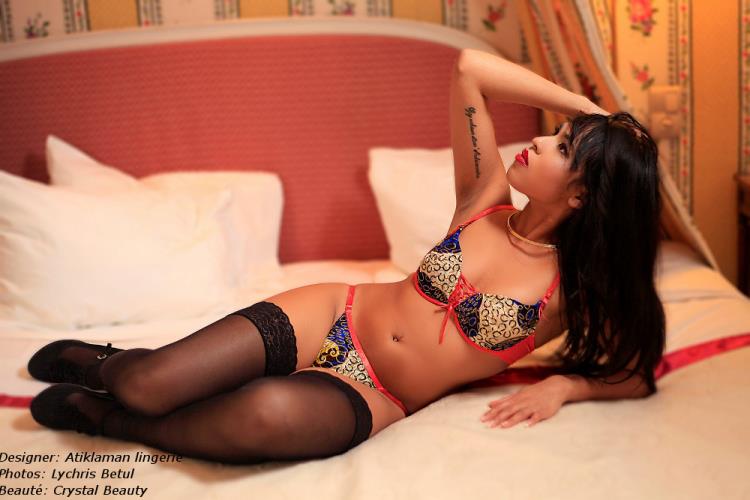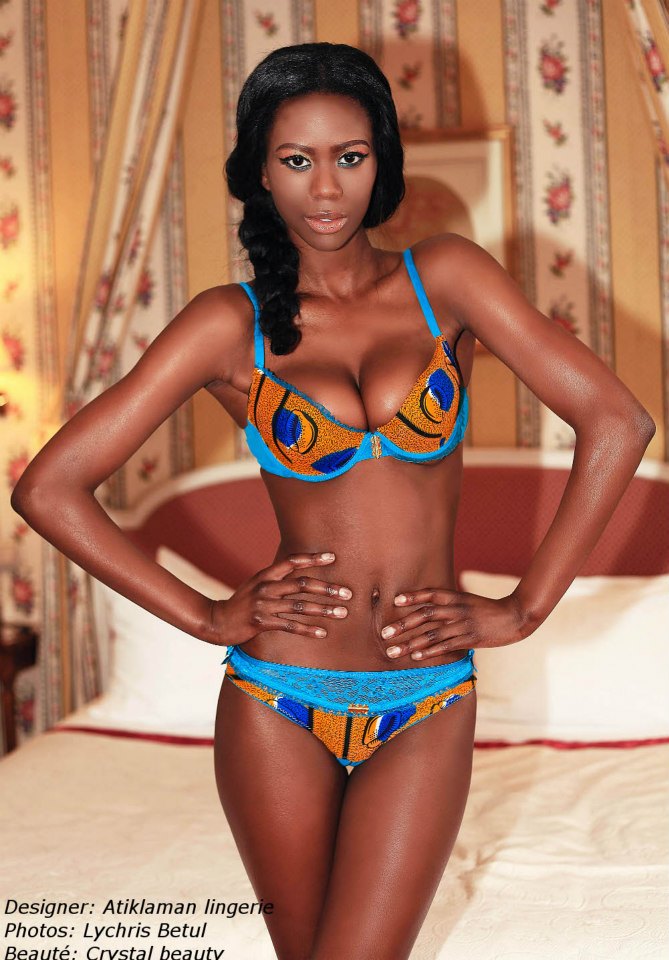 Ati Klaman was the first to do it!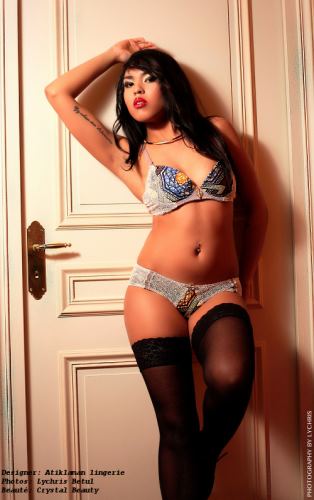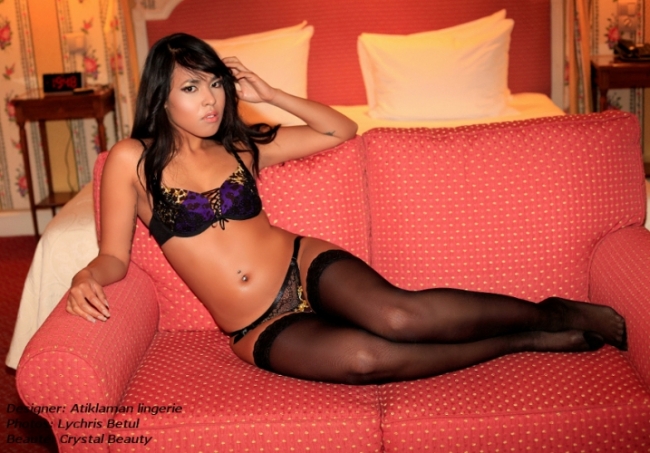 Ati Klaman is the Baoulé ethnic group of the great Akan group in Ivory Coast. 
It means "You are beautiful." 
It's a phrase to say to all women: You are beautiful.