Dashiki fever! 
Dashiki print is a huge trend right now in fashion!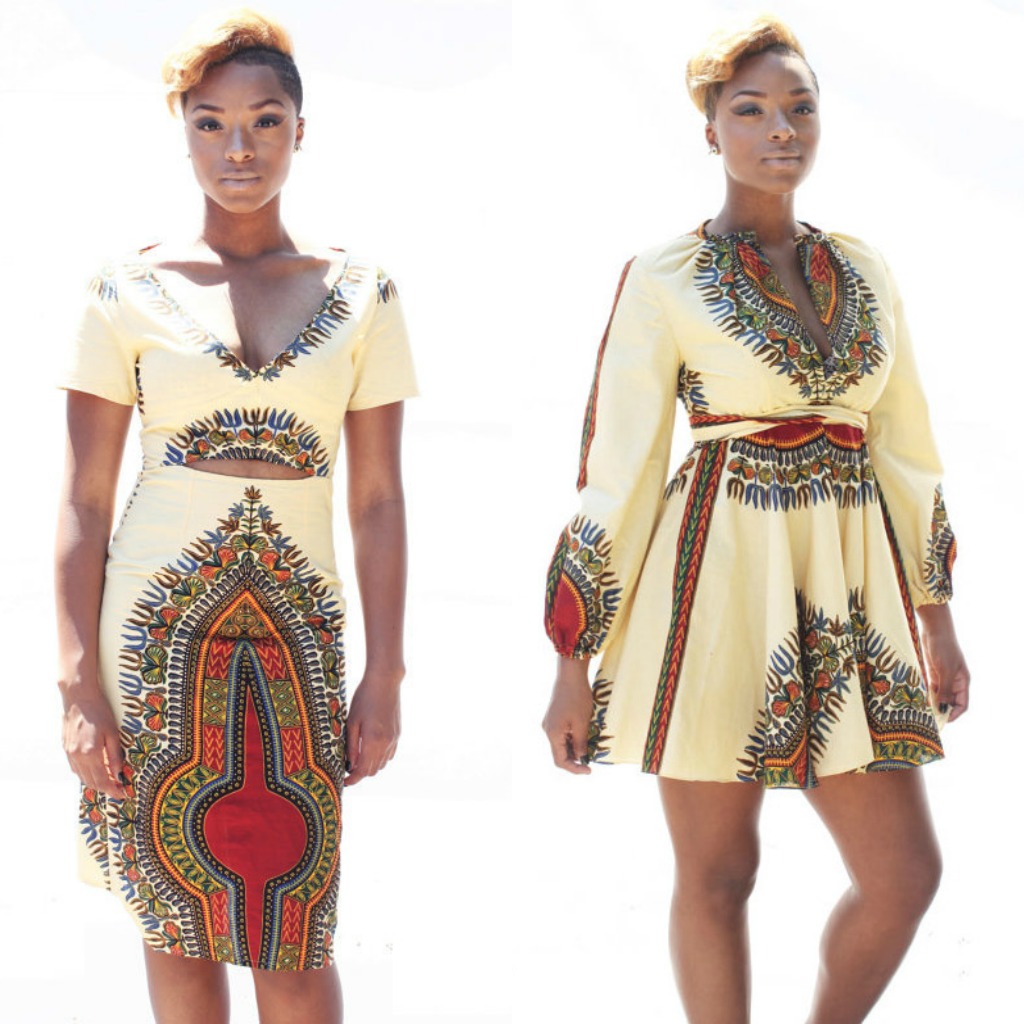 In the past, Dashiki fashion was very informal and mainly consisted of 
loose-fitting pullover garments, with an ornate V-shaped collar, and tailored and embroidered neck and sleeve lines.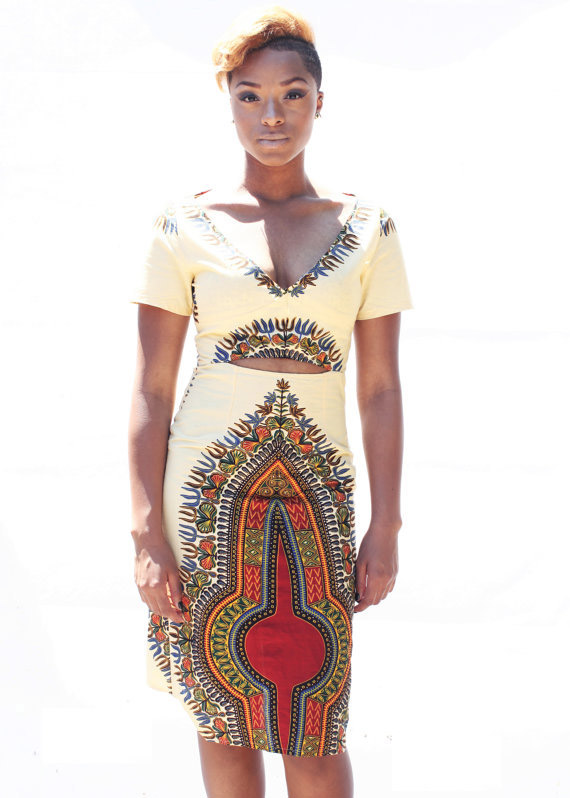 Presently, you can find anything from a clutch to a gown in this print. 
Asikere Afana's Zhara Keyhole and Zindzi Cut Out Dresses are hot dashiki items.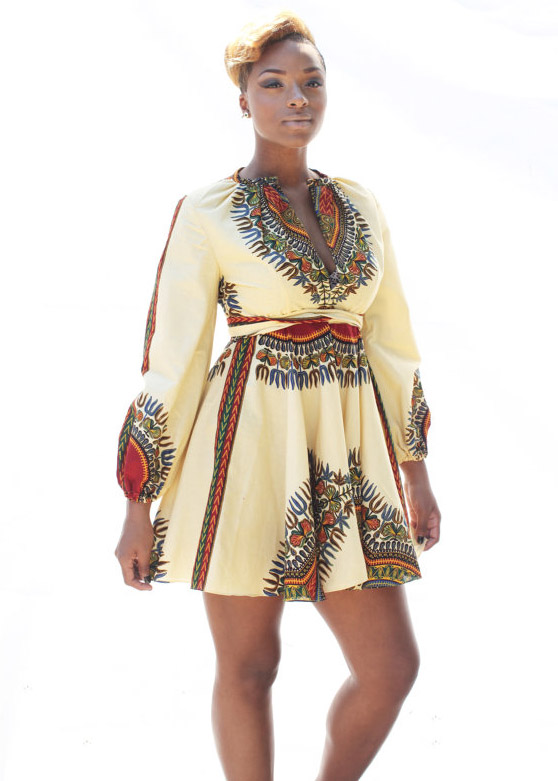 The Zhara Dashiki Dress is available for purchase 
at the All Things Ankara Store here.