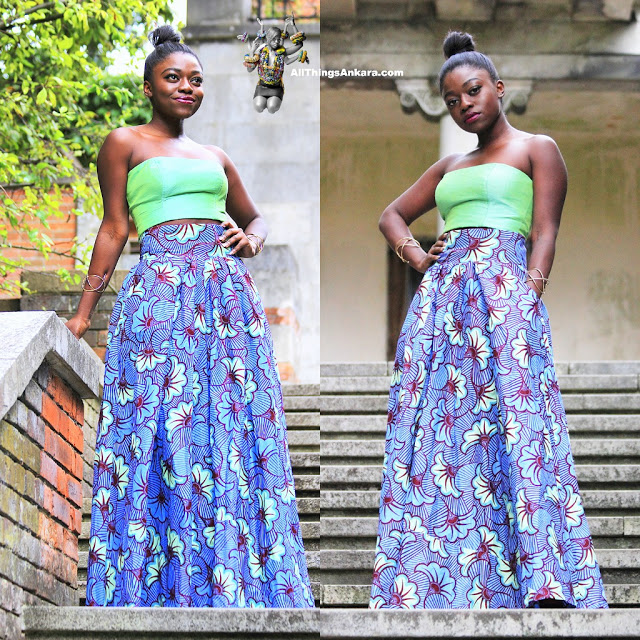 Fisayo Starts off her post with this:
"Ankara is Always Relevant"
Ankara / African Fashion is a huge trend now!
But if the trend dies (I hope it does not),
 it will still be relevant for people like Fisayo and myself
because this is apart of our African culture!
—
Now,
Fisayo is looking ever yet so radiant
wearing a Ankara Print Maxi Skirt
The Fabric of her gown is from Vlisco!
She paired the skirt with a light green crop top
and gold arm cuffs!
Check out more pics of her outfit below: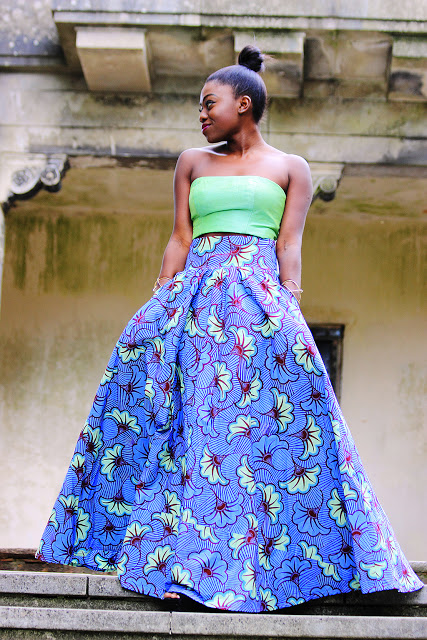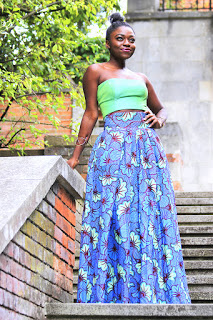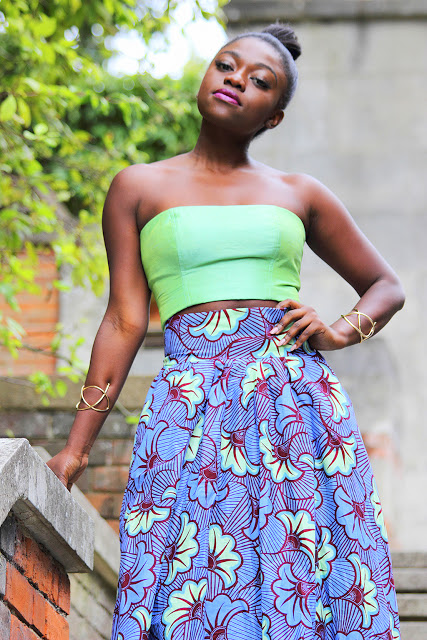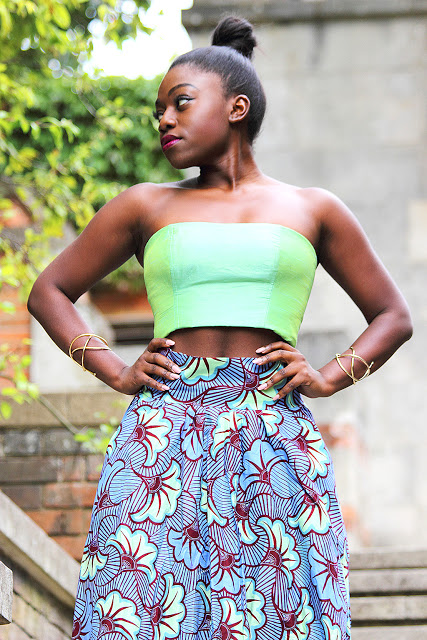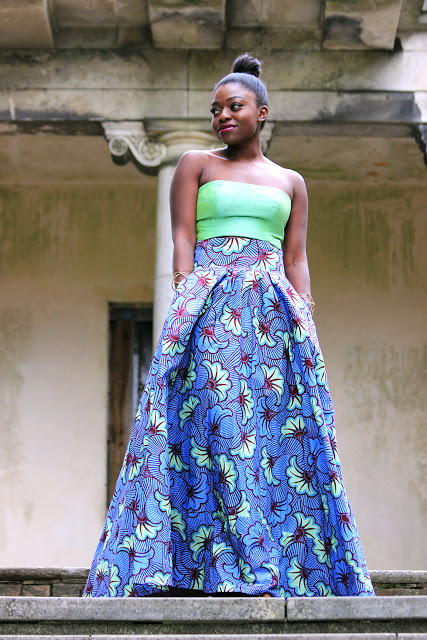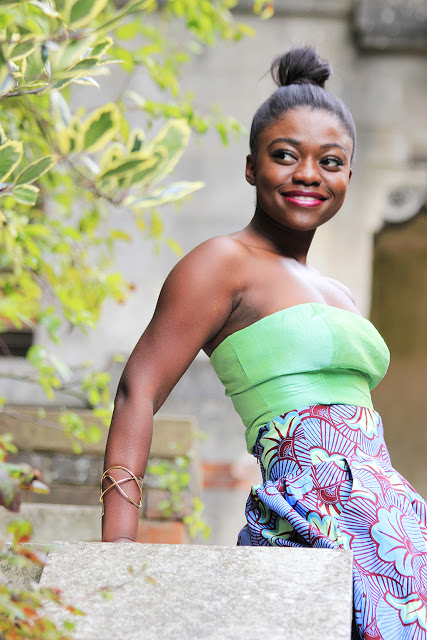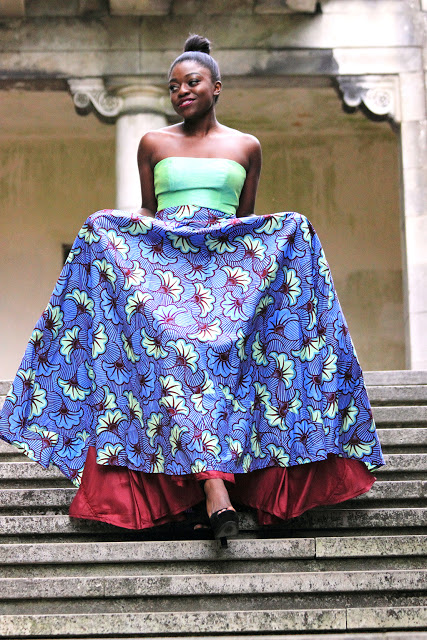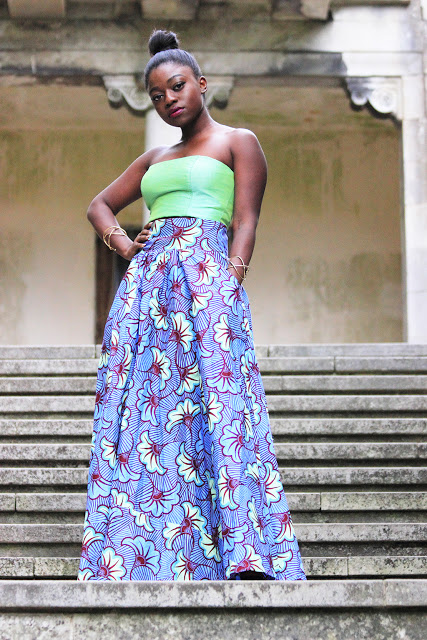 Original Post on Mirror Me
(HERE)