South African Artist Thembi Seete and South African Actress Terry Pheto collaborated to take a series of photos in mixed ankara print outfits for Africa Month 2015.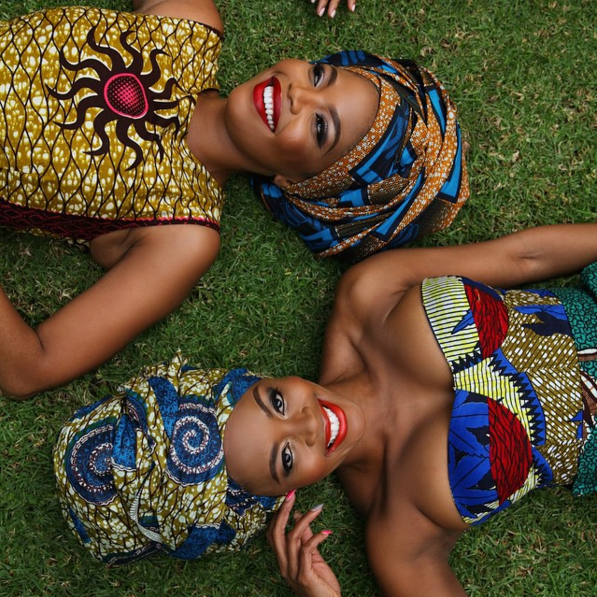 The Minister of Arts and Culture, Mr Nathi Mthethwa invites all of the people in the Republic of South Africa, the rest of the African continent and the African Diaspora to join him in the inaugural Africa Month celebrations.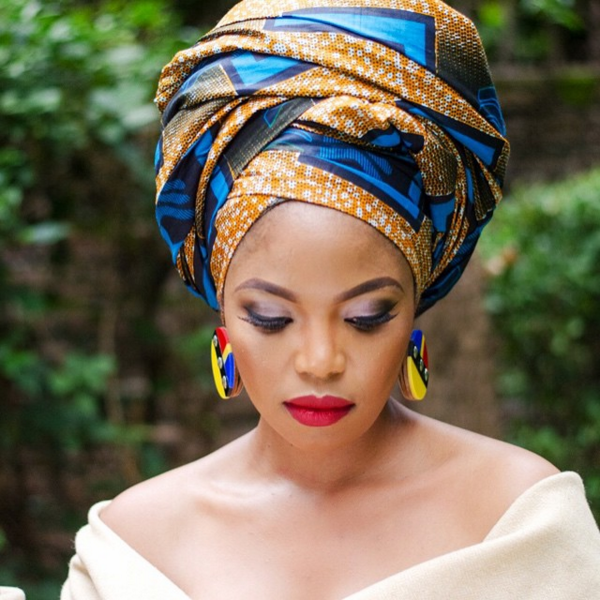 Africa Month was launched by Minister Mthethwa on April 1st, 2015 at Freedom Park, Pretoria.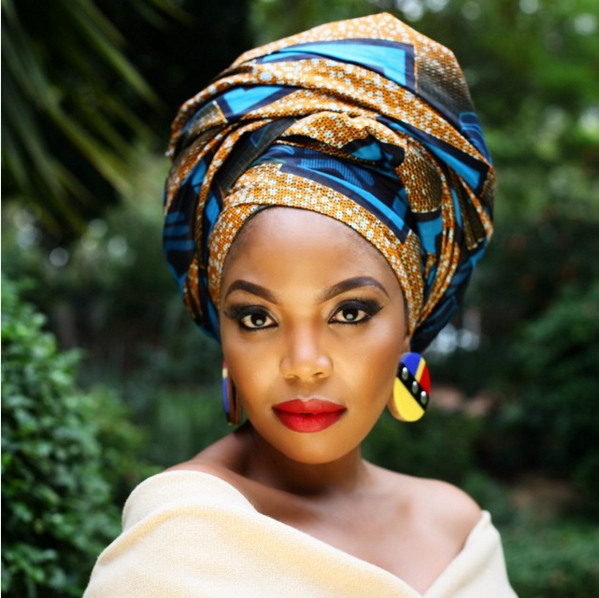 The Department of Arts and Culture has planned an exciting programme that will take place throughout the month of May and beyond.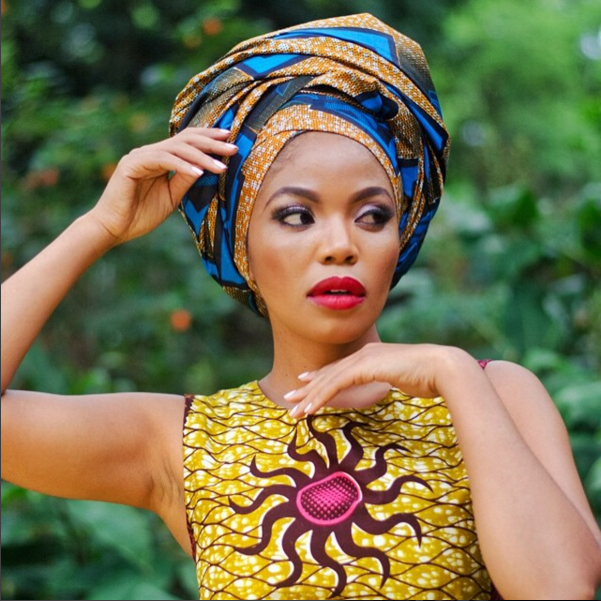 It will provide a strategic platform and network for conversations about the African continent.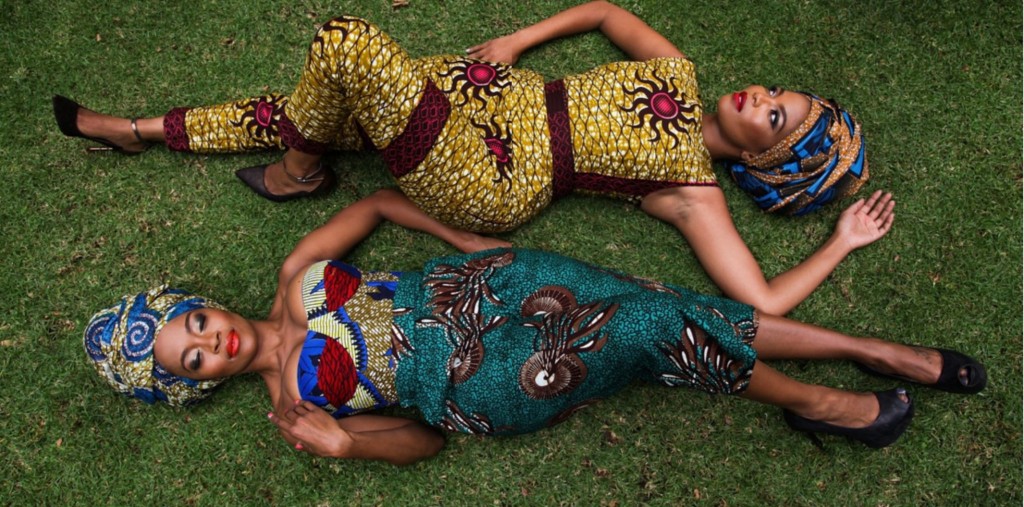 These will go beyond the challenges to successes experienced and recommitment to work for the continued development of the continent.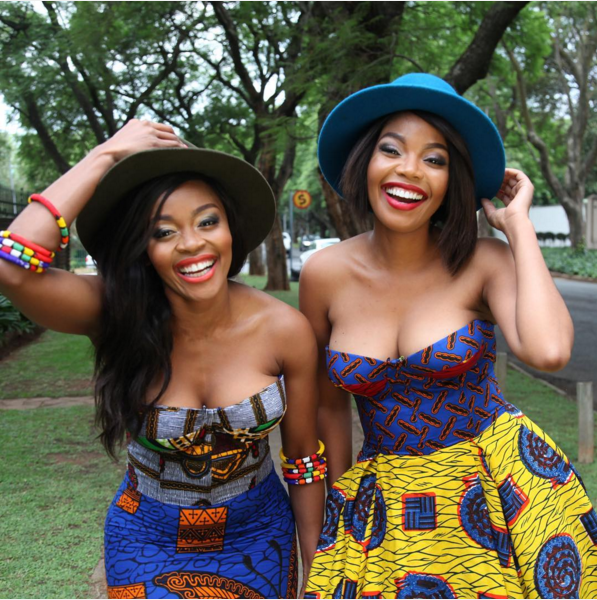 The theme for Africa Month is We are Africa – Opening the doors of learning and culture to promote peace and friendship from Cape to Cairo.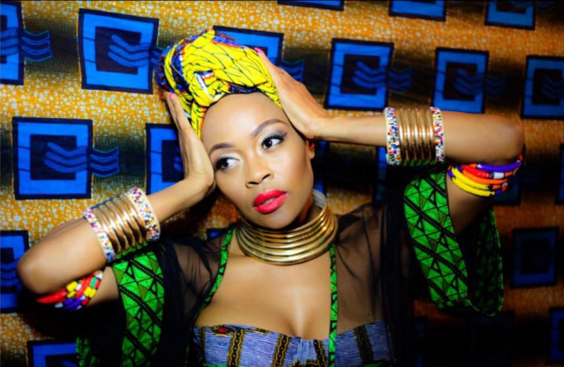 South Africa recognizes itself as an integral part of the African continent.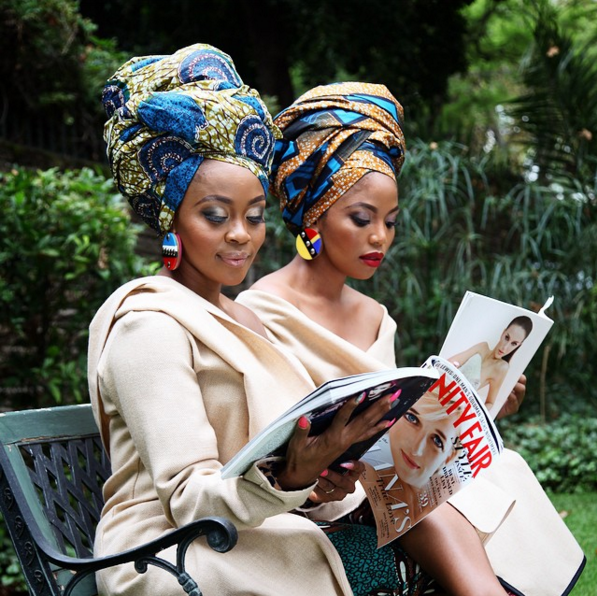 Therefore the country understands its national interest to be intrinsically linked to continental stability, unity and prosperity.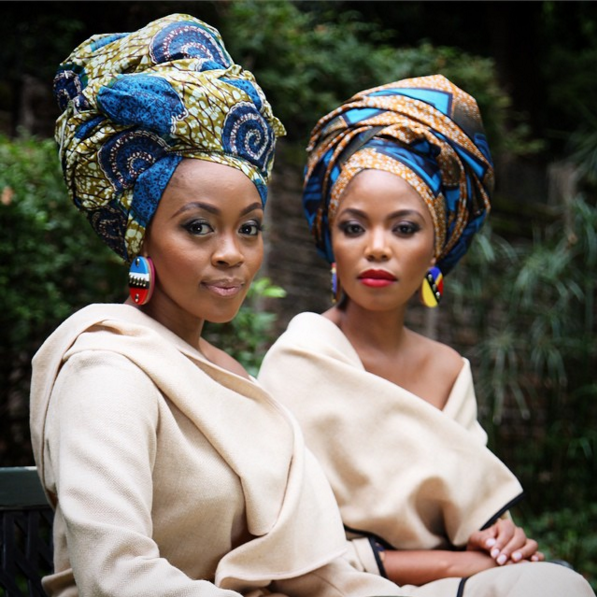 Use #WeAreAfrica to post photos and other messages to share your activities with others.
For more info on Africa Month 2015, visit
www.gov.za
Credits