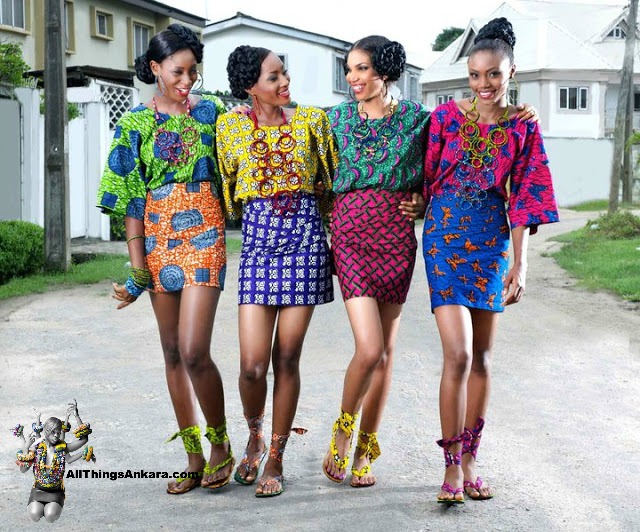 In Honor of Throw Back Thursday
I decided to re-introduce this awesome collection by Ituen Basi!
Back in 2010,
Ituen Basi Independence Collection went viral and took the internet by storm.
The collection features eclectic mixed print Iro and Buba Ankara Print Outfits
with Ankara Print Shoes
The models are also wearing Ankara Print Accessories.
Iro and Buba is a very common outfit in the African/Nigerian culture
that can be dressed up or down.
Check out the Evolution of Iro and Buba on Bella Naija
(HERE)
FYI:
Buba means blouse (Top), Iro means Wrapper (Bottom)
This collection made me fall in love with Ankara and
is still today one of my favorite Ankara Inspired editorials
Check out the rest of the photos and info below: