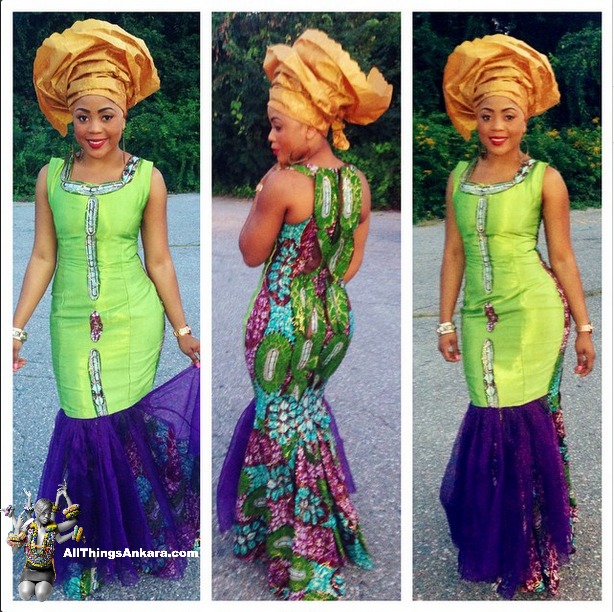 Looking for an idea for you next gown to wear to an event?
I got you covered!
Here is a gown made by Joann Mardea aka Lady Afrika on Instagram
She is wearing a Green and Purple Gown and made the Ankara Print Fabric
the element of surprise by adding it to the skirt and back of the gown
She finished off the look by wear a gold and regal gele!
Nice concept Joann!
Check out the original picture (here)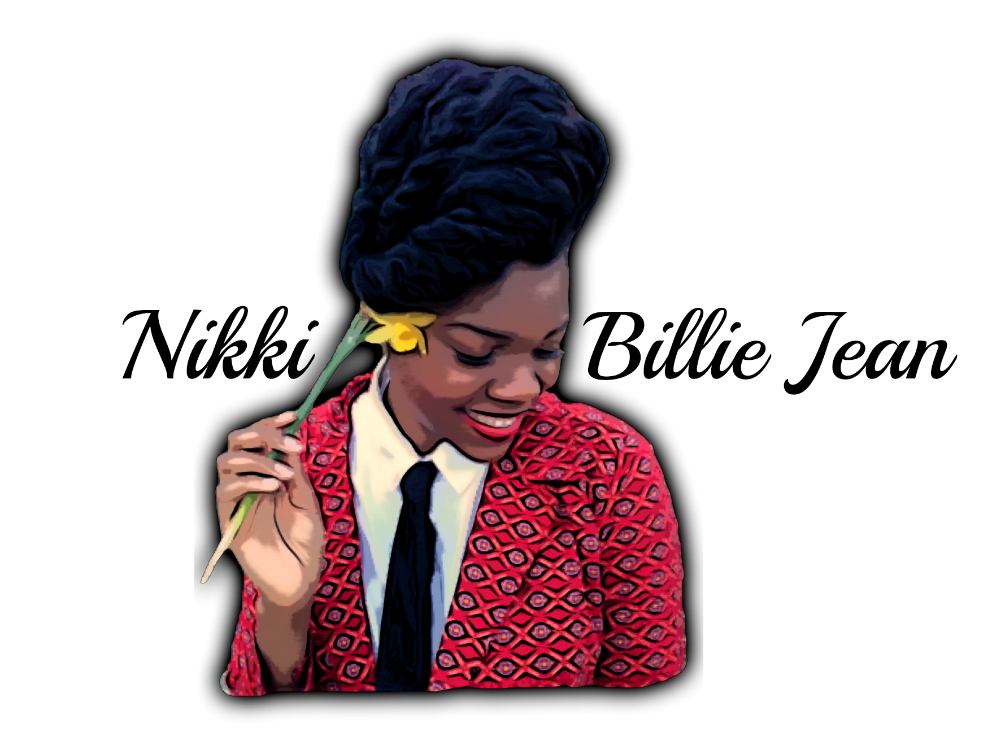 Nikki Billie Jean, Editor-In-Chief