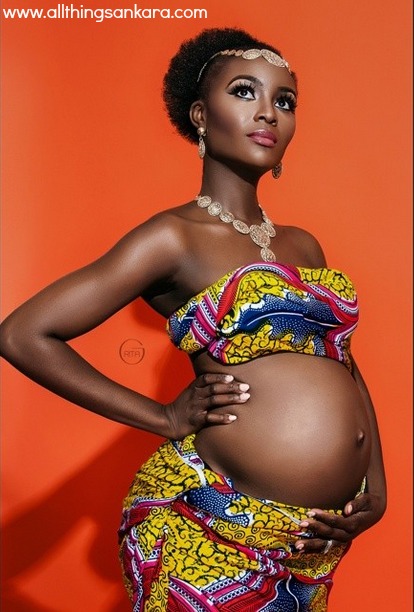 What a chic maternity editorial!
Malaika Bolatiwa & Rita G Photography
collaborated to create a set of very fashionable and chic maternity photos!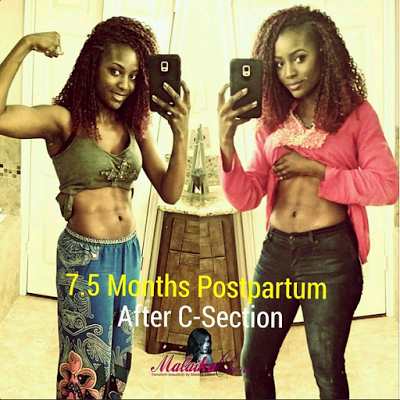 Malaika is also working hard in the gym to lose the baby weight!
She is around 7.5 Months Post Partum and has a 6 Pack Coming in!
Keep Up the Good Work!
Check out more pics info on Rita G and Malaika below: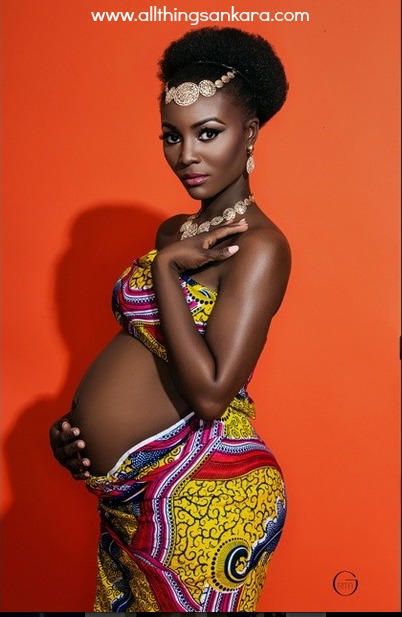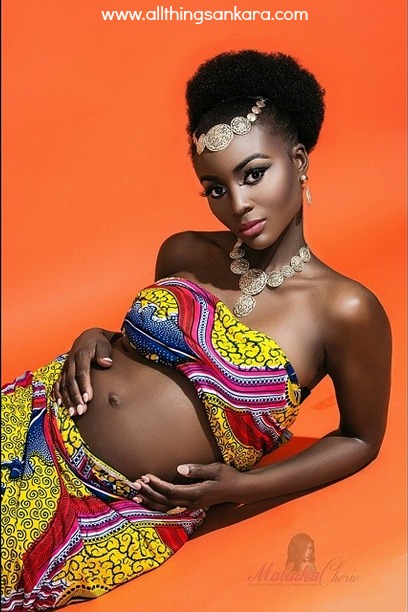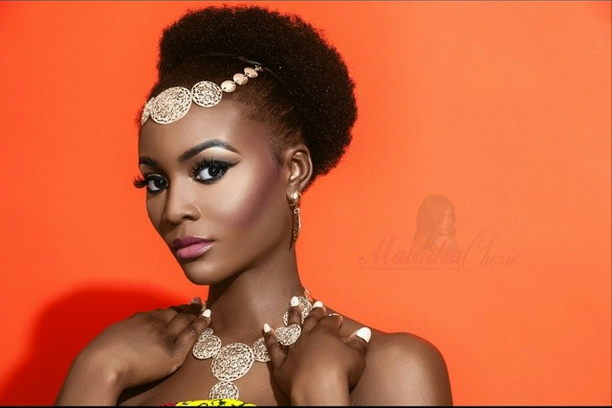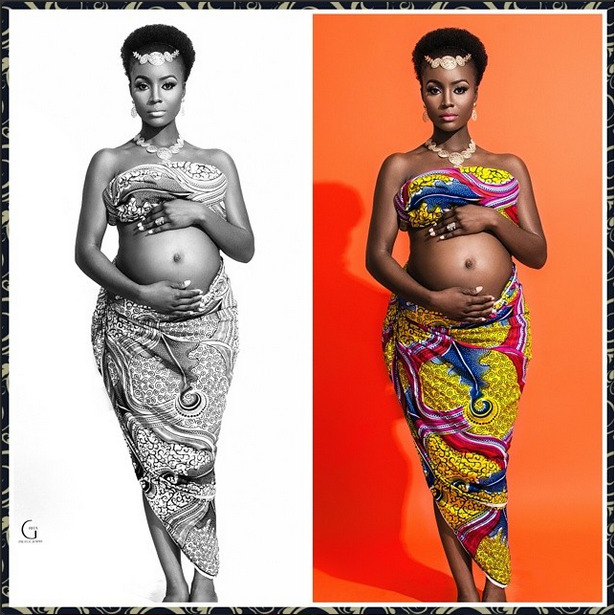 Rita G Photography
Malaika Bolatiwa
Nikki Billie Jean, Editor-In-Chief