All Things Ankara was one of the media sponsors for the Miss Nigeria USA 2015 Pageant. The event was a sold out success and Frances Udukwu was crowned Miss Nigeria USA 2015.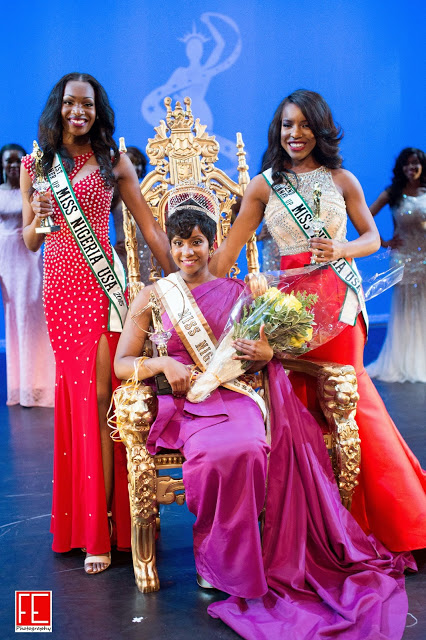 Frances Udukwu took a different and unique approach when it came to the talent portion.
She DJ'd, get it girl!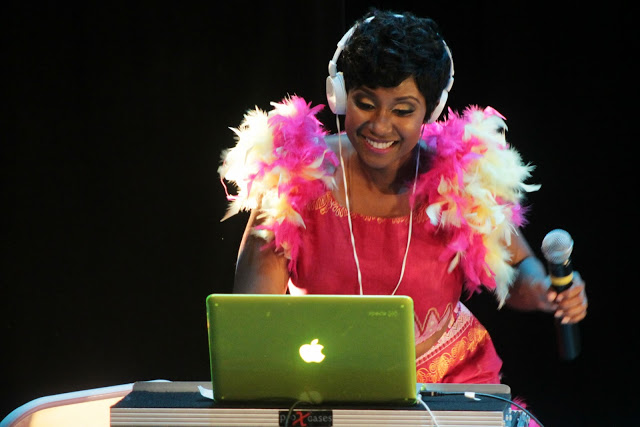 Udukwu is a 25-year-old graduate of 
Temple University
. She holds a Bachelor of Science degree in 
Public Health and Healthcare Systems Management, and currently works as a healthcare consultant. 
After competing against 17 contestants, she emerged as the winner of the Miss Nigeria USA  
beauty
 pageant
, and was crowned by Miss Africa USA 2014, Meron Wudneh. 
– Black Enterprise 
Contestants that wore ankara print outfits for their talent portion!
1st Runner-Up, Olutosin Araomi