Now, this is how you take a picture with your friends at your Master's Graduation Party!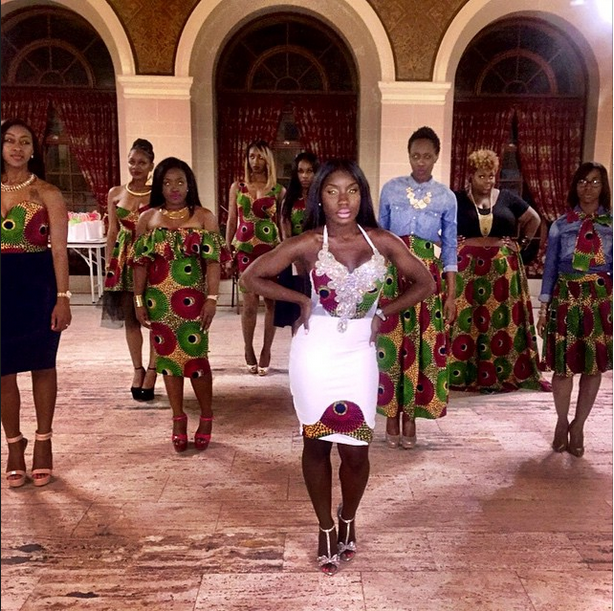 Nakai recently obtained her Masters Degree and decided to throw a party to celebrate her accomplishment. Congrats Nakai!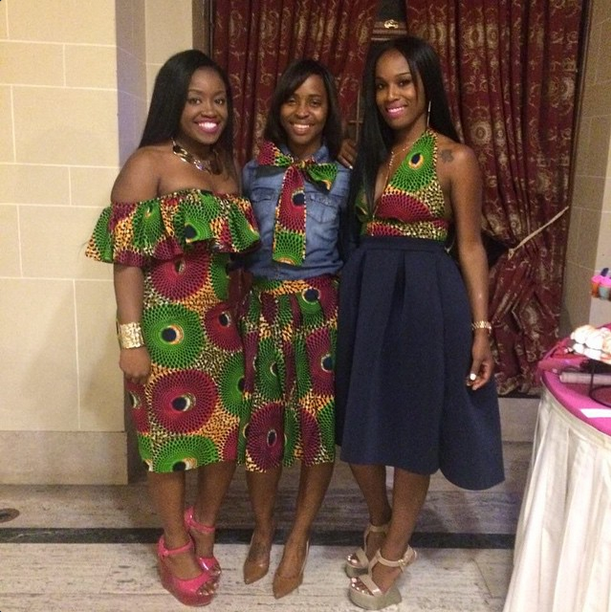 Nakai and her friends opted out of taking a regular group photo and decided to take a photo similar to
Solange's group wedding picture
 that broke the internet back in November!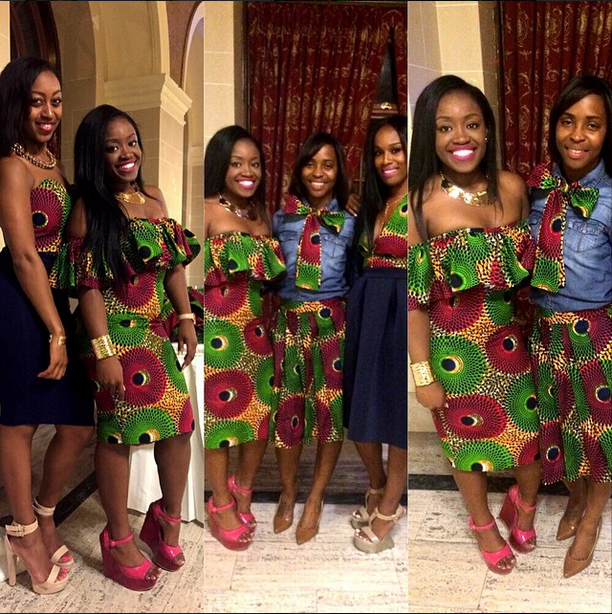 It is 2015 everything has to be stylish and on fleek, even the way you take pictures!
Credits
@__.sunday  
@pr3tty_bad_habit 
@___.bee 
@blackbeauty__baba @keyfab86 @ms_plainjane_