Today I present to you,
The Naturalista Hair Show
2015 campaign. It features the face of the 2015 Naturalista Hair Show,
De'vaun Rae. I had the opportunity to be the wardrobe stylist and the lead creative director for this project. Thank you Angela for the opportunity.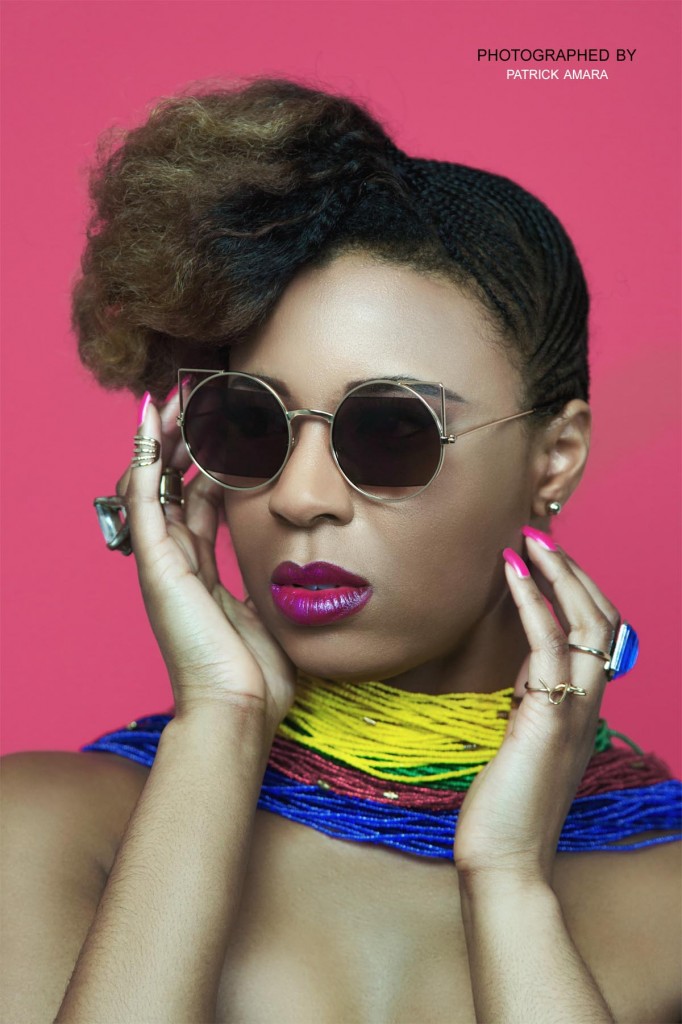 De'vaun is wearing a white kente print top that we created on set with kente print fabric. She is wearing waist beads turned necklaces on her neck. Creativity at its finest.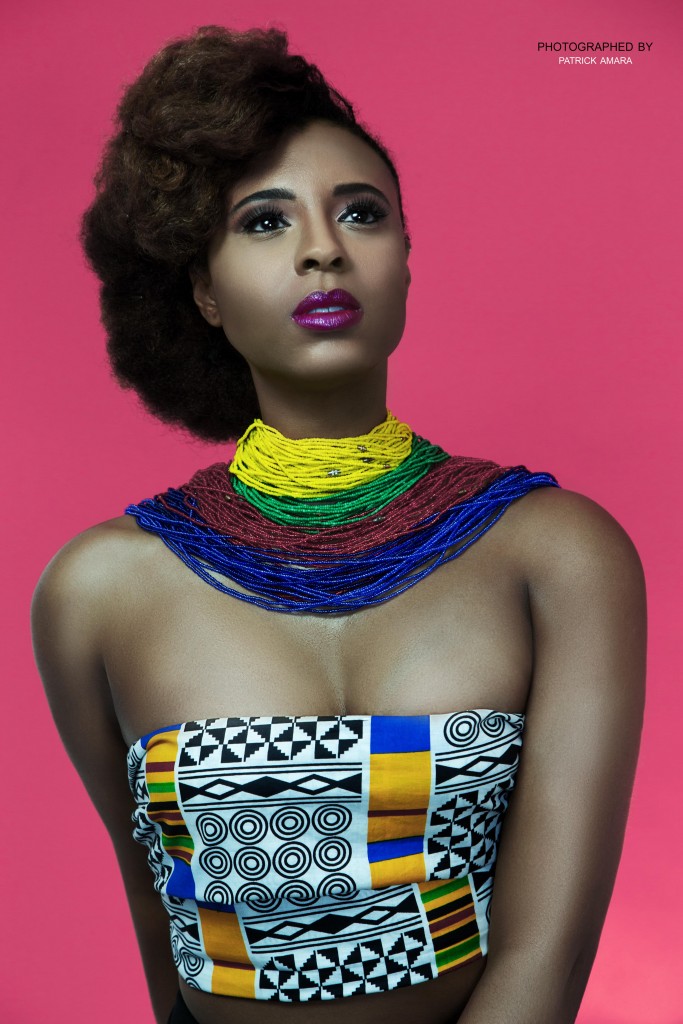 I love how the necklaces match the colors in the fabric.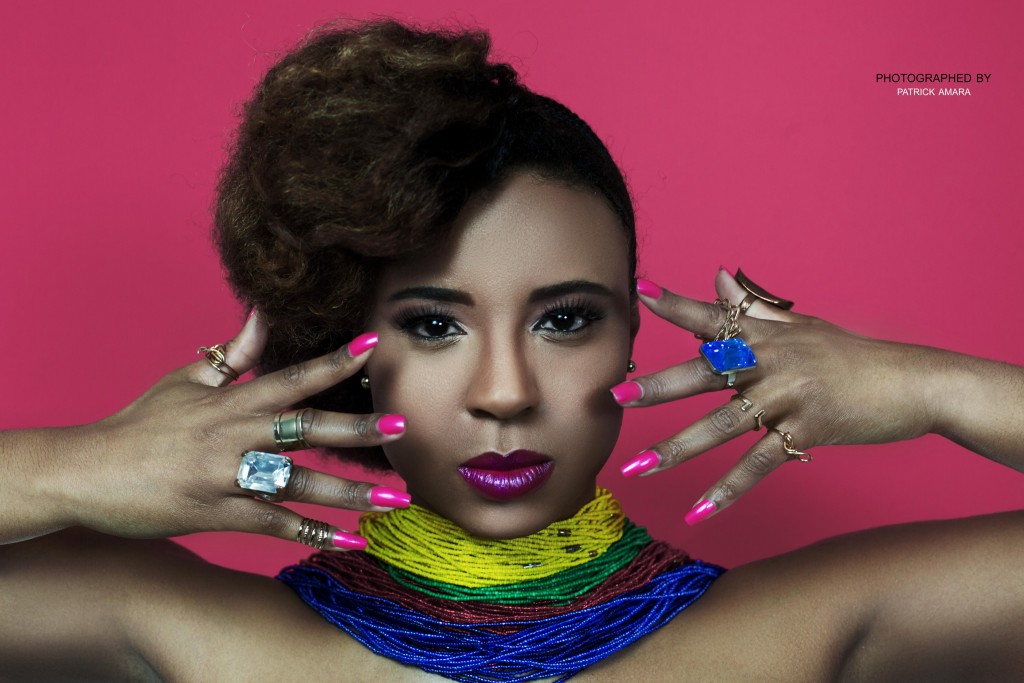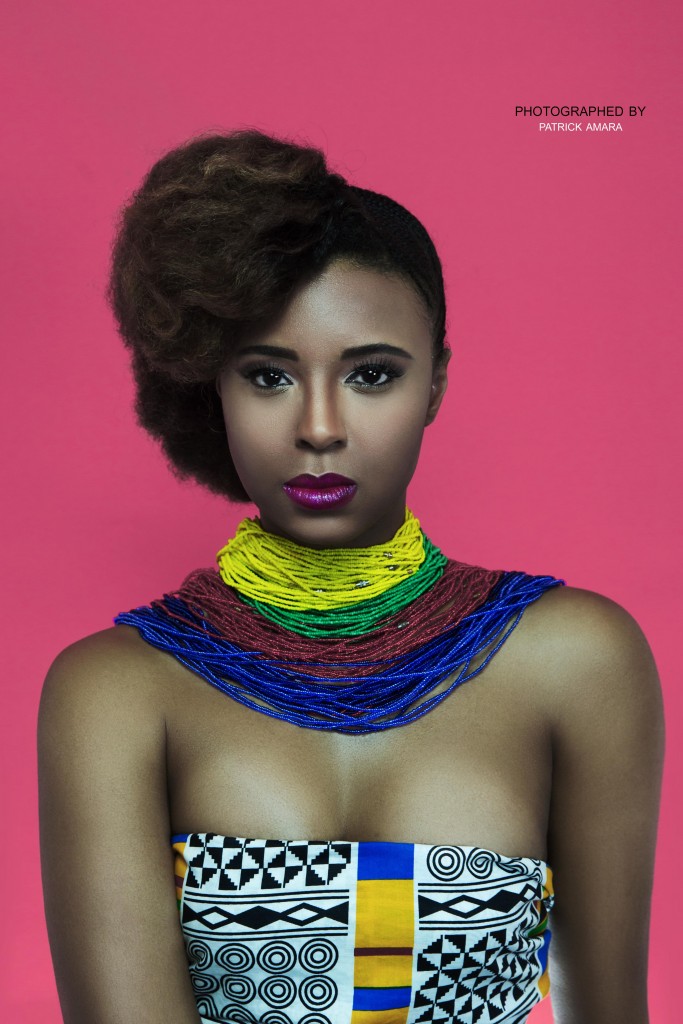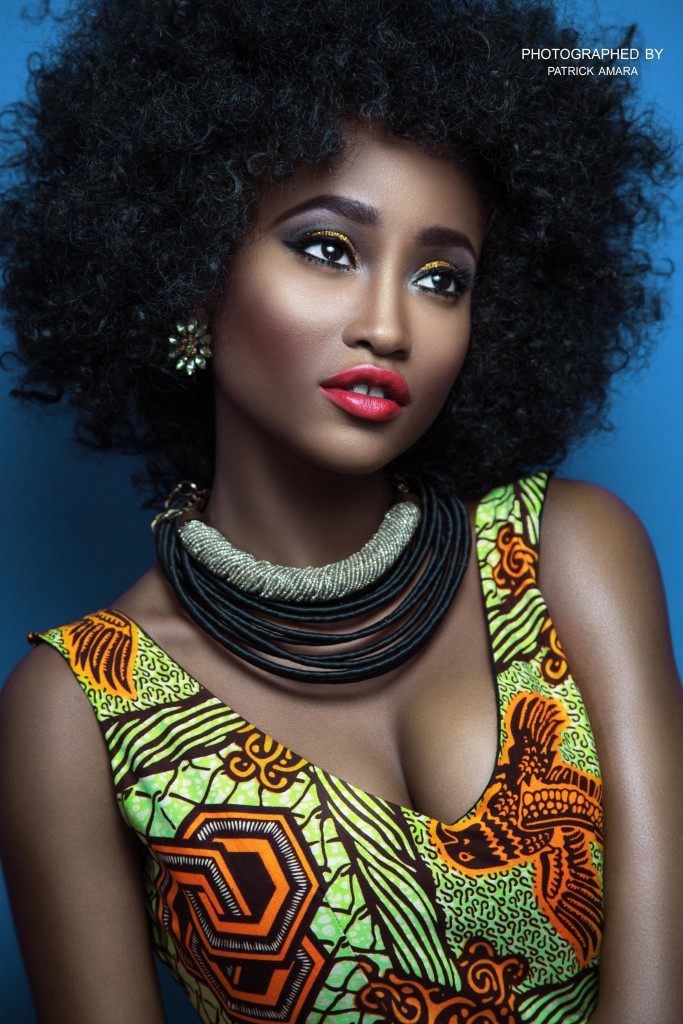 Shoutout to LAVIEbyCk for coming through with this amazing ankara print dress. The picture doesn't do the dress justice.
Deats about the event.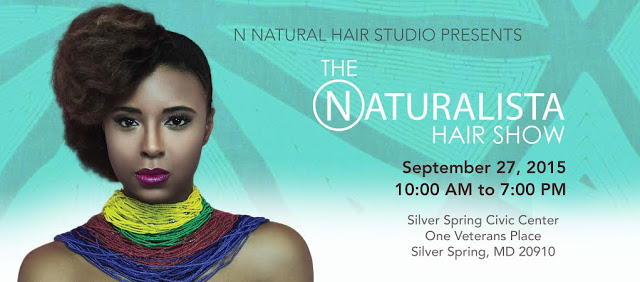 Hair Stylist: N Natural Hair Studio
The Face: De'vaun Rae
2nd Model: Edna Gazell
Wardrobe Stylist: Nikki Billie Jean, All Things Ankara
Creative Directors: Troy Massa & Nikki Billie Jean, All Things ANkara
Photographer: Patrick Amara
Fashion Designer: LAVIEbyCK (Green & Orange Ankara Print Dress)
Waist Beads/Necklaces: LushVices
Make-Up Artist: I'm So Marie B