Yesterday, Jidenna and his tribe (Fear & Fancy) were in town (Washington, D.C.) for WPGC 95.5's Birthday Bash 2015 at Howard Theatre in Washington, D.C.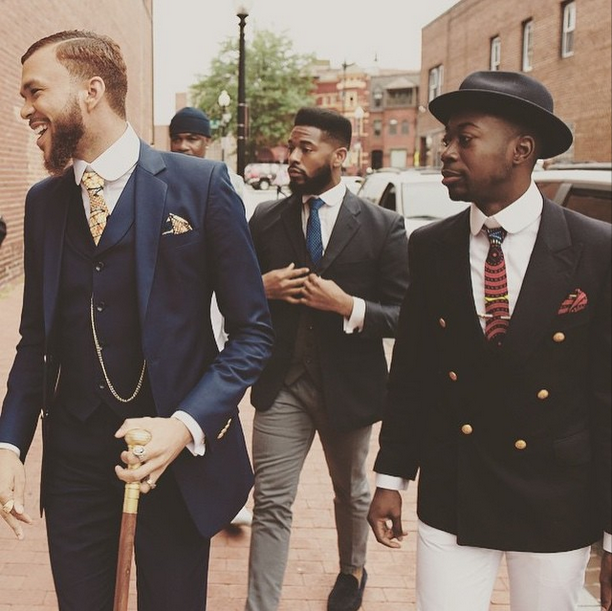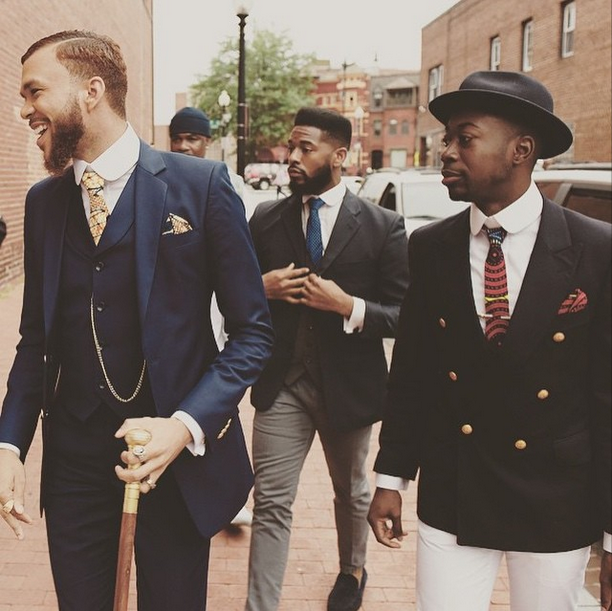 I had a chance to meet them earlier in the day before the show. It was a pleasure and I was truly honored to meet such a creative group of individuals.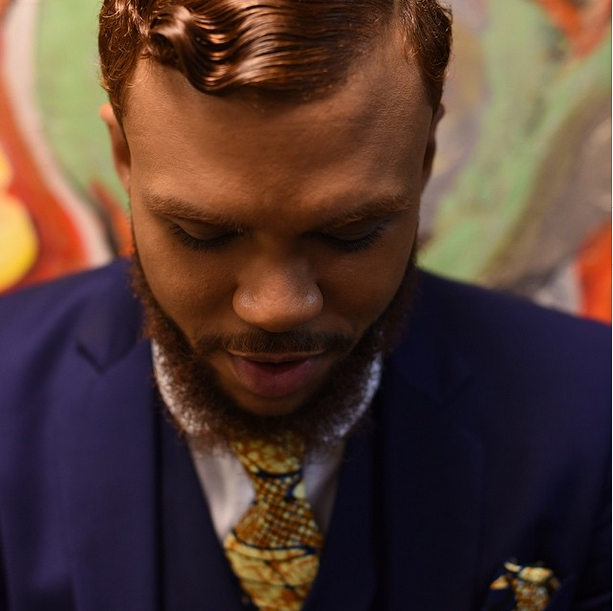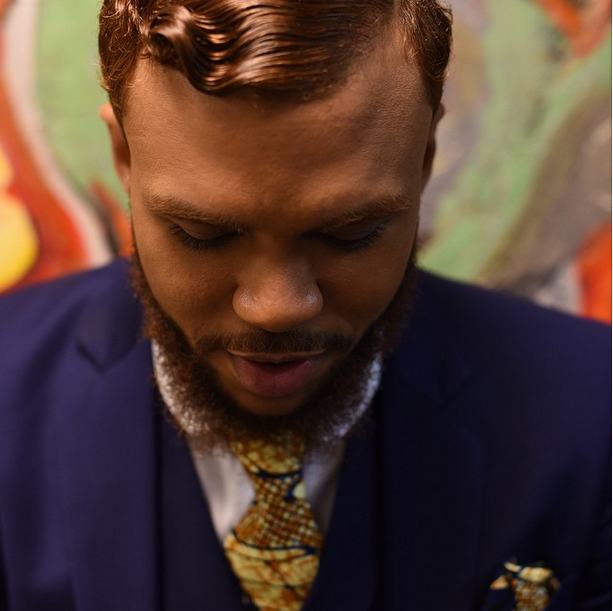 I will be working with Jidenna/Fear & Fancy soon on an
exciting project!
So stay tuned *wink-wink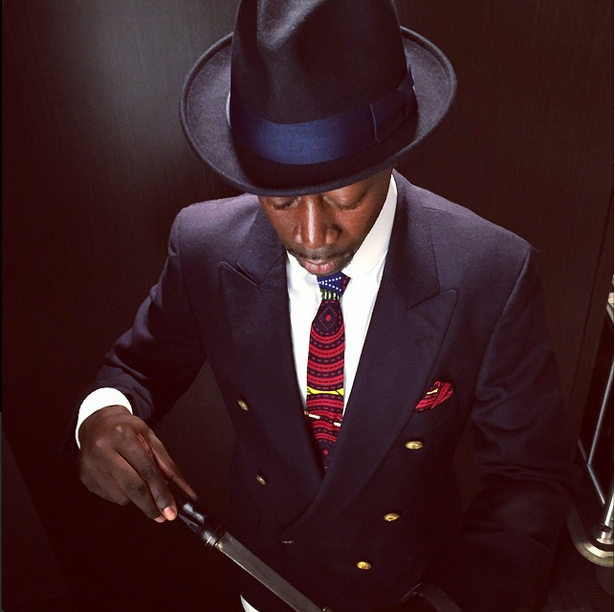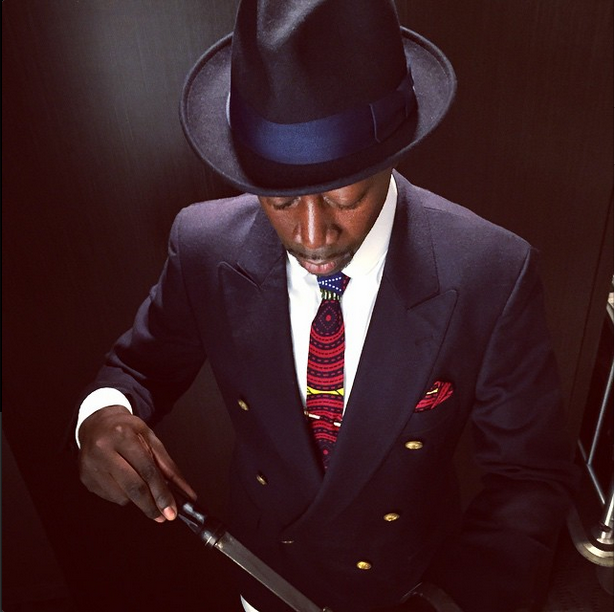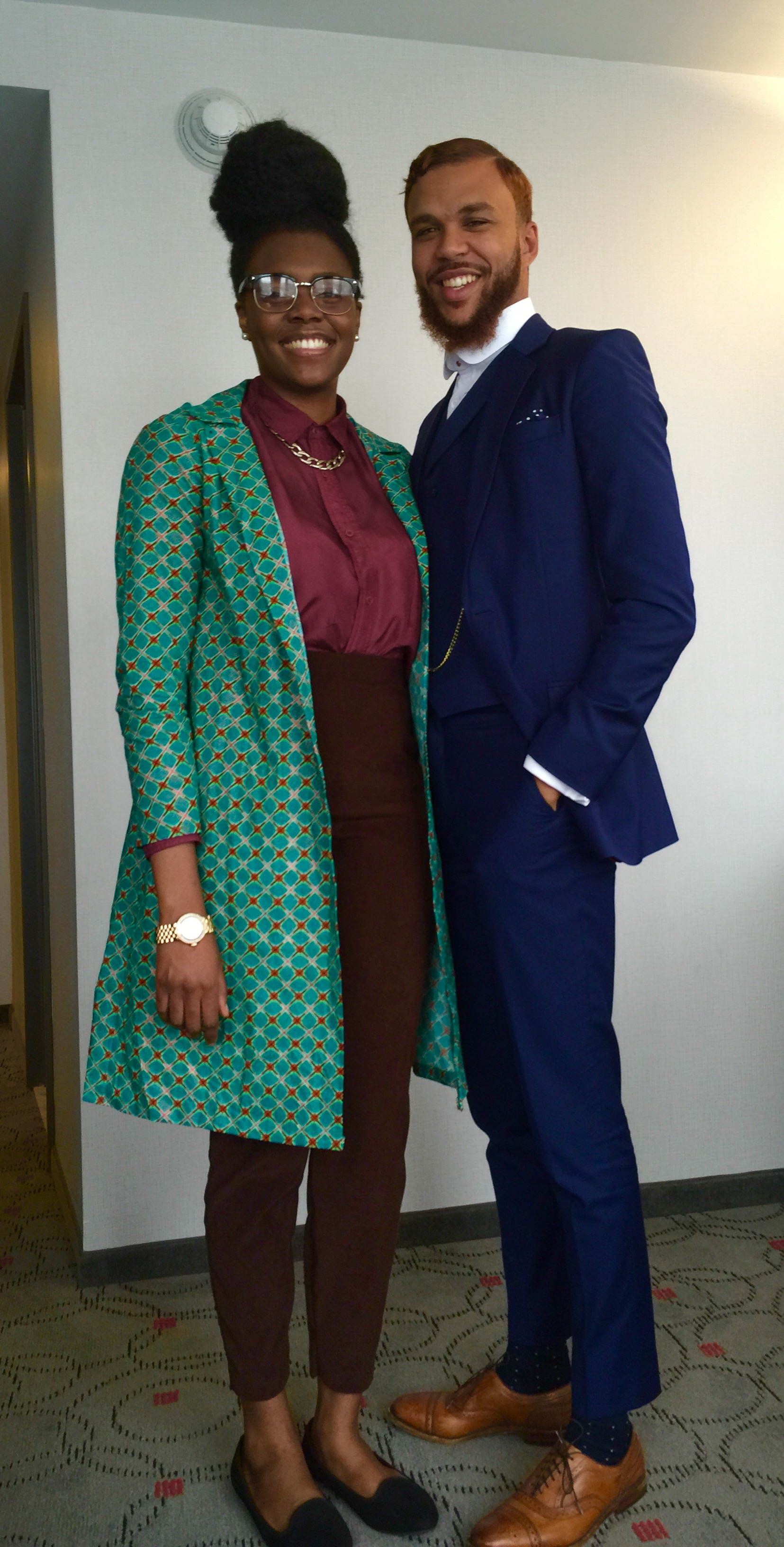 Jidenna swanking out on stage.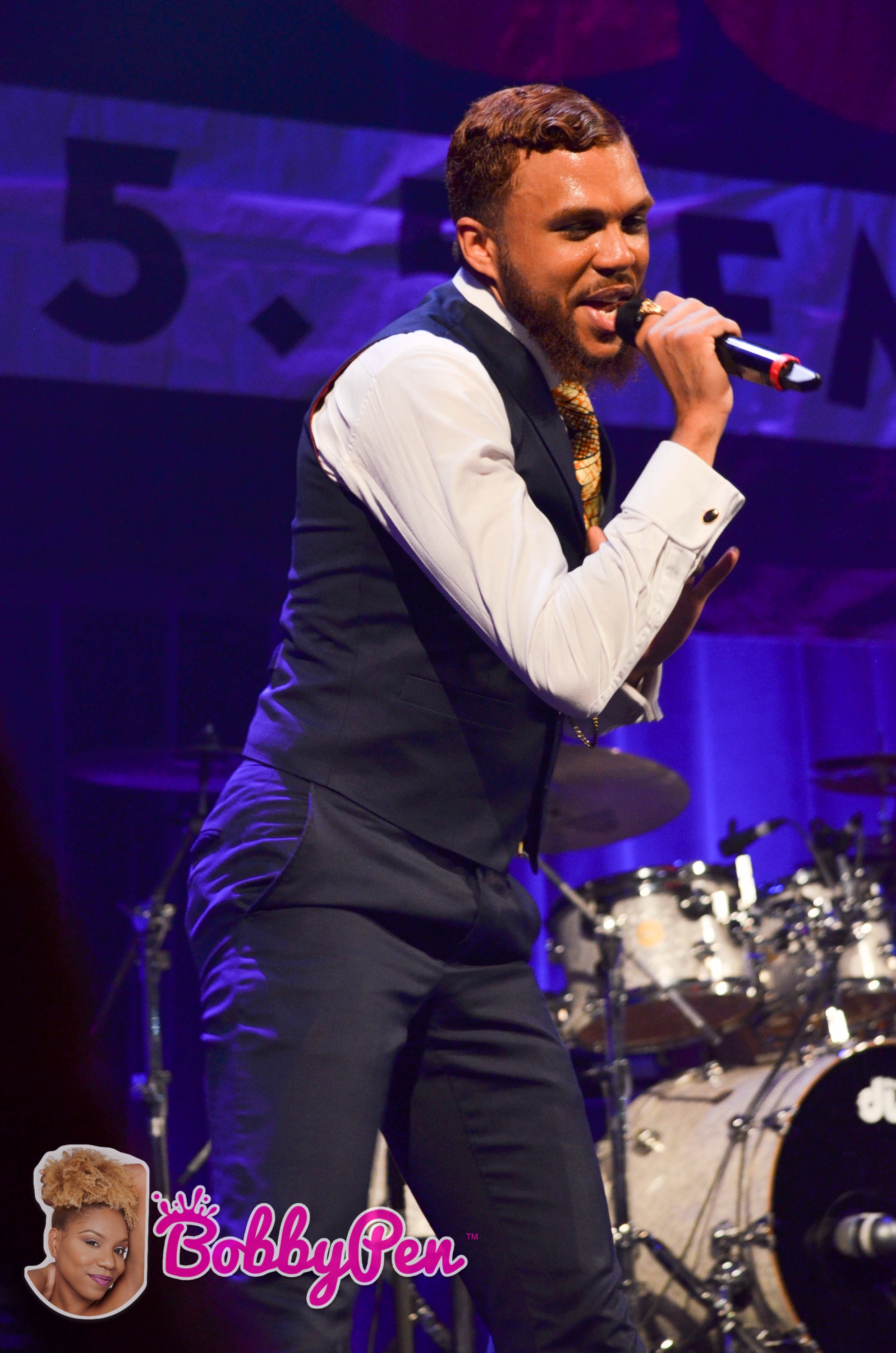 Watch footage from his performance below.