Happy Friday Everyone!
Today's Ankara Street Style of The Day is Uju Obianwu of The Life of An Uj.
"Home of Beauty Brains & Blogging"
Uju is for sure about that Ankara Lifestyle
as she sits in the grass with her laptop in a lovely ankara print dress!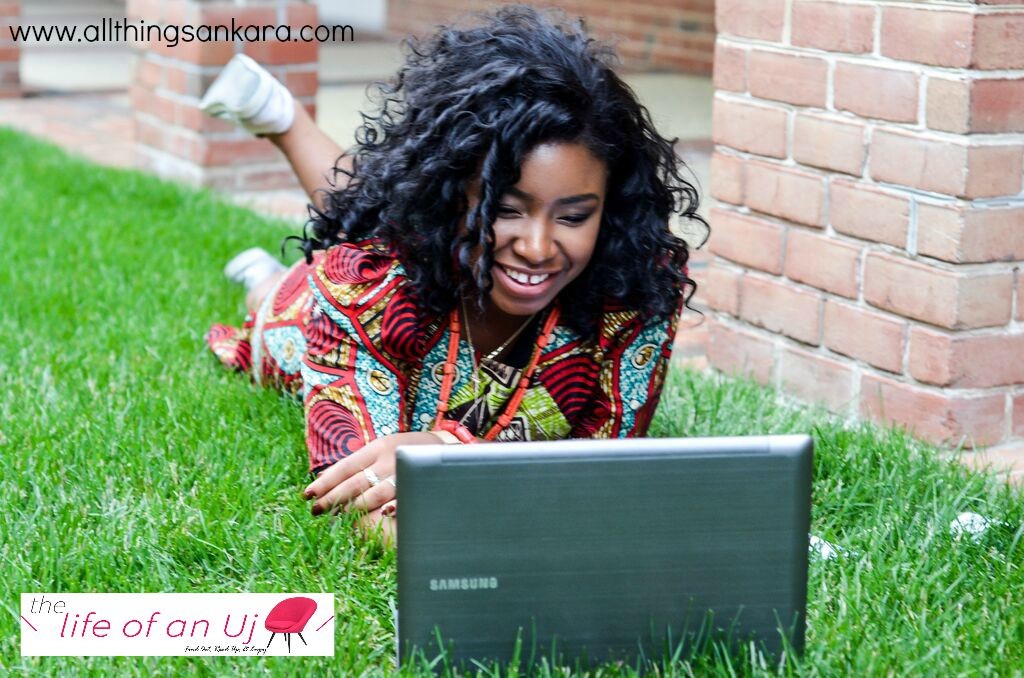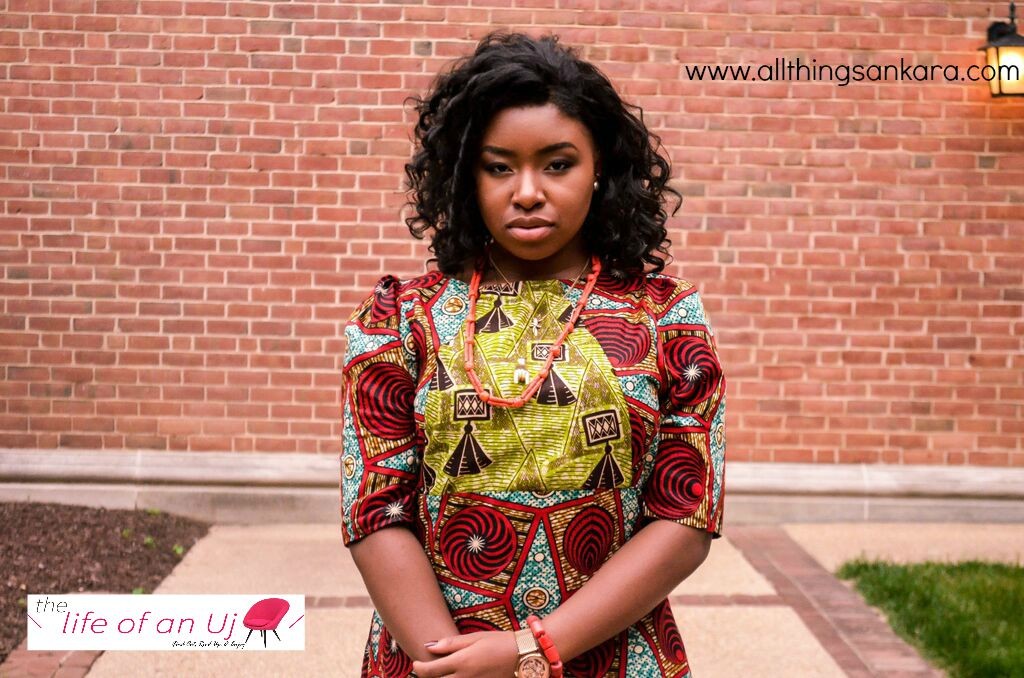 Uju recently relaunched her blog on Wednesday
and will also be at All Things Ankara Fashion Week DC 2015 as Press
Uju  blogged about
Why You Absolutely Can't Miss this Year's ATA Fashion Week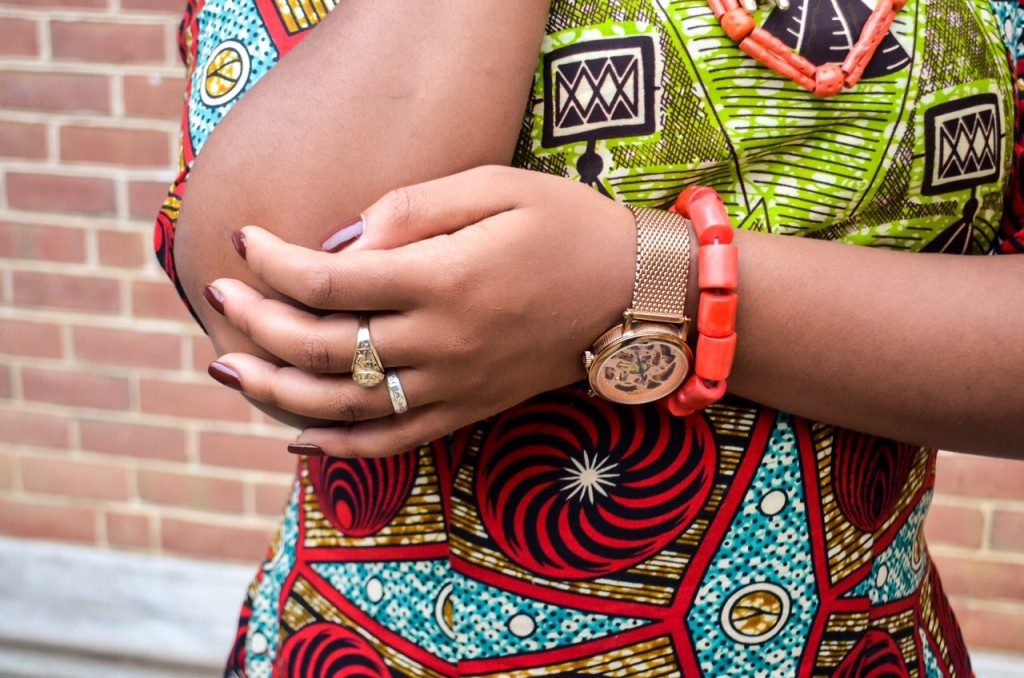 You can check out that post
(HERE)
Make sure to check out her blog
You won't regret it!