Michelle Chioma Nwosu has been crowned  Miss Nigeria in America 2015. The pageant took place on 
Saturday, July 11th, 205 
at the Ferst Center for The Arts in Atlanta, Georgia.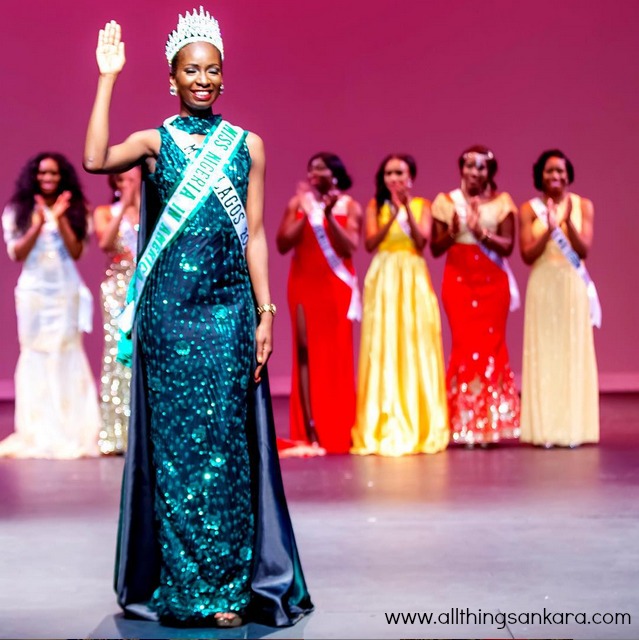 Michelle represented Lagos state and beat out 11 other contestants to emerge at the winner of the Miss Nigeria in America 2015 pageant.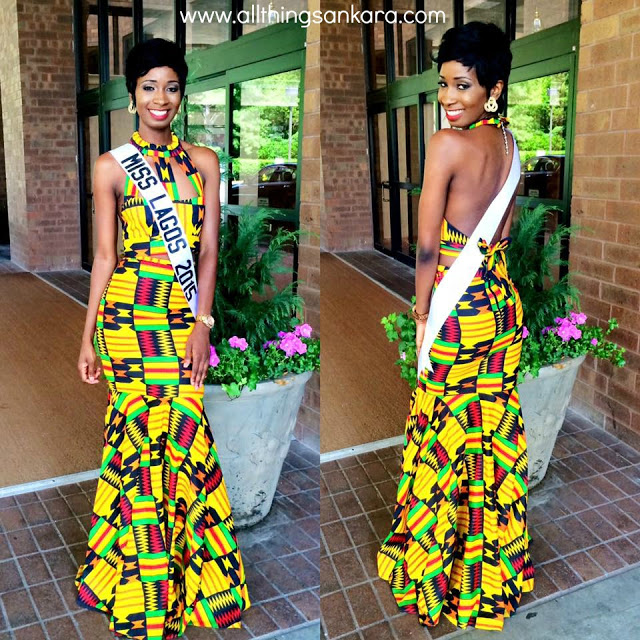 (Michelle in OhemmaCloset's kente print 2 piece gown, as worn by
Jessica Chibueze
for the 2015 Ghana Ball)
On Instagram Michelle says, 
"As Miss Nigeria in America 2015, I would like to use my platform of drawing attention to Lupus awareness alongside empowering us all to realize the leadership within us. Early detection and maintenance are key, and opening up a dialogue around this issue can assist us all in adopting a healthy and necessary awareness. The journey with the crown has just begun👑 

#ChelleMNIA#MNIA2015"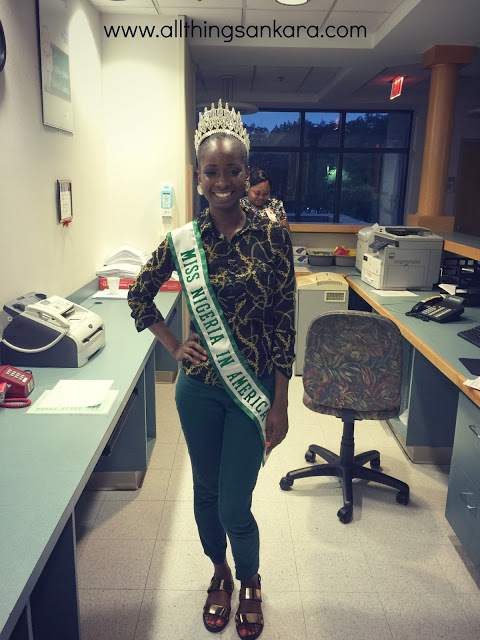 And there you have it! The queen has spoken! 
For more info on Miss Nigeria USA check out their website 
missnigeriainamerica.org
.
"onye nwere mmadu Ka onye nwere ego" -someone who has people is bigger than someone who has money.