Happy Monday everyone! 
I hope you had a good weekend. 
I haven't featured a wedding on the blog in a while so today I present to you 
Charney Robinson-Williams & Rasheem Williams ankara print themed wedding.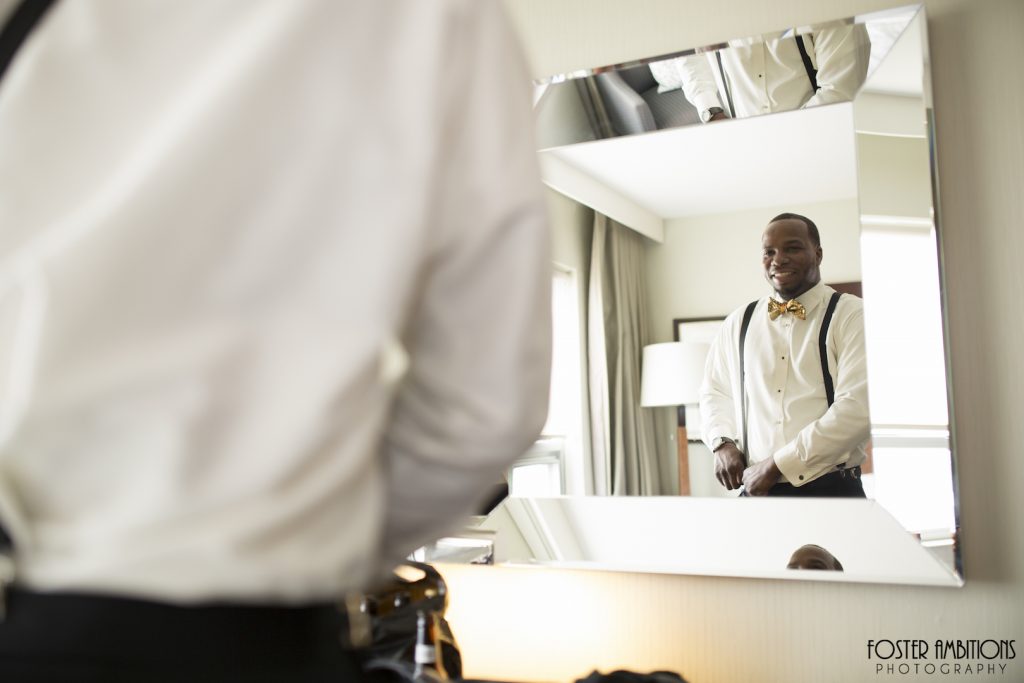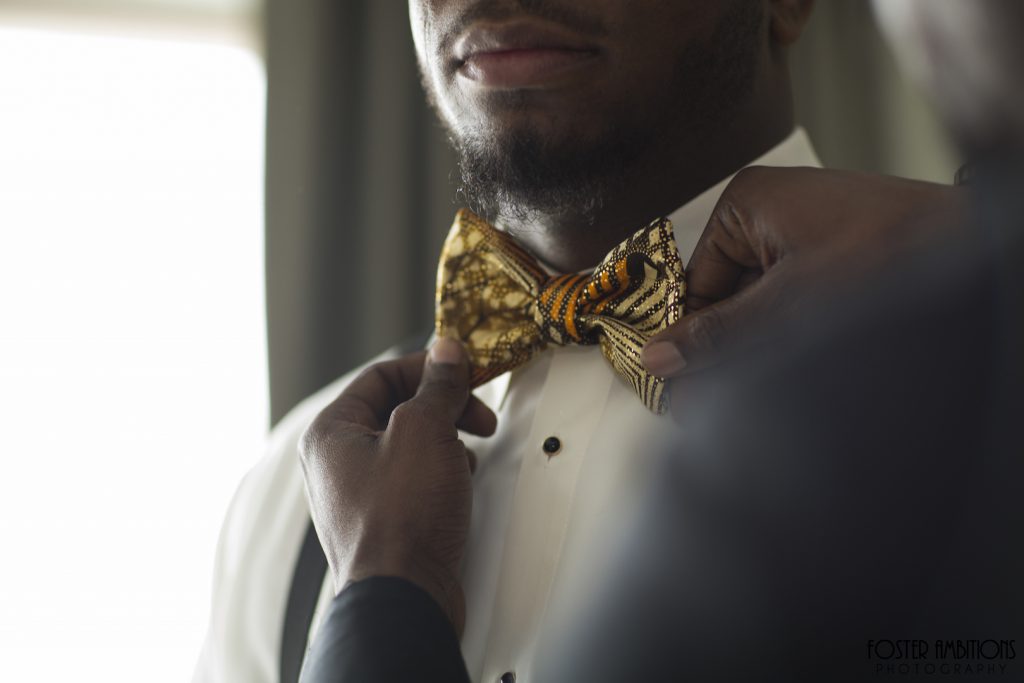 Charney  (The Bride) says, 
"

My reception dress, flower girls dress, wedding cake, bridesmaid accessories, and groom/groom men's neck wear are all ANKARA."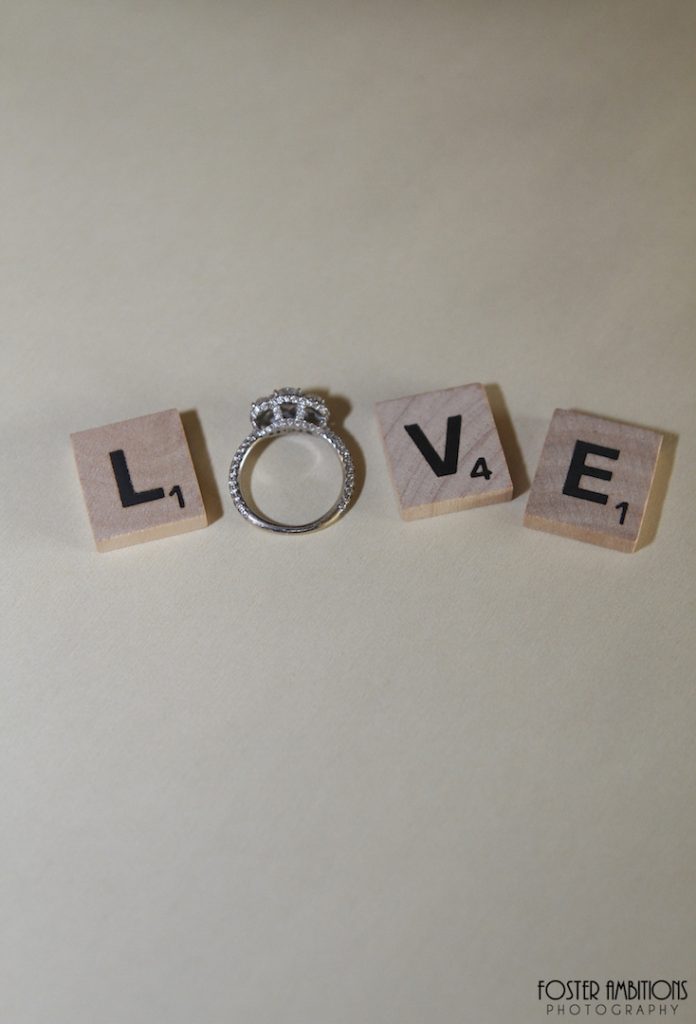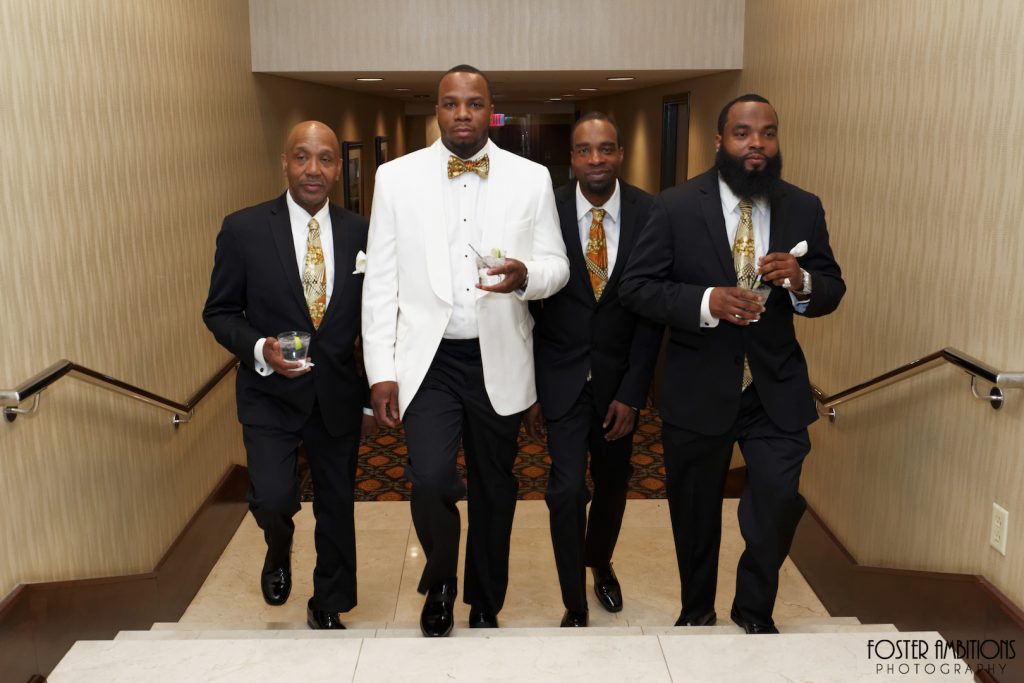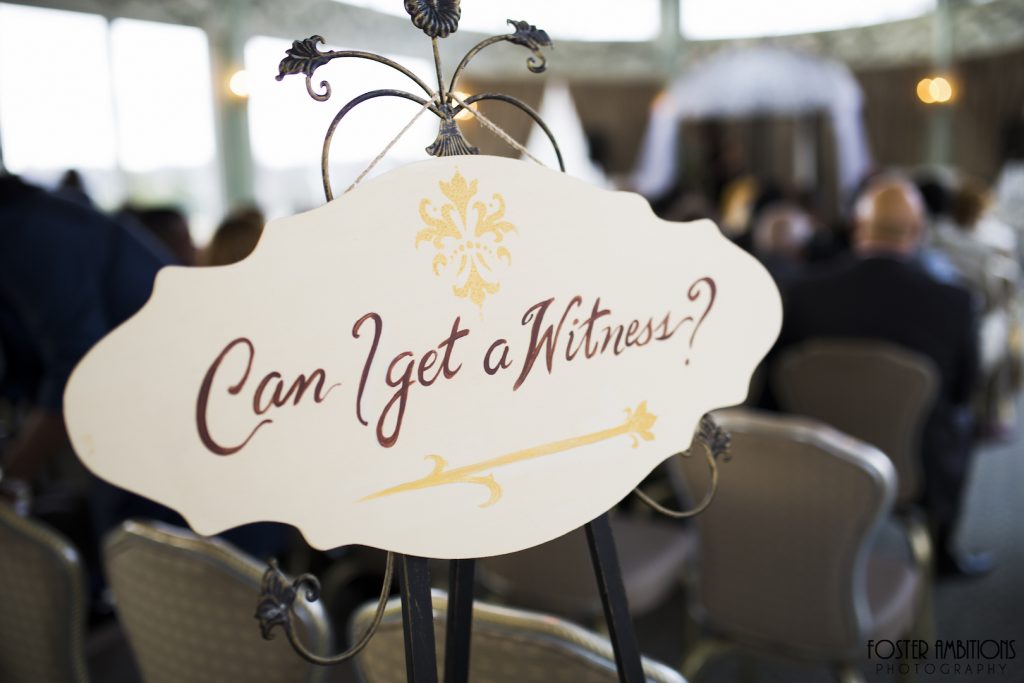 The wedding and the reception took place on Saturday, March 28th, 2015 at The Mansion on Main Street, Voorhees NJ.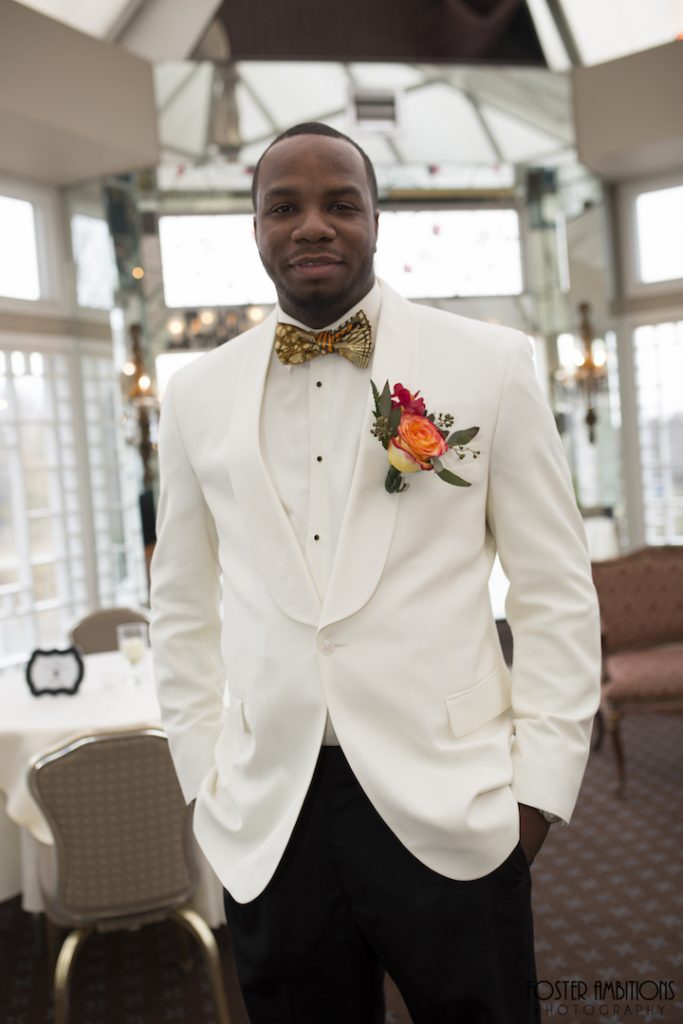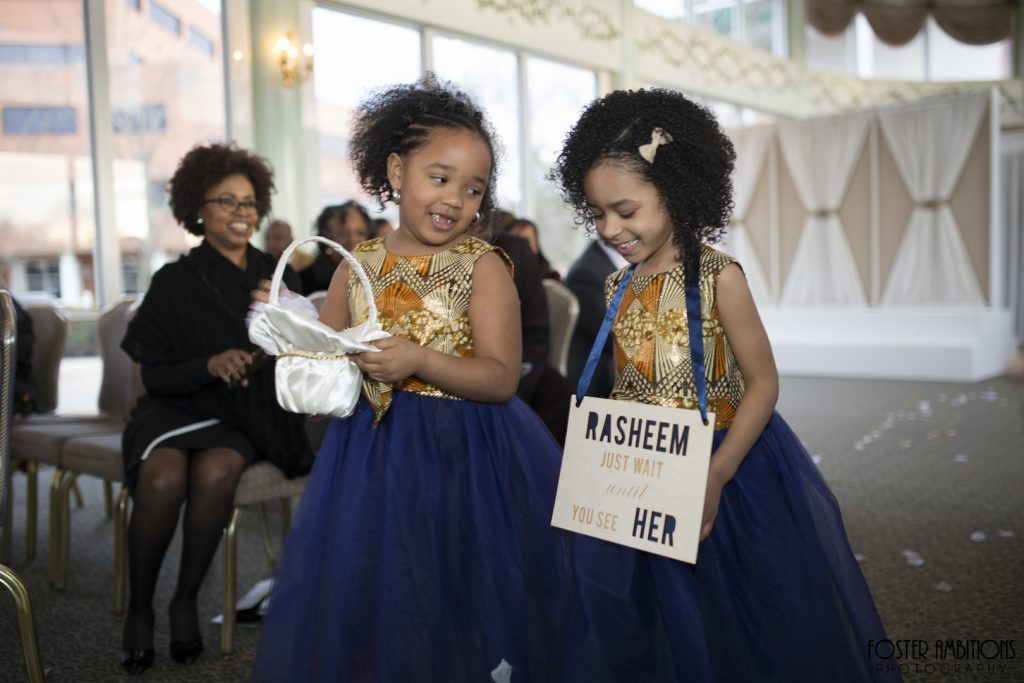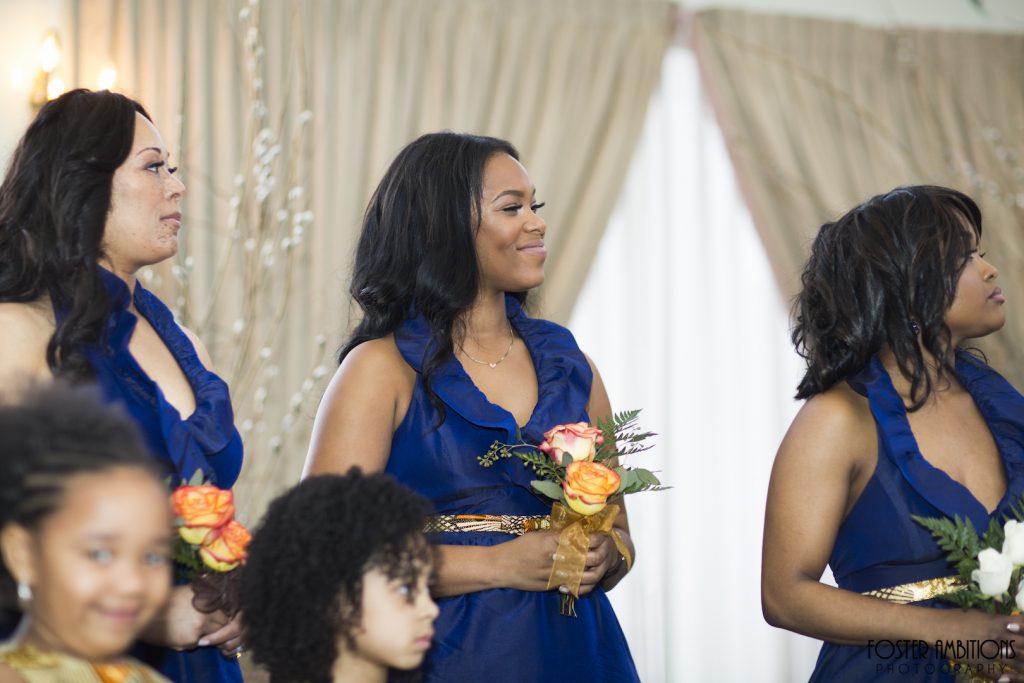 The couple wanted a wedding that displayed an African flair while exhibiting a sense of classic elegance. Their goal was simple, incorporate details that gave a nod to culture and blend it with our New Jersey roots by hosting it in our hometown among our closest family and friends.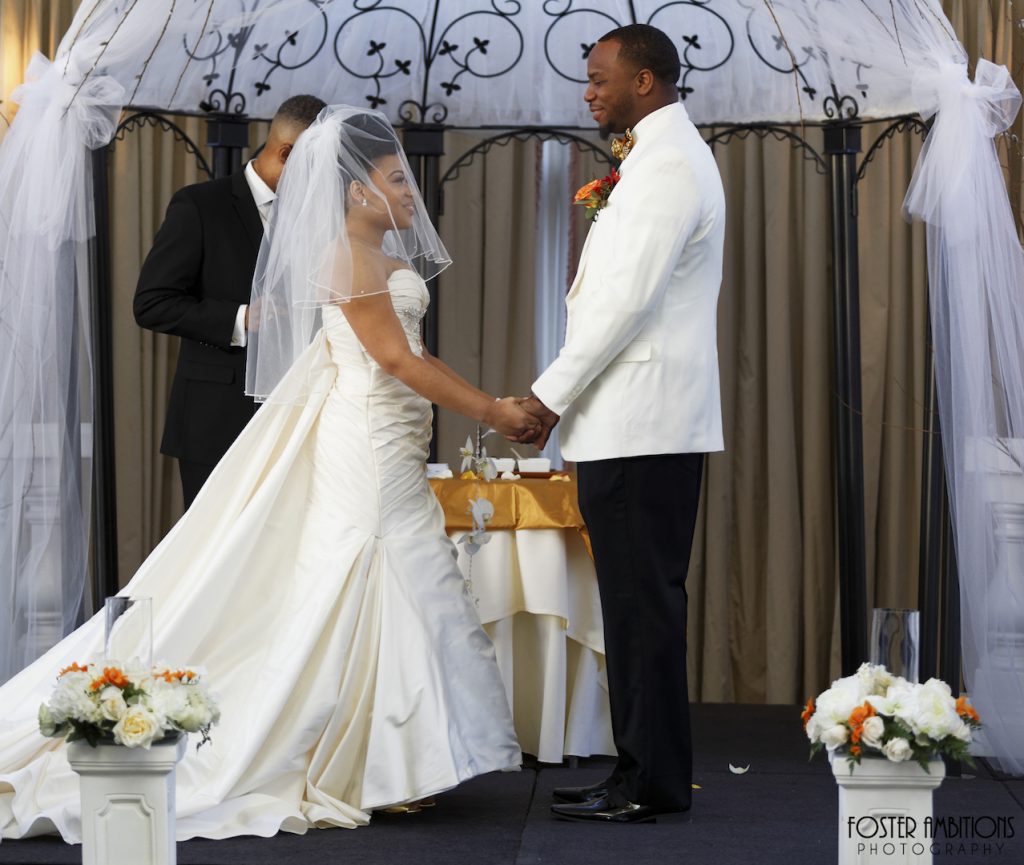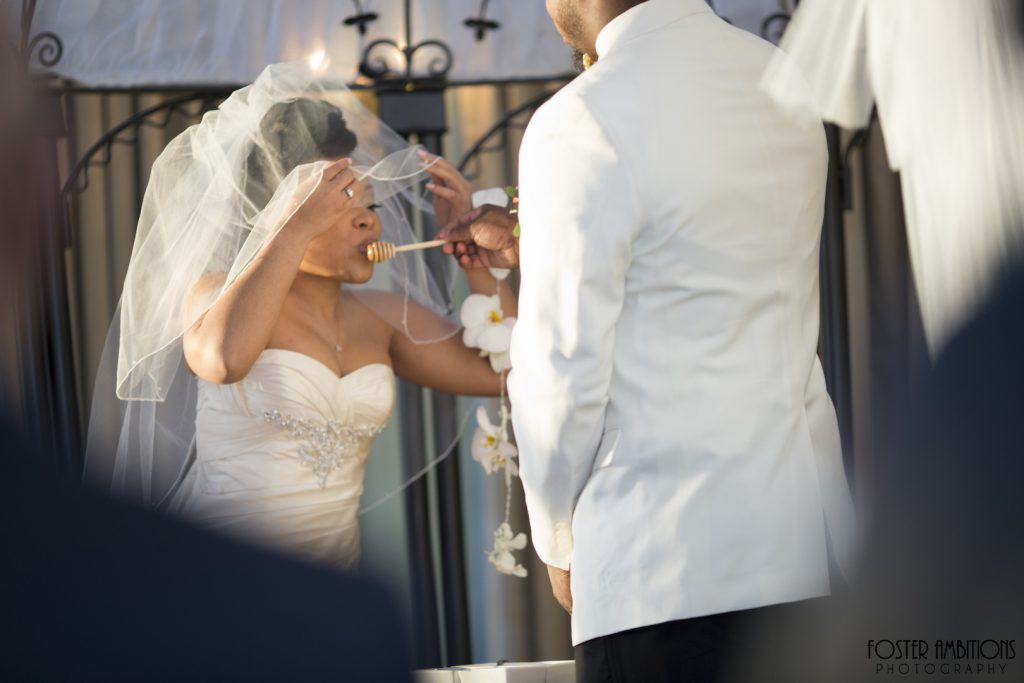 In honor of tradition we took part in a "Tasting of the Elements" ceremony to demonstrate a commitment to remaining together no matter what life may bring. In leiu of "tying the knot" our wrists were tied together with Kente cloth to express our unity and total commitment to each other.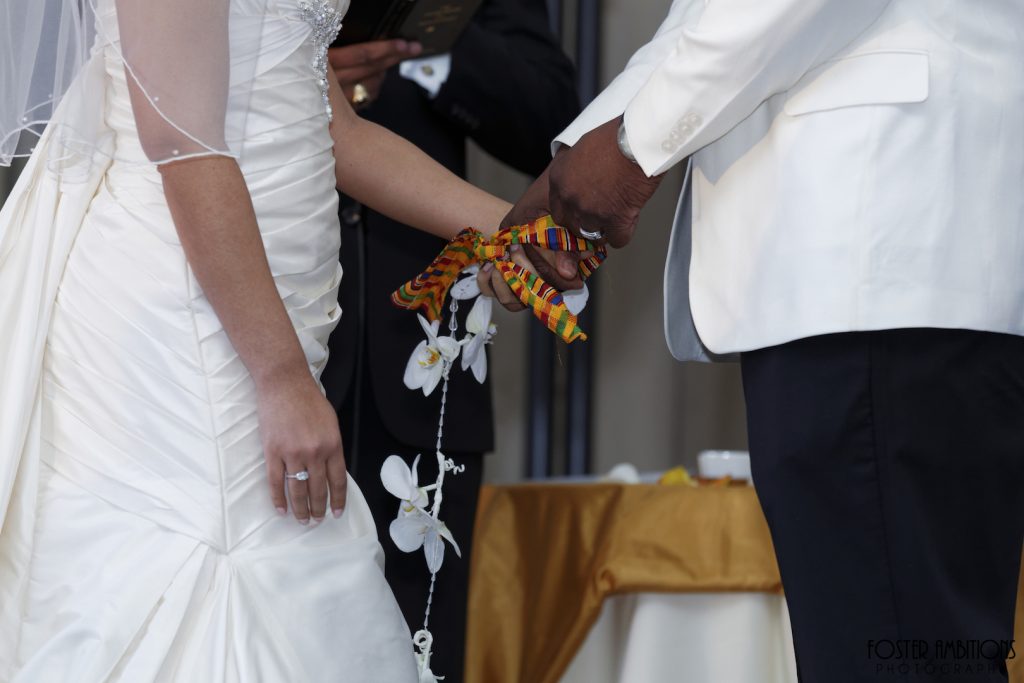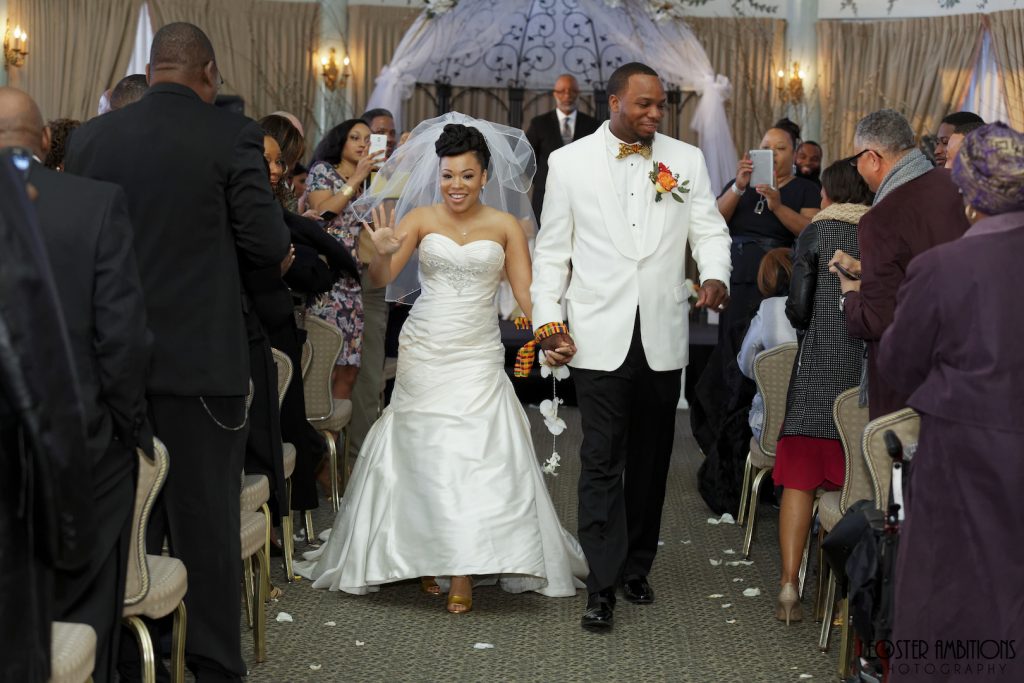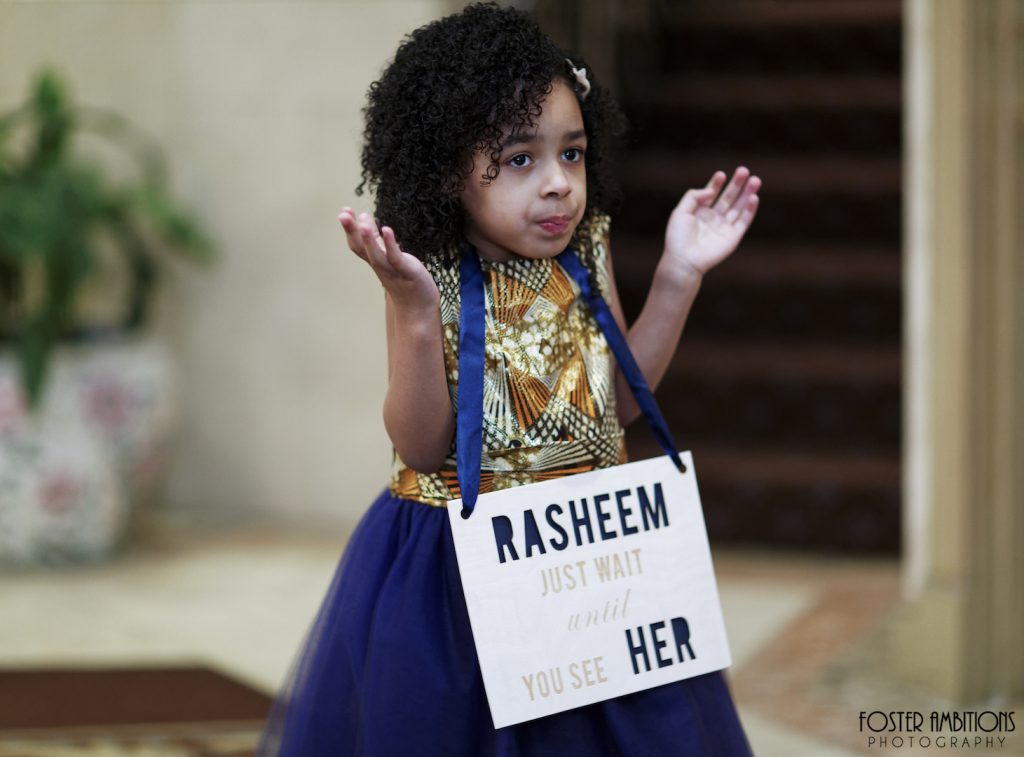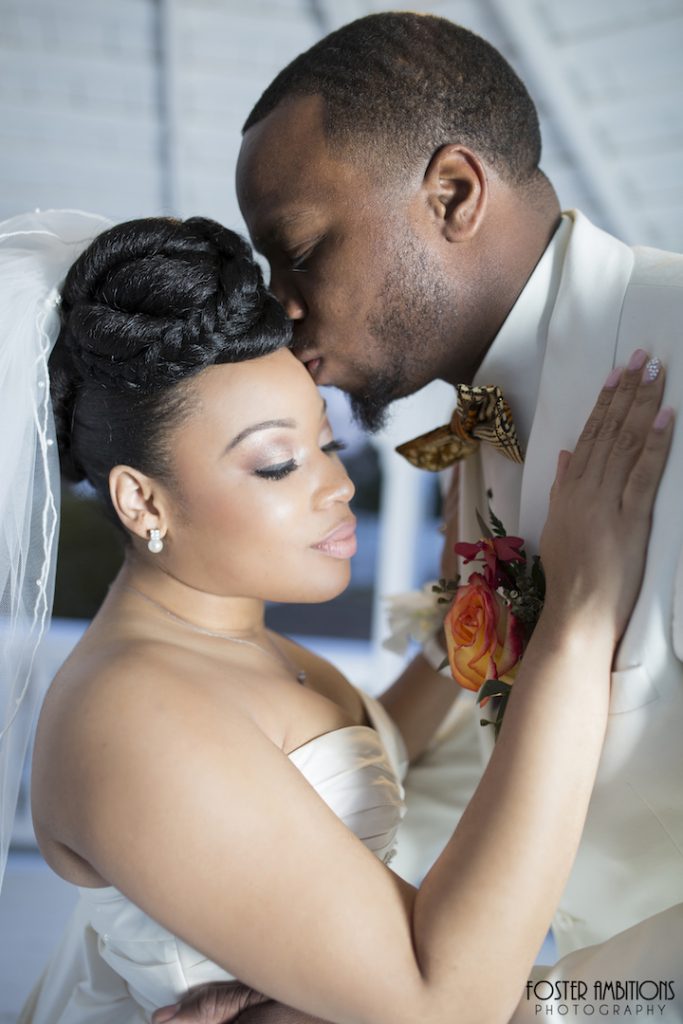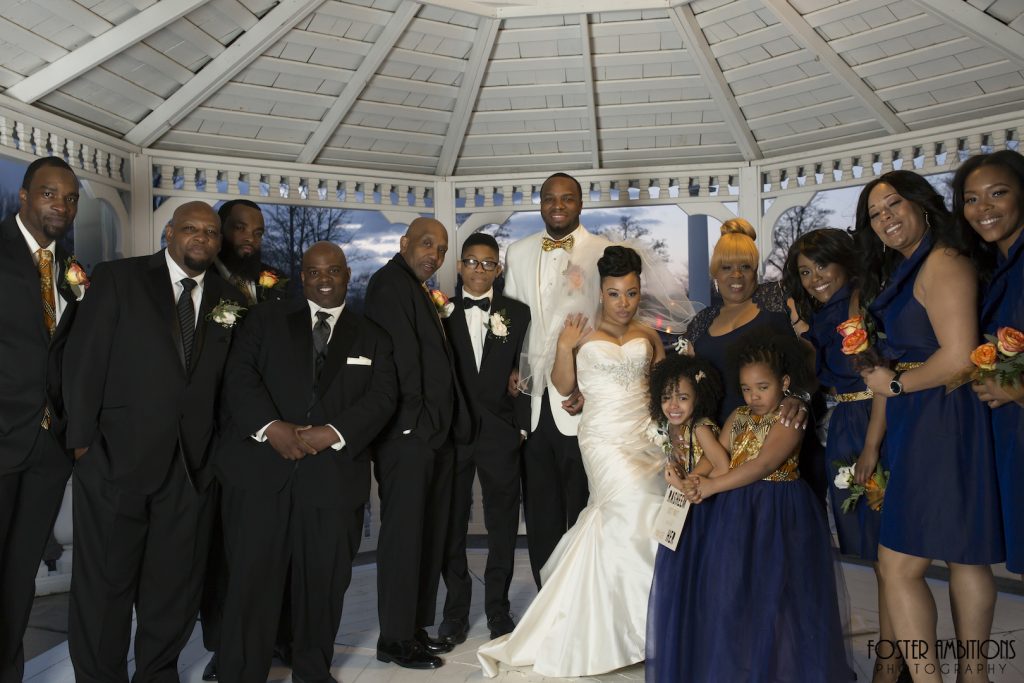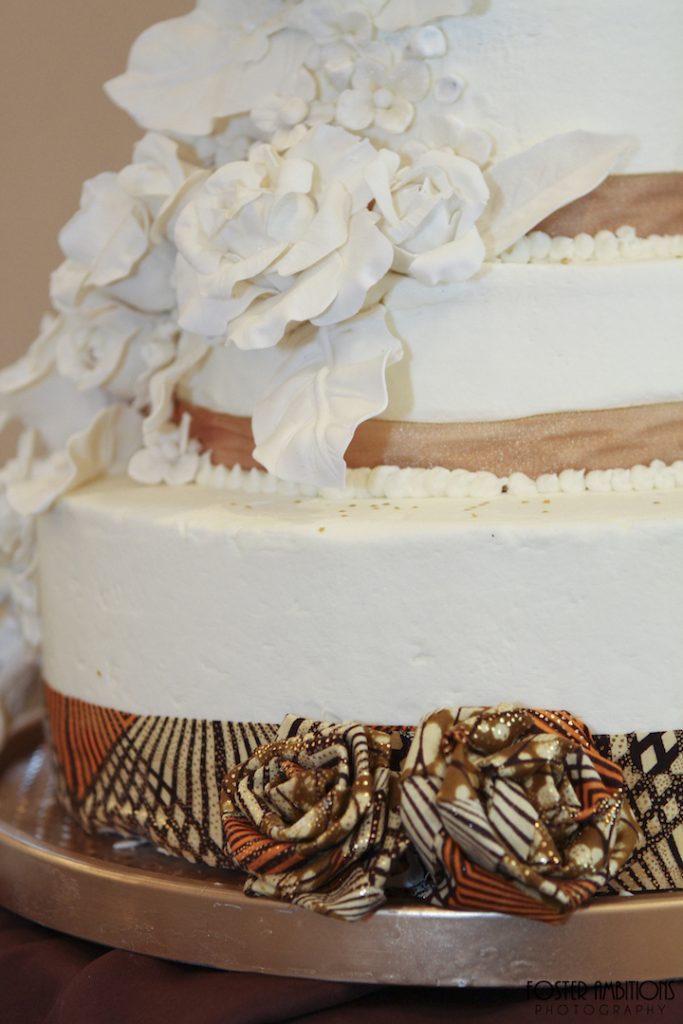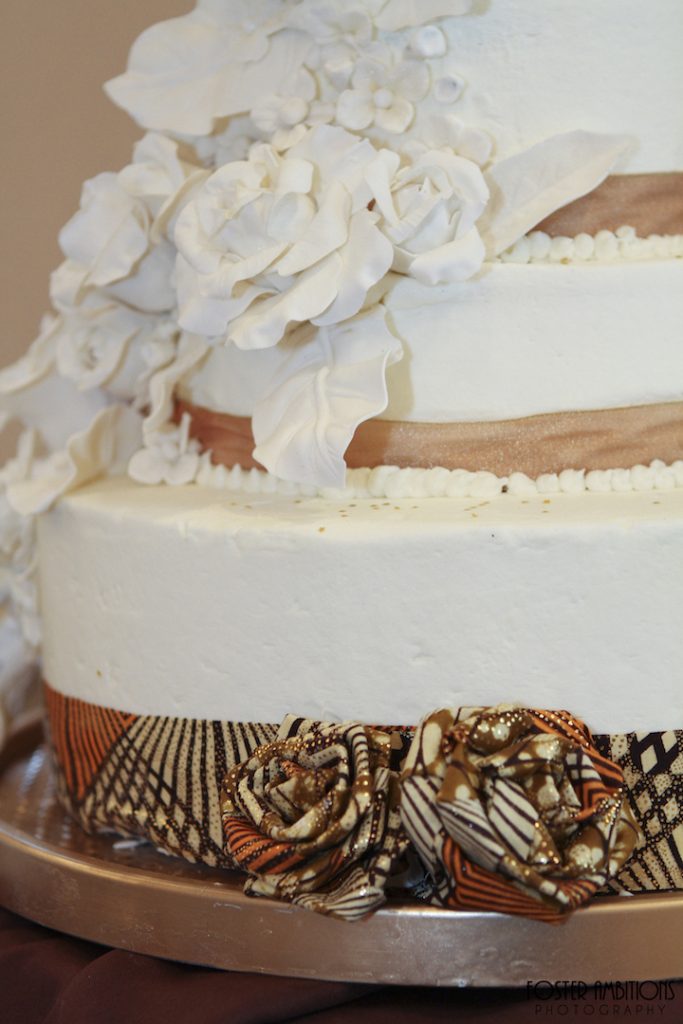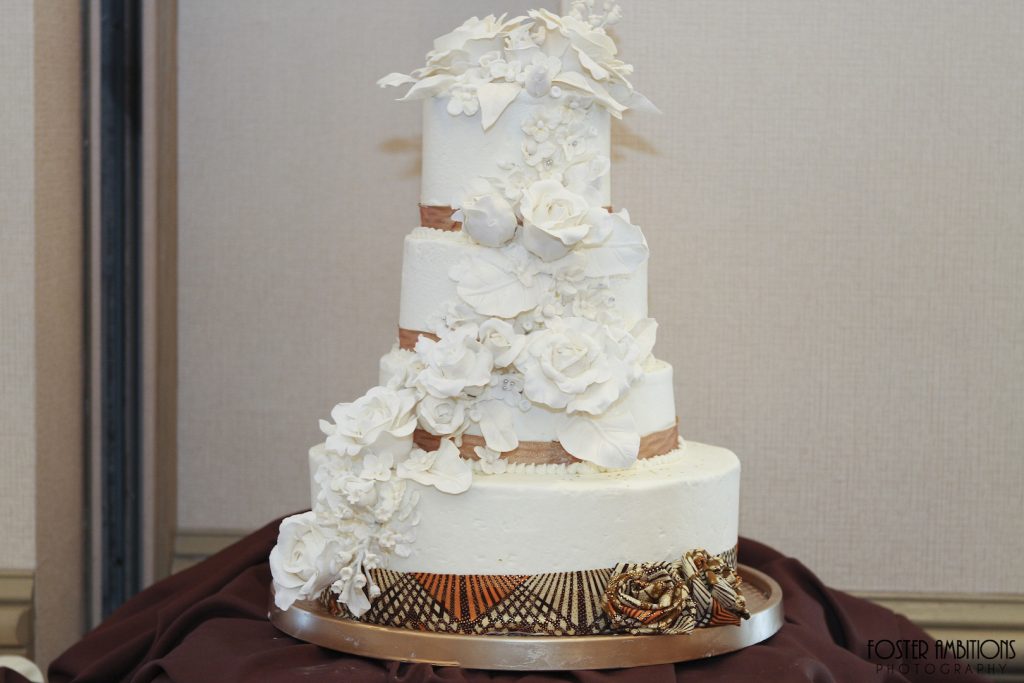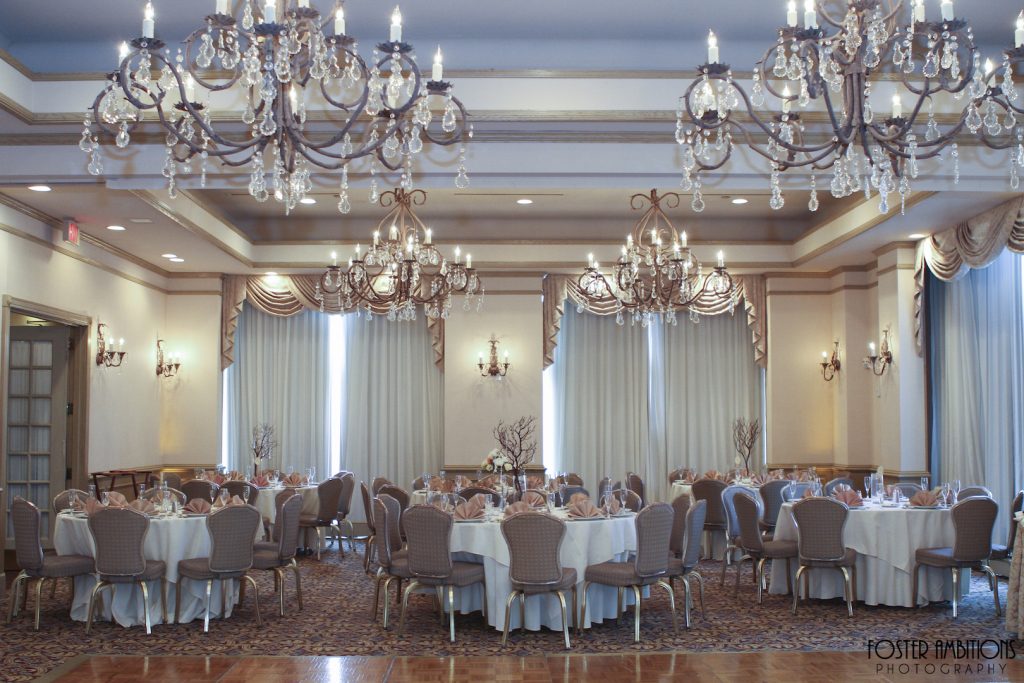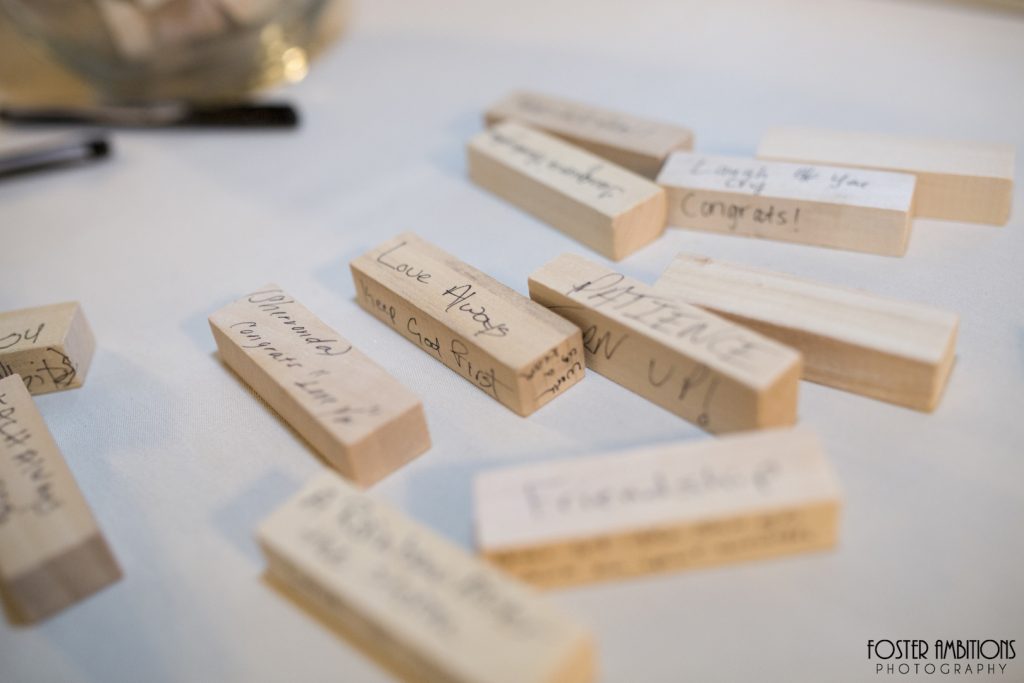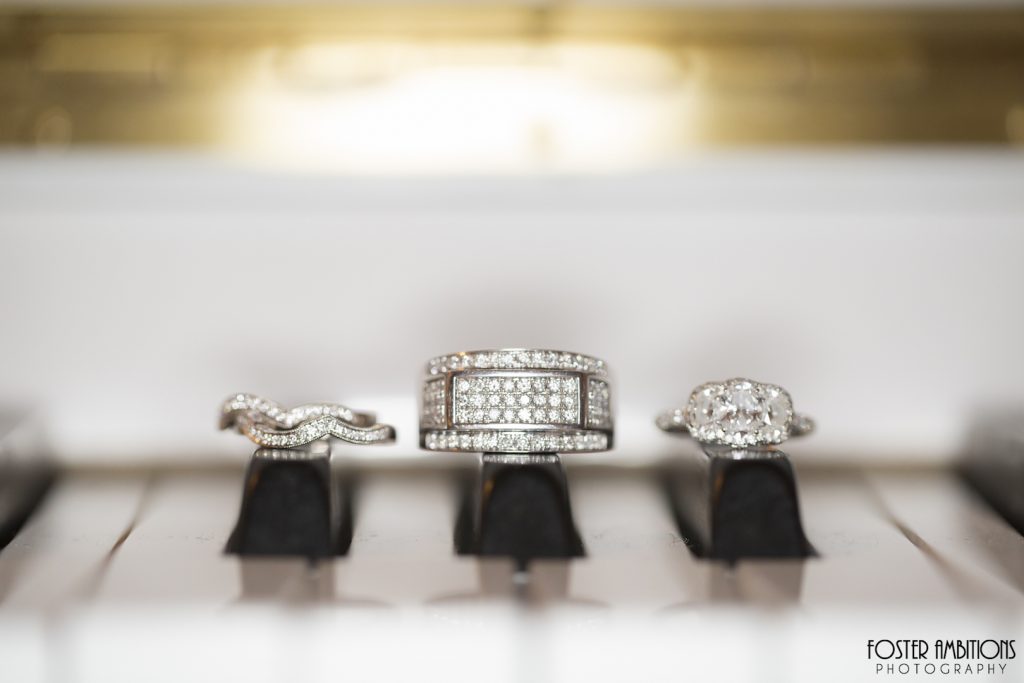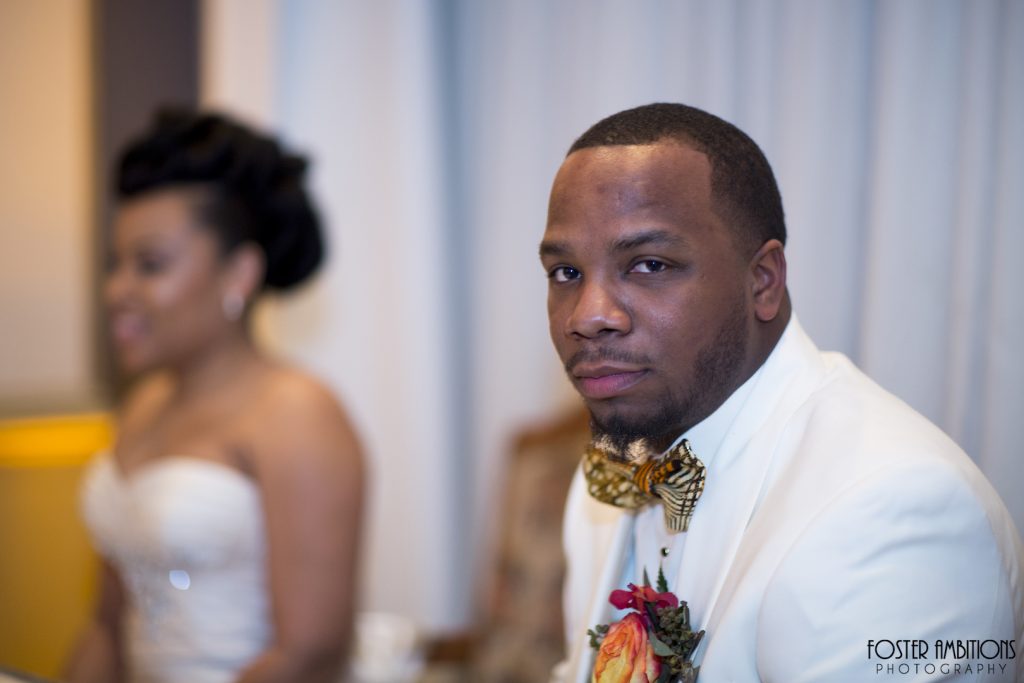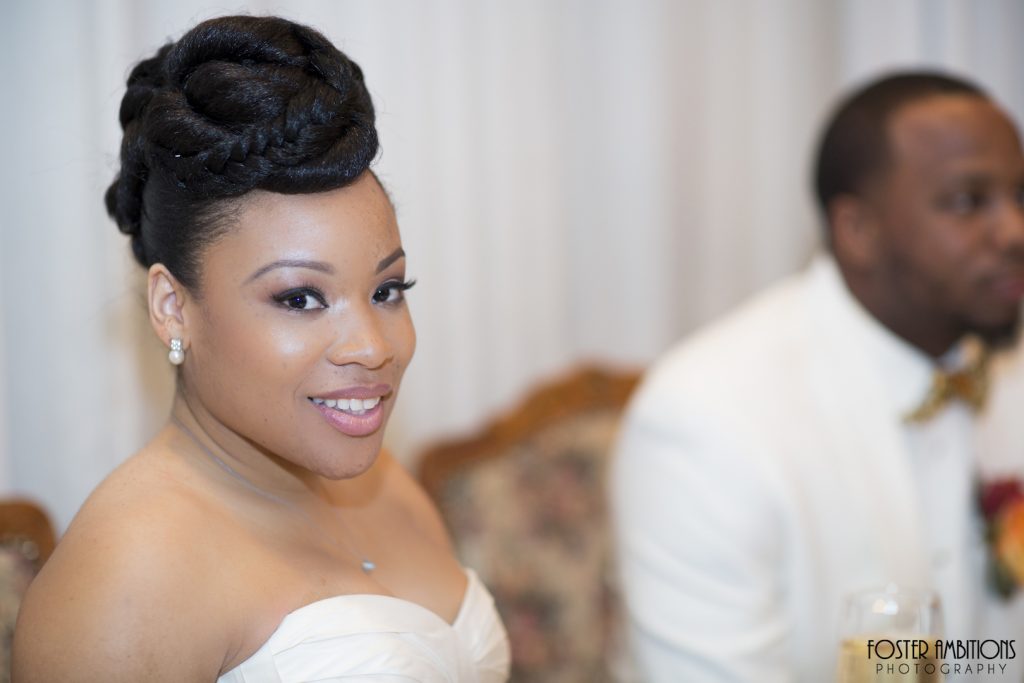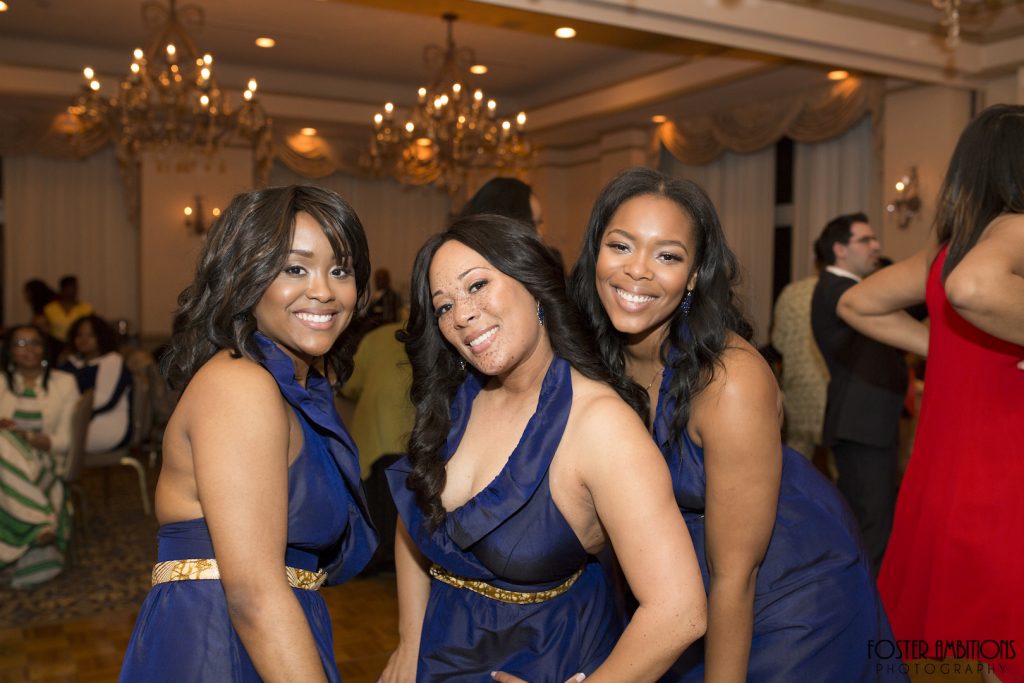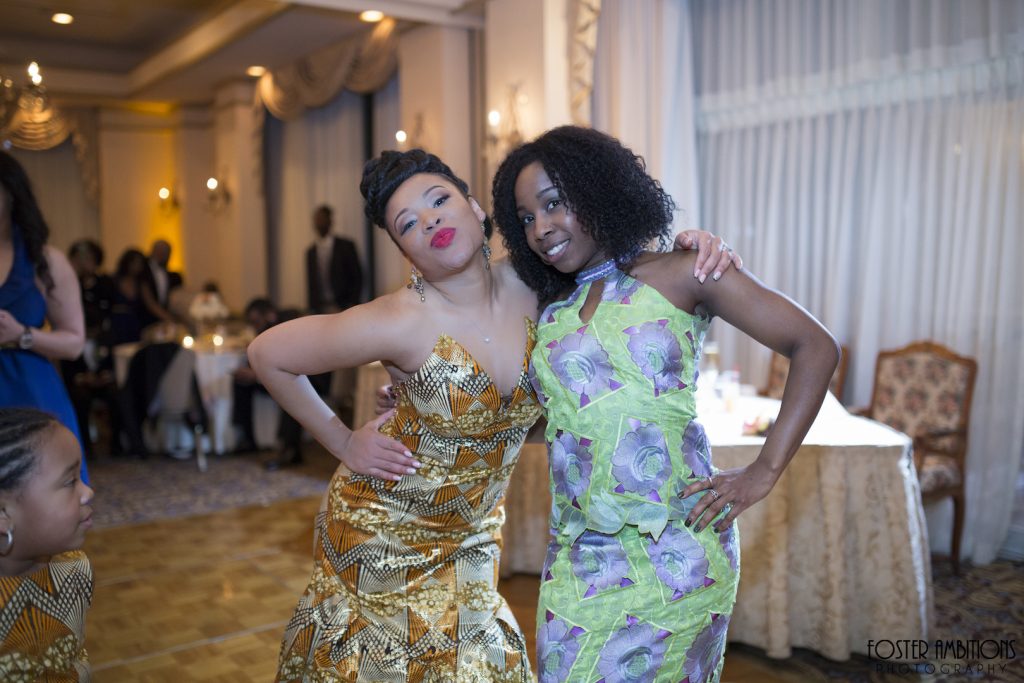 Charney also adds, "Our wedding day was filled with so many memorable moments that we will cherish forever. Looking back, what made our wedding extra special was Rasheem's grandmother, who was battling cancer, got to see her grandson get married before passing away three weeks later."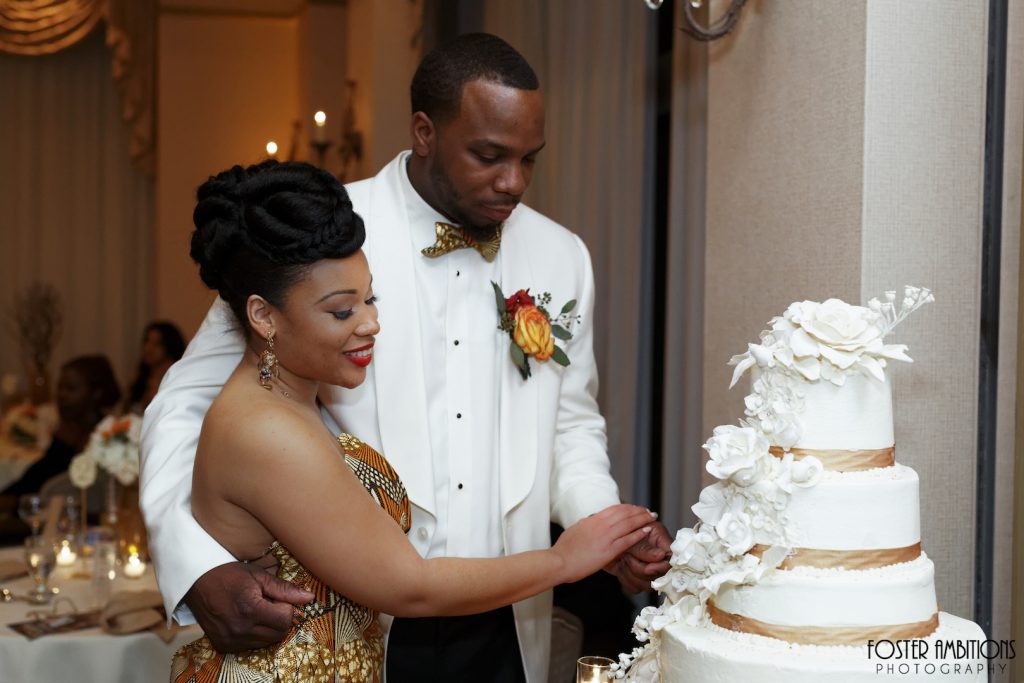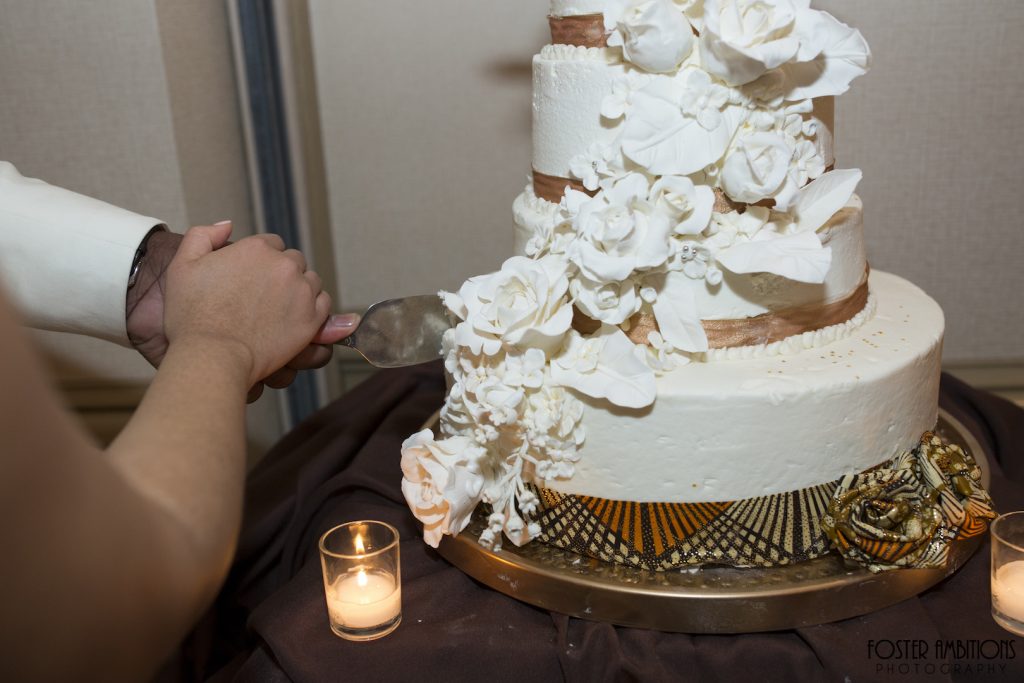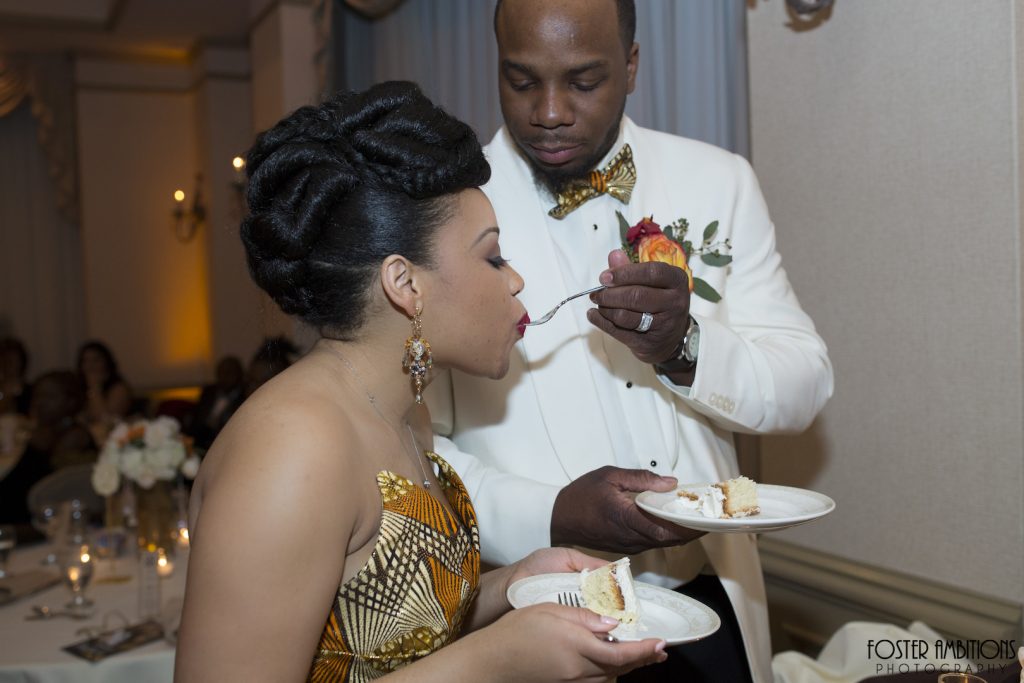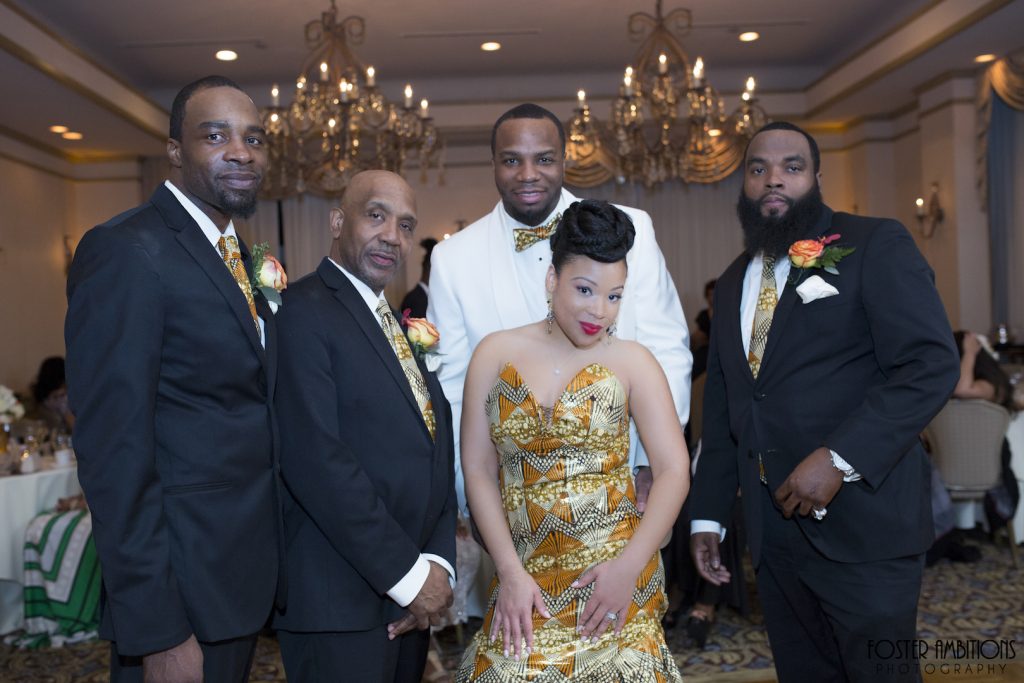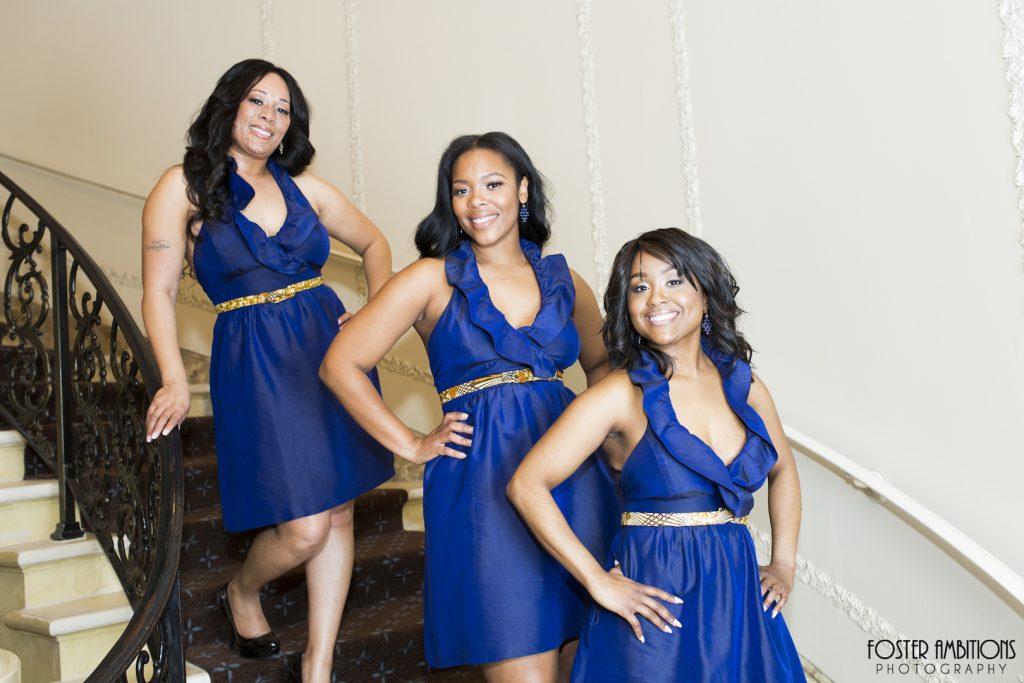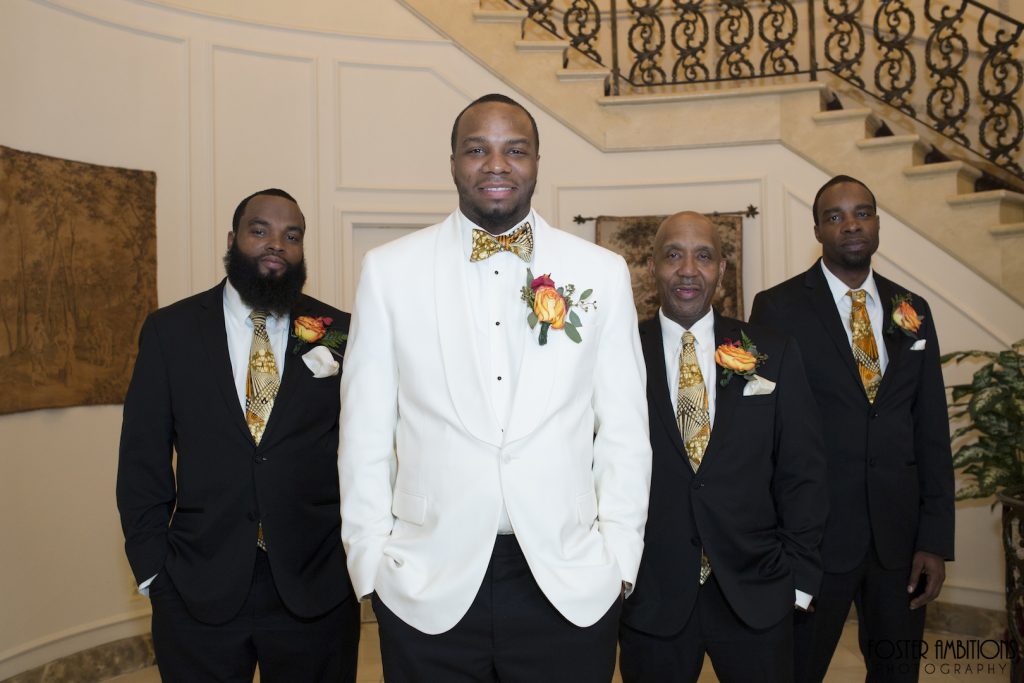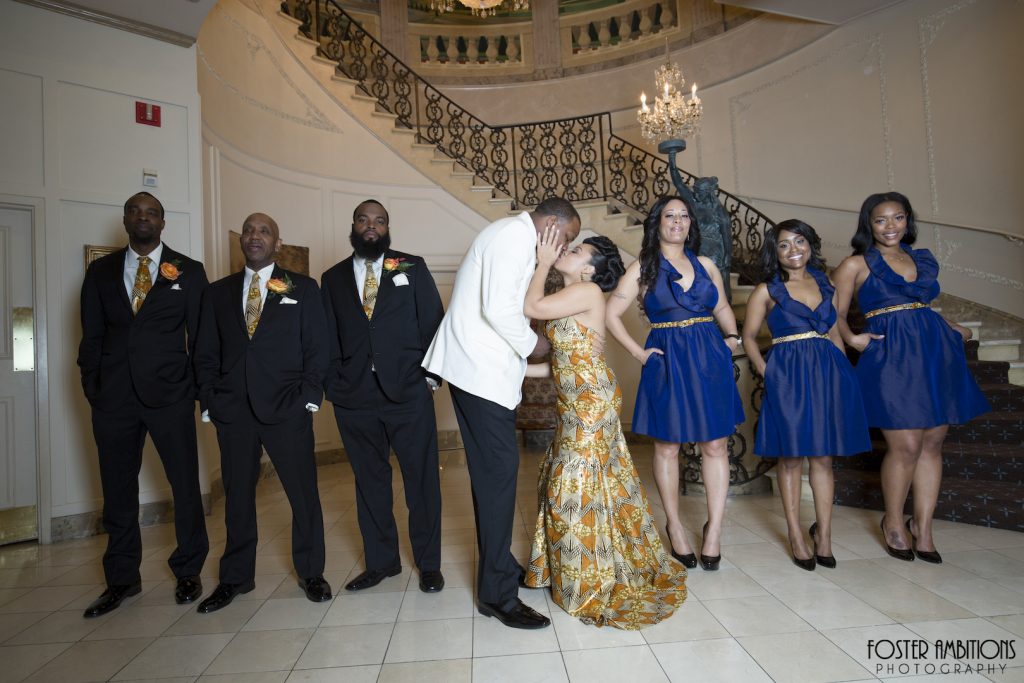 Bride & Groom: Charney & Rasheem
Photographer: Derrell Foster
Assistant/Stylist: Nicole Foster
Second Shooter: Gary Edmerson
Foster Ambition Photography http://www.fosterambitionsphotography.com/
Bridal Shoes: Gucci
Bridal Gown: Blue By Enzoani ( Brides Against Breast Cancer) 

http://www.bridesagainstbreastcancer.org/

Bridesmaid Dresses: Style the Aisle 

http://www.styletheaisle.com/

Groom Dinner Jacket: Jos A. Bank
Groomsmen Tux: Vera Wang Black
Bridal Reception Dress: Renee France Designs, Berlin , NJ 

http://reneefrancedesigns.com/

 
Bridesmaid Custom Tribal Belts: Renee France Designs, Berlin , NJ 

http://reneefrancedesigns.com/

 
Groom & Groomsmen Custom Bow Tie/Ties : Renee France Designs, Berlin , NJ 

http://reneefrancedesigns.com/

 
Flower Girl Dresses: Renee France Designs, Berlin , NJ 

http://reneefrancedesigns.com/

 
Veil: Windfall Bridal, Toronto, Canada
Groom Shoes: Calvin Klein
Photography : Foster Ambitions Photography 

http://www.fosterambitionsphotography.com/

All wedding decor ( Centerpieces, flowers, signs) Parishell Studios, Hi Nella, NJ: Artist/CEO Linda Shelley 

https://easelyspeaking.wordpress.com/about/

 / 

https://www.facebook.com/ParishellArtStudio/timeline

Custom Ankara Wedding Cake: Karen Baxter, NJ 

https://easelyspeaking.wordpress.com/about-karen/

Wedding Coordinator: Catherine Brooks Assistant Coordinator: Lucia Brooks
Bride MUA: Courtney Singleton, MAC Email: 

[email protected]

Bridesmaid, Mother, Grandmother MUA : IG: @MakeupbyChristalYS ; NJ 

https://instagram.com/makeupbychristalys/

Bride Hair: Amavi Salon; Stylist/Owner: Ngozi David http://amavisalon.com/main.html