This is not the New Africa. 
But, a movement of Africans from across the globe aimed to represent culture in a new way.
 It is our definition and our stories. 
Check out more photos and info below: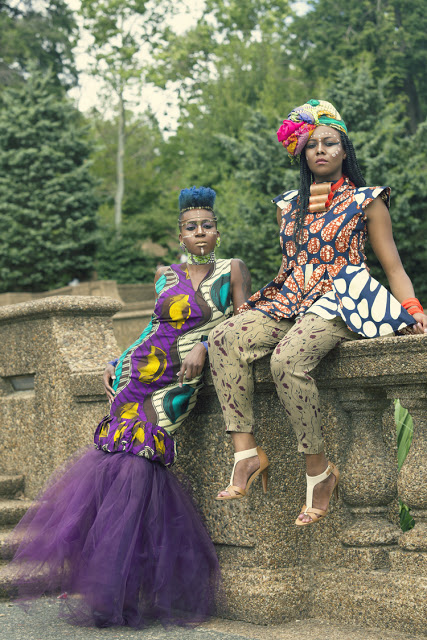 It's our realities rooted from tradition and redefined by changing times, norms, and standards. 
It's taking ownership of our heritage and finding ways to showcase it through food, fashion, music, and dance. We welcome you to explore Africa NOW. As well as pay homage to the traditional aspects of various african cultures.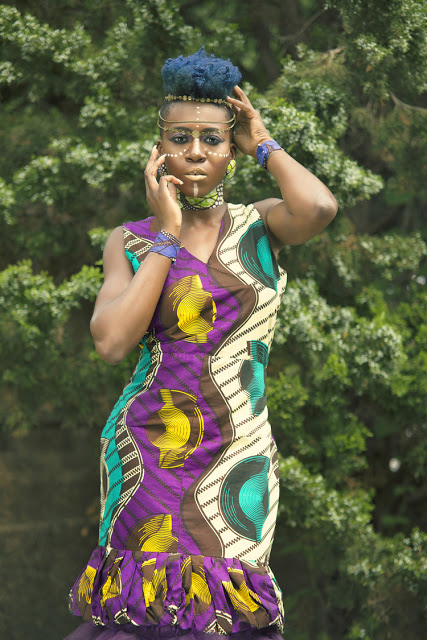 This is African fashion, culture, and music from the Afropolitan's perspective. We are not recreating or inventing, but showcasing treasures that have been hidden. So that we can capture the essence of the community, the people, and change.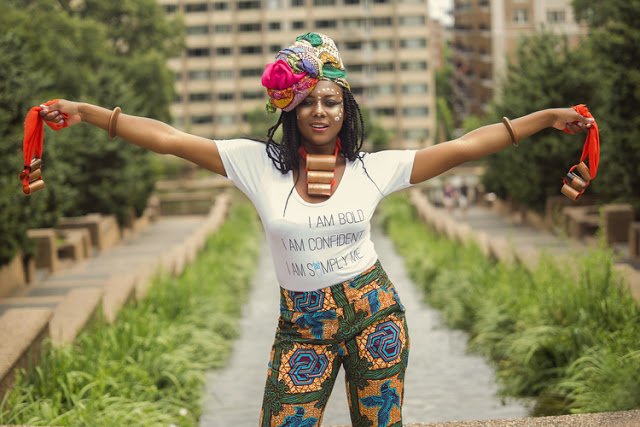 The 13th Annual Cultural Festival "Fest Africa" will be held this weekend Saturday August 8th &
Sunday August 9th from 1p to 8p on both days at
Veterans Plaza – 1 Veterans Place Silver Spring MD 20906
—-
Credits:
Creative Director: Skye Charlie & Jackie Lumax
Models: FolaSade Pyne & Robin Williams
Photographer: Denise Belnavis
Stylist: Buffy from A. Lauren Styling
Make Up Artist: Lady M of Cultivating Makeup Artistry (CMA)
Check Out the Original Post on Skye Charlie's Website
(HERE)