On Saturday, August 15th, 2015,
"Janelle Monáe and Wondaland presents The Eephus Tour"
 made its way to The Howard Theatre in Washington, D.C. I went to the concert and I can say that, Wondaland put on amazing show! If you were not at the concert you missed out, big time! They still have a few more shows before the tour ends. Check out upcoming tour dates at
tour.wondaland.com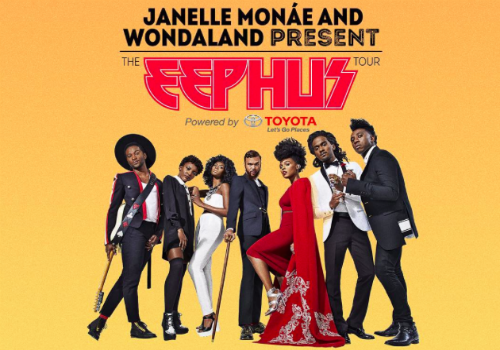 After the concert, Jidenna headed to Bliss Night Club in D.C. for an appearance and performance.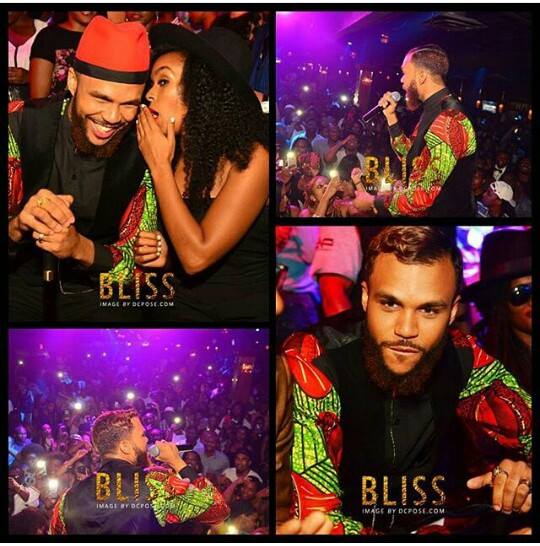 I had an amazing time and was able to meet and take a picture with my inspiration Janelle Monáe. To bad I didn't have my ankara suit and tie on! Like they say, the best moments in life are unexpected!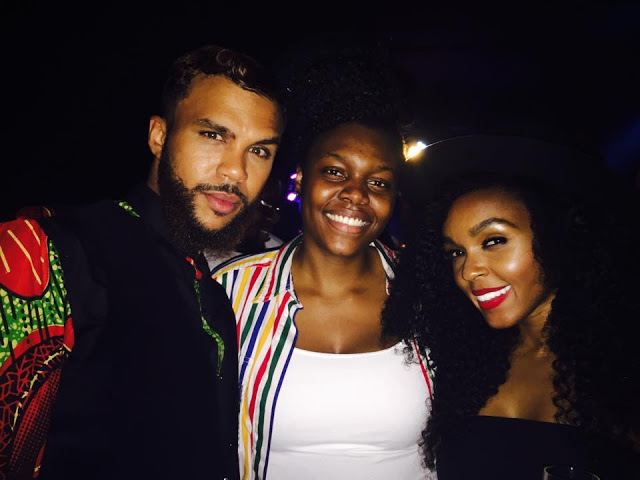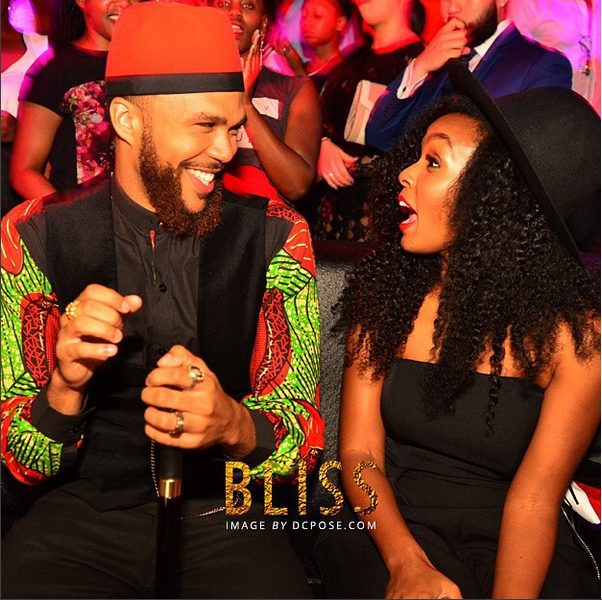 Watch a snippet of his performance below via The Shade Room.