Eugene took a few photos of me on my iPhone before we picked up Fear & Fancy. This was the day before the All Things Ankara Ball 2015 campaign shoot.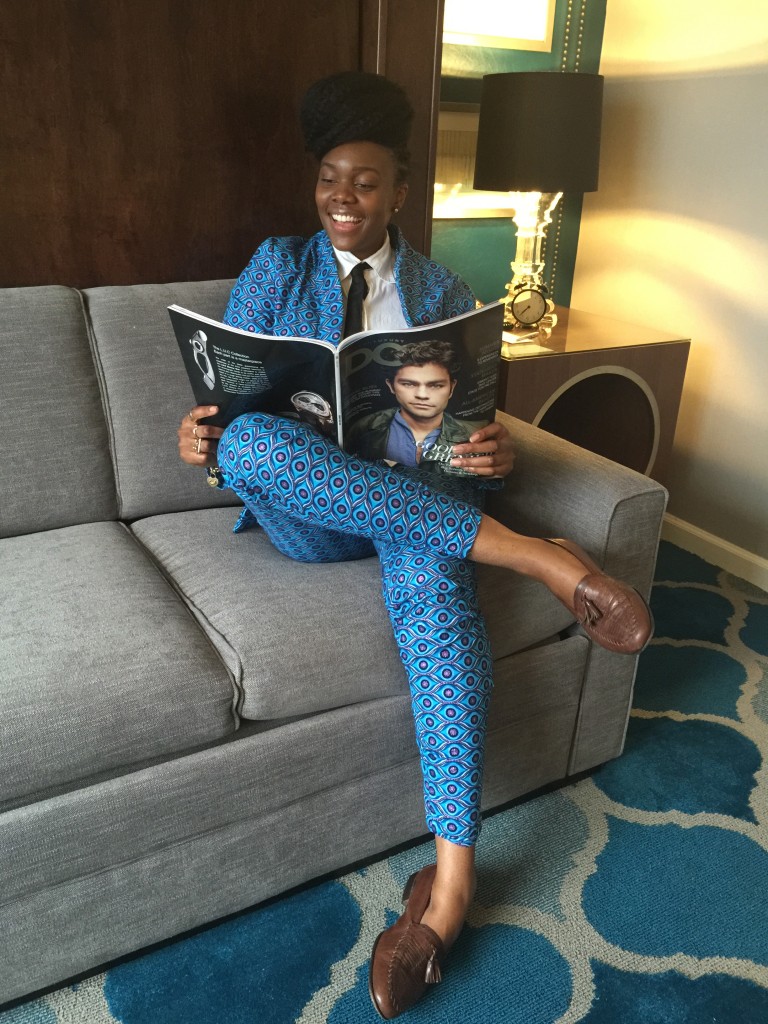 I really love this suit. This was the same exact suit my brother wore to prom back in May.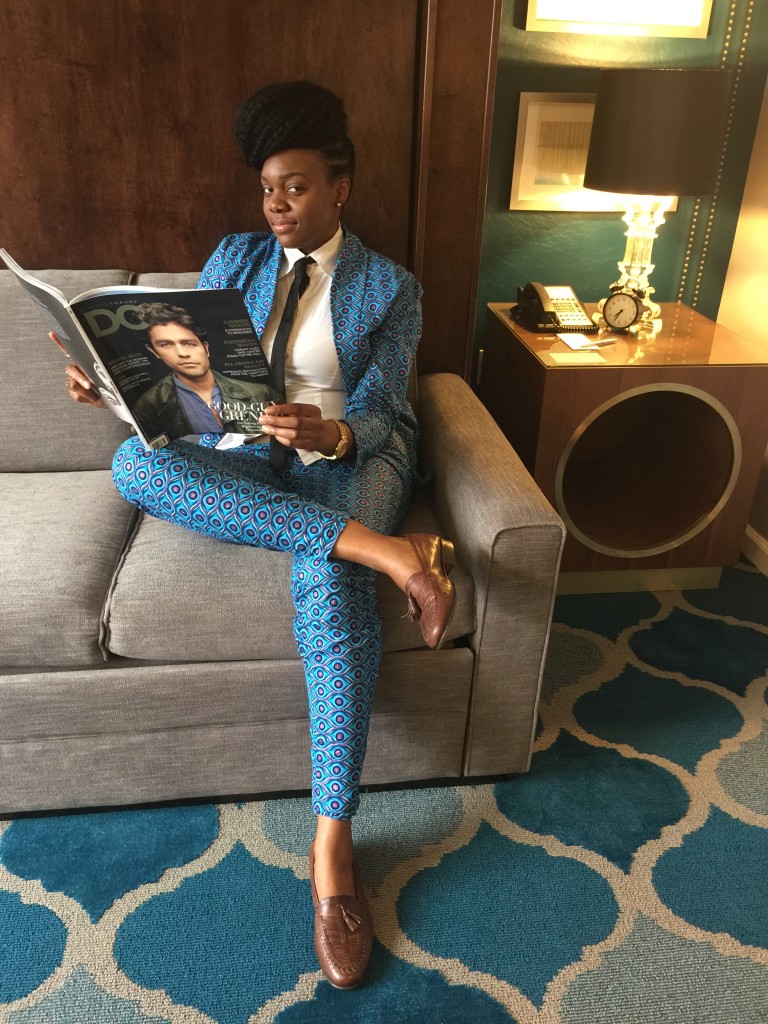 Classic Woman. Classic Man.
Jidenna and I.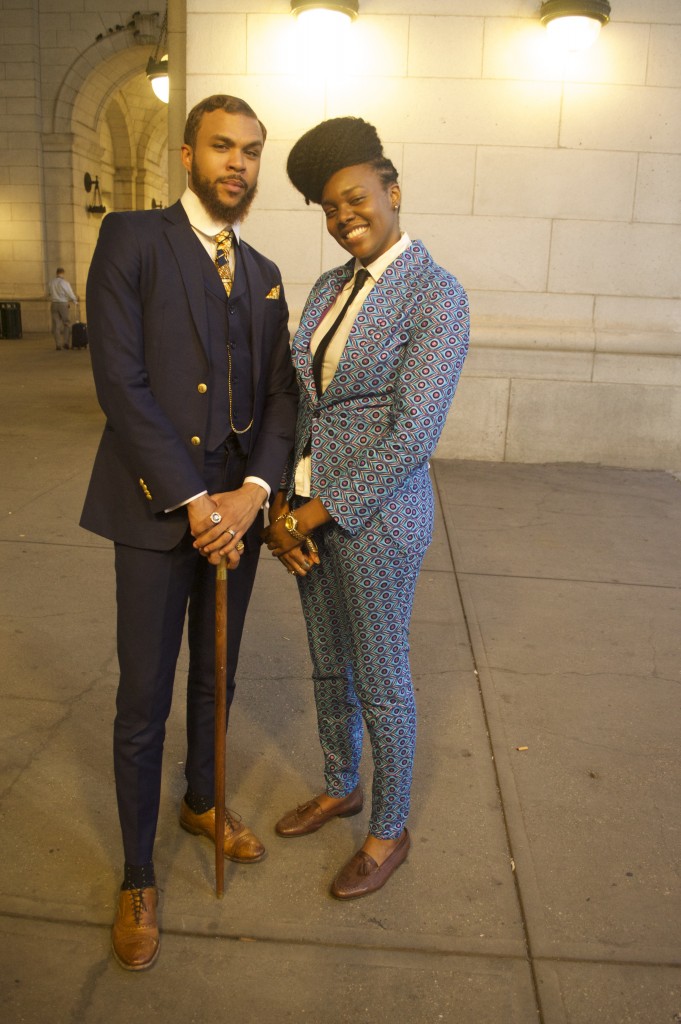 Post on nikkibilliejean.com