All Things Ankara Ball 2015 celebrated Nigeria's 55th Independence in true regal African style. The highly anticipated first inaugural All Things Ankara Ball hit the Washington, D.C. area by storm on Saturday, October 17th, 2015. The official Nigeria Independence Ball and fully attended formal event took place at the luxurious Martin's Caterers Camelot Embassy Ballroom in Upper Marlboro, Maryland. From dapper Ankara print suits to couture Ankara print gowns, guest dressed to the nines & perfection in their most finest, luxurious & elegant ankara print attire.
As guest filled the ballroom, they were welcomed by the Kente Brothers,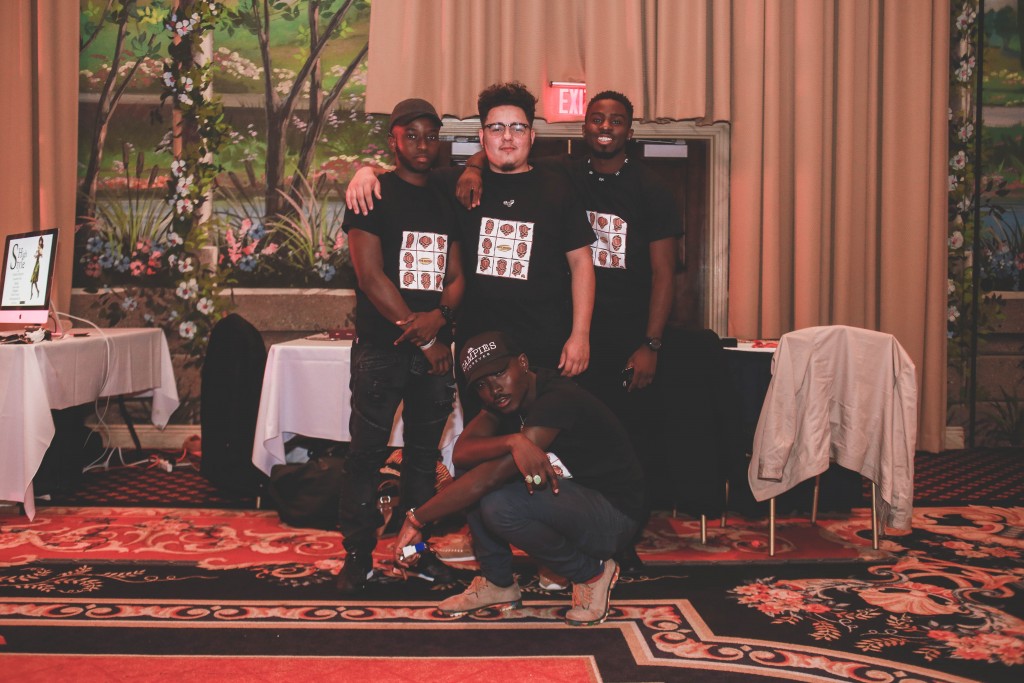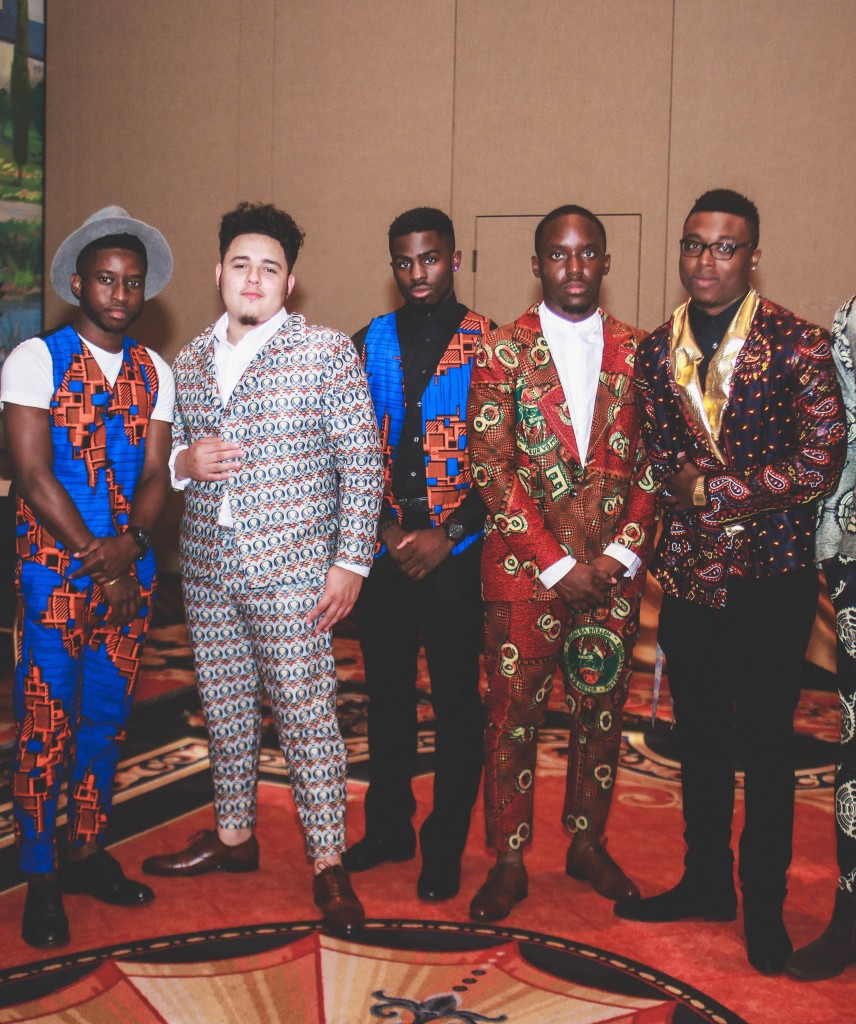 heard electrifying music by DJ Diddy Mula,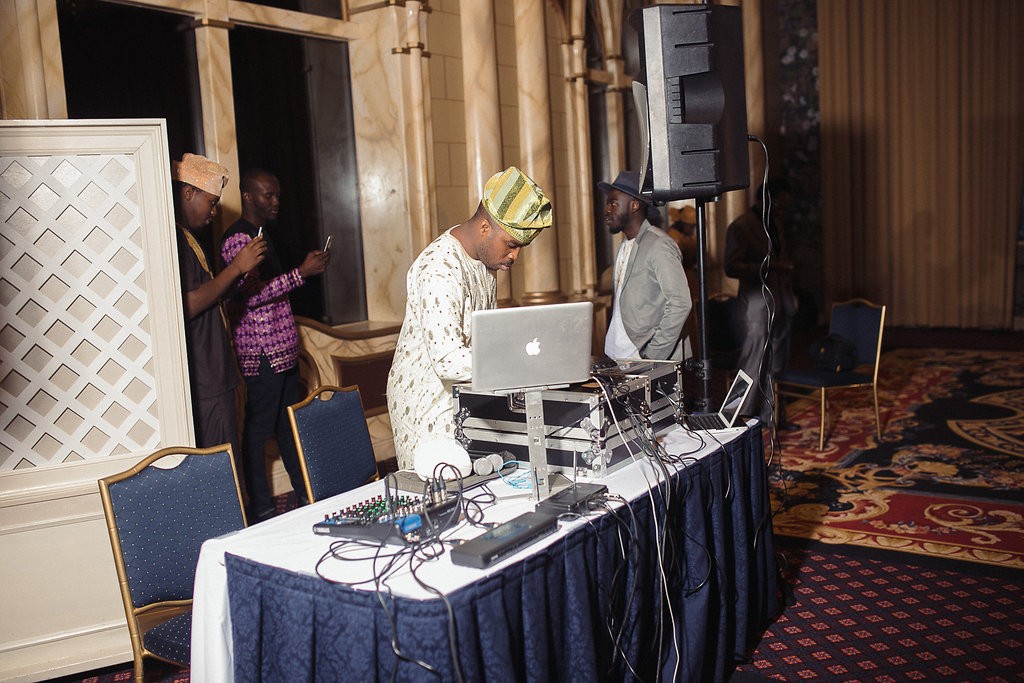 and viewed stellar decor by A4dable Events & Erlyn Mertus Event Decorator.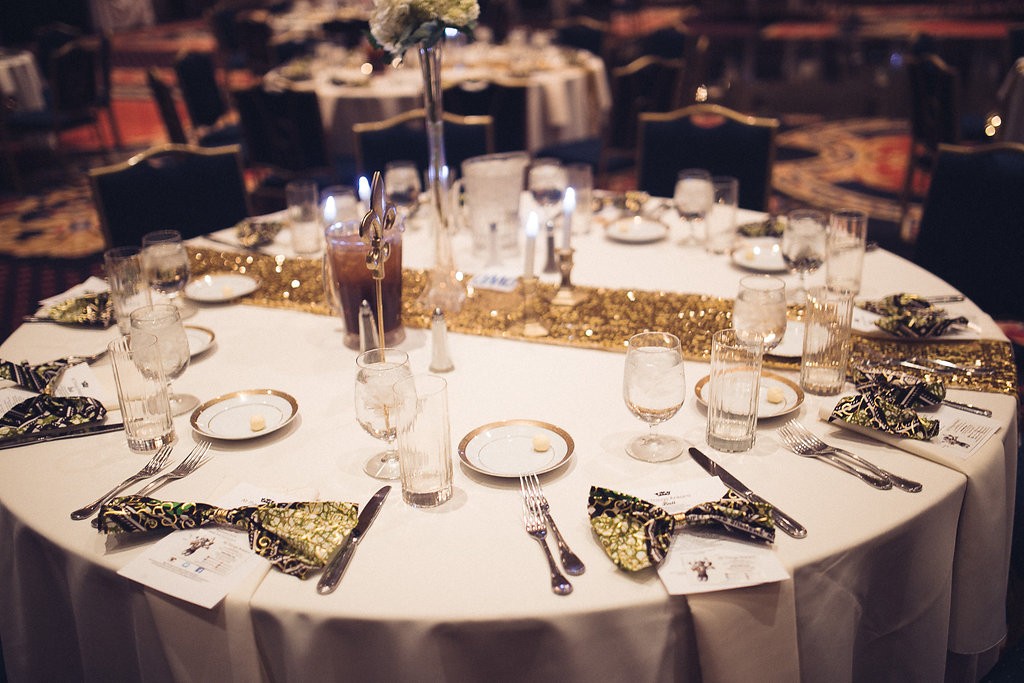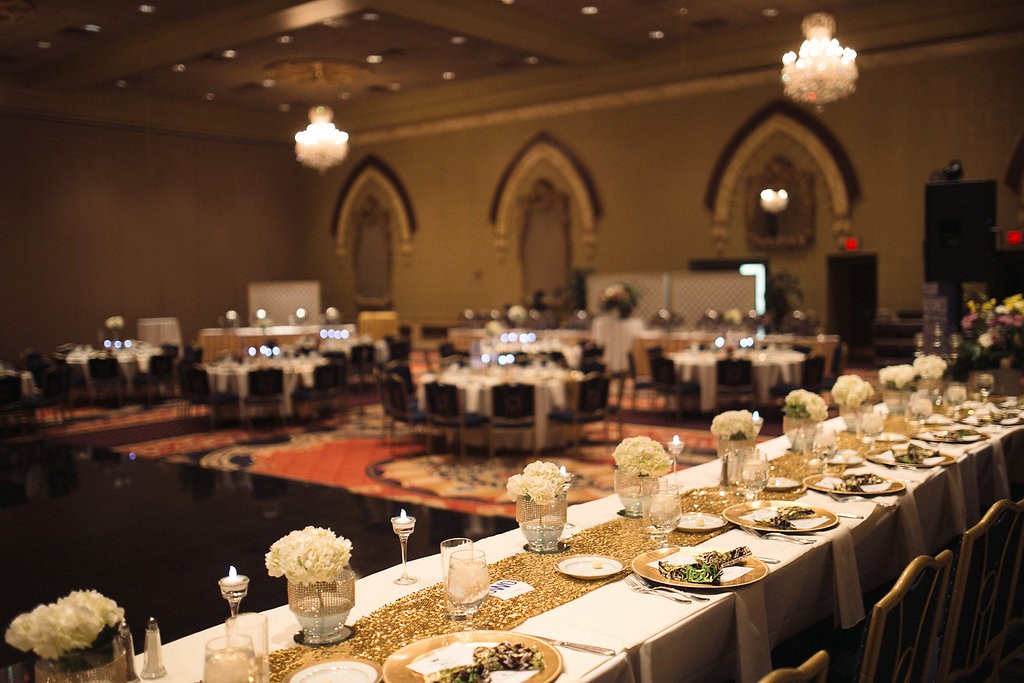 Photographers and videographers made the guest feel like stars as they posed for pictures and talked with media correspondents for interviews. Red Carpet and event footage was captured by:  Buchi Akpati, Hey Tobs Photography, Laji Photography, Panorama Photography, Mayowa Ojo Photography, Get Boxed, All Things Ankara TV, Kedu TV and Shakara TV.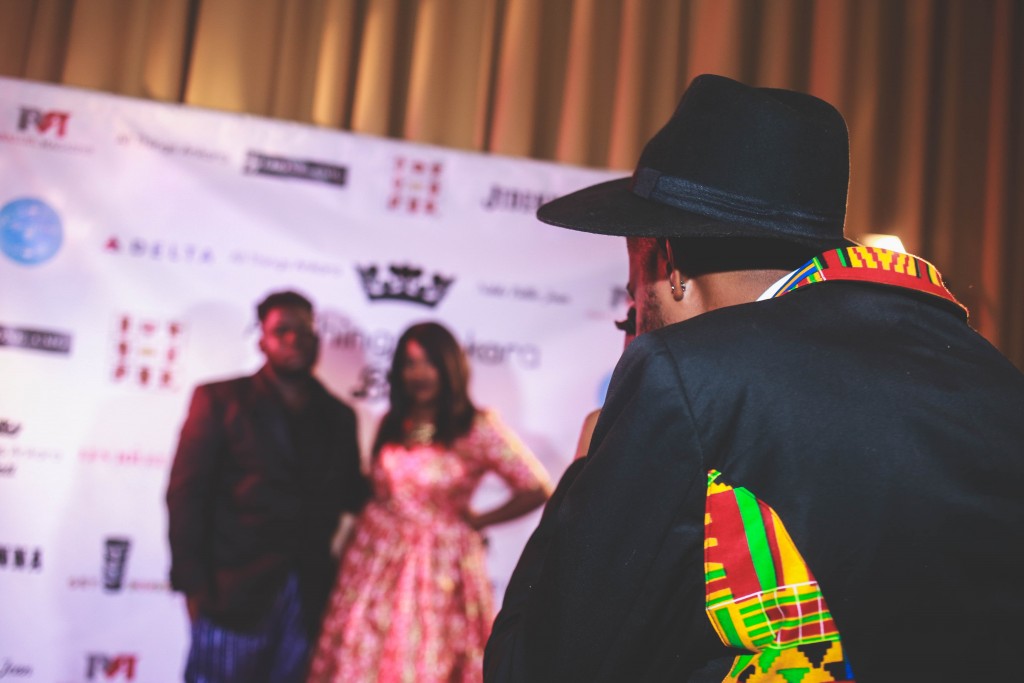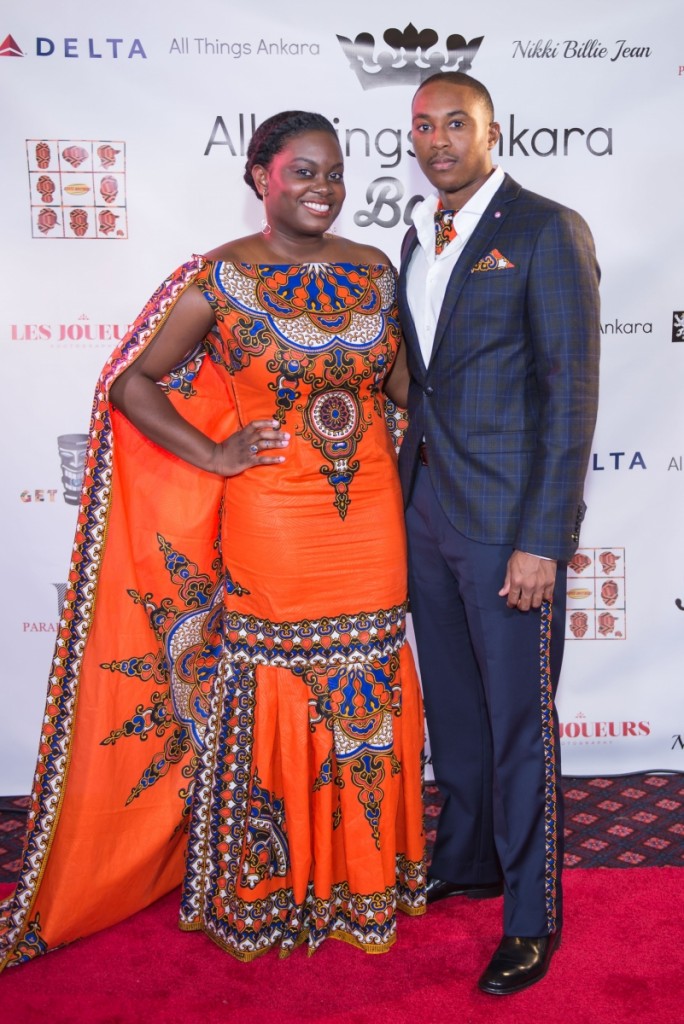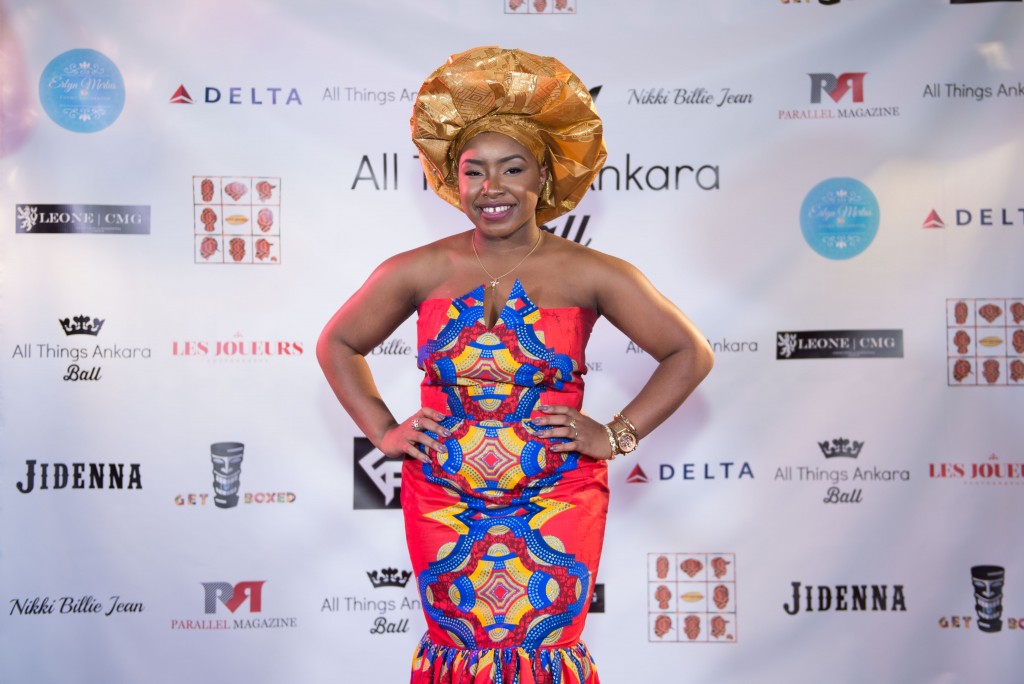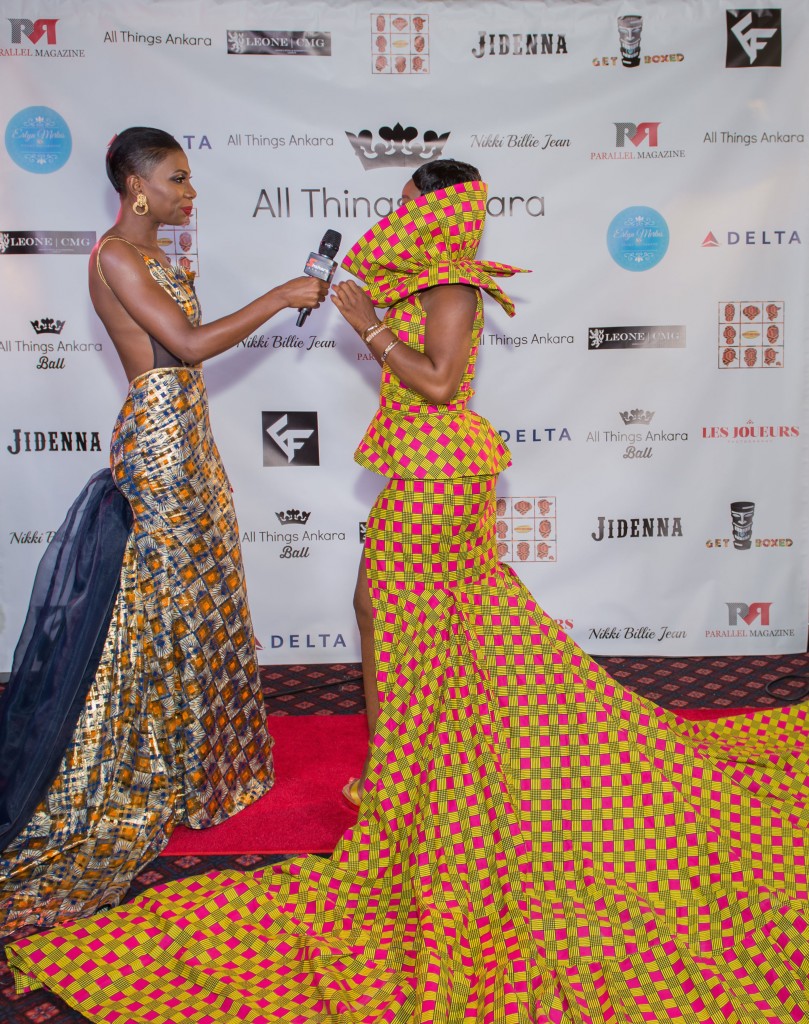 Next to the red carpet, LOFA Magazine took pictures of stylish guest to feature them on their Best Dressed Men and Women List .


Femster Images added a unique touch to the event with his slow motion video booth. At the slow motion video booth, guest had a lot of fun playing with props and dressing in light costume.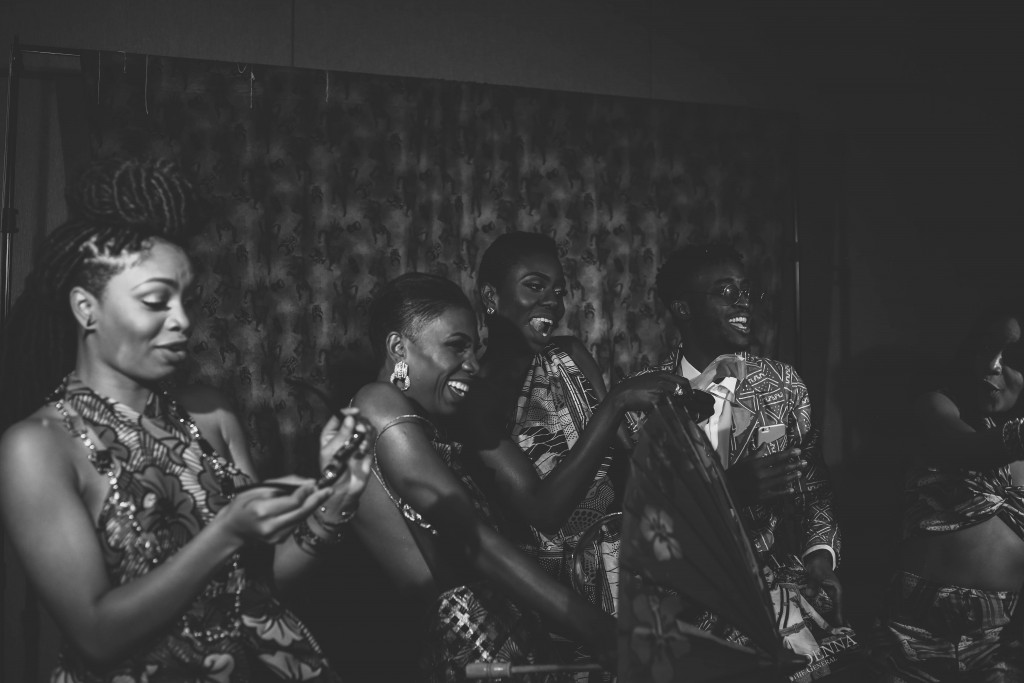 Across the room, authentic Nigerian cuisine courtesy of Queen's Way Restaurant was warming up for guest to enjoy.
As the event was underway, the song "Classic Man" started to play and the All Things Ankara Ball 2015 Ambassadors, Jidenna and Jessica Chibueze gracefully walked into the event with an immediate swamp of flashing cameras and phones.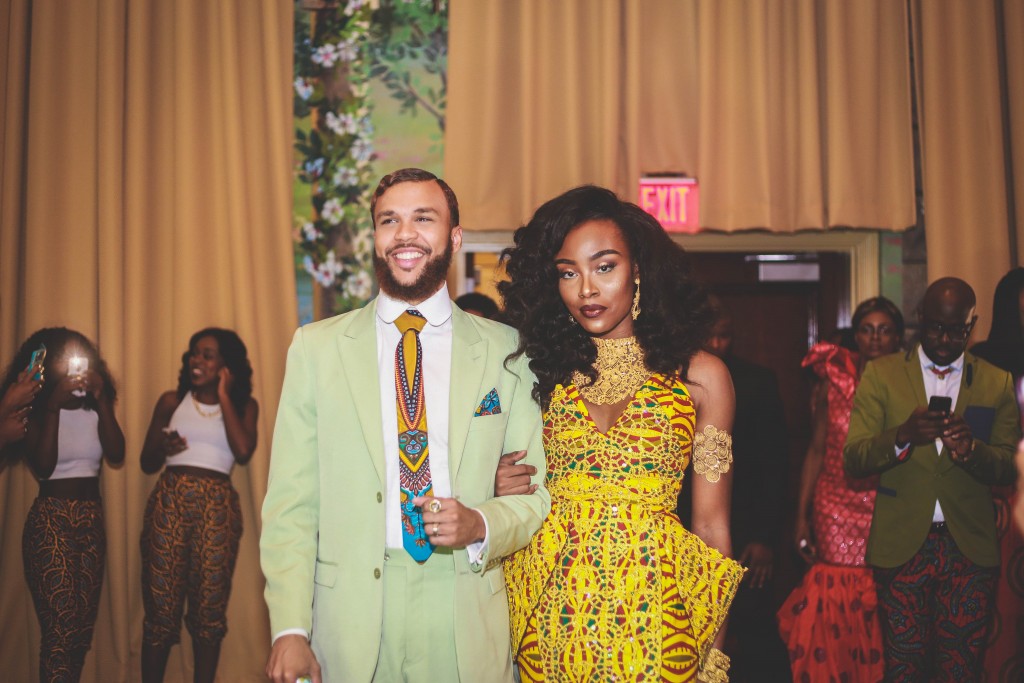 Fear and Fancy (Whippa Wiley, Madam Kateri, Nana Kwabena & Fluent) followed behind them singing and dancing.
Upcoming Singer/Songwriter OWO opened up the show by gracefully singing "Arise, O Compatriots" Nigeria's National Anthem.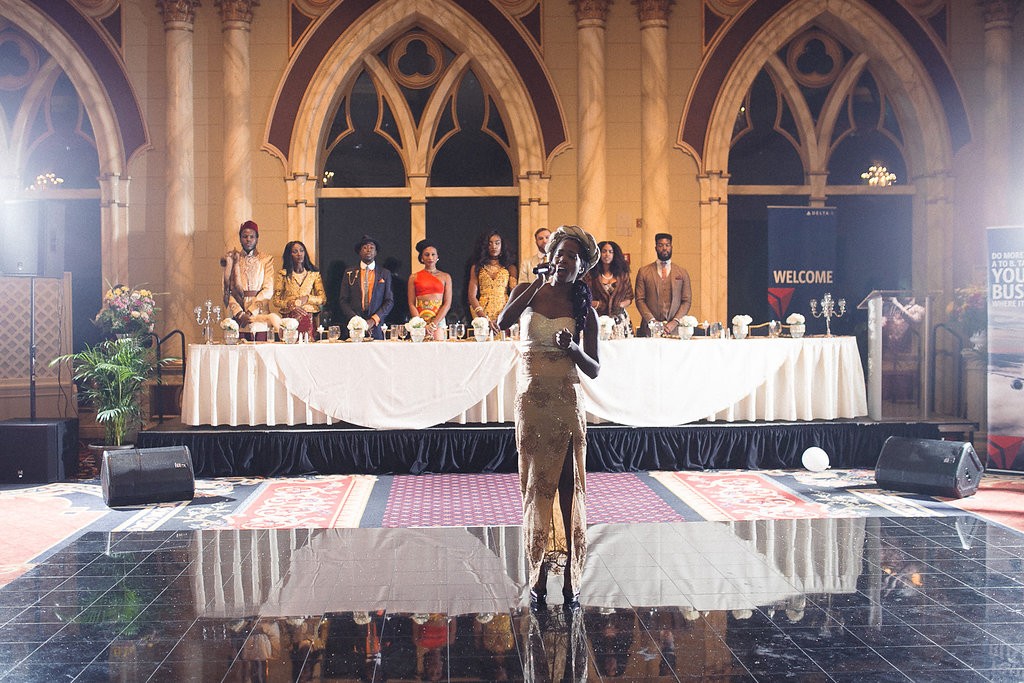 Thereafter, University of Maryland's Afrochique Dance Team gave the crowd a superb and entertaining performance.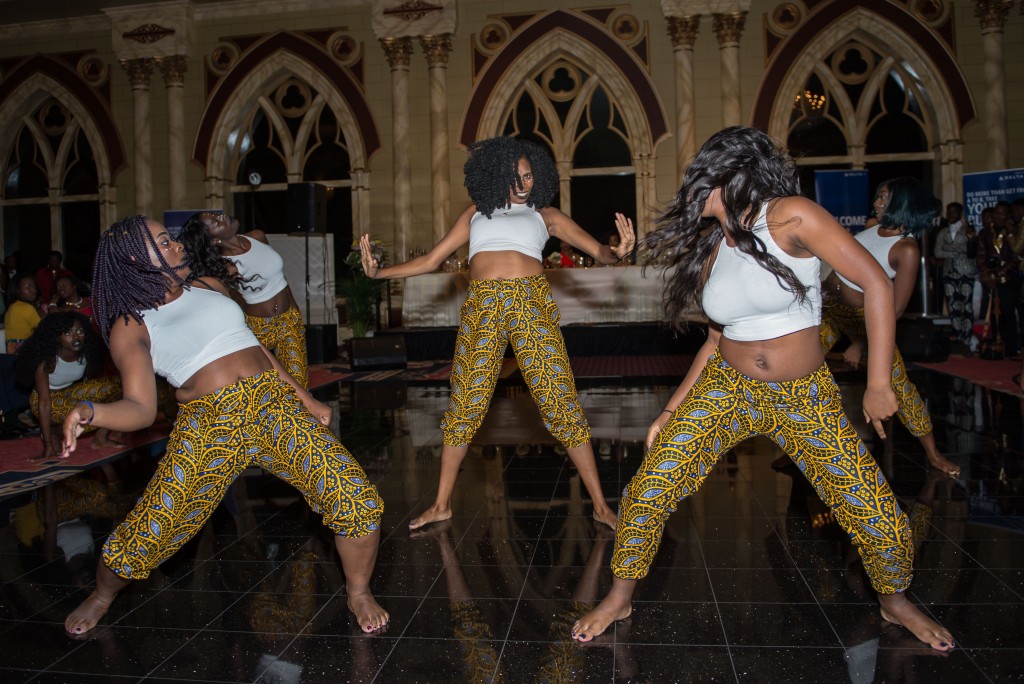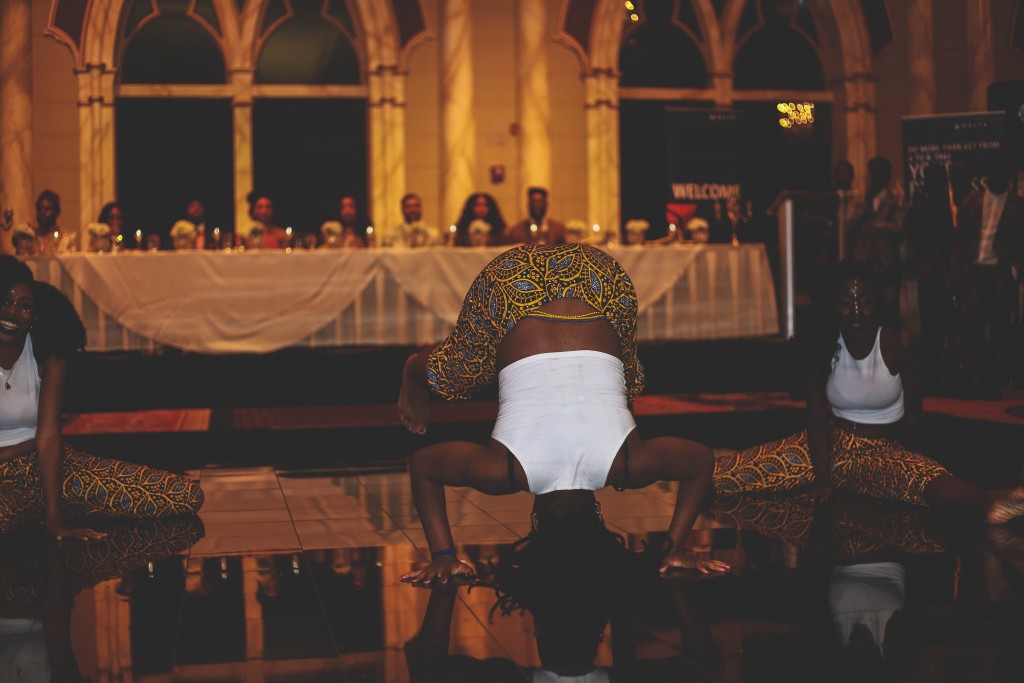 Michelle Nwosu, Miss Nigeria in America 2015 and Nikki Billie Jean, Founder of All Things Ankara  presented Jessica Chibueze and Jidenna with the Nigerian Renaissance Ambassador Awards.
In a couture, radiant, gold and Yellow Ankara print gown by Khristopher I., Jessica gracefully accepted her award, the Nigerian Renaissance Ambassador Humanitarian Award, with a motivating speech: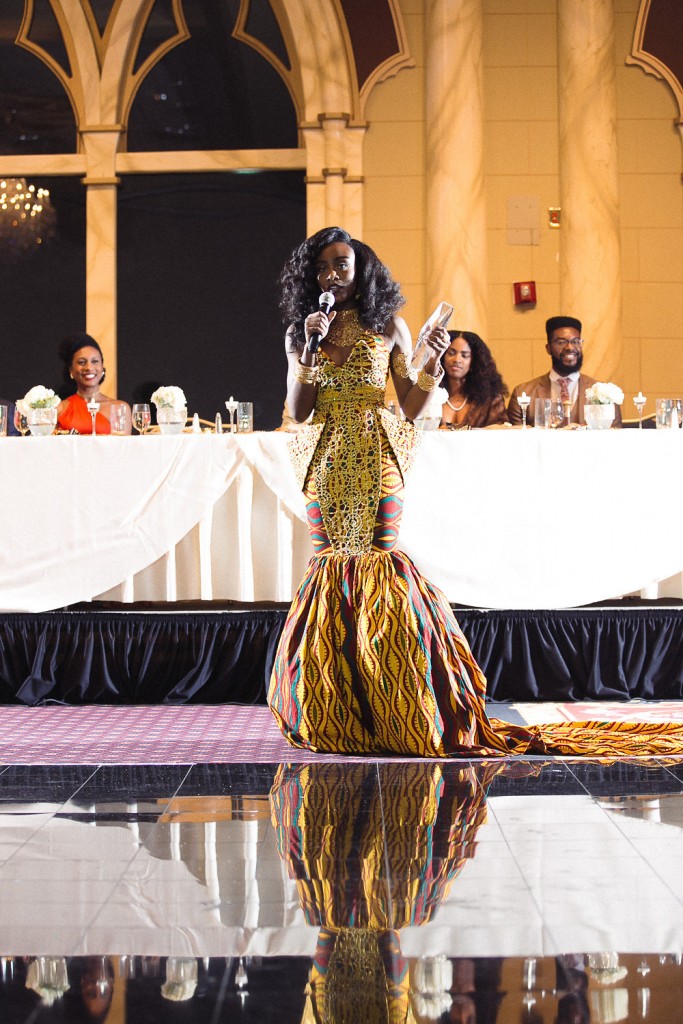 "Use your talents to advance our countries. In 2011, I decided to go to Uganda to go on a mission trip, from there my life changed. Now it's my life goal to advance Africa. Use your talents, use your smarts, use your degrees to go back and help our countries. Our parents are getting older, we are the next generation. Please let us be able to make Africa a better place by the things we can do for it…"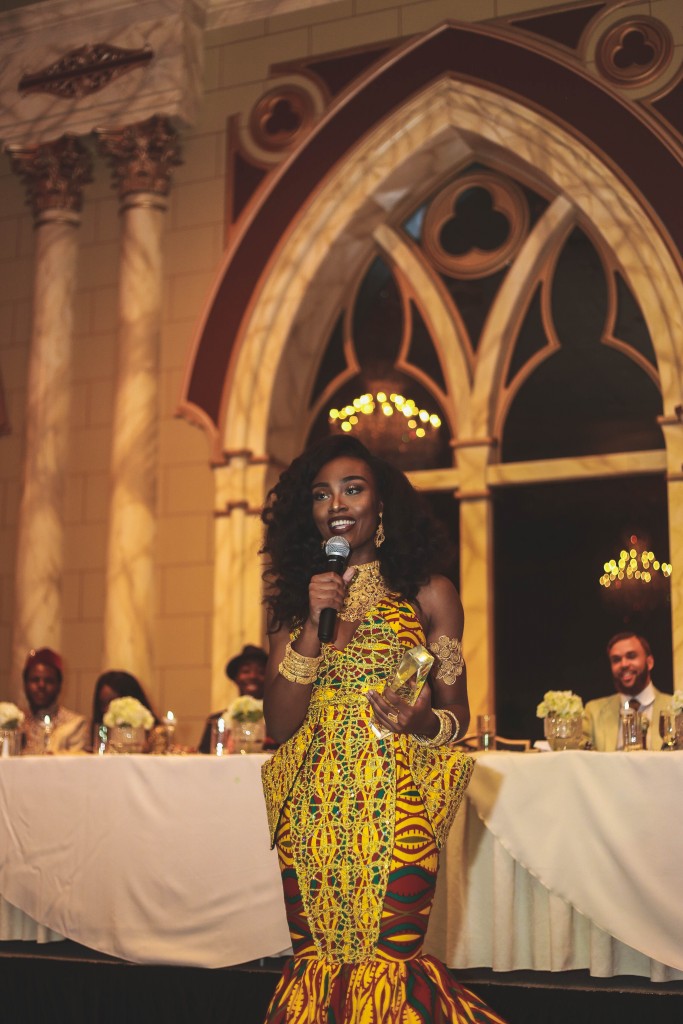 In a dapper mint green suit and tie/pocket square by Asikere Afana, Jidenna accepted his award, the Nigerian Renaissance Ambassador Music Award, with a small dance and memorable speech: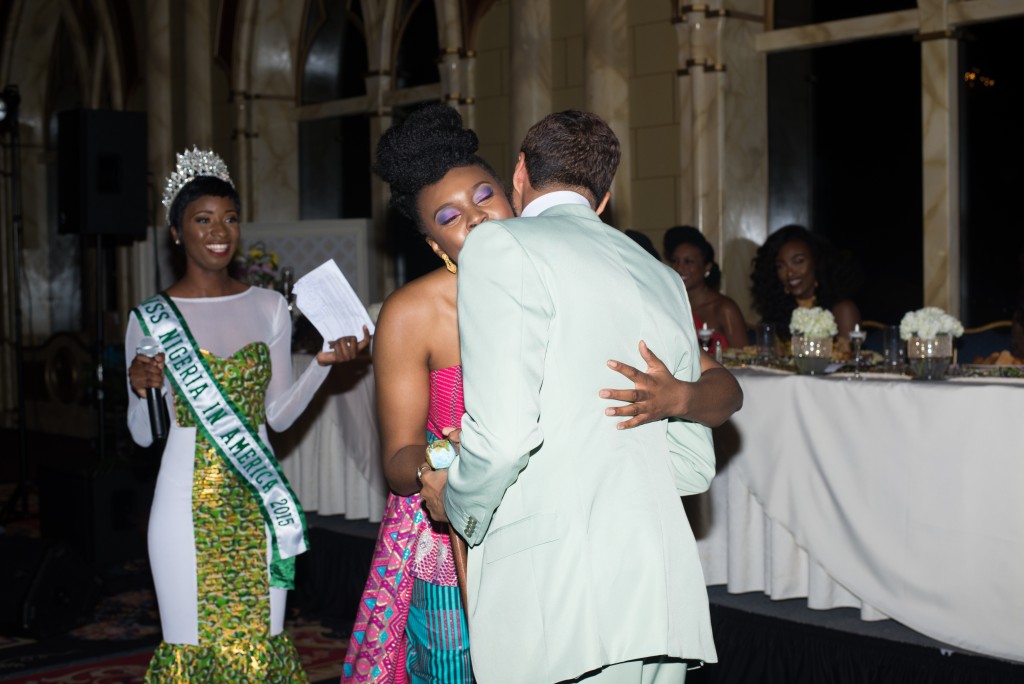 "Wow, I'll tell you this is an honor. This is truly an honor. We know exactly at Fear & Fancy, what it takes to put together a ball of this caliber. Years ago when we had our first ball, it didn't look as magnificent as this. We did our thing, it was great, it was fun. But this is really a dream for us. We feel apart of this. This is why it was important for us to be here, to see the magic that we see today…"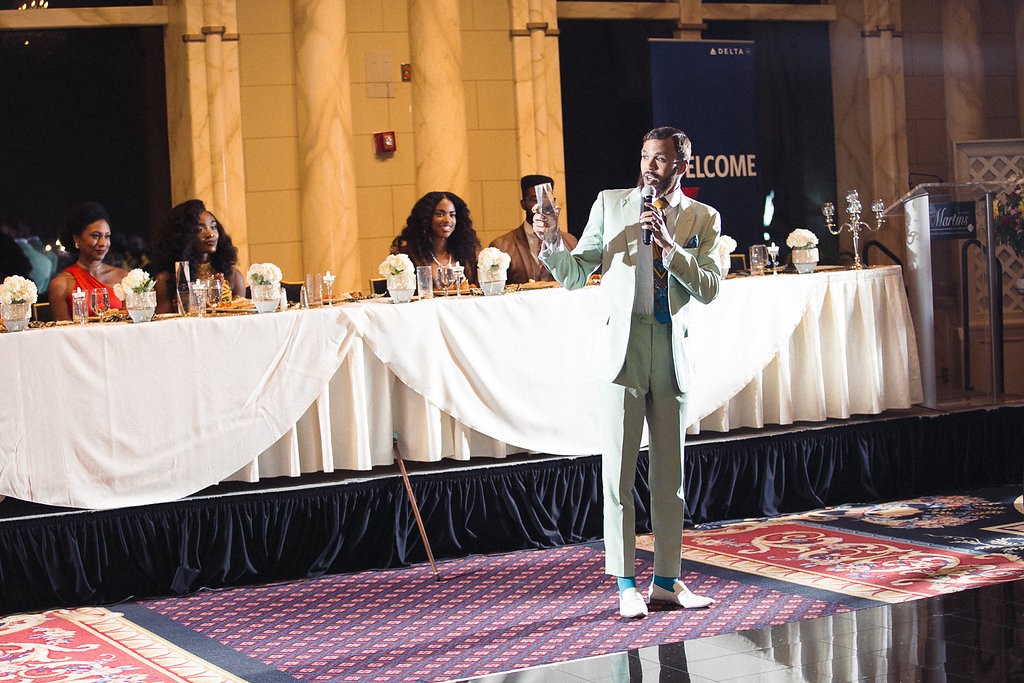 "The other thing he told me (Jidenna's Dad) When I was in Nigeria, There were only two types of people: those that make things happen and those that don't want anything to happen. But when I moved to America I saw six types of people number 1, those that make things happen, those that make damn sure things happen, number 3 those that don't want anything to happen, then you have those that make damn sure nothing happens, but number 5 you have those that watch things happen, and finally, last but not least, number 6 those that wonder what the hell happened. He said son, make damn sure you are #1, the one that makes damn sure things happen. In honor of the Ankara Ball, you all, All Things Ankara,  are the ones that made damn sure this happened."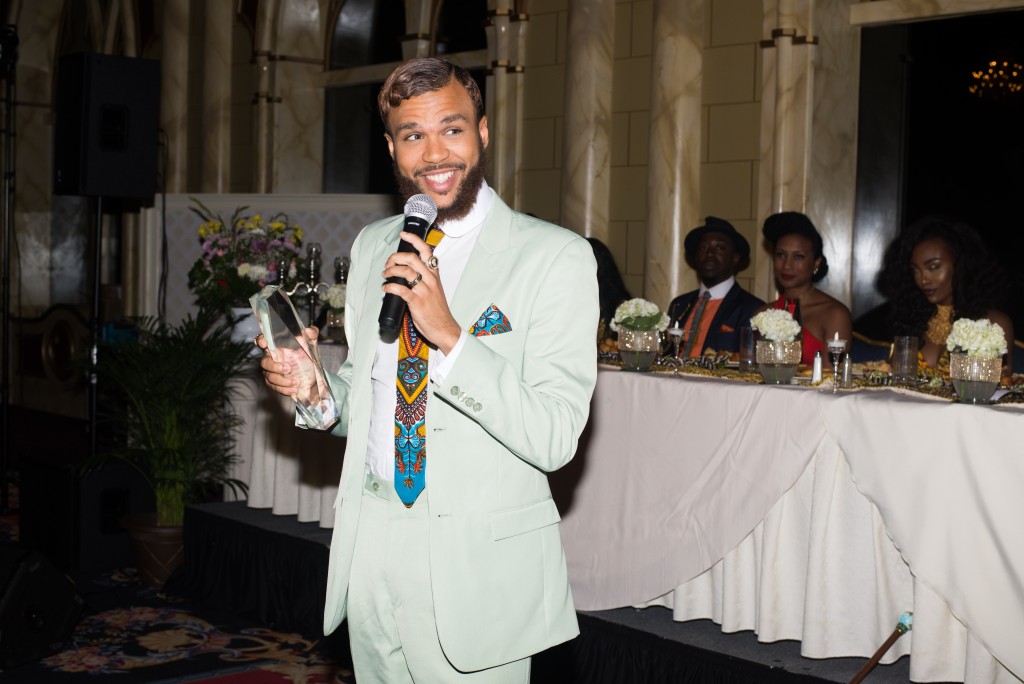 Following the Award Ceremony, LOFA Magazine and LAVIEbyCK gave out the "All Things Ankara Ball 2015 Best Dressed Award" to a man and woman at the event.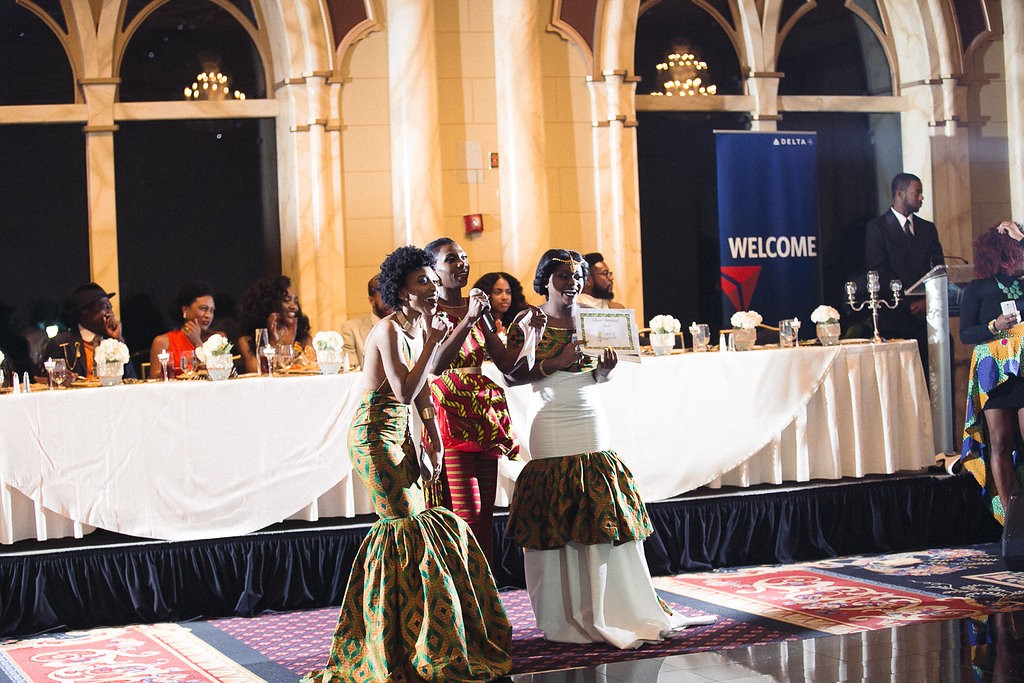 A lucky woman won the raffle and was given a free round trip ticket, Courtesy from one of the event's sponsor, Delta Air Lines.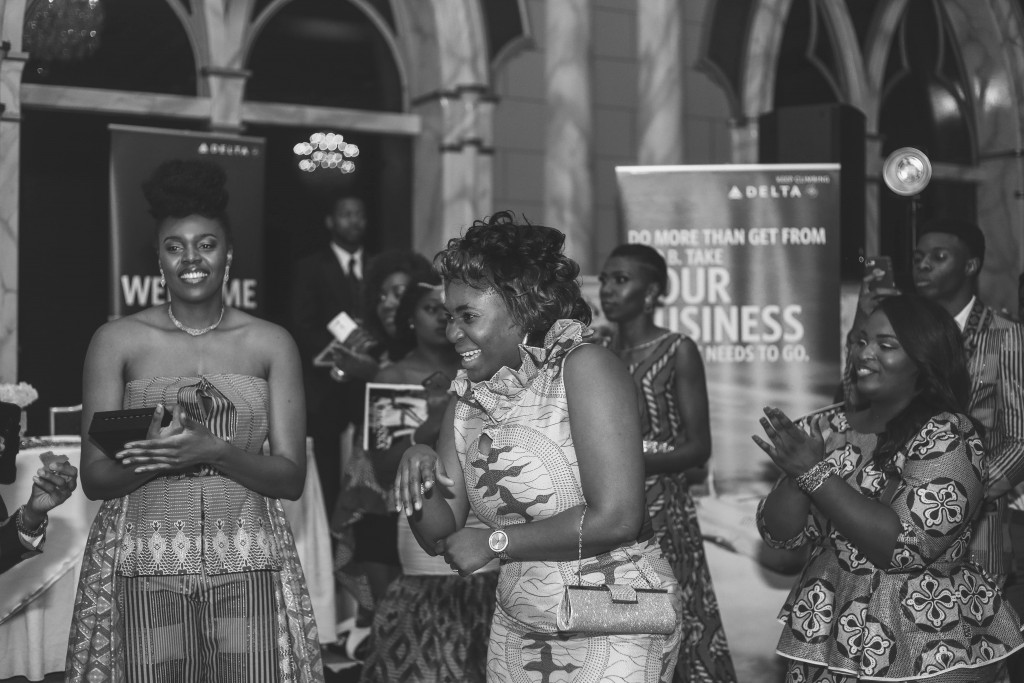 As the program came to a close, Nikki Billie Jean of All Things Ankara and Troy Massa of Leone Consulting & Marketing Group, gave a vote of thanks to attendees and everyone that made the event a true success.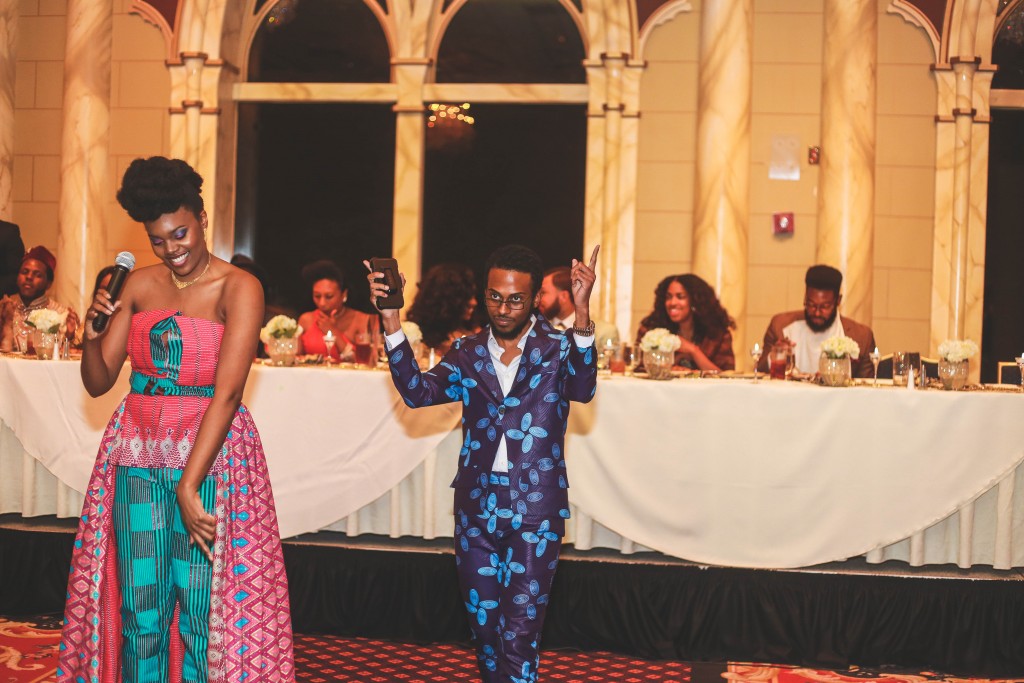 After the vote of thanks , guest immediately rushed to the dance floor and danced the night away.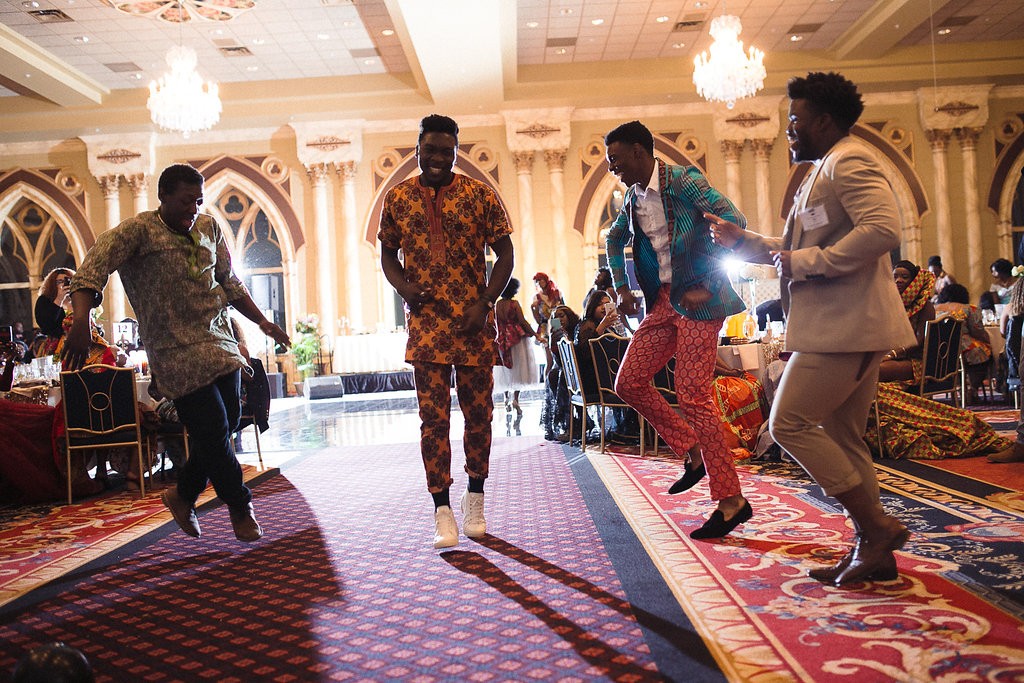 All Things Ankara Ball 2015 guest let loose and had fun; whilst exhibiting luxurious and formal Ankara print inspired attire.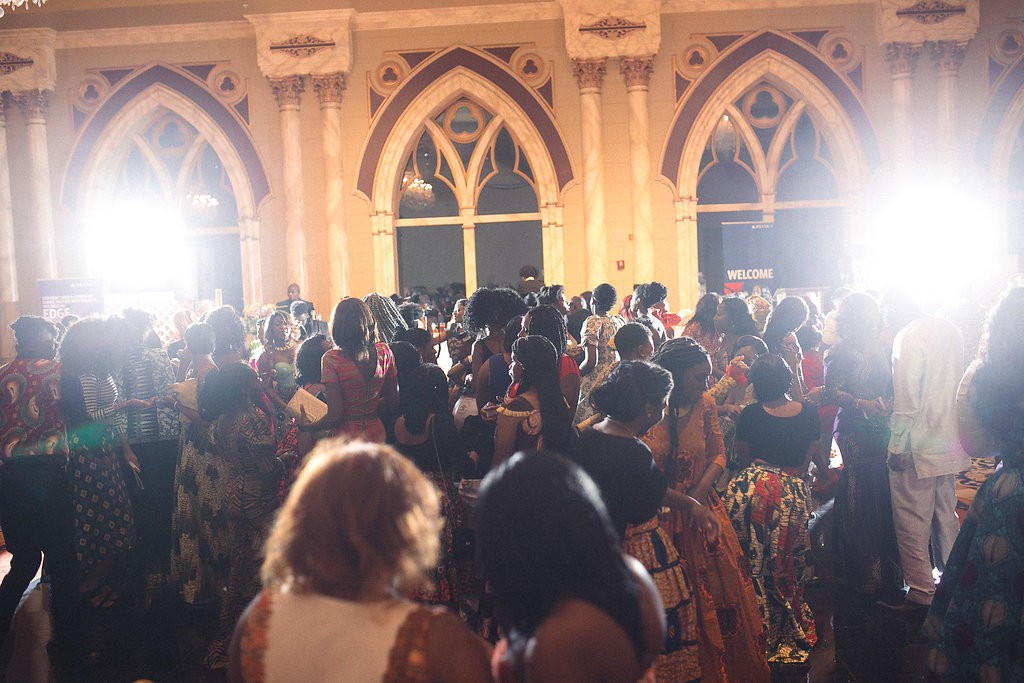 See the full gallery of pictures from All Things Ankara Ball 2015 on the website here and the press release here.
"Come Dry.Leave Wet."– Fear & Fancy