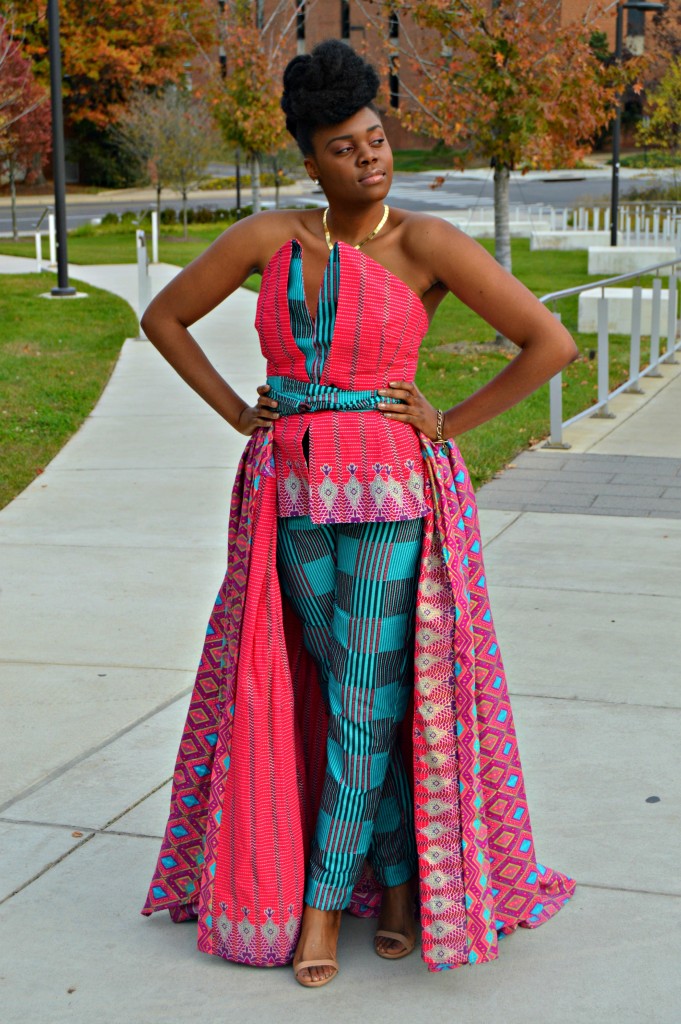 What a time to be alive!
I am proud to say that All Things Ankara Ball 2015 was a huge success. With the All Things Ankara Ball 2015 campaign photos breaking the internet and with it being one of the most anticipated events of the year,I had to make sure my outfit was on point.
So here are photos of my Ankara Print Ball Gown for All Things Ankara Ball 2015: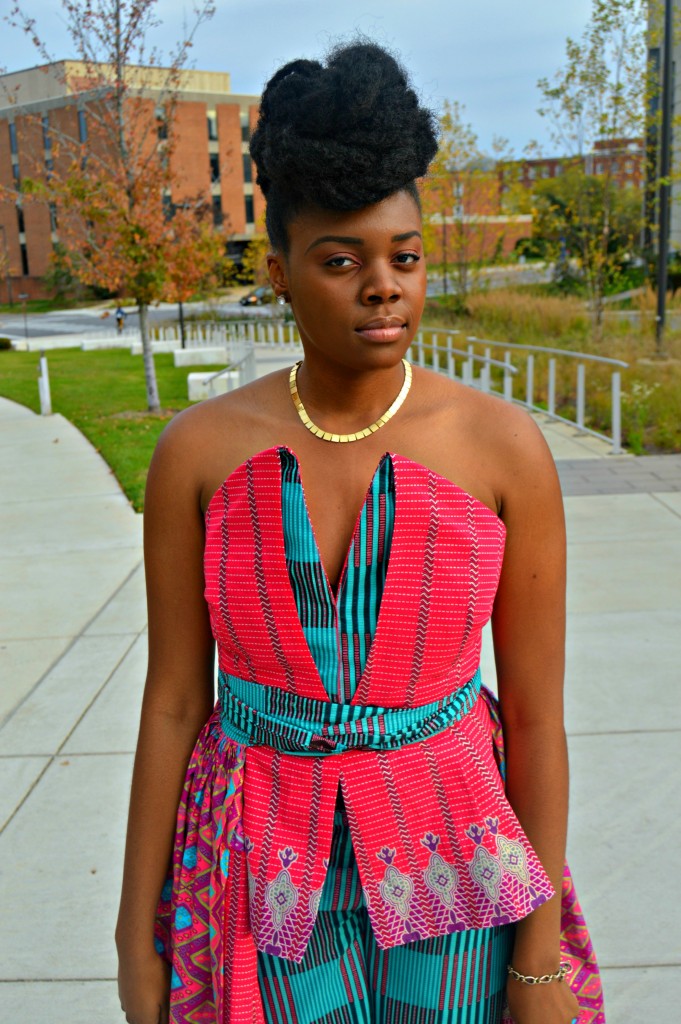 My ball gown was designed by yours truly and includes:
-three luxurious ankara print fabrics-
-a couture peaked v-front bustier peplum top-
-fitted high waisted pant-
-a colorful removable overskirt w/ a train-
Shout out to FlappJack for doing my Natural Hair Up-do!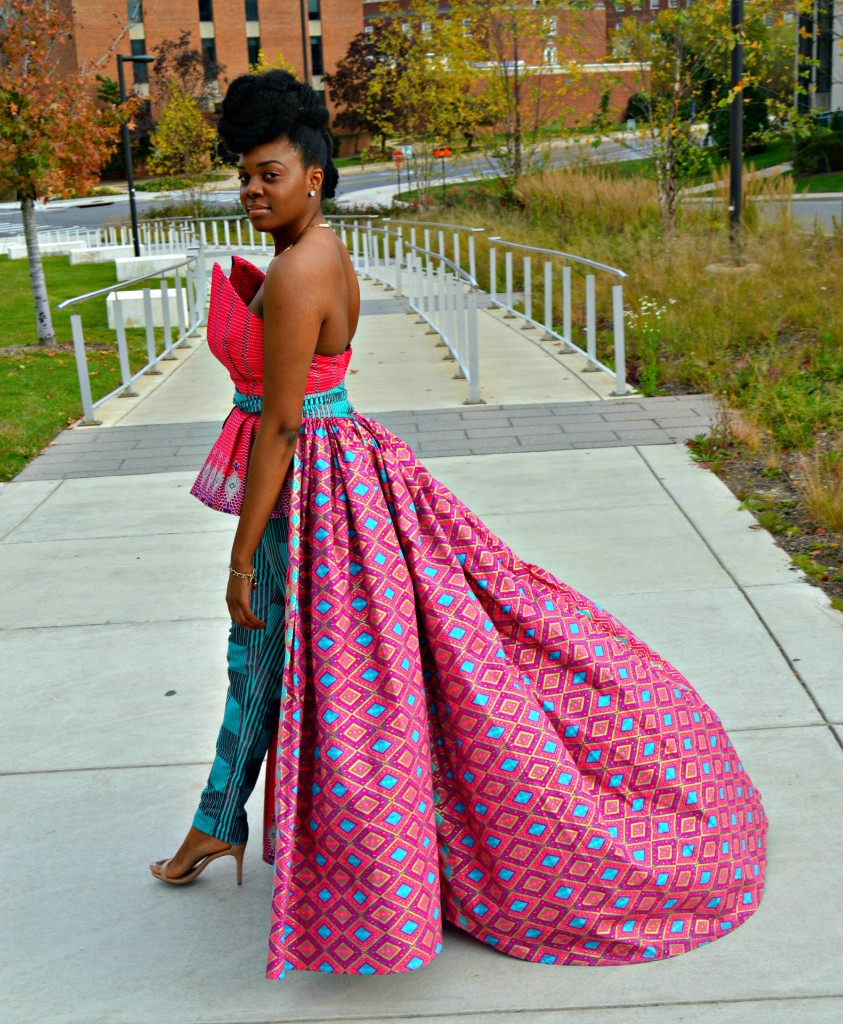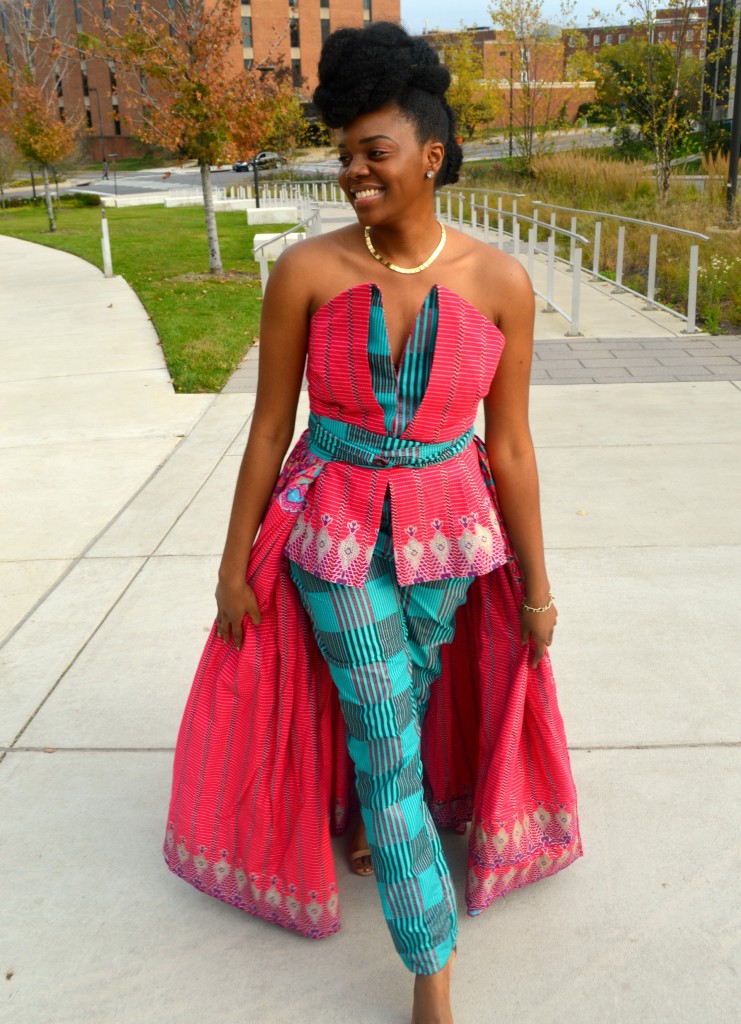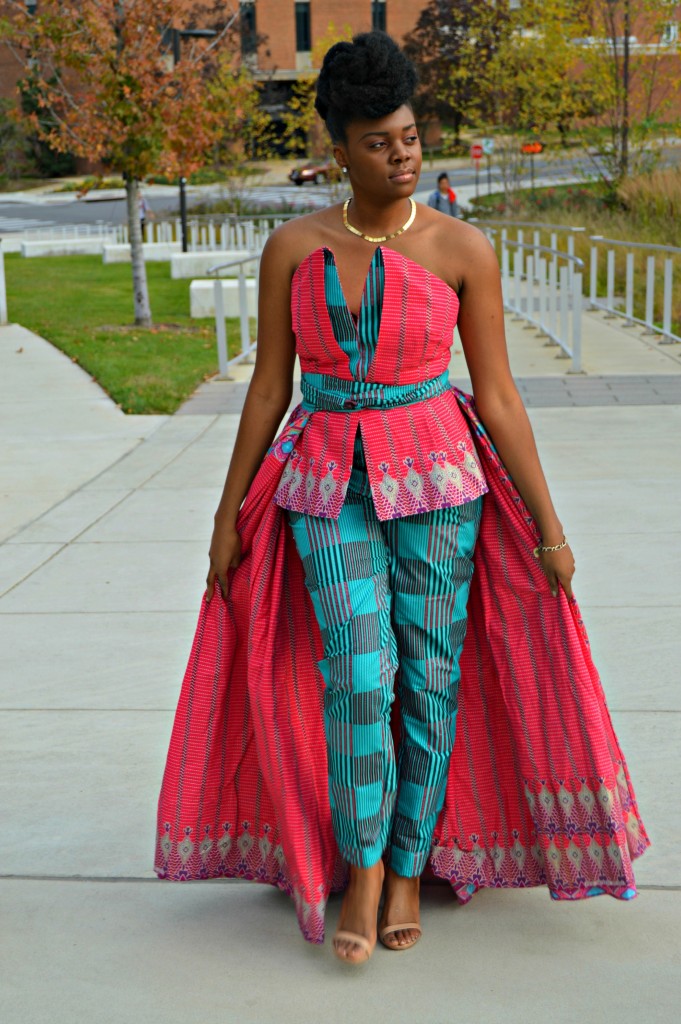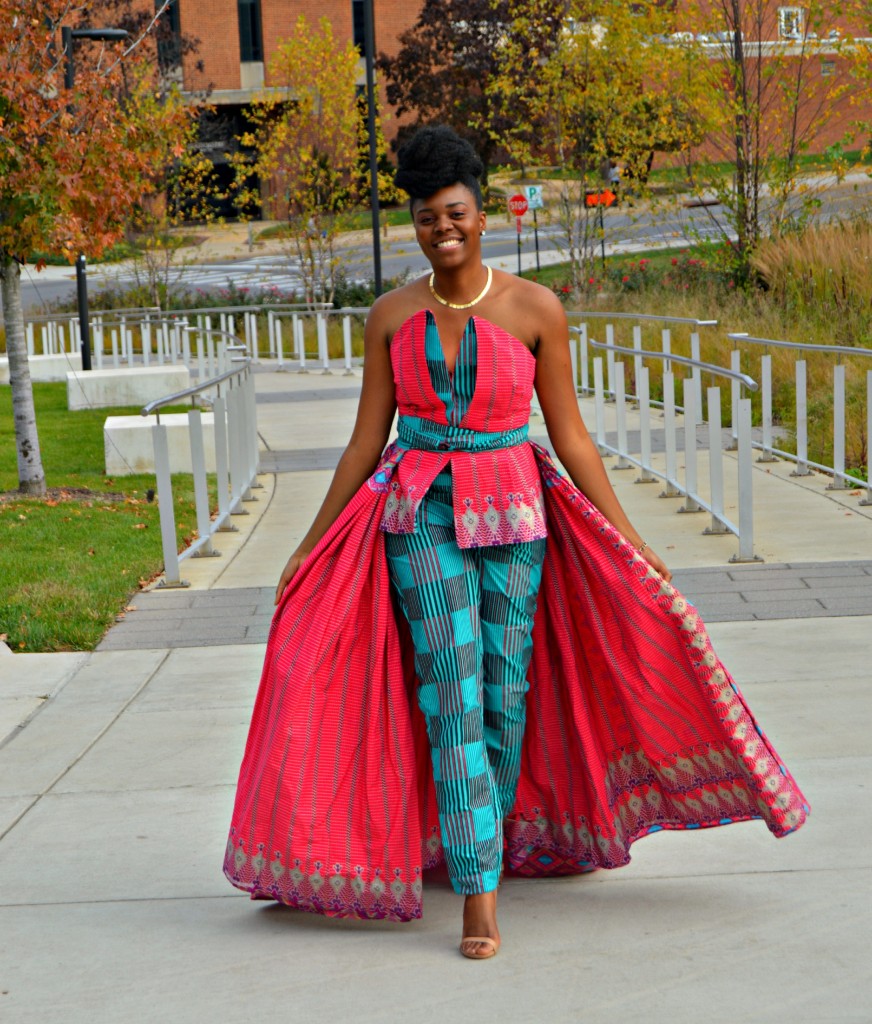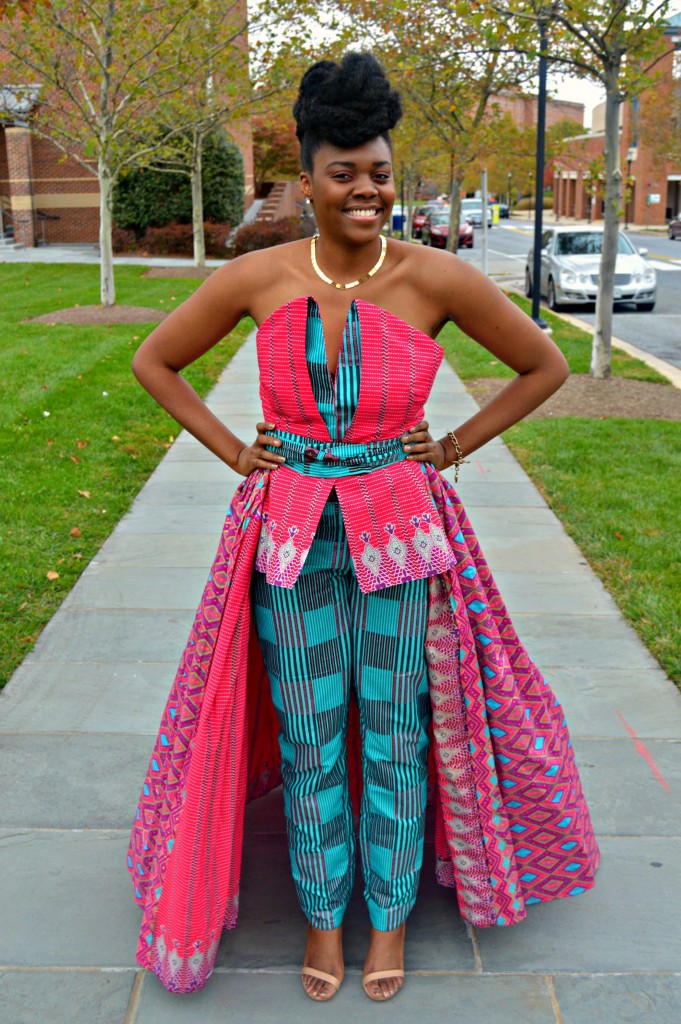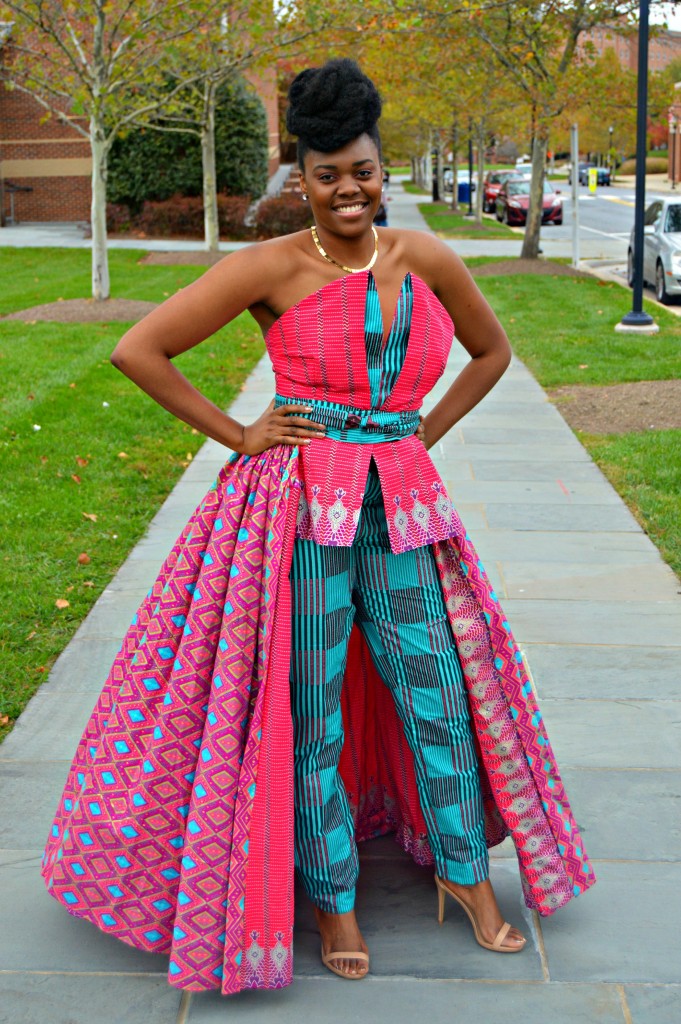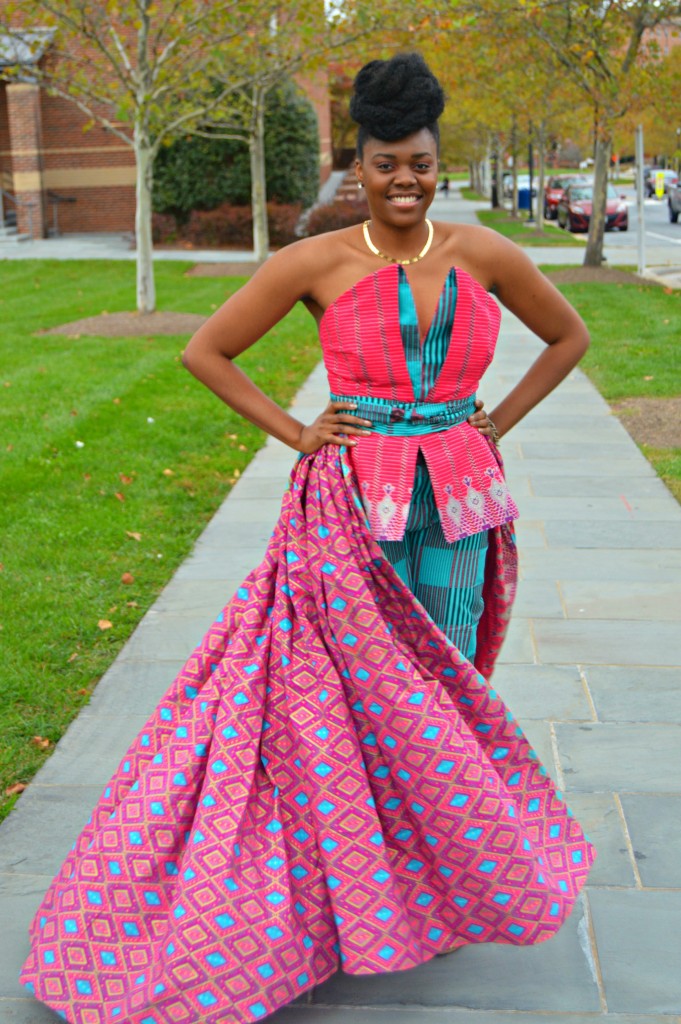 A 2nd way to wear the outfit!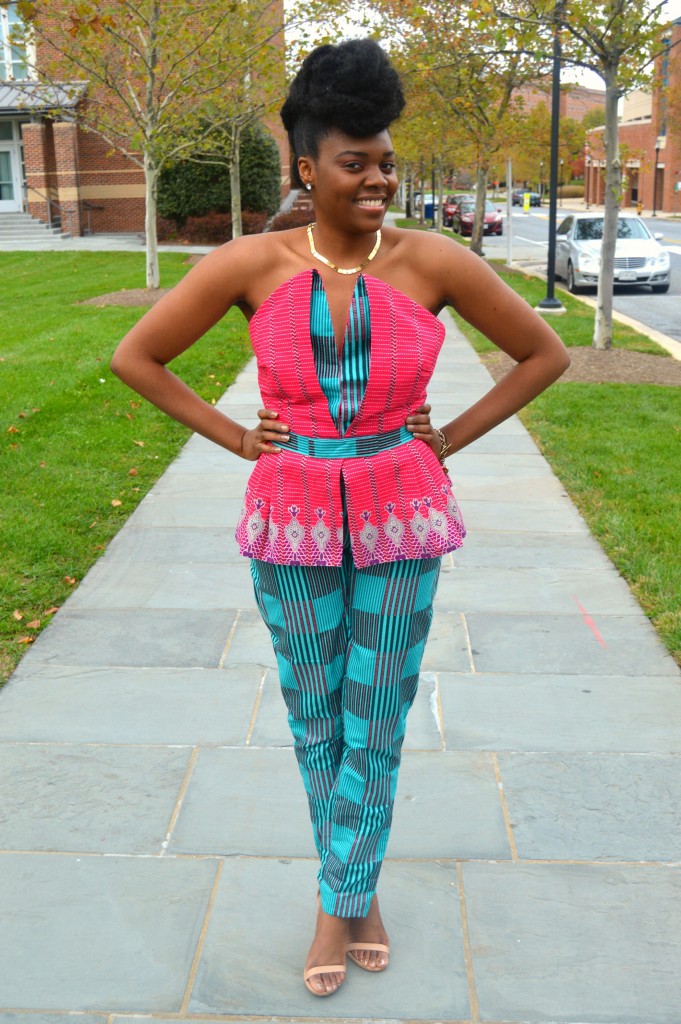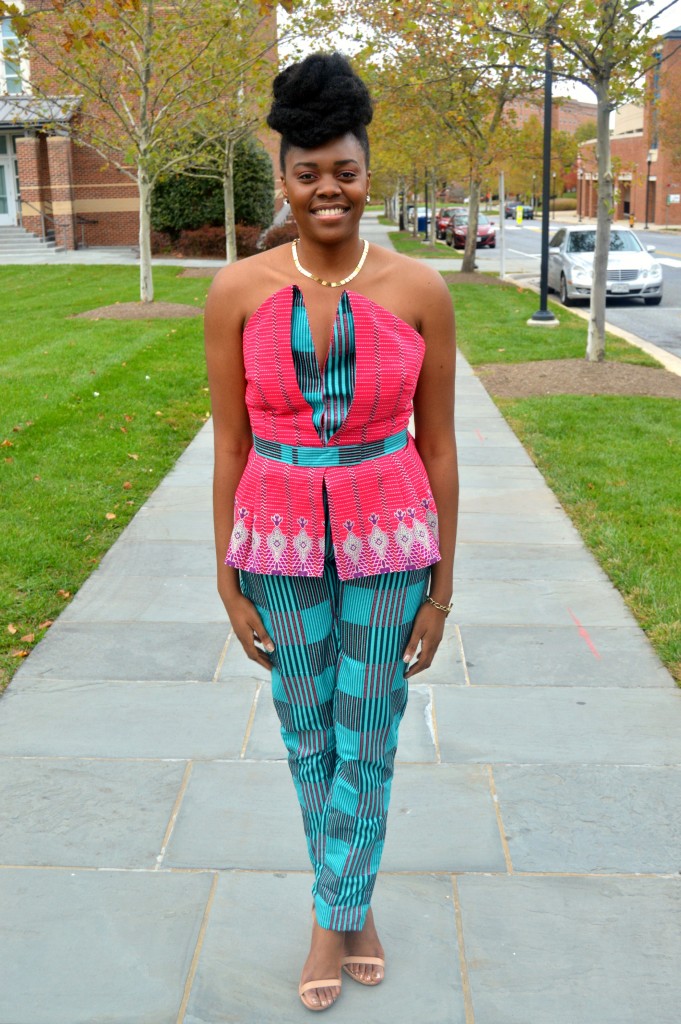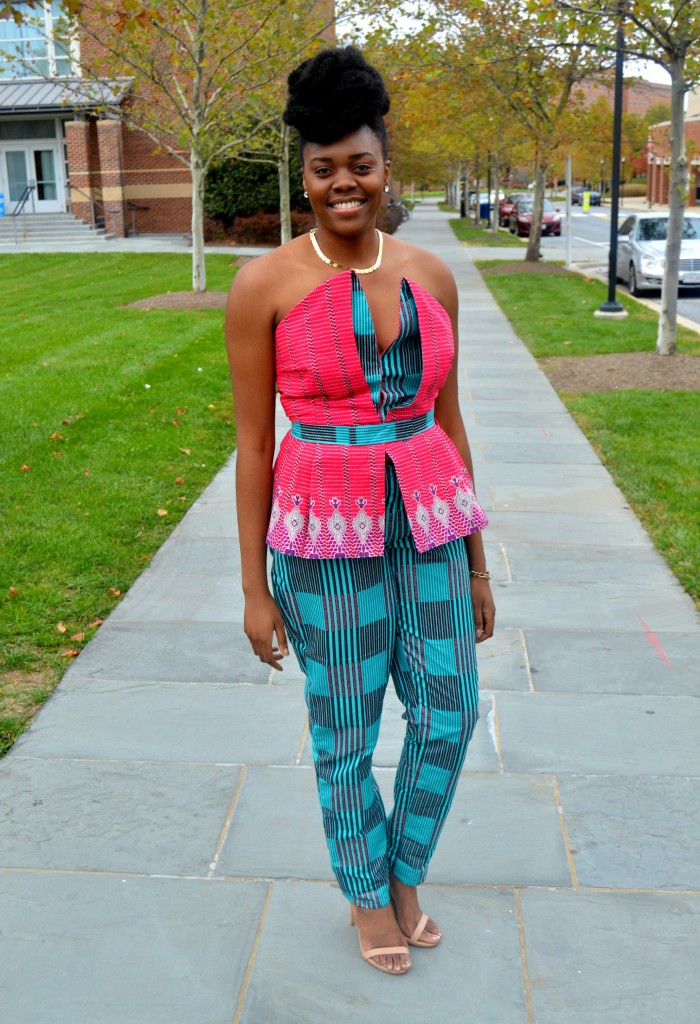 A Third Way to Wear the Outfit!
*The Blazer Was Apart of My Brother's Suit*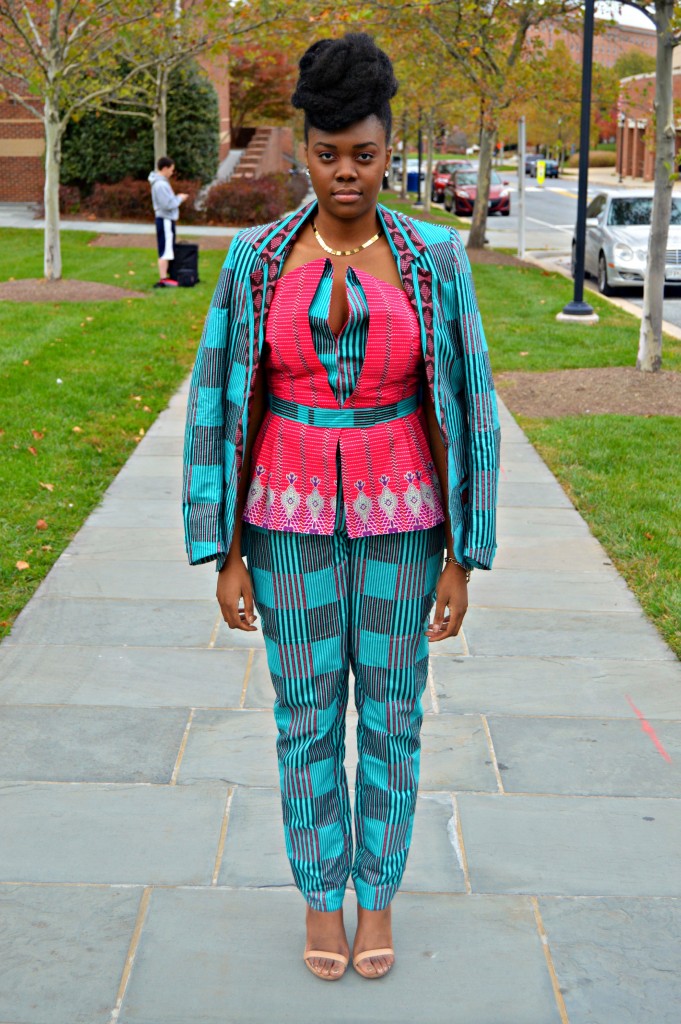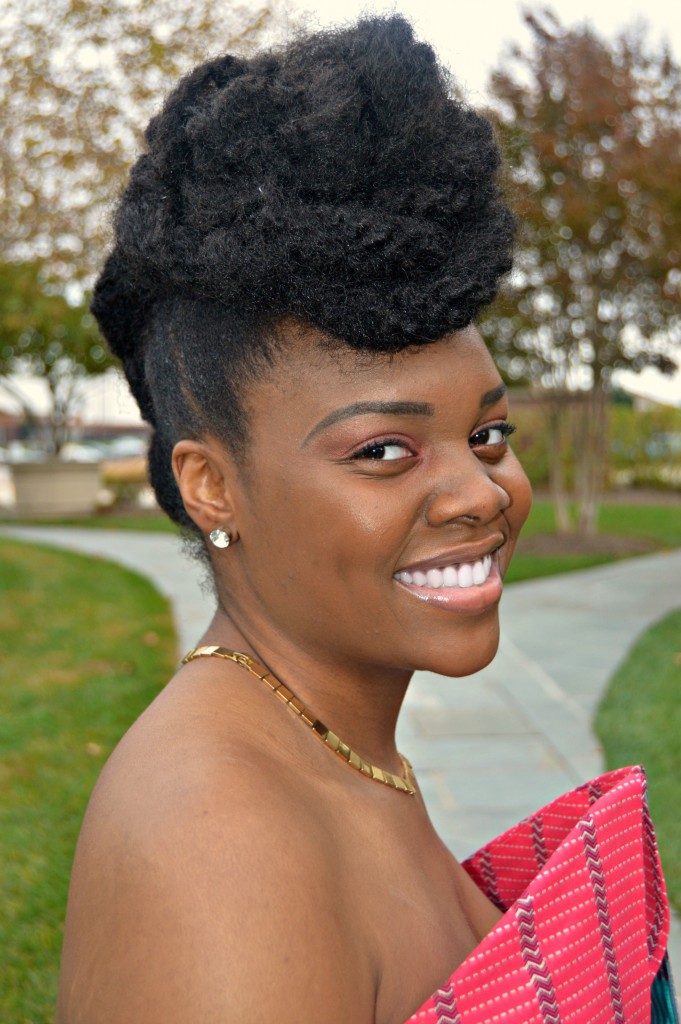 —-
My Make-Up & Hair for the All Things Ankara Ball by FlappJack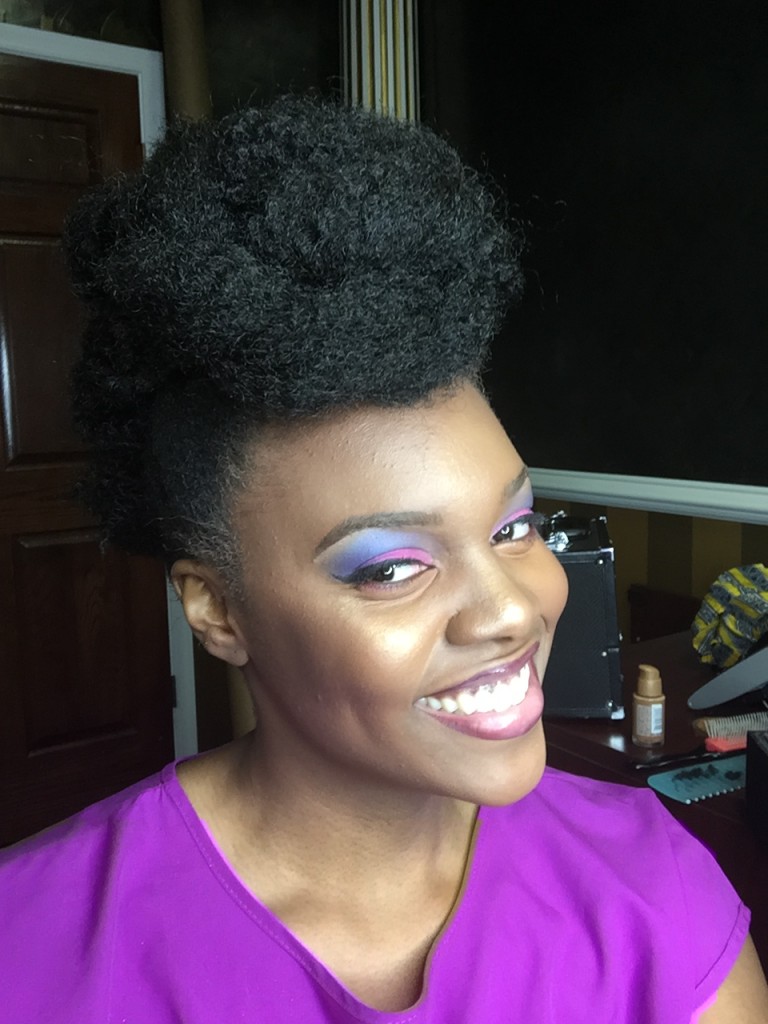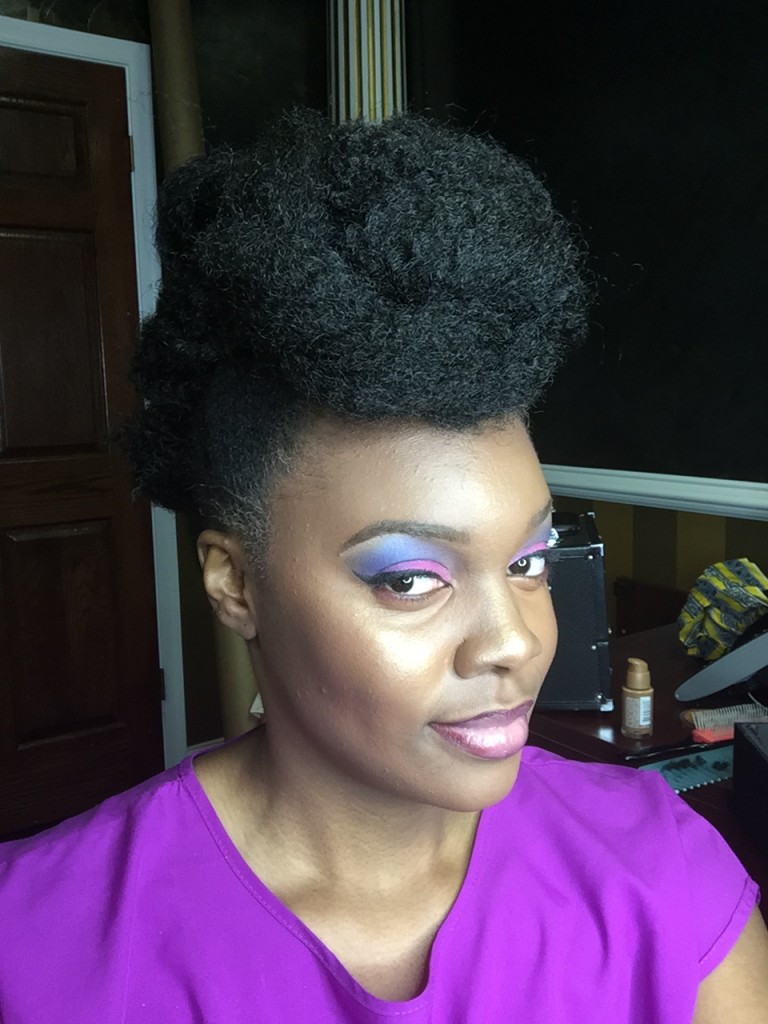 —
Whippa Wiley of Fear & Fancy and myself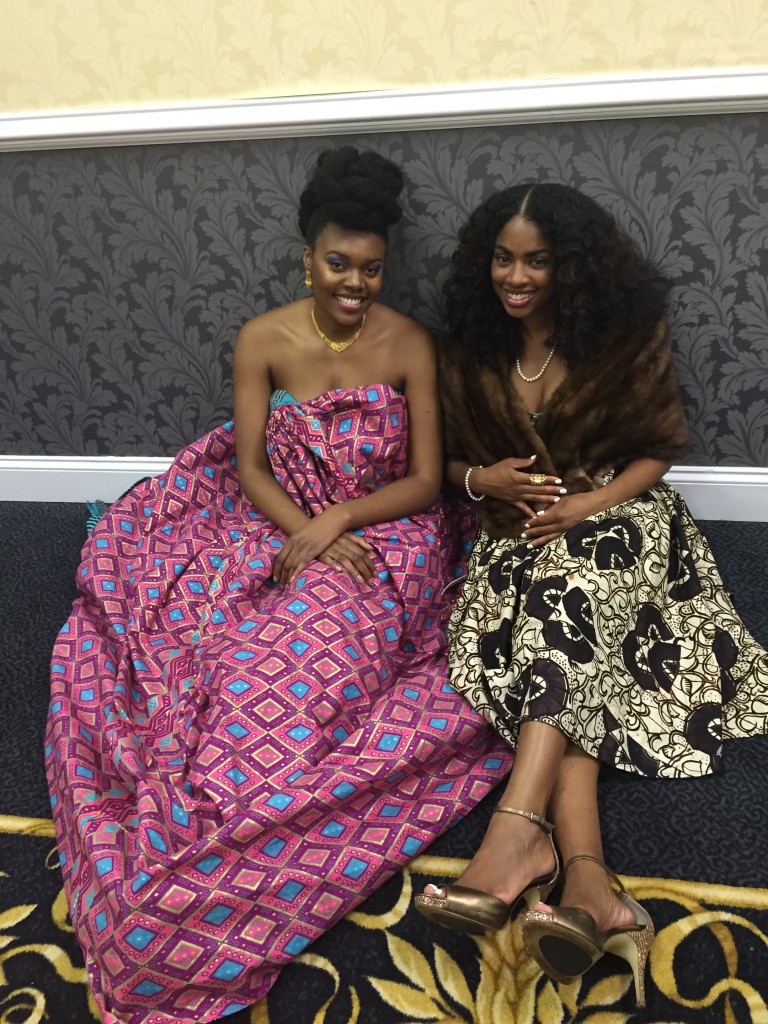 —
Troy Massa, Nana Kwabena, Whippa Wiley, Nikki Billie Jean (Me!), Jessica Chibueze, Jidenna, Madam Kateri & Fluent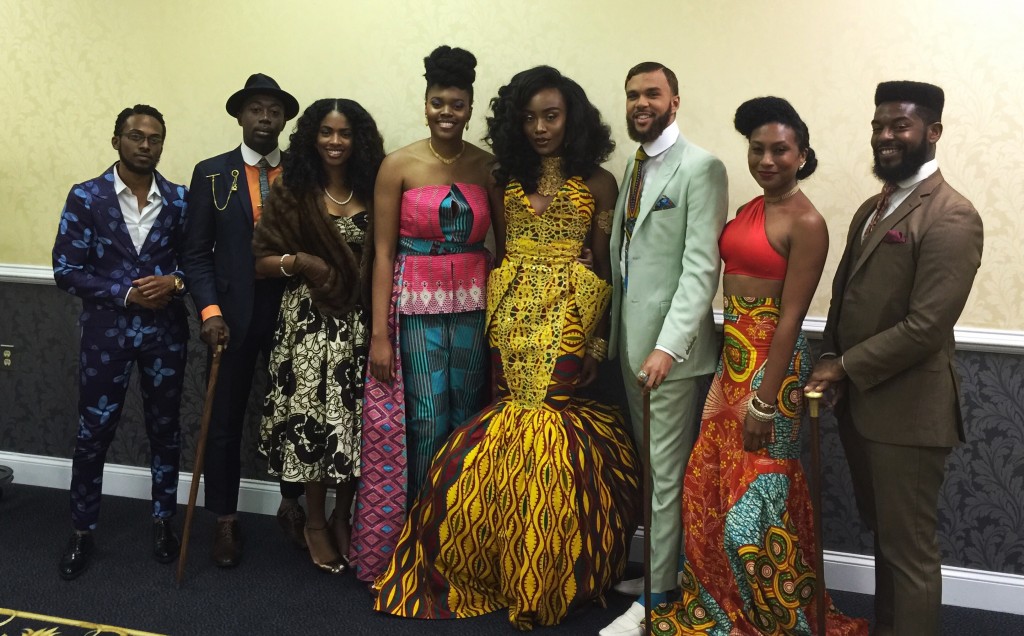 Outfit Details
Outfit: Nikki Billie Jean
Hair & Make-Up: FlappJack
Shoes: JustFab
Necklace: Gift
Bracelet: Juicy Couture
Inquires about my gown? Please email: [email protected]