I had the honor of producing The 3rd Annual Naturalista Hair Show Presents Ankara Chic Fashion Show.
The Fashion Show took place  Sunday, September 27th, 2015 at the Civic Center in Downtown Silver Spring.
Fashion Designers included: Ankara Streets by Jess, Sultry Glamazon, Nikki Billie Jean & LAVIEbyCK
Make-Up Artists included: Book Your Beat & Nathalyn Nunoo
Natural Hair Stylist Included: Nappssoreal
Entertainment Included: University of MD Afrochique Dance Team & SIMISOLA
Thank You to All The Fashion Show Participants, The Show Was A Huge Success!
Below are pictures from the show by Eugene Maddy of Get Boxed and Moses of One Nigerian Guy
Enjoy!
—
PREP!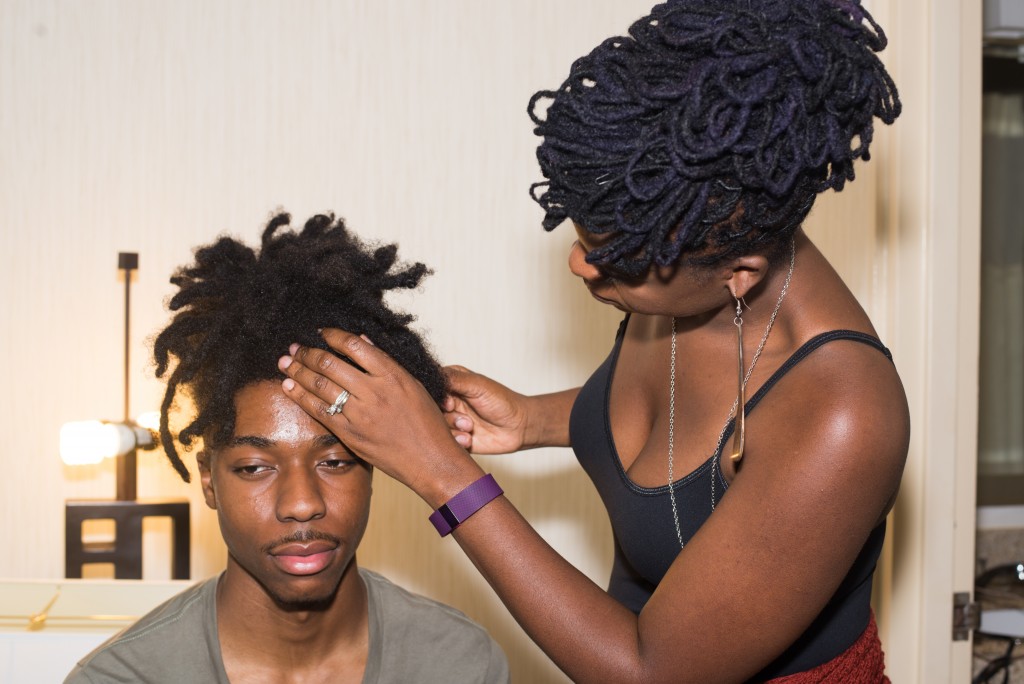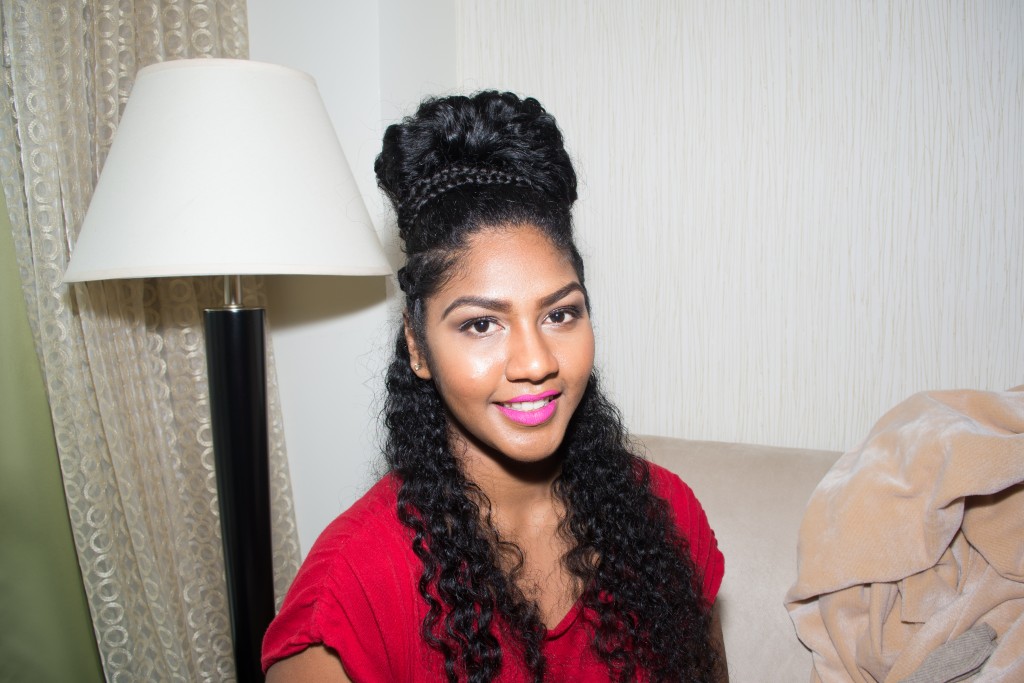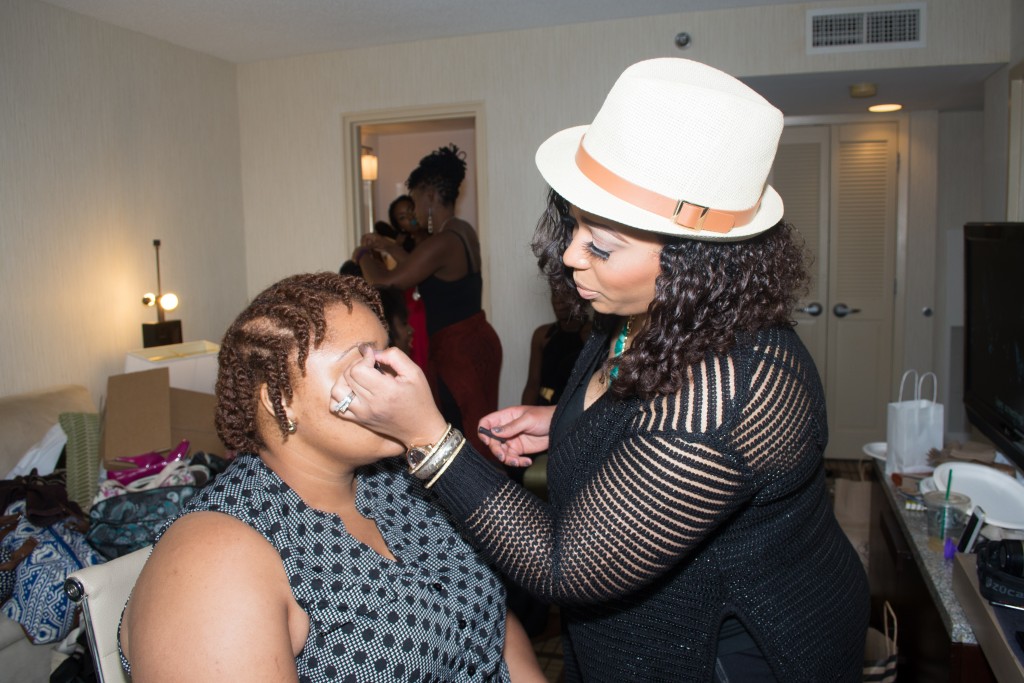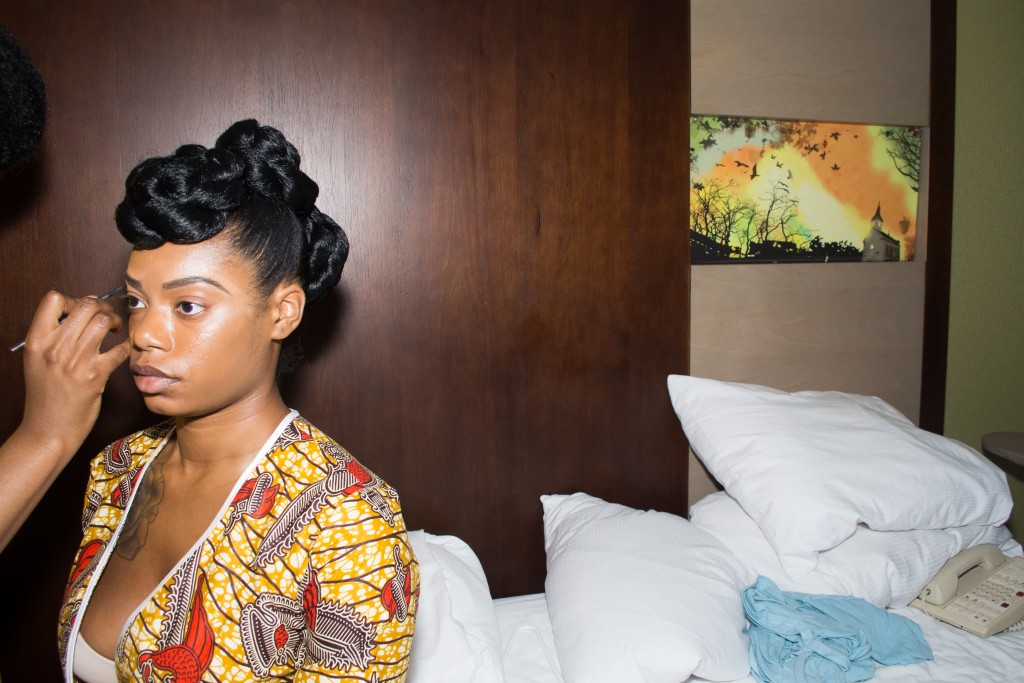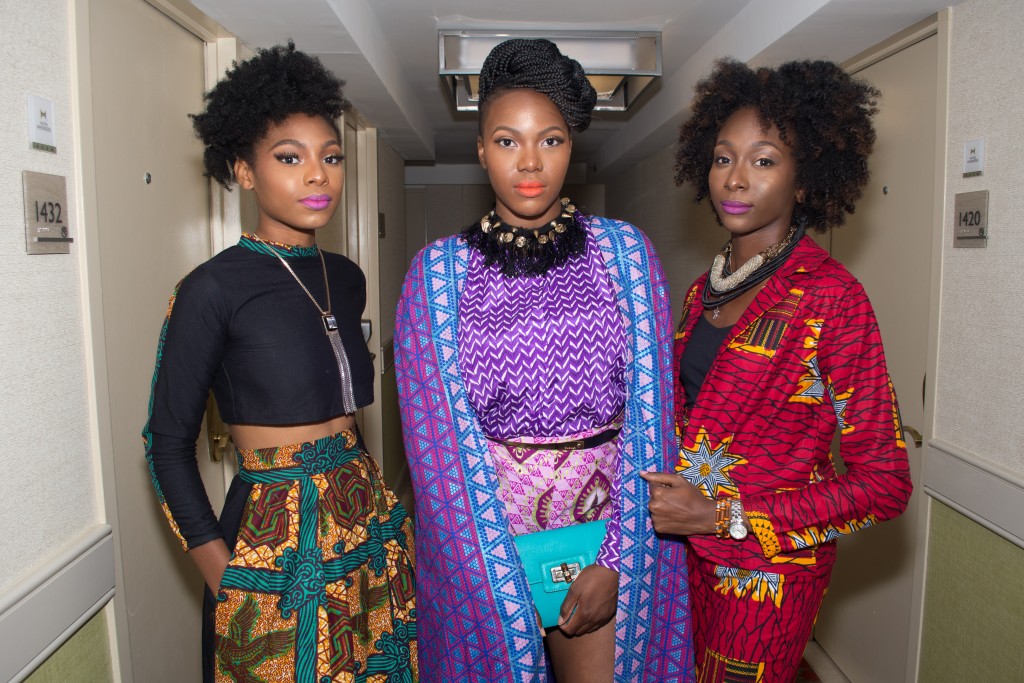 It's Showtime!
UMD Afrochique Opened The Show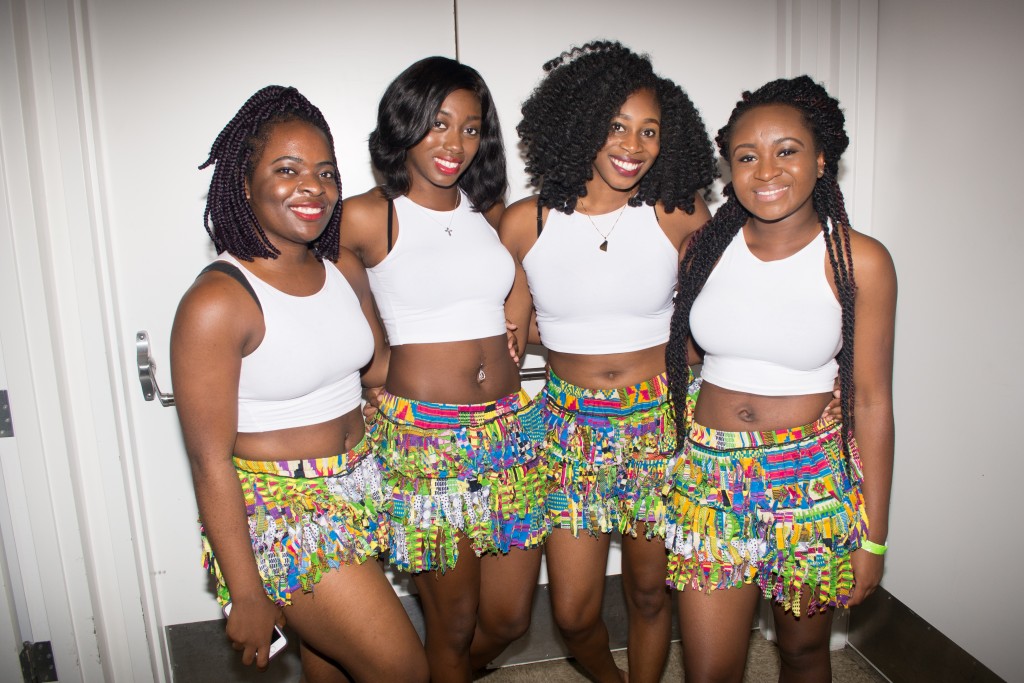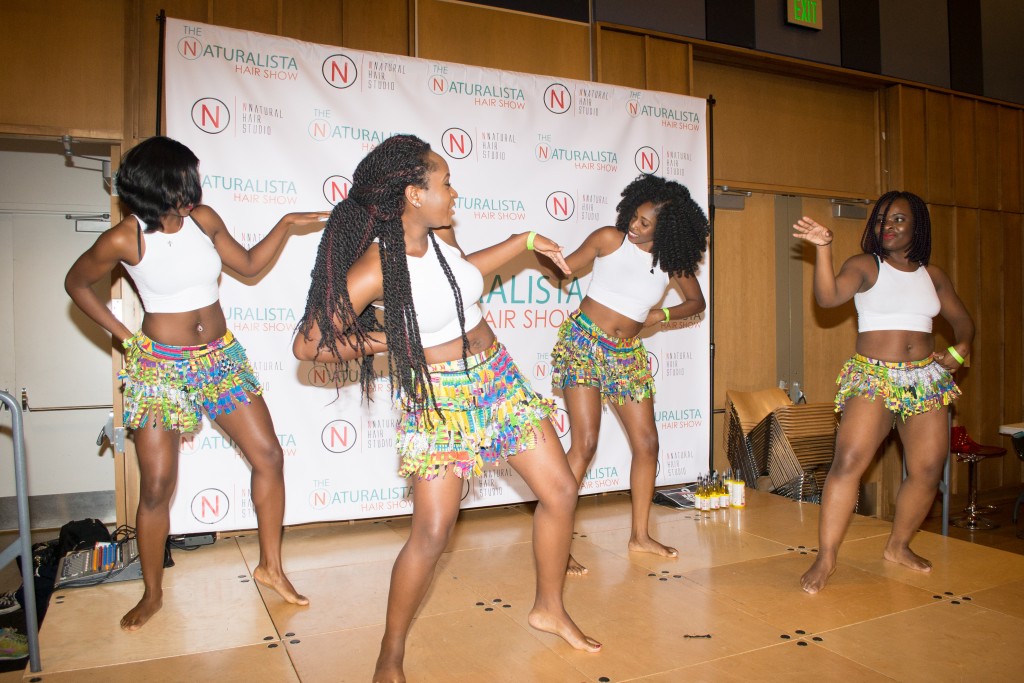 Ankara Streets by Jess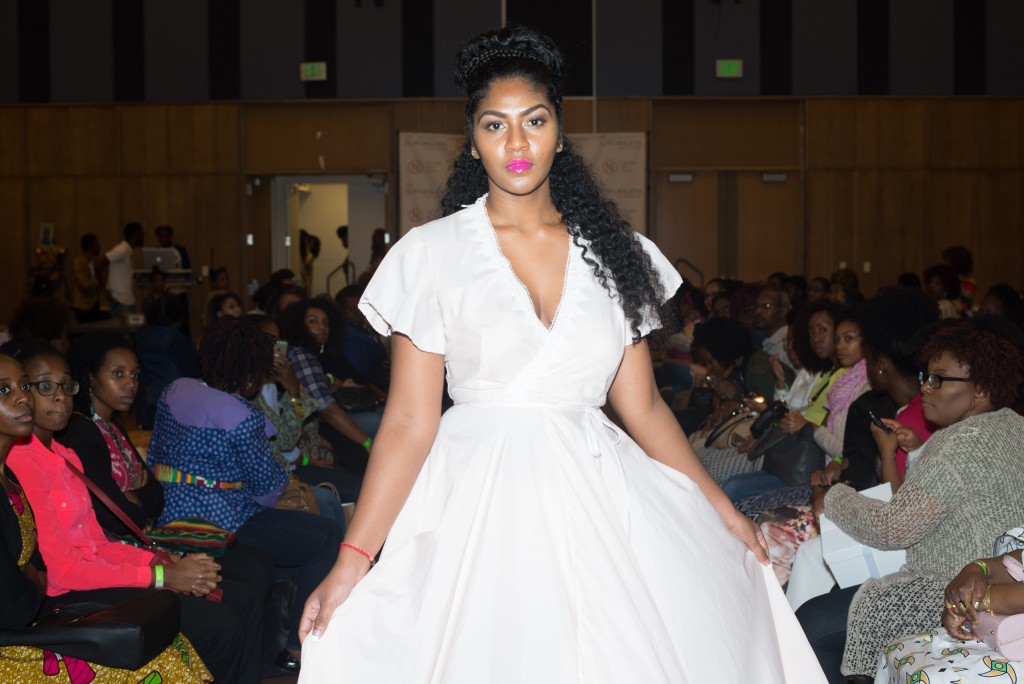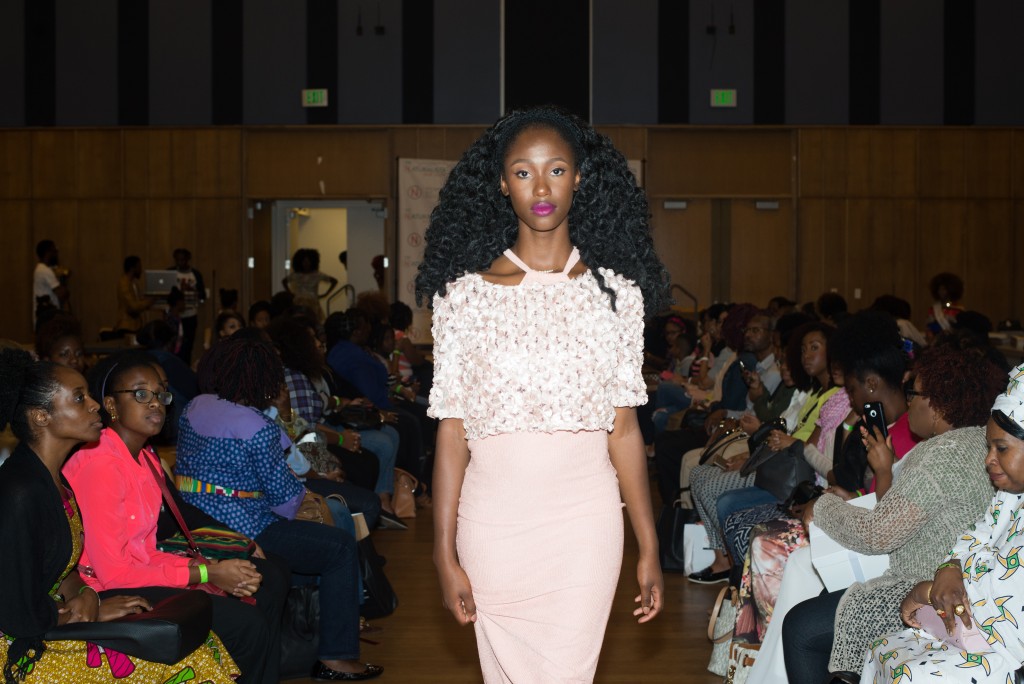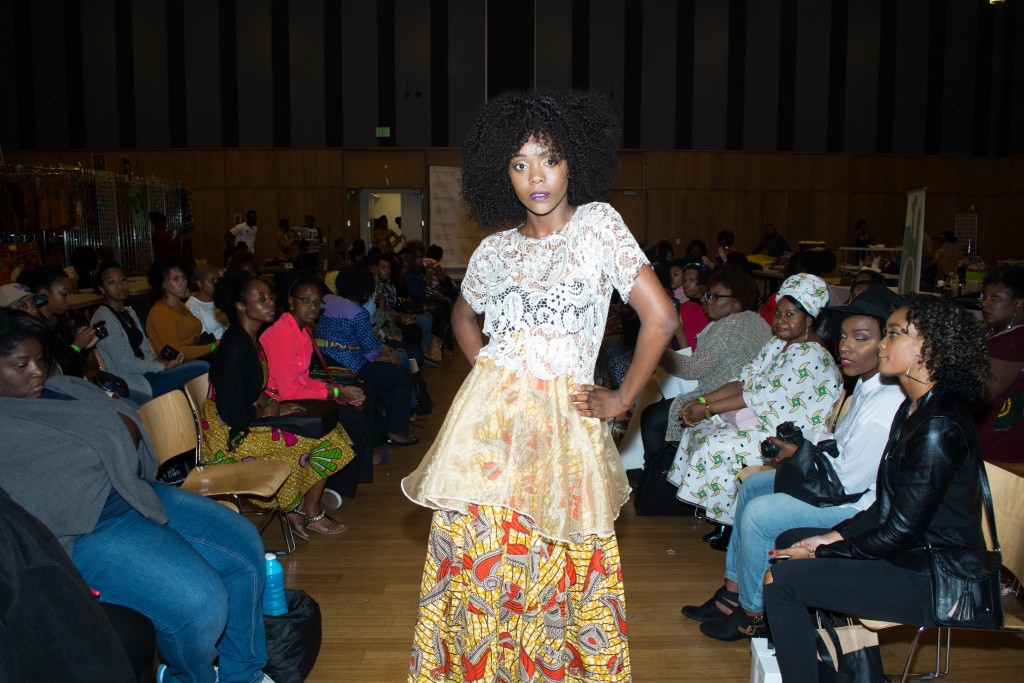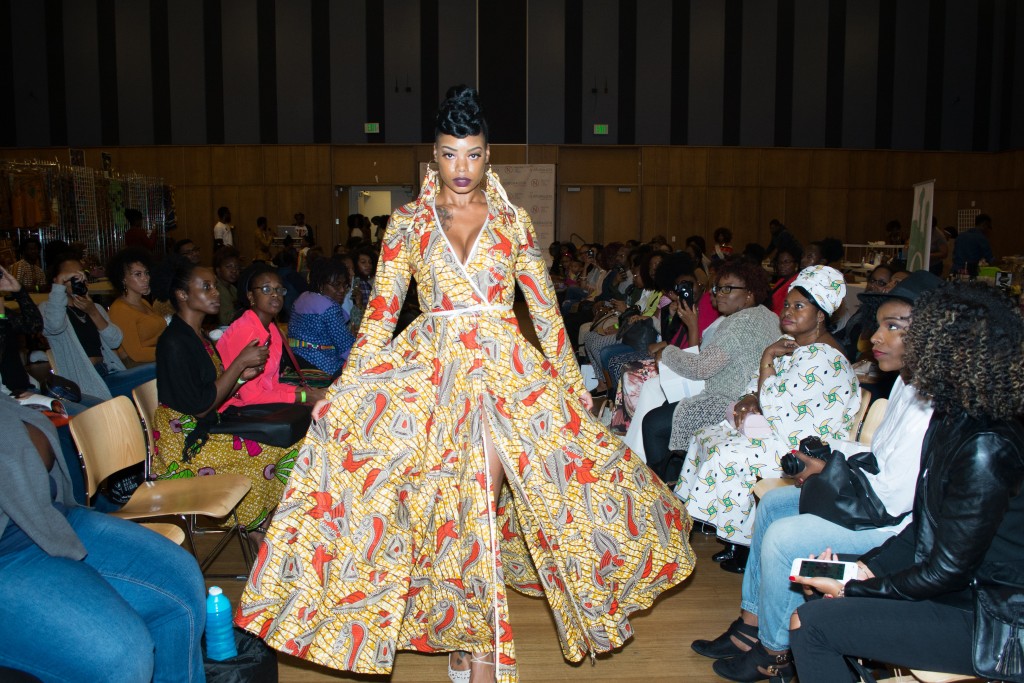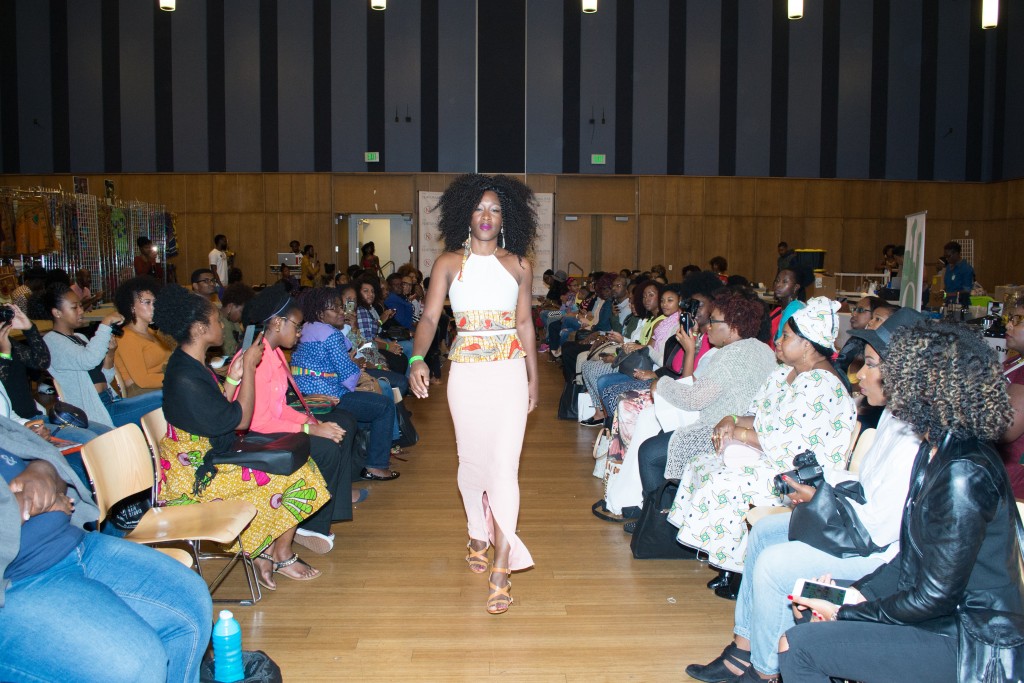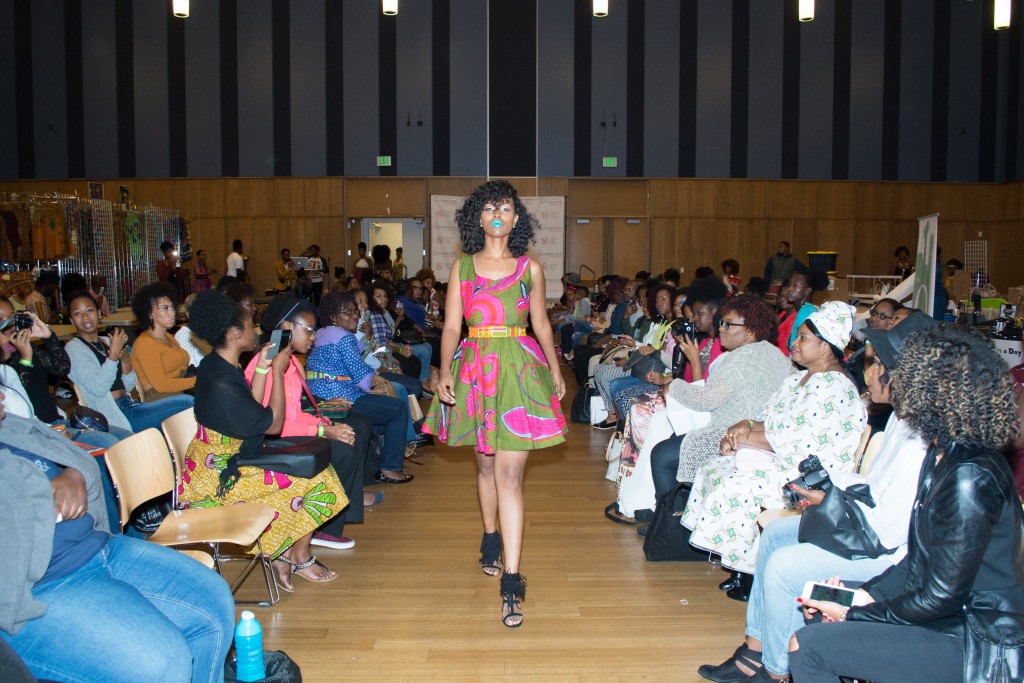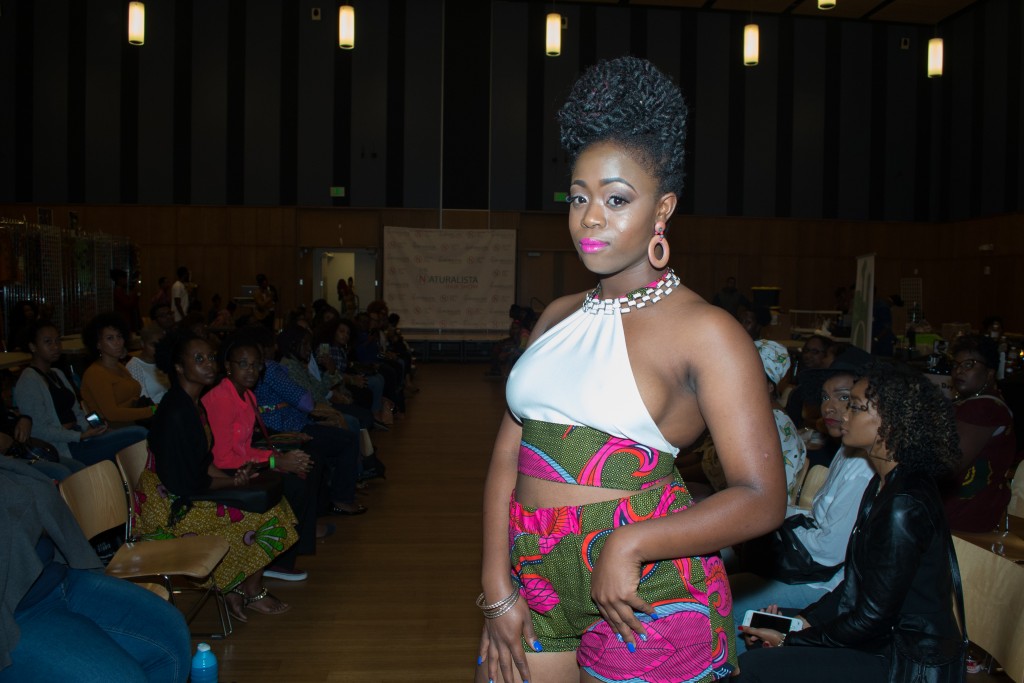 Sultry Glamazon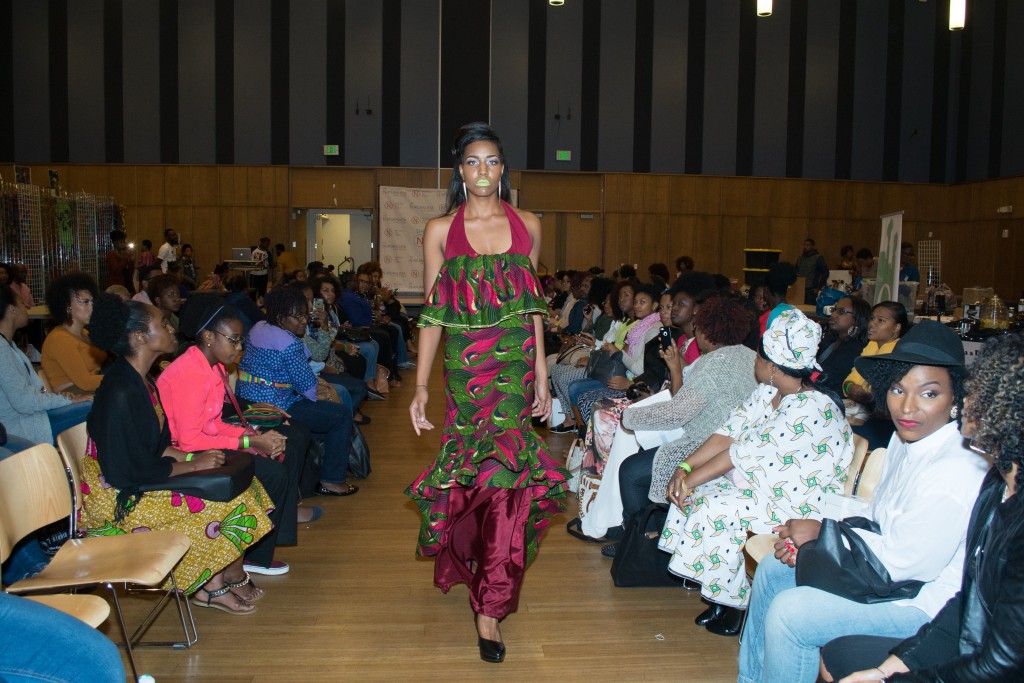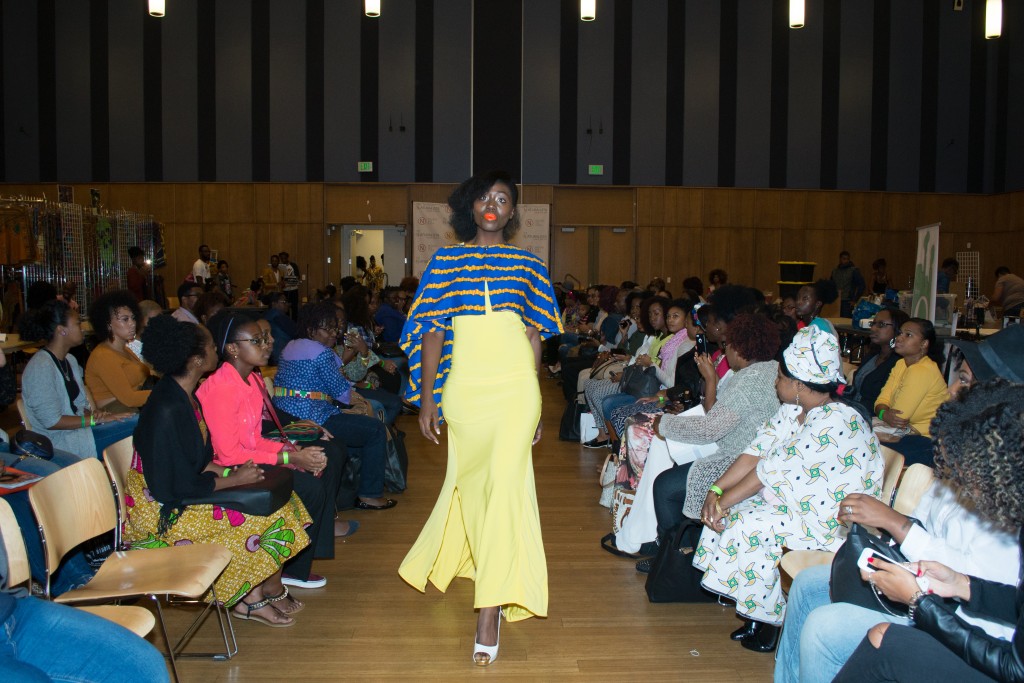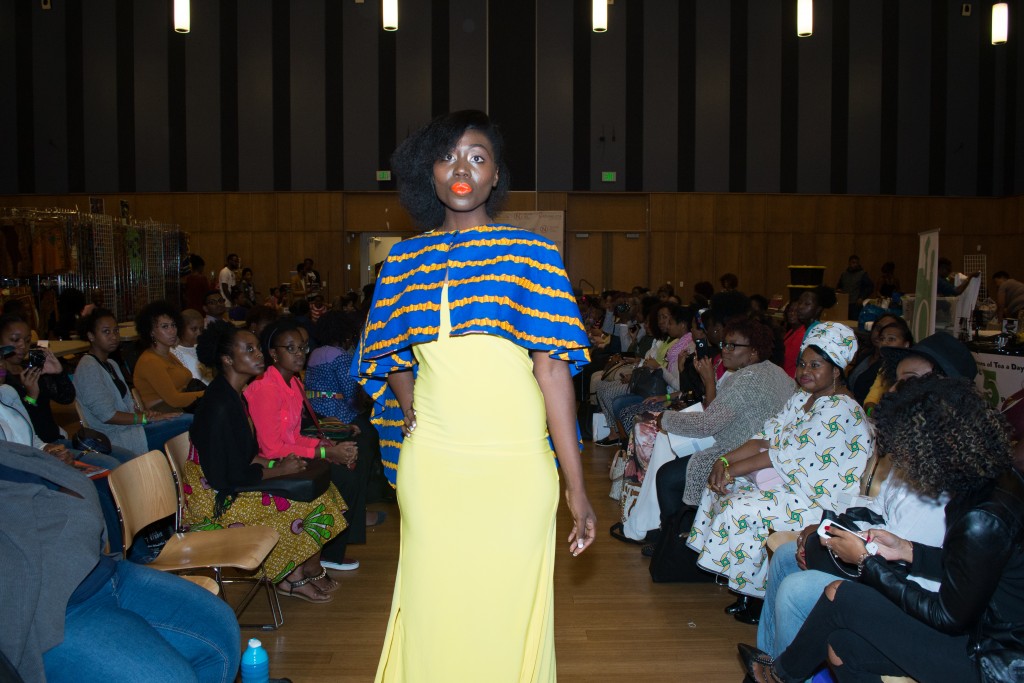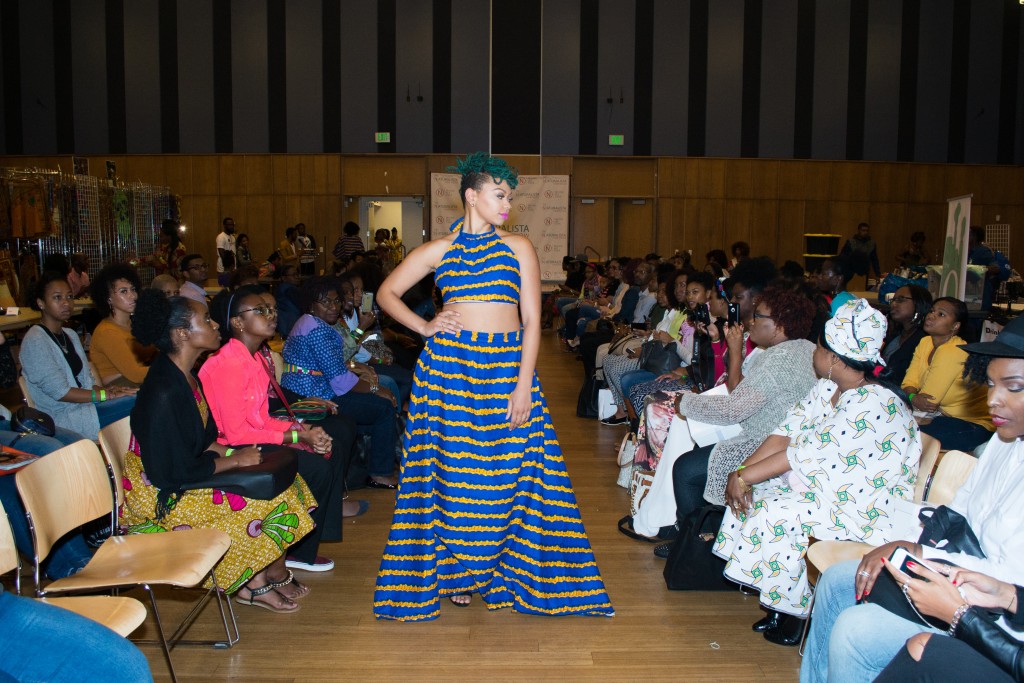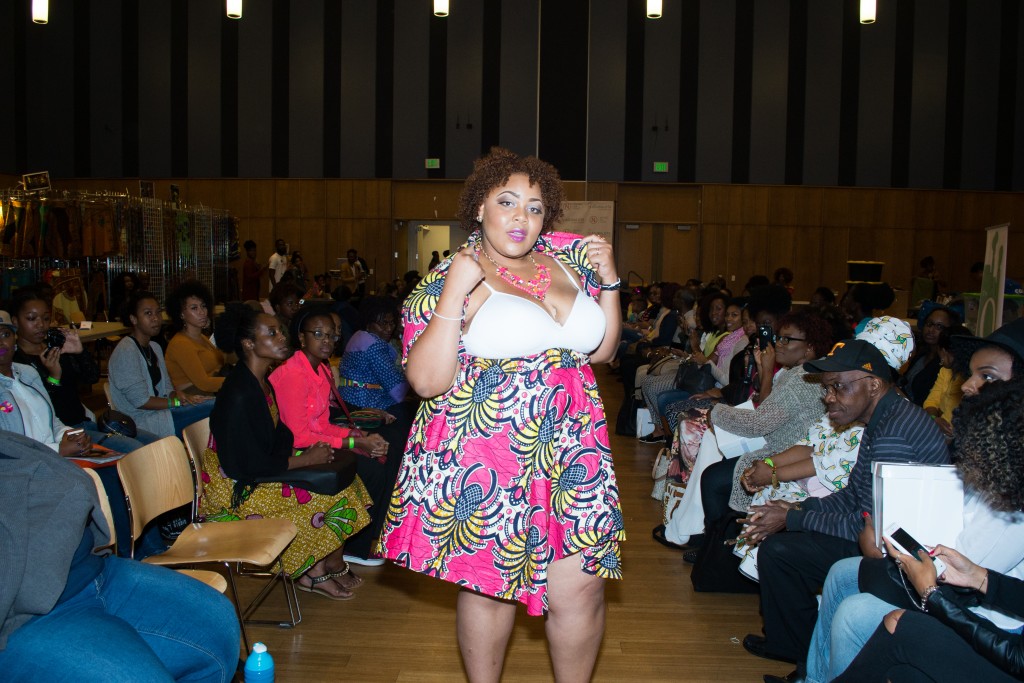 Nikki Billie Jean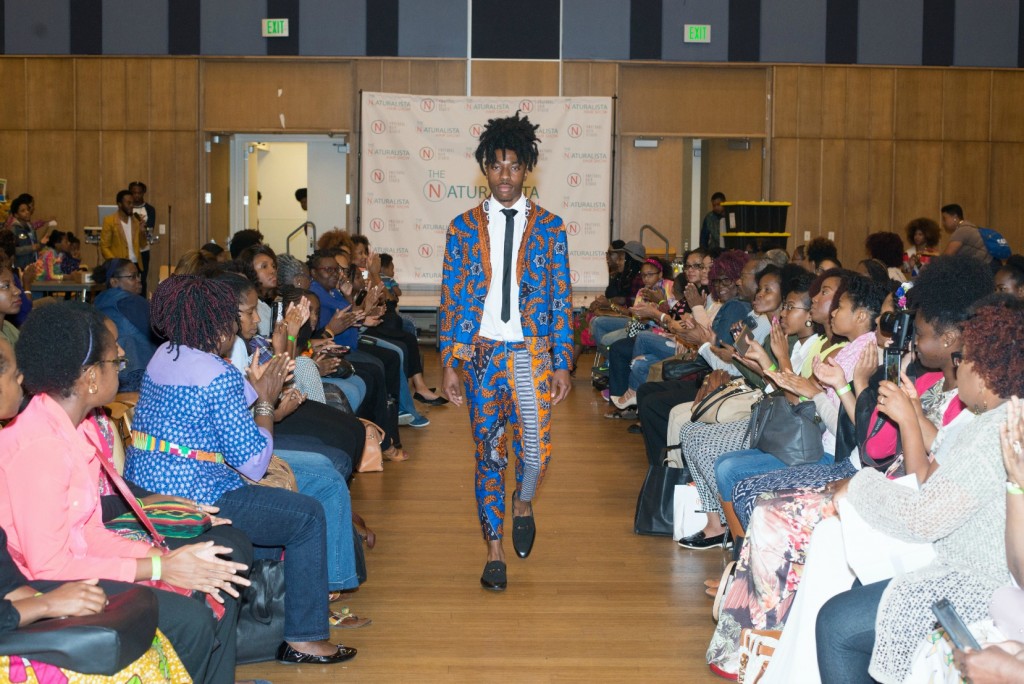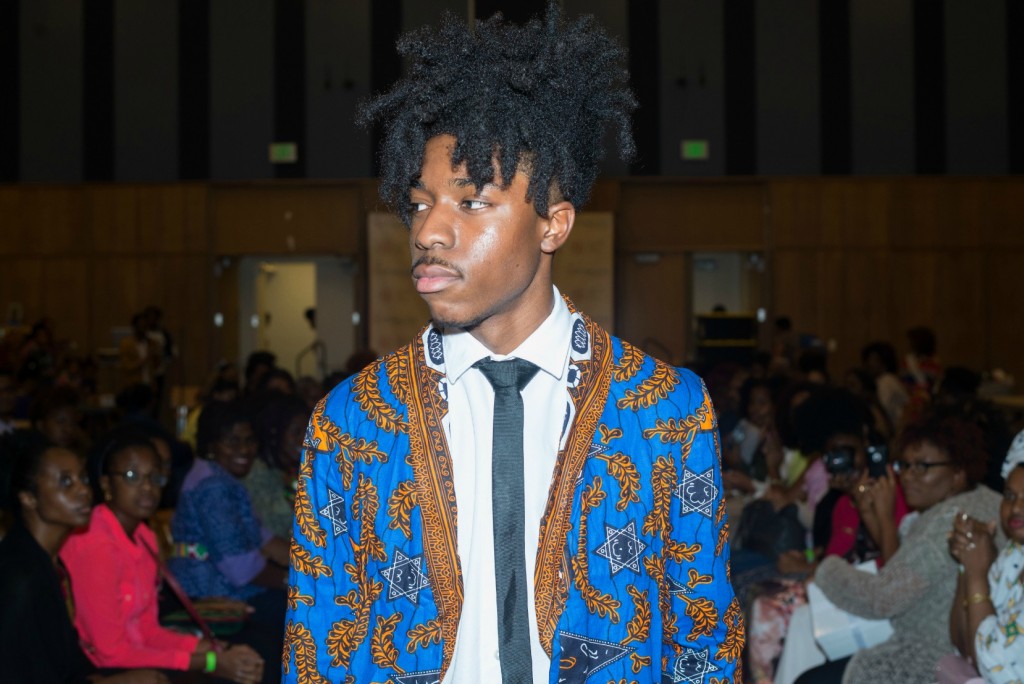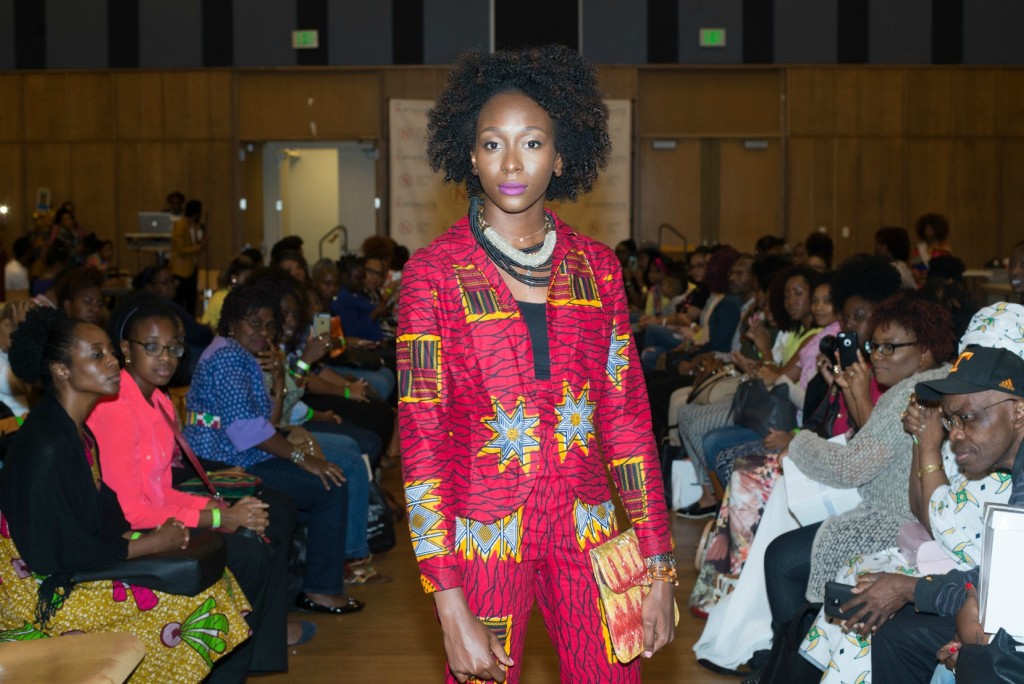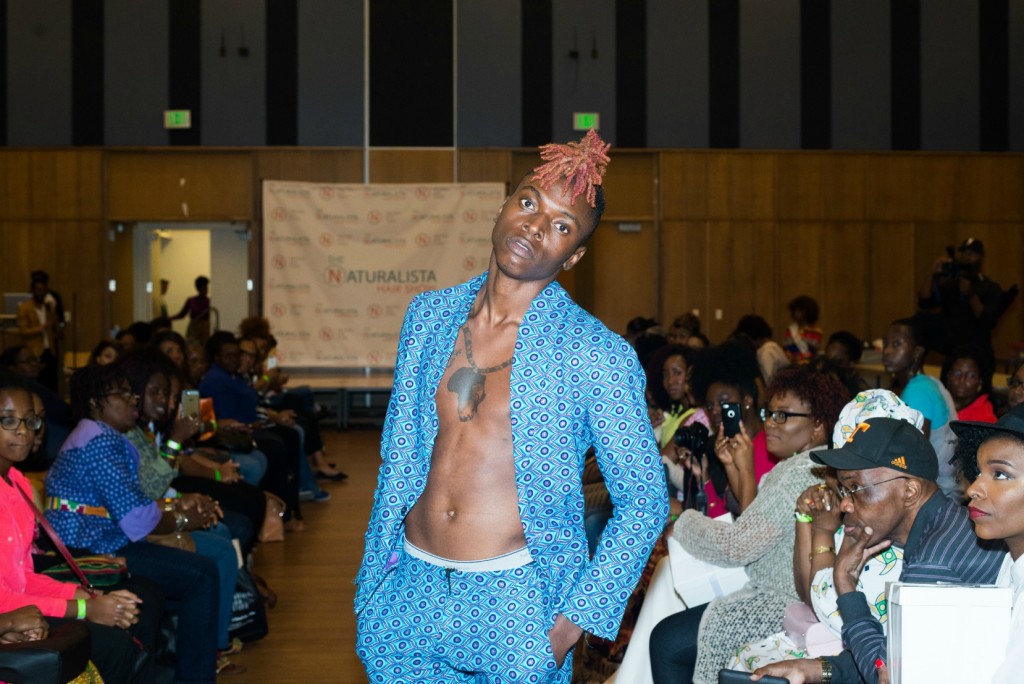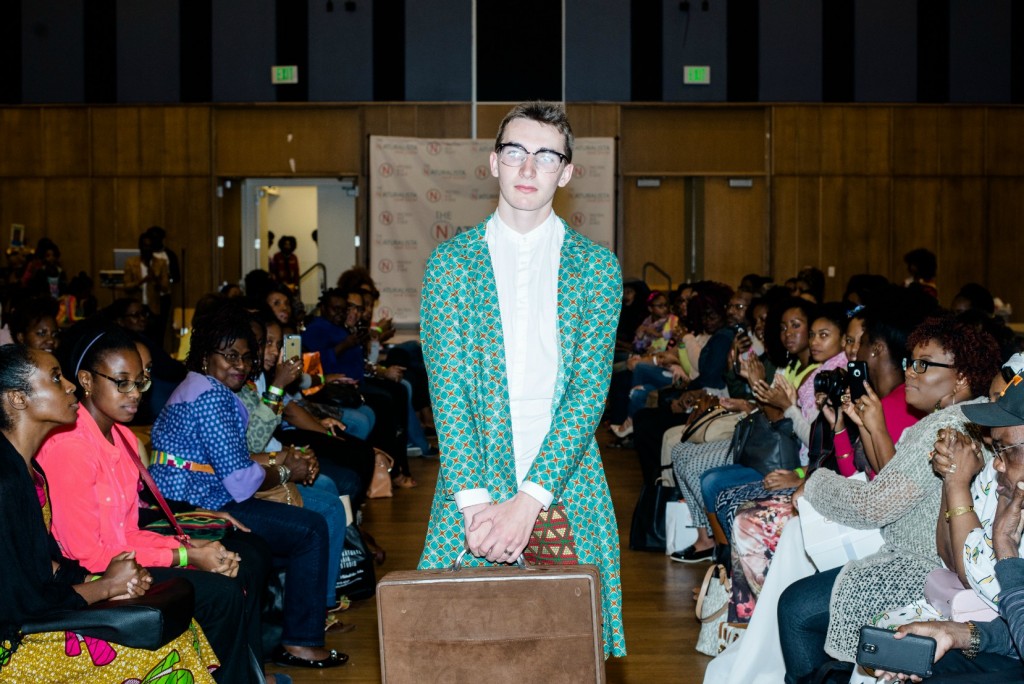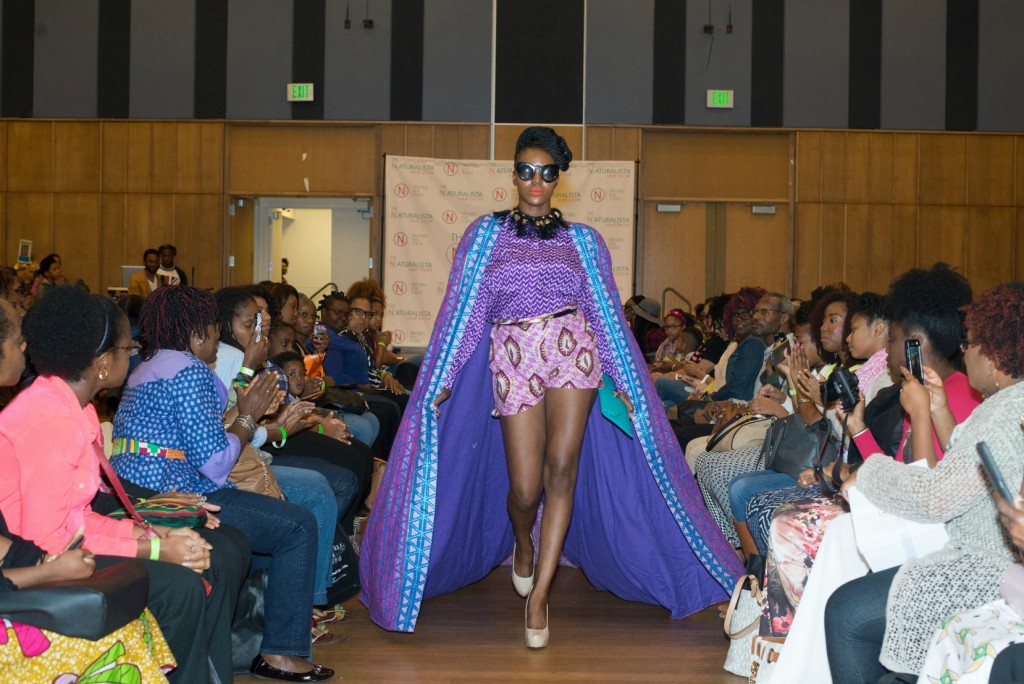 LAVIEbyCK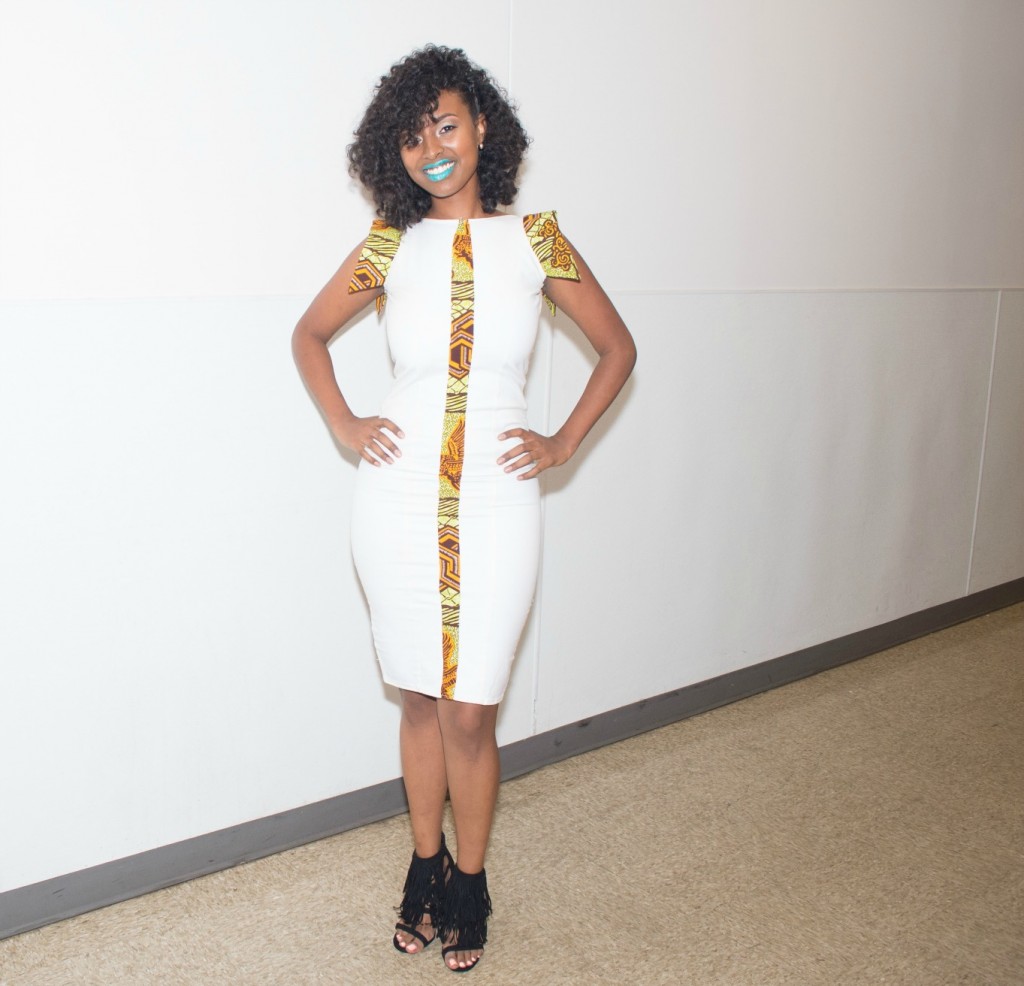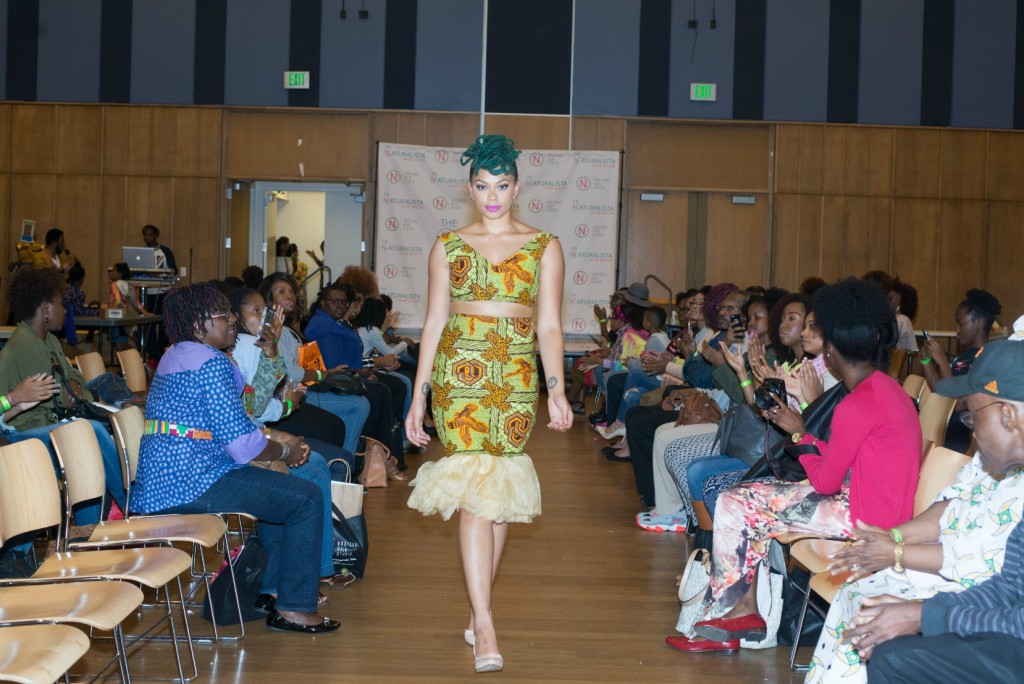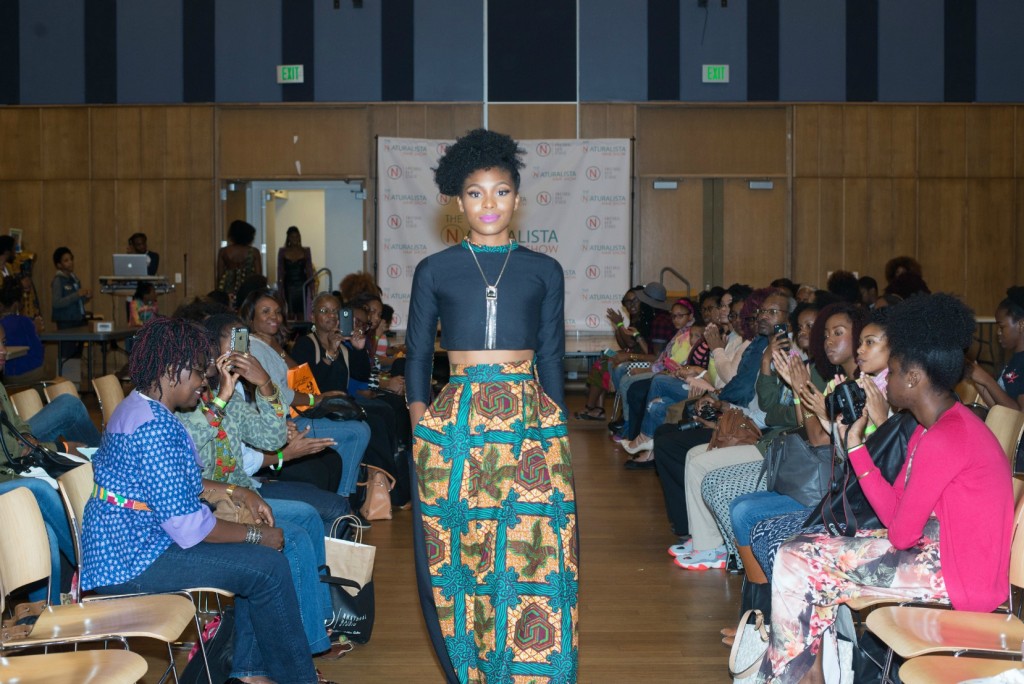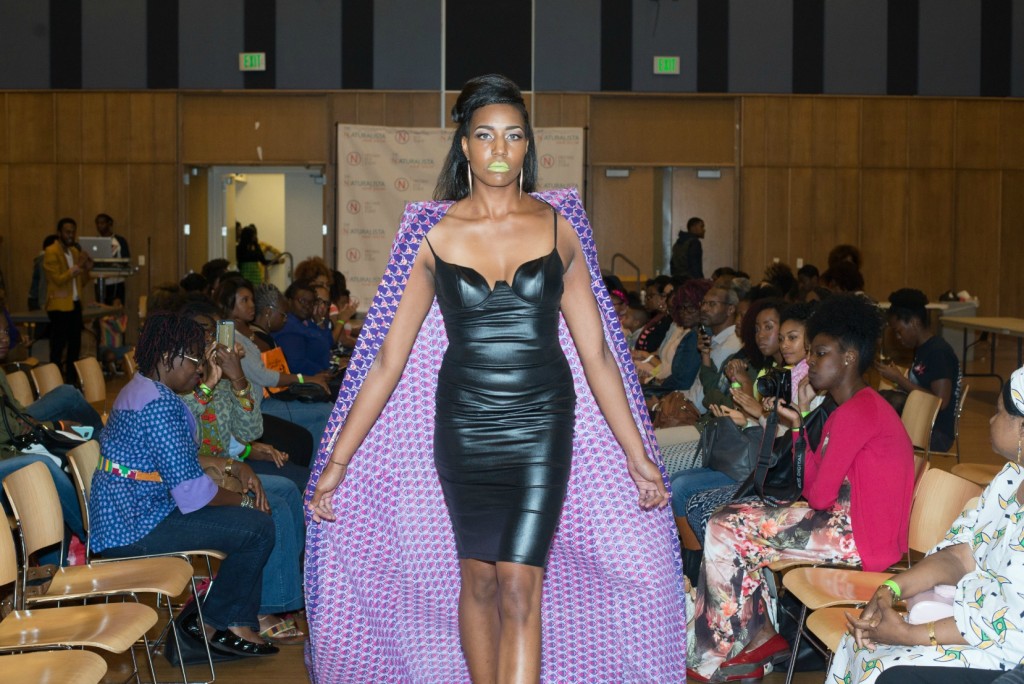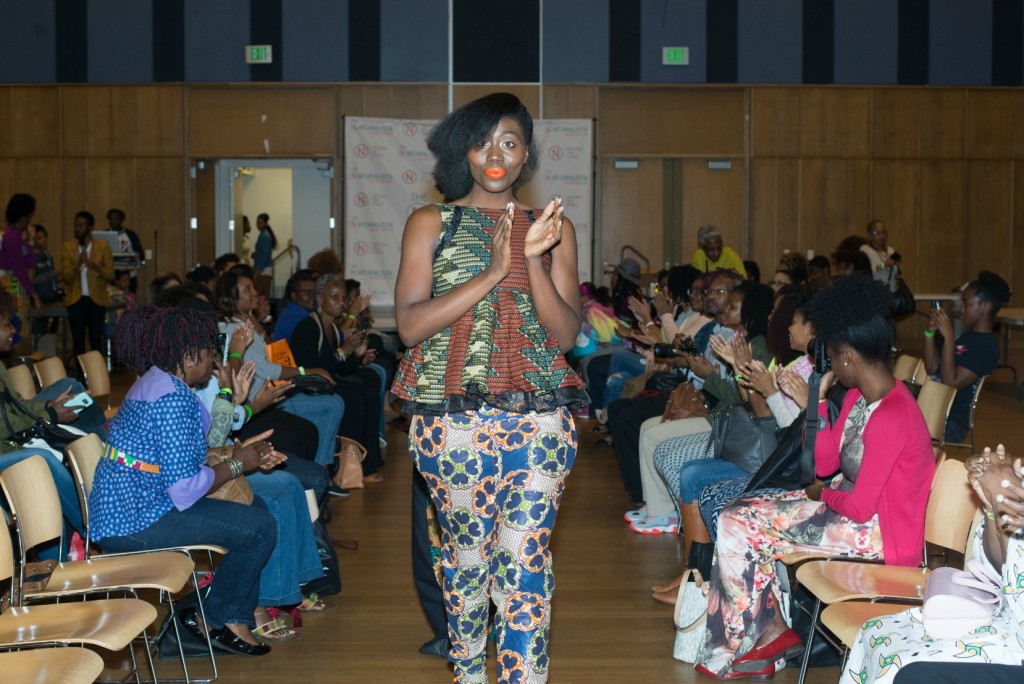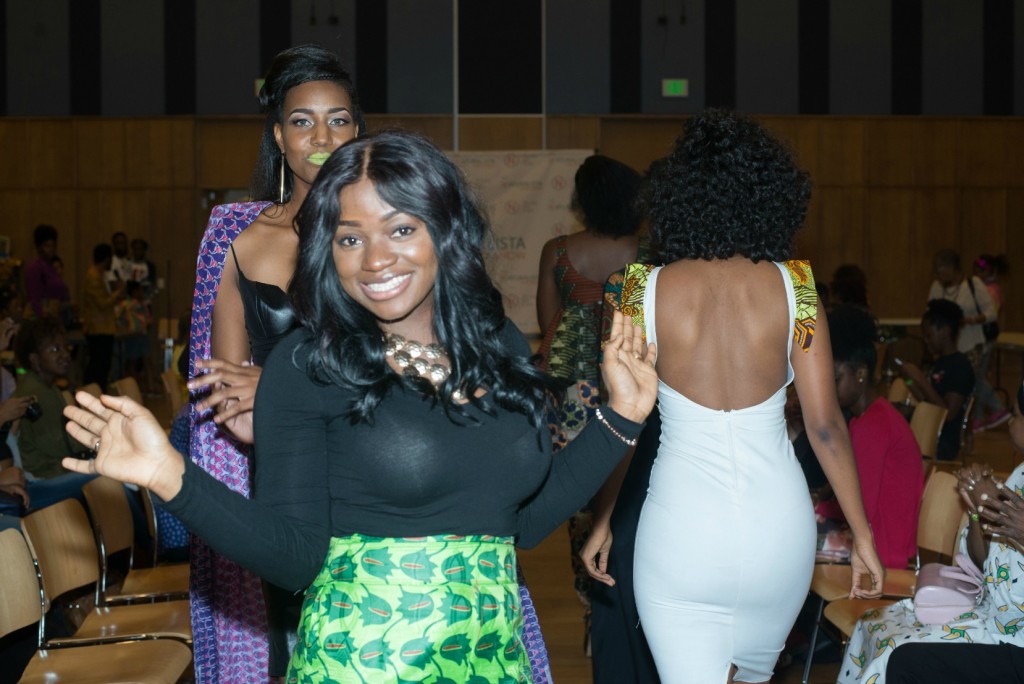 —-
Miss Naturalisa 2015
De'Vaun Rae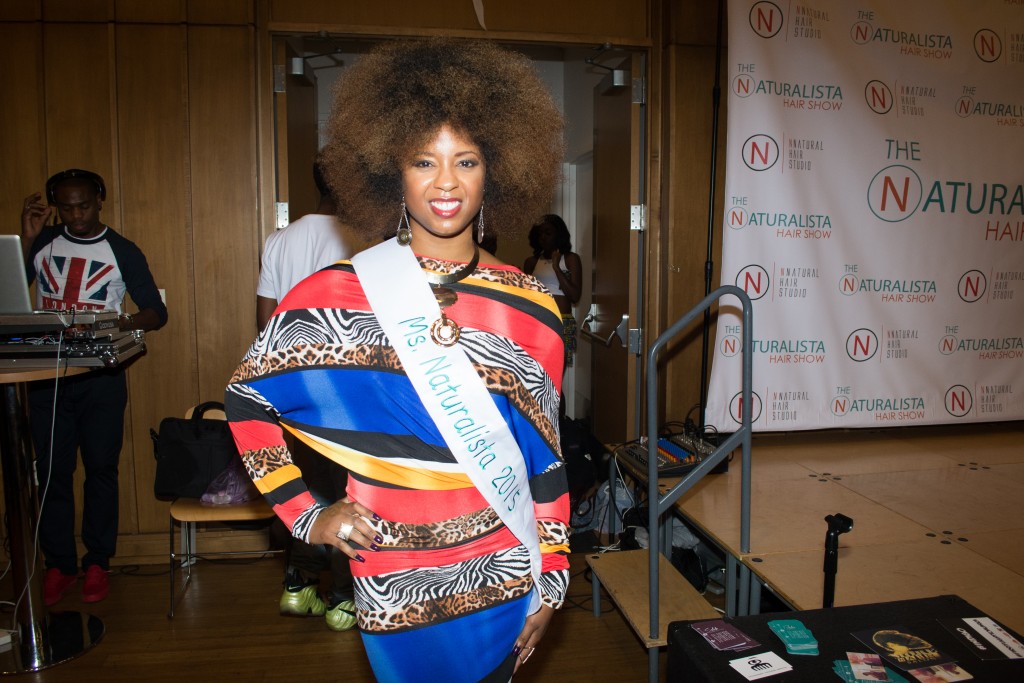 Creative Director of The Ankara Chic Fashion Show
Troy Massa of Leone CMG posing with Models Backstage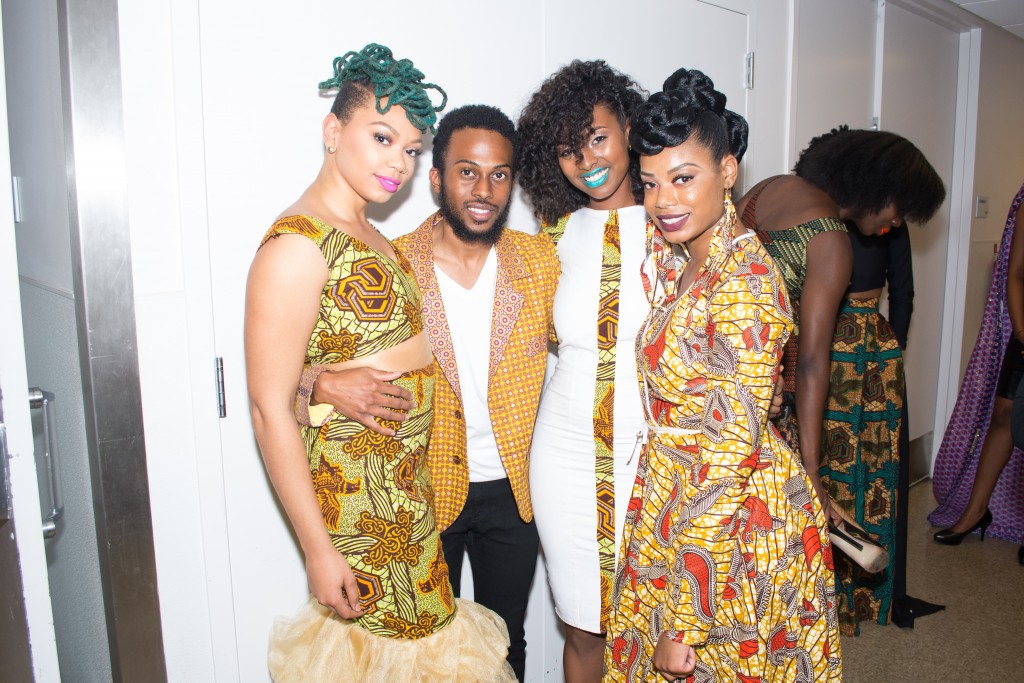 Founder & Executive Producer of The Naturalista Hair
Angela Walker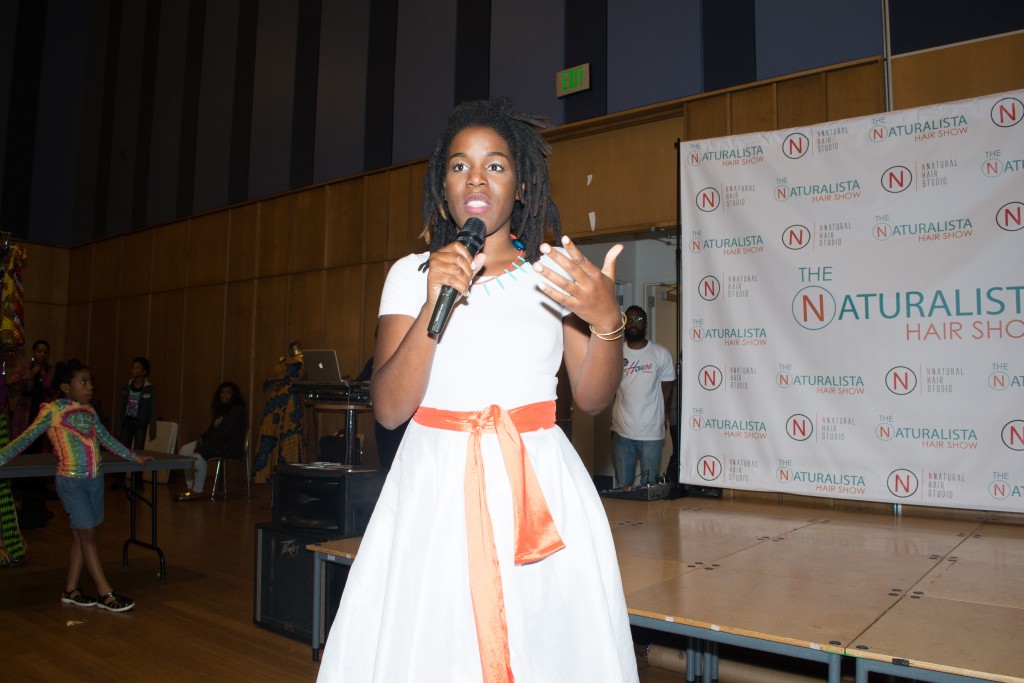 For More Info on The Naturalista Hair Show Visit:
www.thenaturalistahairshow.com