Jamacian chef, Christopher Walker also known as chef Mek Muv, made an appearance on Smile Jamaica and showed viewers , how versatile it is to cook and prepare dishes with the superfood "spirulina". He also showcased his two signature dishes, spirulina ravioli and a raw vegan spirulina avocado  also known as "breeze-cake". Sounds yummy.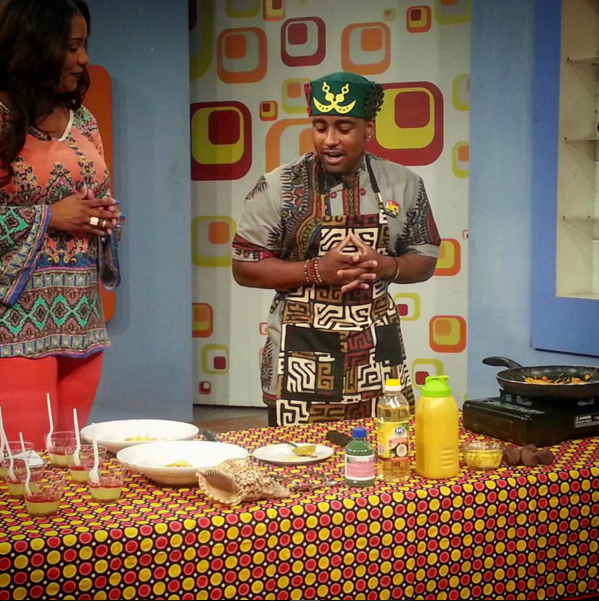 Chef Christoper is a well rounded, international gourmet chef. He is also a vegan and has a strong passion towards the Ghanaian culture.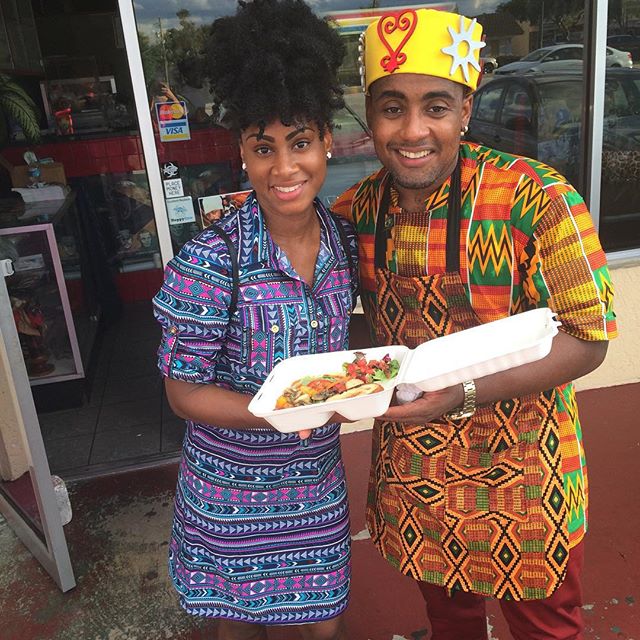 I met him on Instagram earlier this year and he contacted me about making him unique Ghanaian inspired chef hats with adrinka symbols.
I never made hats of this kind before, so I knew it would be a challenge. The hats ended up coming out great!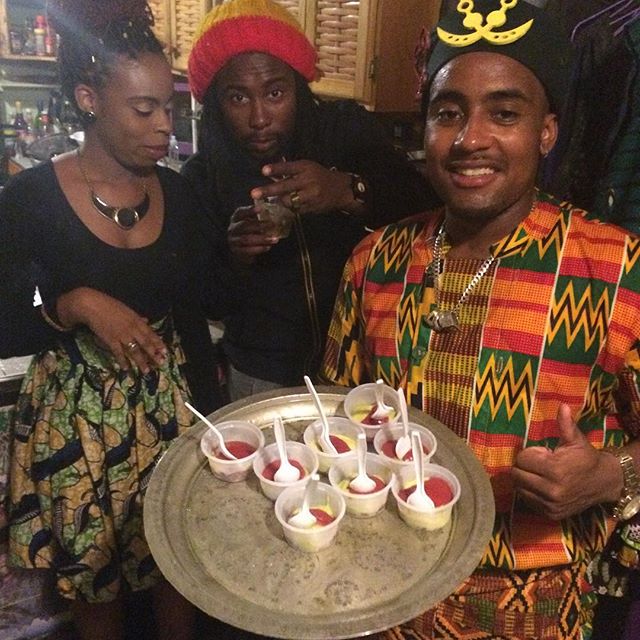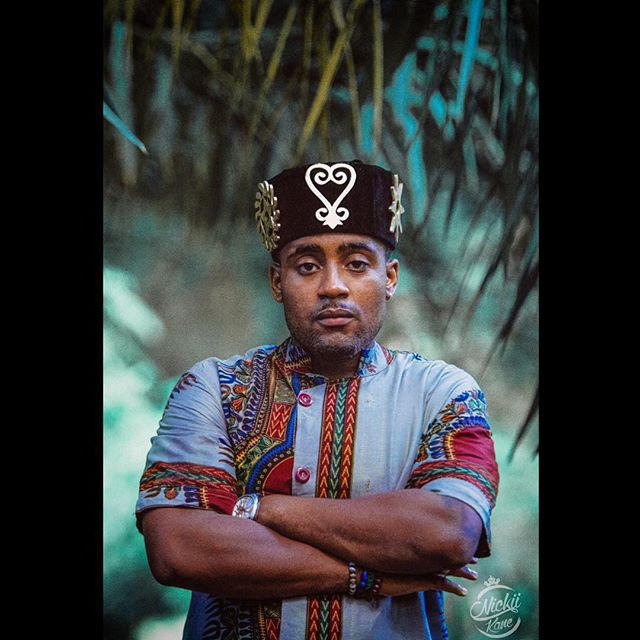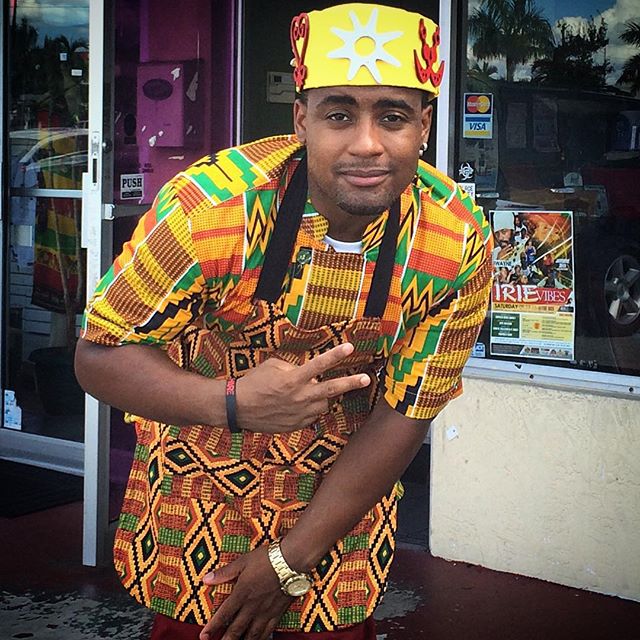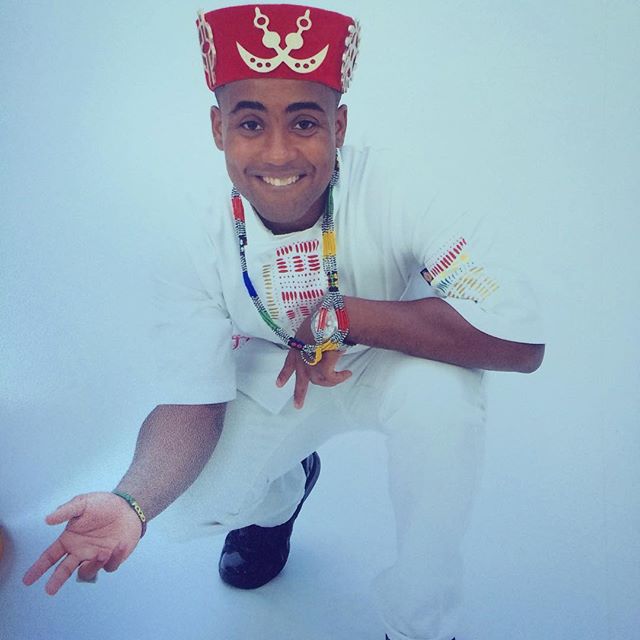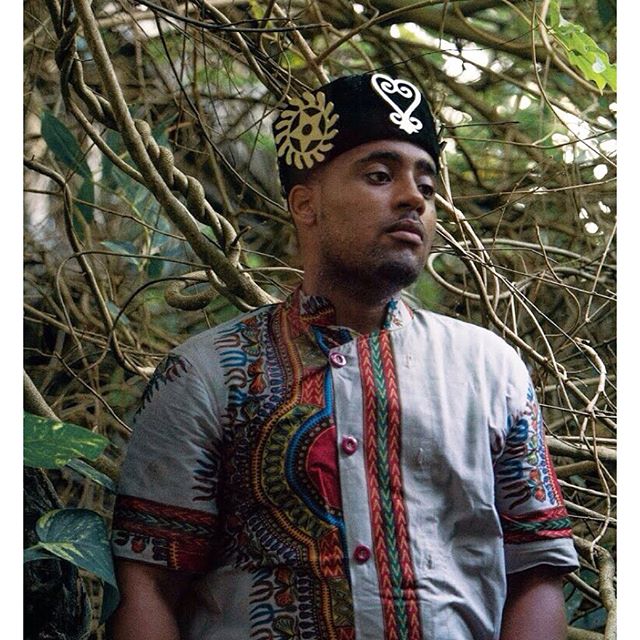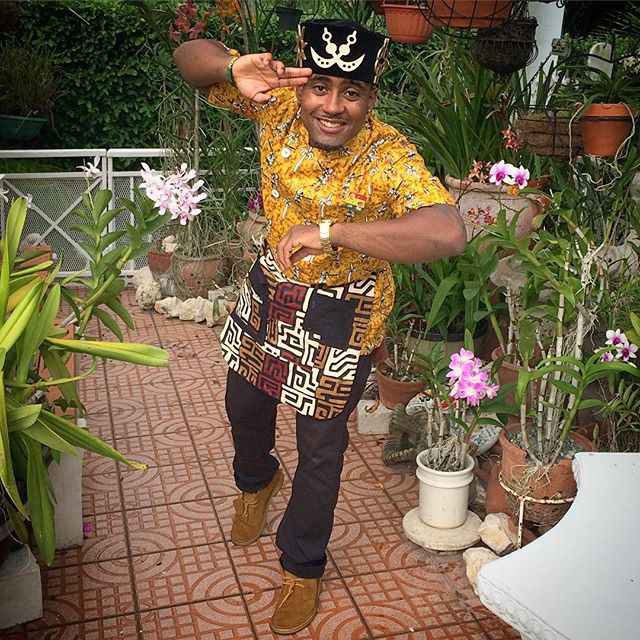 Watch his segment on Smile Jamaica.