You wanna be on top?
I had the honor and pleasure to work with Ghanaian-American Beauty, Mame Adjei.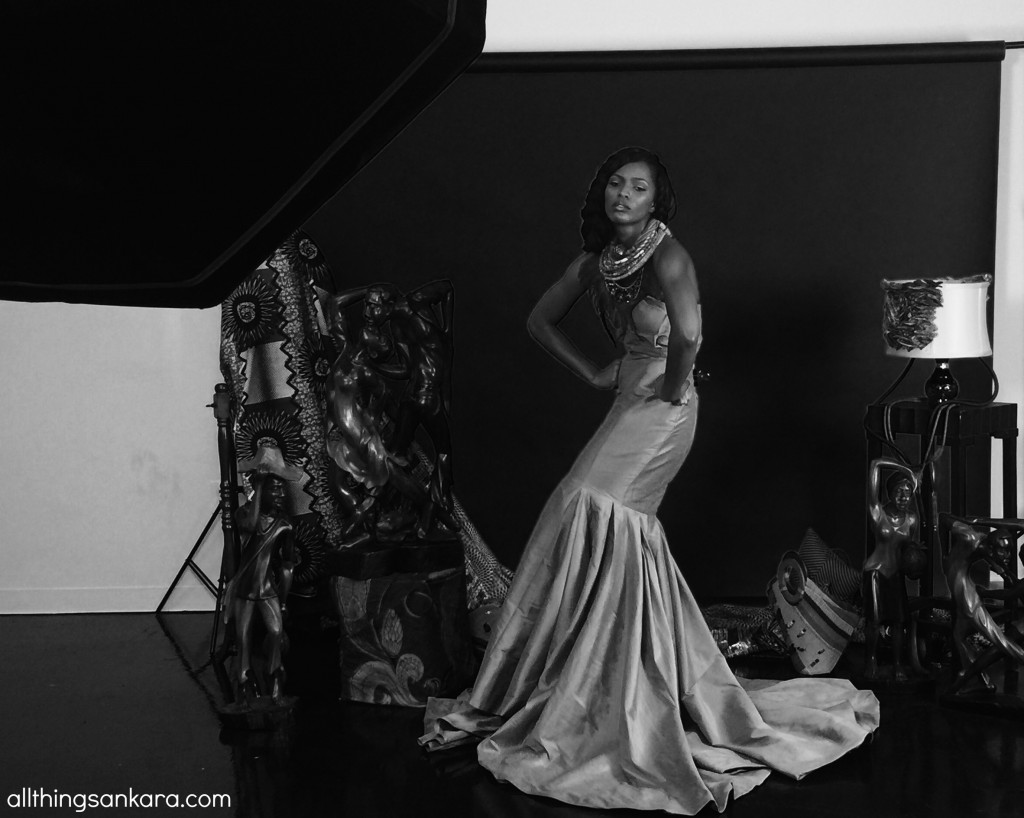 Mame is Miss Maryland USA 2015, Miss USA 2015 4th Runner-Up & a contestant on America's Next Top Model Cycle 22. I worked with Mame as a wardrobe stylist along with Bryan of BDR Styling for Parallel Magazine. Thank You Parallel Magazine for the opportunity.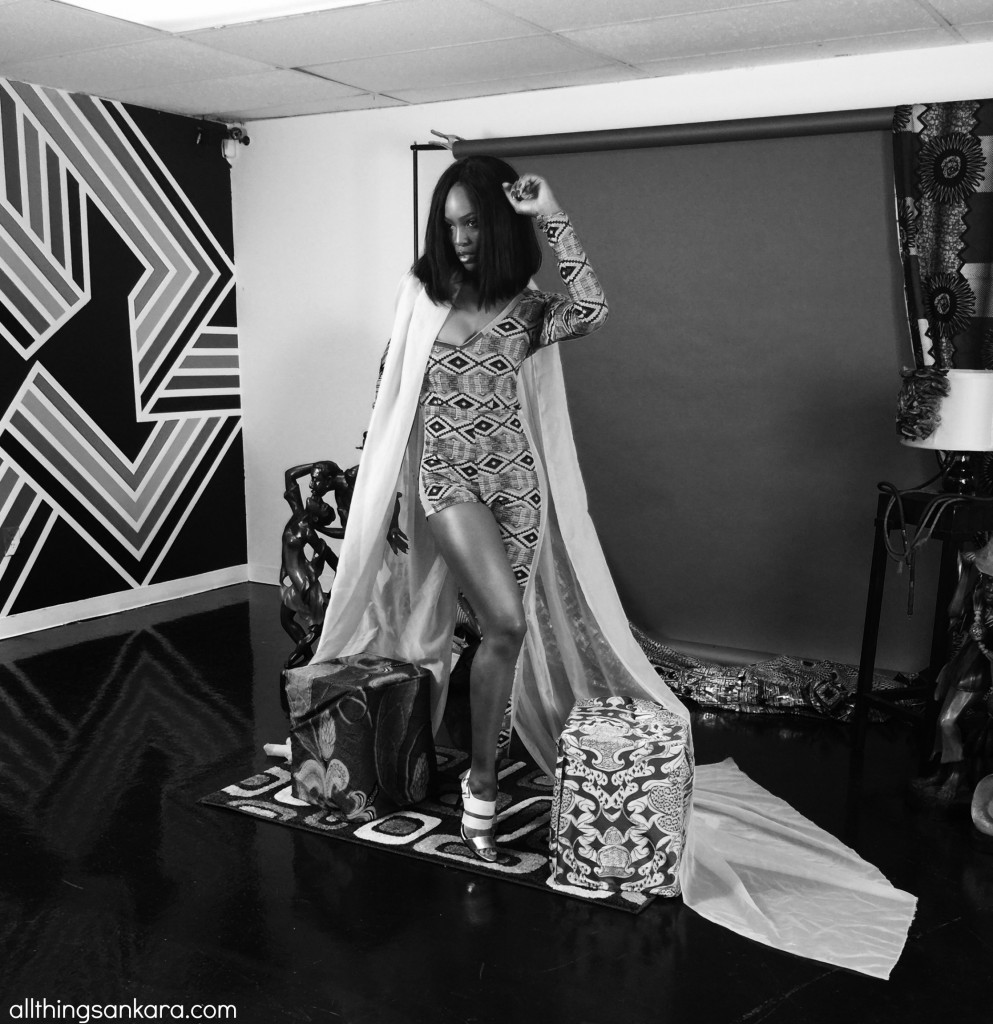 Check Out Mame on America's Next Top Model Cycle 22 Every Friday at 9p on The CW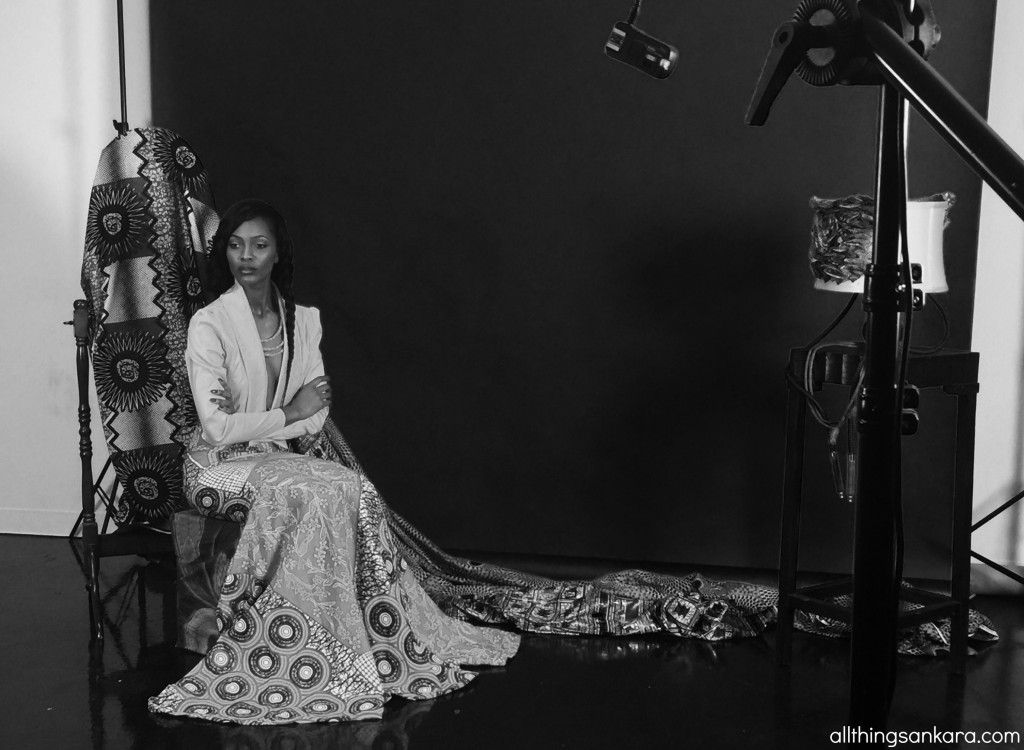 Official Images Coming Soon!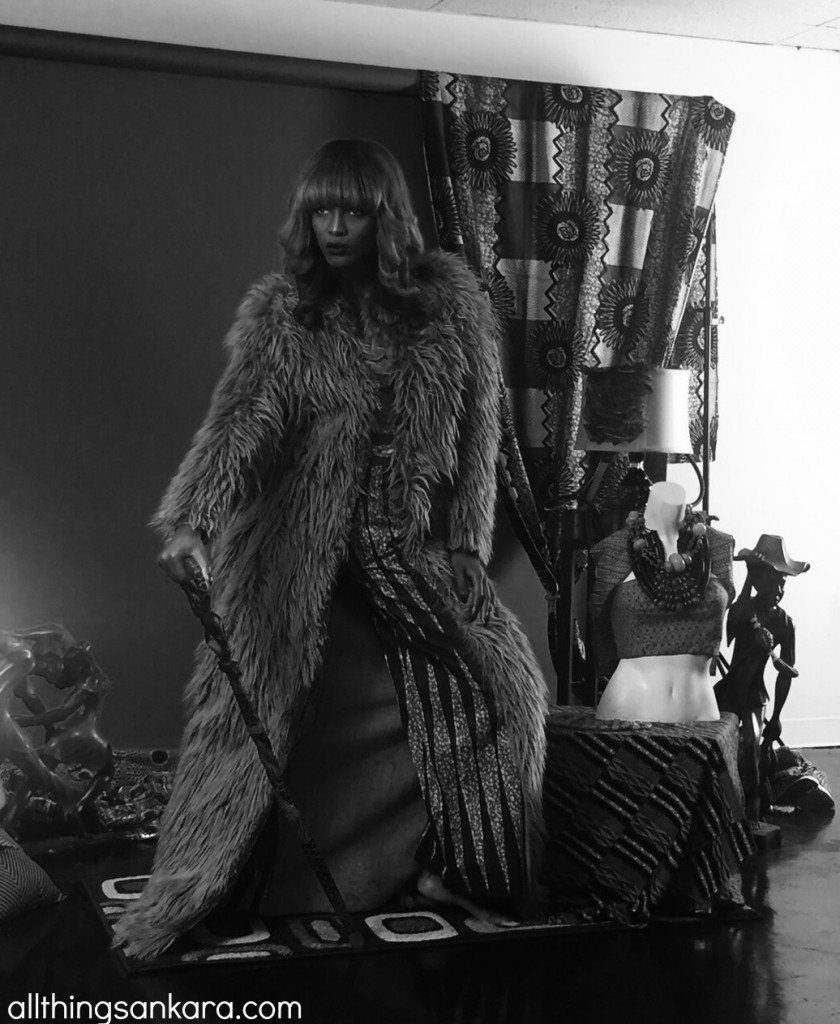 https://www.instagram.com/p/9mJ_vjhFgq/
https://www.instagram.com/p/9mMUUMBFlX/
Credits
Model: Mame Adjei
Photographer/Editor-In-Chief: Patrick Amara of Parallel Magazine
Parallel Magazine Team: Toyin Akindele (Head Coordinator), Tracy Cohen (Assistant Coordinator) & Jason Nkwain (Writer)
Wardrobe Stylist: Nikki Billie Jean, All Things Ankara & Bryan BDR Styling
Creative Director: Troy Massa, Leone CMG
Make-Up Artist: FlappJack
Hair Stylist: Jadore Hair Chic
Fashion Designers: LAVIEbyCK, OhemaaCloset, EveRRythingRR, Finda Onuigbo
Accessory Designers: LushVices & Unique by Reelia
Stay Tuned!