As most of you might know, ankara print fabrics are colorful cloths that are primarily associated with the African culture because of it's motifs.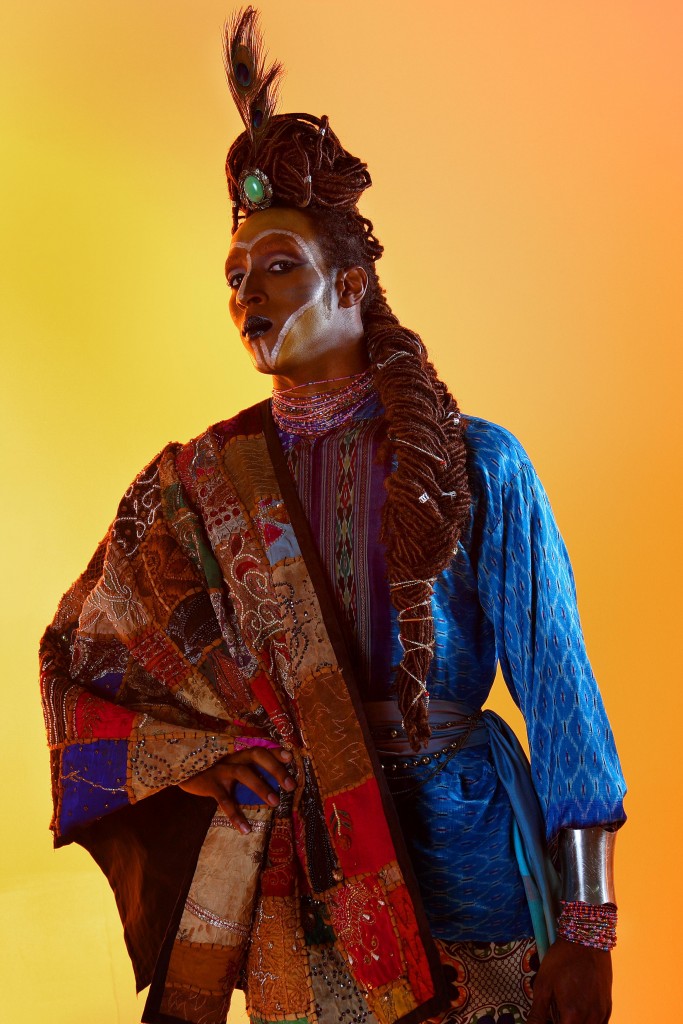 Even though ankara print fabrics are associated with the African culture, it's origins are not authentically and wholly African.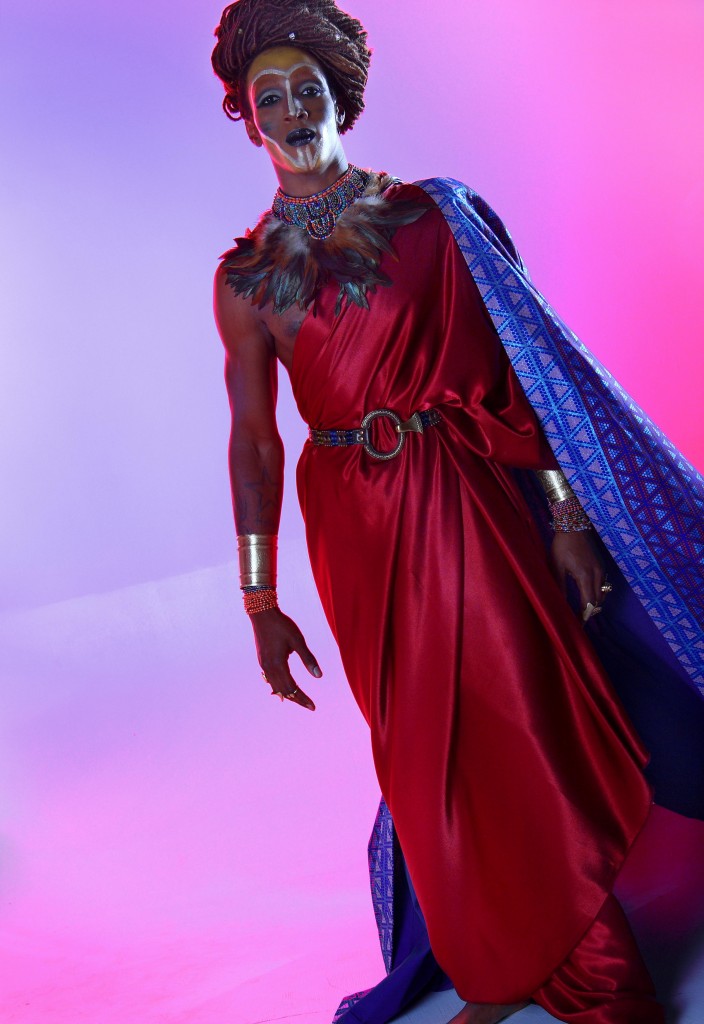 Dutch wax prints started out as cheap mass-produced imitations of Indonesian batik fabric.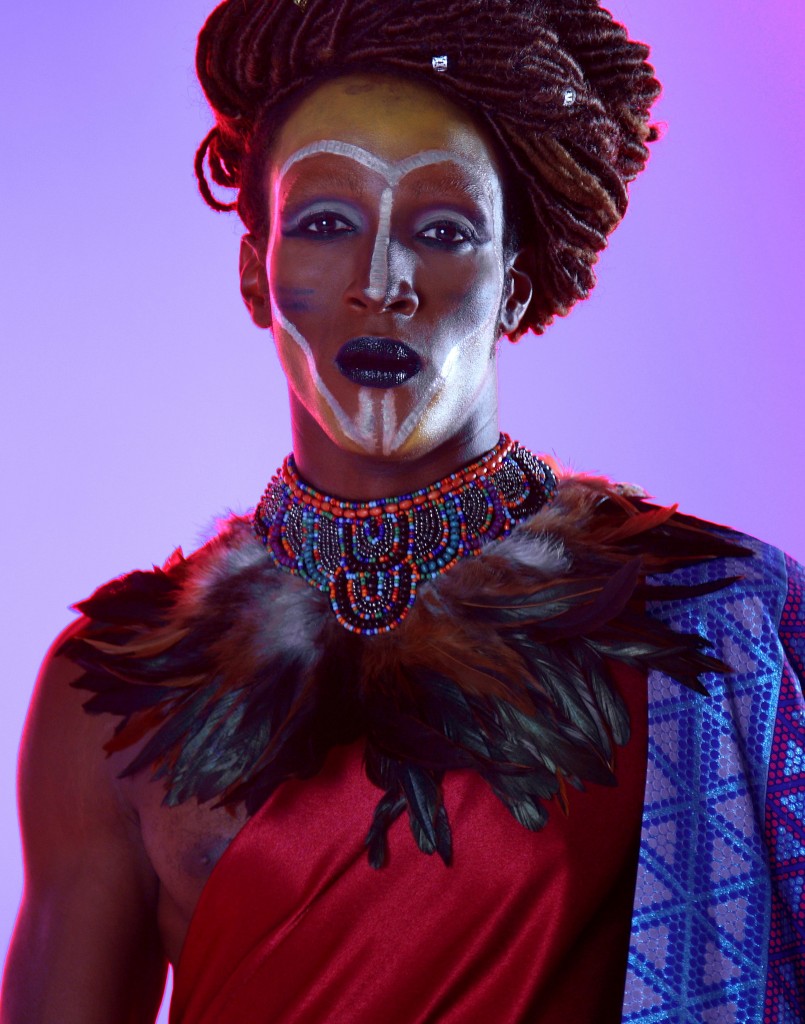 It was originally intended for the Indonesian market but found a more enthusiastic market in West Africa, where it became symbols of traditional and high quality fashion.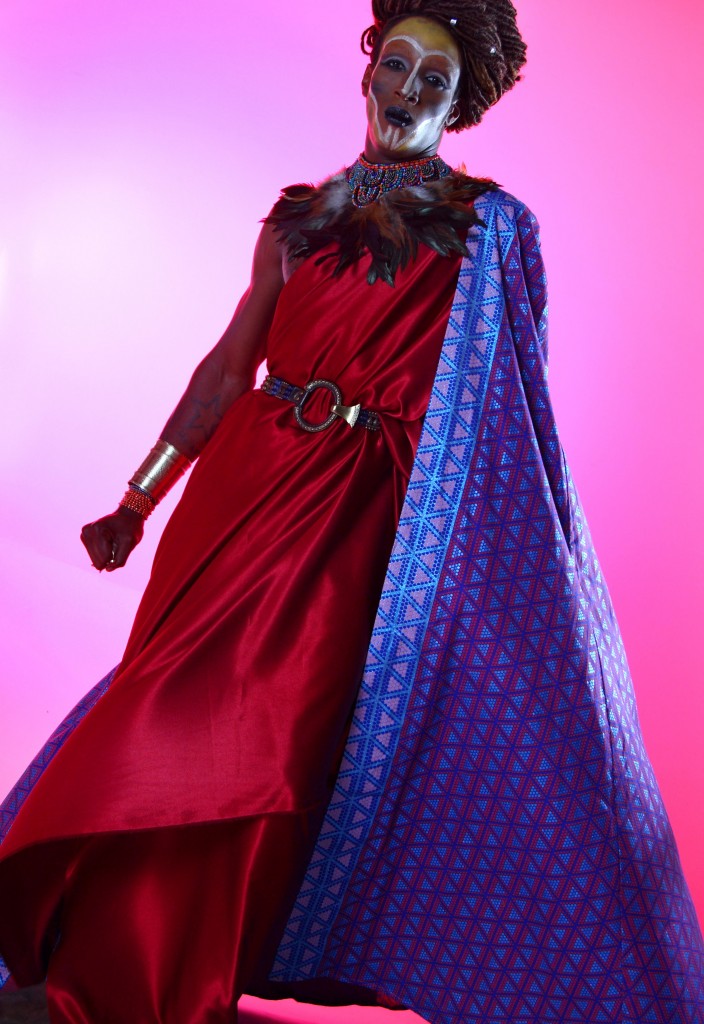 Indo-African by Eugene Simms features a merge of Indonesian and African (ankara print) fashion.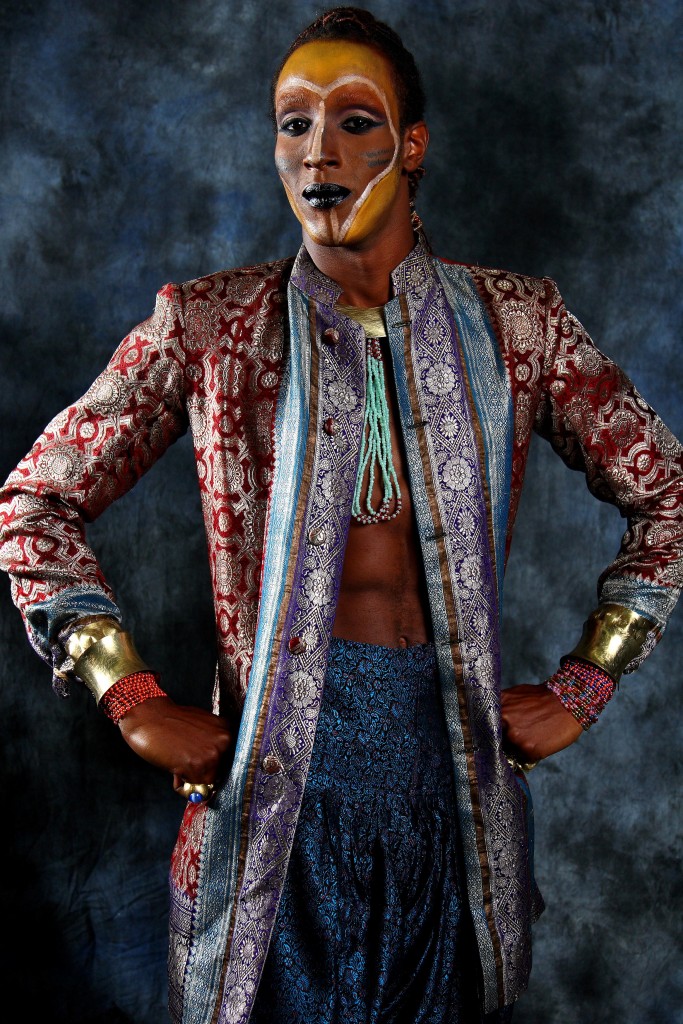 The concept focuses on Indo-African menswear with a little influence from the Indian culture.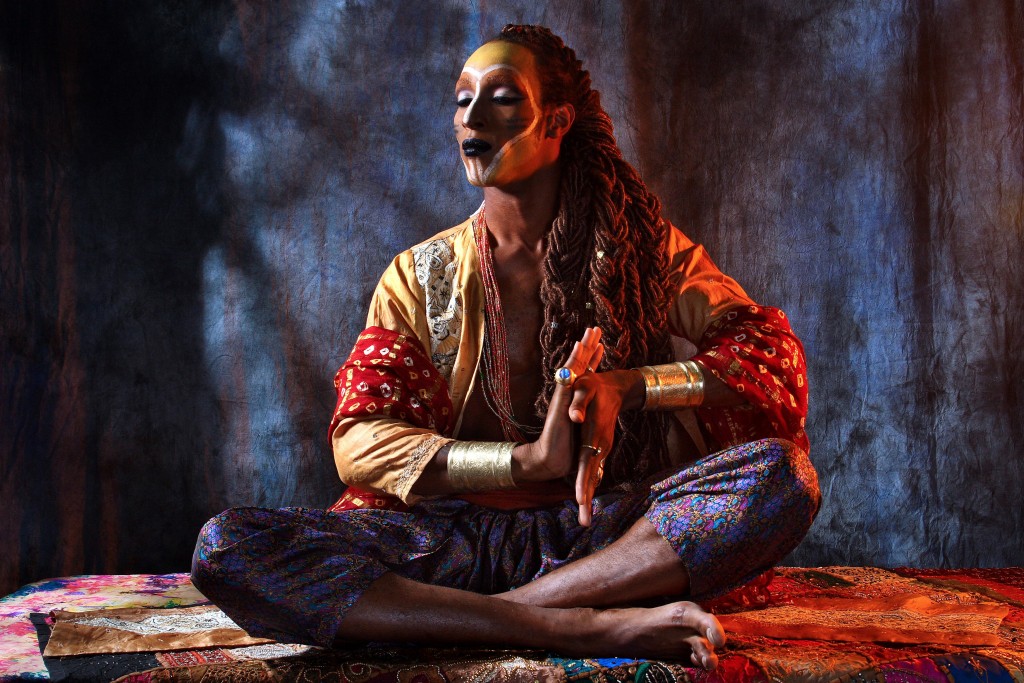 Eugene did an amazing job creatively directing and styling this editorial.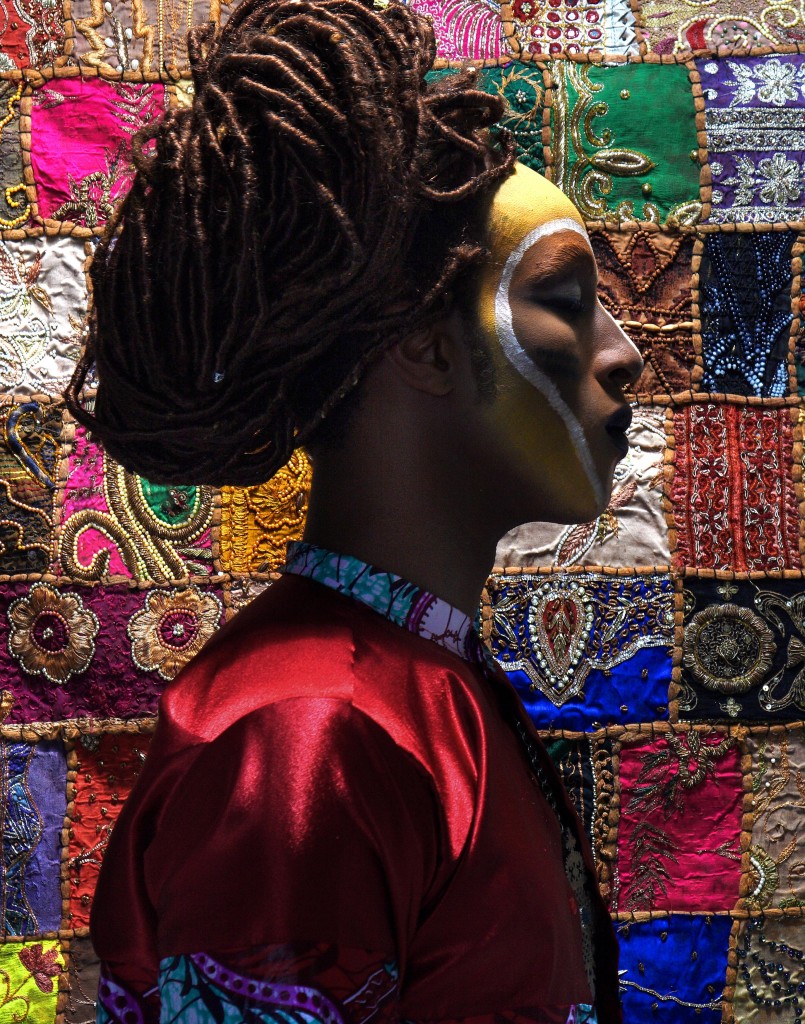 I would love to see this concept from a womenswear perspective.
Find out more information on the origins of ankara prints on a previous post.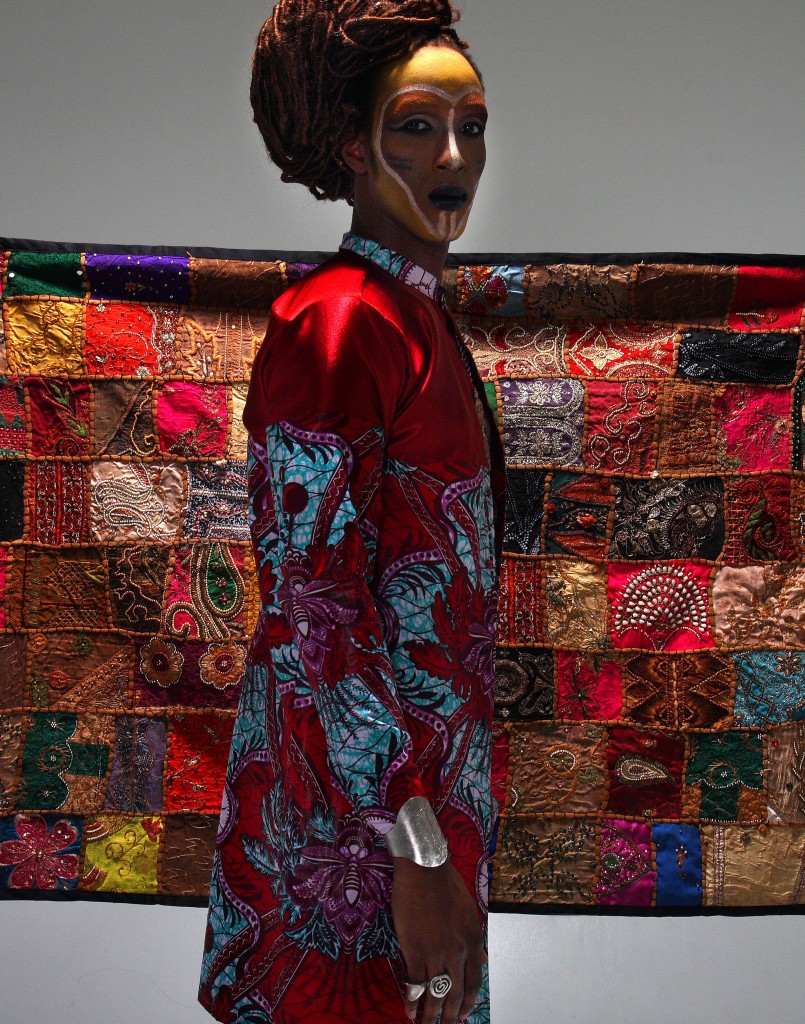 Credits
Wardrobe Stylist & Creative Director: Eugene Simms
Photographer: Mykl Anthony
Model: James Brandon
Creative Consultant: Jacqueline Weah of LOFA Magazine & Troy Massa of Leone CMG
Fashion Designers: LaviebyCK, Nikki Billie Jean & Boveda World Arts
Accessory Designers: Lady V Bijoux4u & Unique by Reelia
Make-Up Artist: TruFace Makeup by Grace
Hair Stylist: Brian Mitchell
 Post on NikkiBillieJean.com