Happy Saturday Everyone! Today's Ankara Street Style of The Day is Reney Fresh! Reney is looking fresh in a Ankara Print blazer by WE ARE KINGS.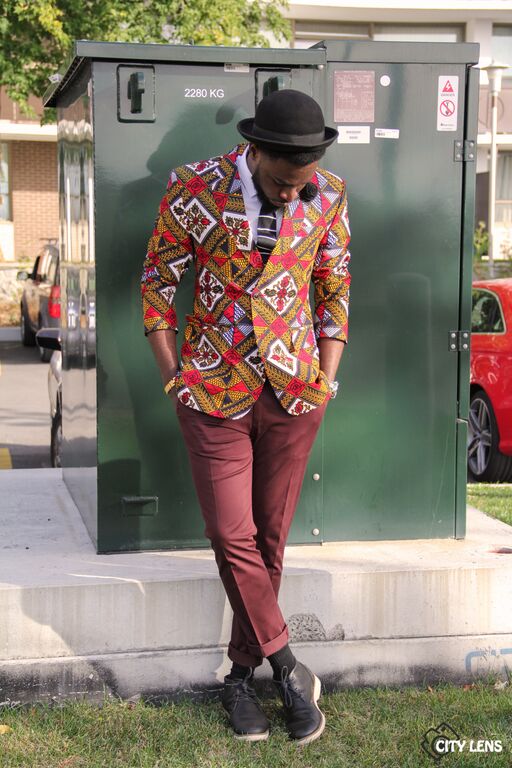 On his blog Reney says, " The look fulfills a traditional purpose with the print and a modern/classy purpose as well. It's like killing two birds with one stone. The blazer can be worn by anybody and to anywhere. Be it a dinner date, an event, graduation etc.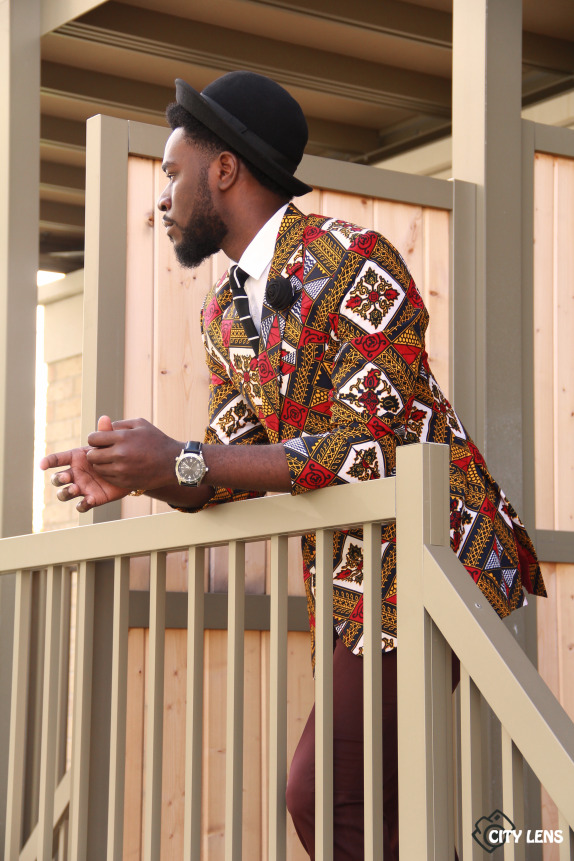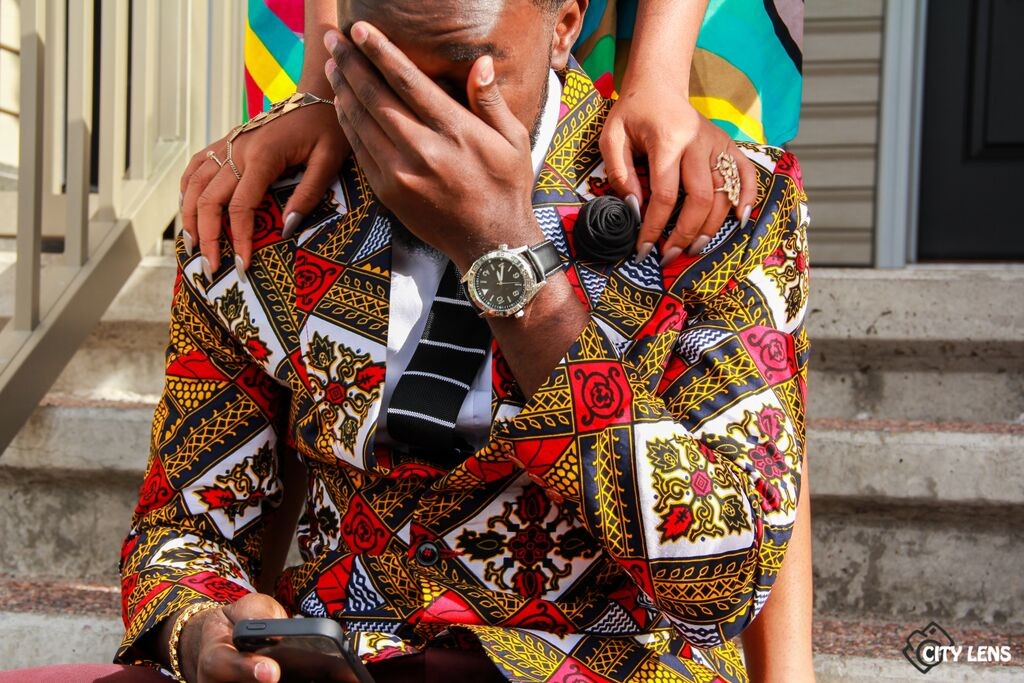 He also says, "WE ARE KINGS" made a masterpiece. I just love how it looks on me and I'm sure it'll look great on you too. The cut is just too clean."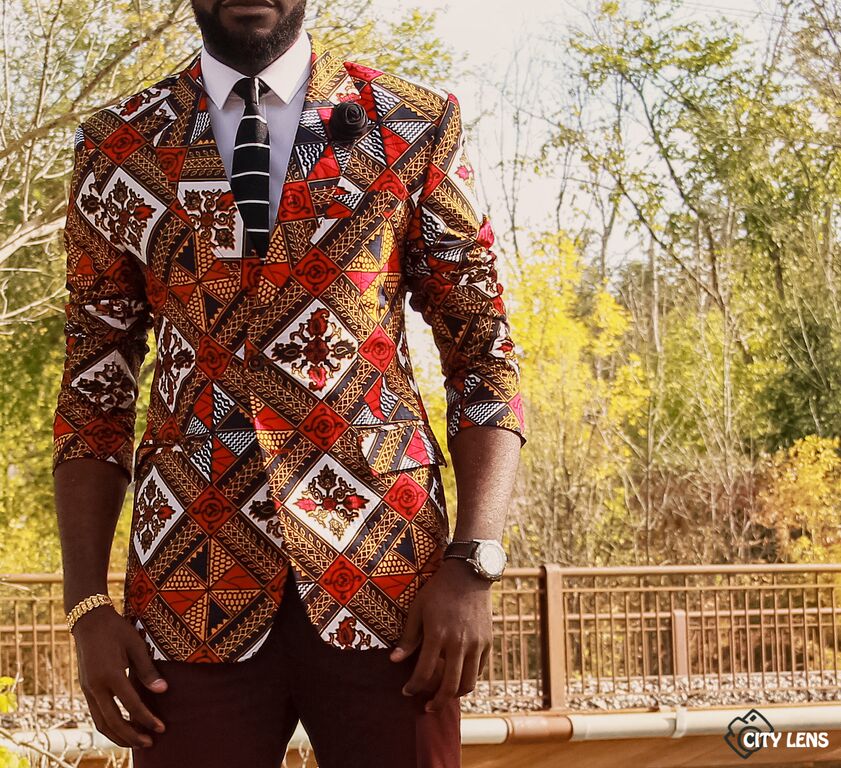 I agree the blazer looks amazing. Nice one Reney!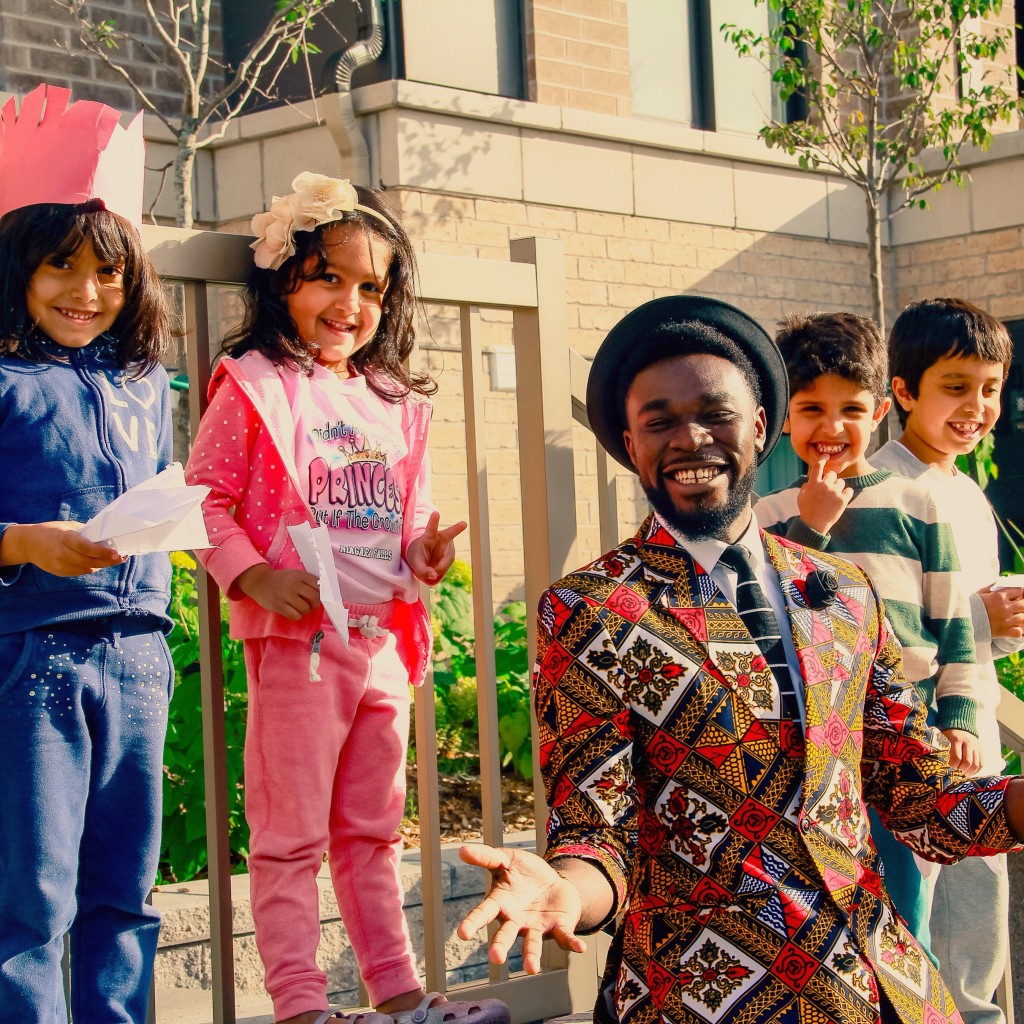 Original Post on Reney's Blog (HERE)