I/O Spaces presents  "Alkebulan Factory" A Photo Exhibit by Harry Ondoa.
Join Harry Ondoa for an evening of art, cocktails, music and creative photography.
The event will take place at I/O Spaces on Saturday, December 19th from 3p-9p. The Admission is between $10-$15 and includes an exhibit, reception and photoshoot.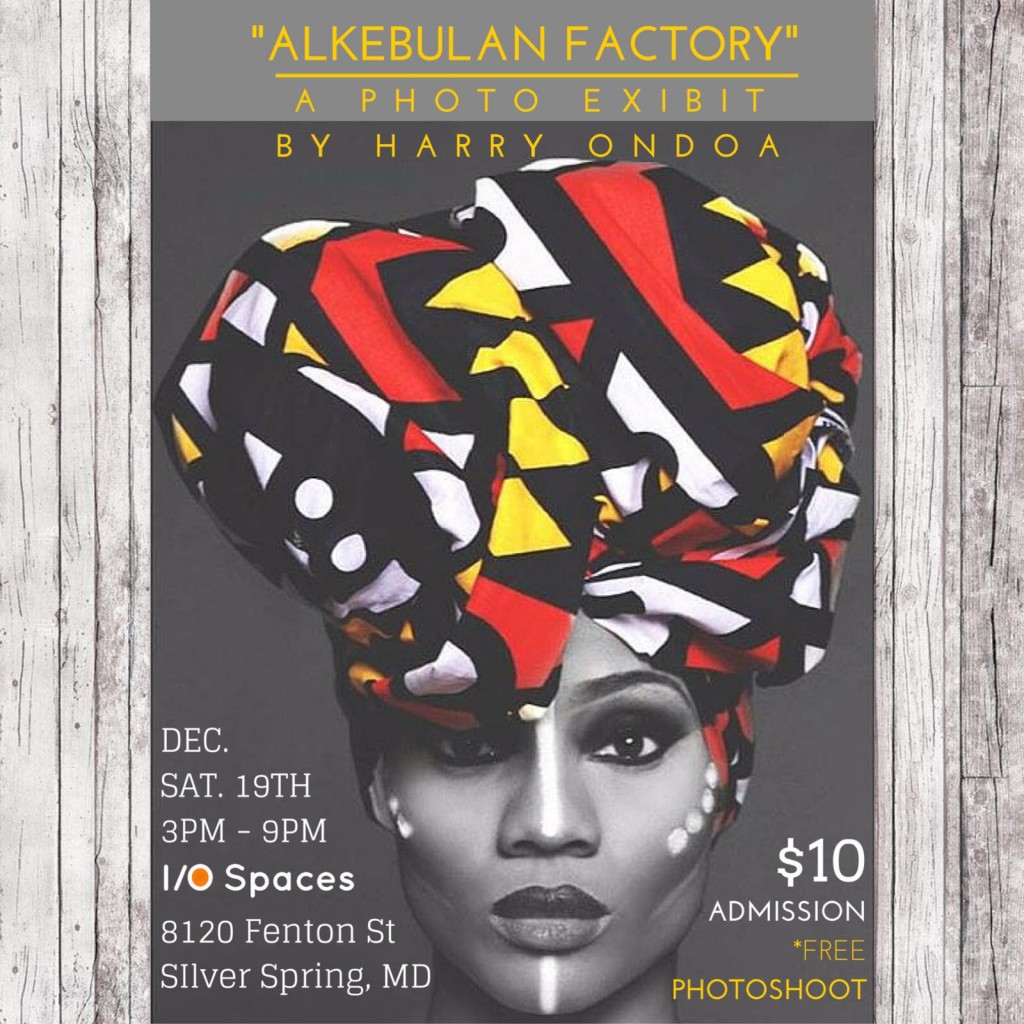 The exhibit will guarantee you a great view of wall art, which will be available for sale while enjoying refreshments and good music.
The reception will consist of a thorough breakdown of  "Alkebulan Factory" and the story behind every concept accompanied by unlimited cocktails and hors d'oeuvres, good music and great company.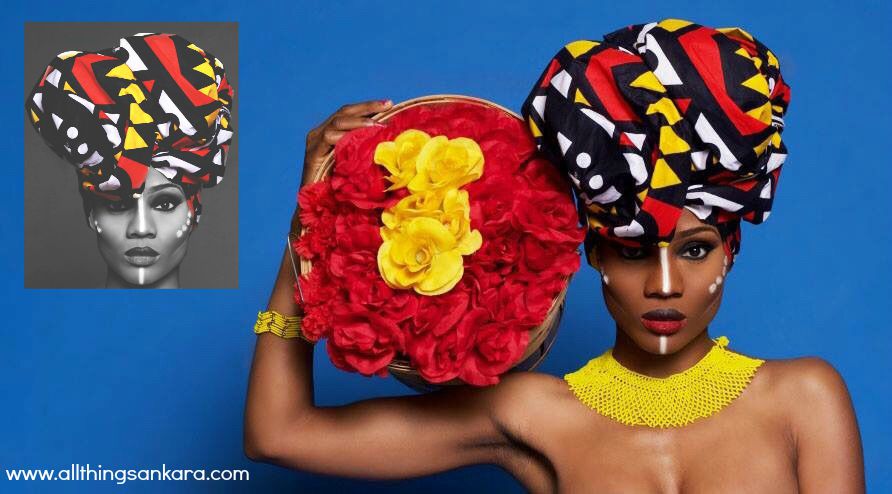 I blogged about this editorial back in July, take a look at it here
Purchase Tickets here