As 2015 comes to a close, here is a recap of my top 3 fave ankara print looks.
These three outfits sum up my style in a nutshell.
I love updos, pants, suits, separates and of course, ankara prints.
All the outfits below were designed by yours truly.
Check it out.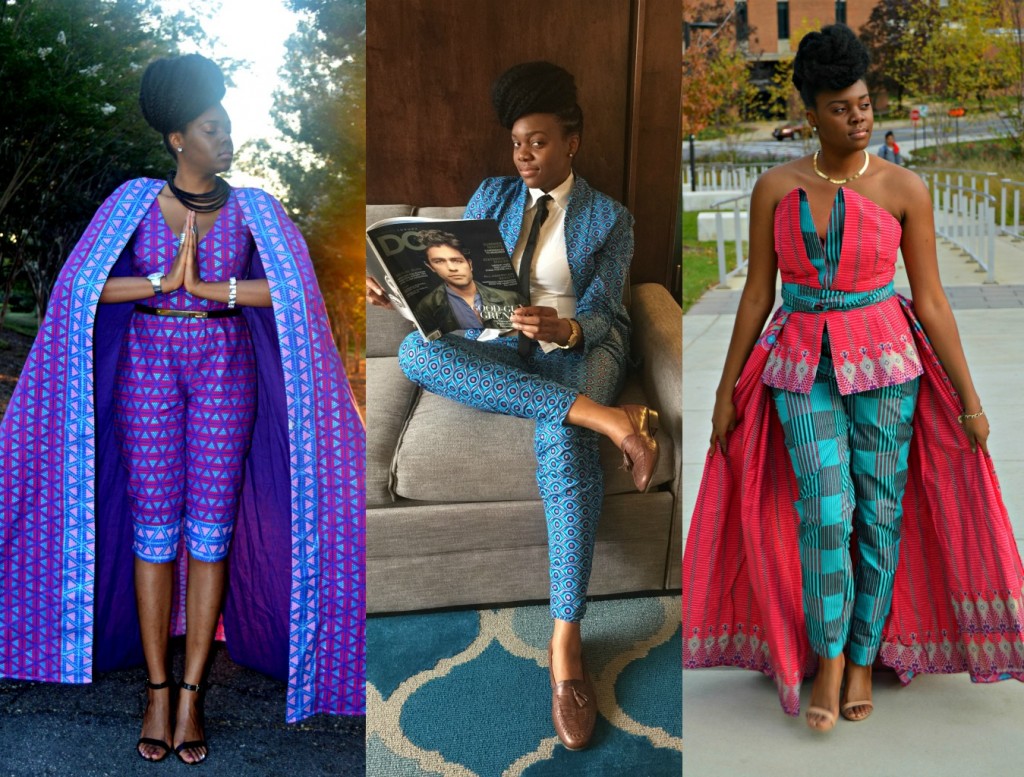 All Wear is Suits. All We Wear is Ankara.
I kept it classy in a suit as we picked up Jidenna and the Fear and Fancy tribe, the day before the All Things Ankara Ball Campaign shoot, back in June.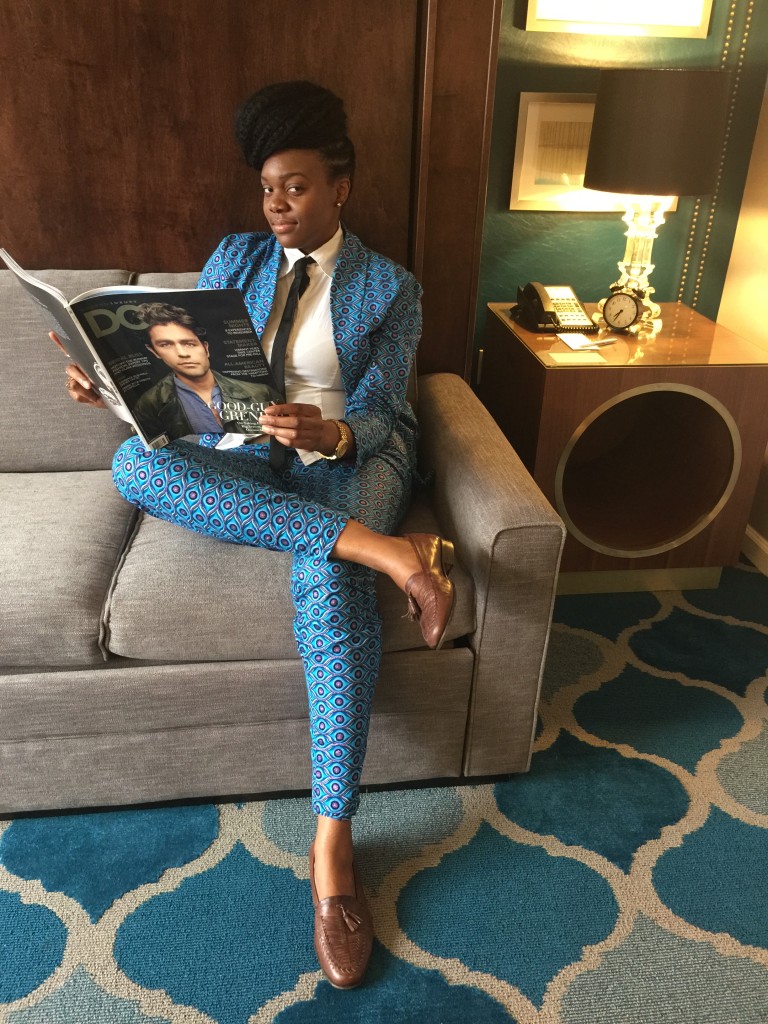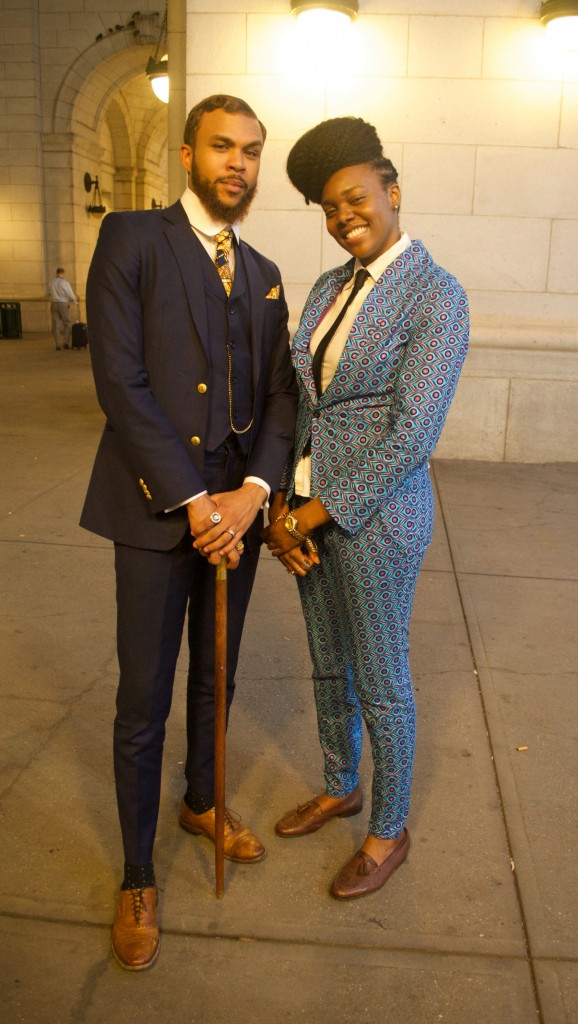 Ankara Print Cape & Capri Jumpsuit
With capes being a trend in 2015, I decided to rock this look at All Things Ankara Fashion Week 2015.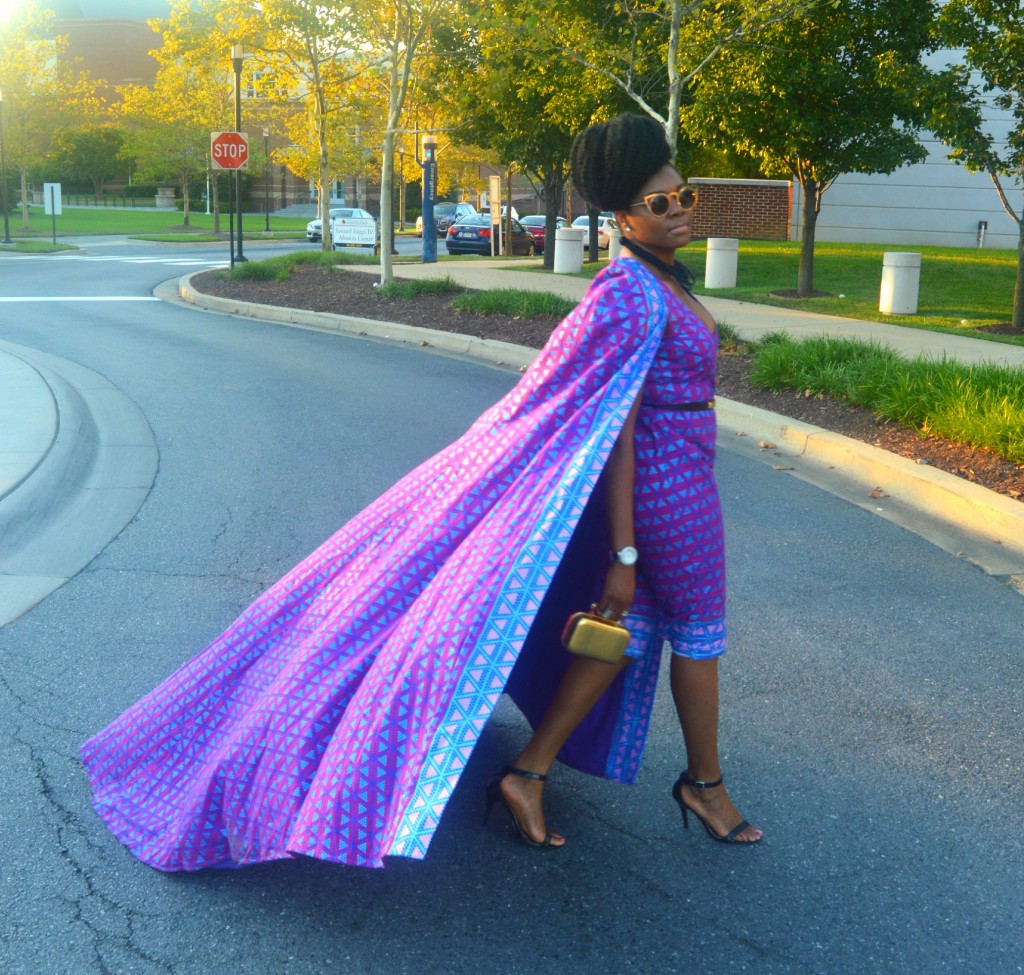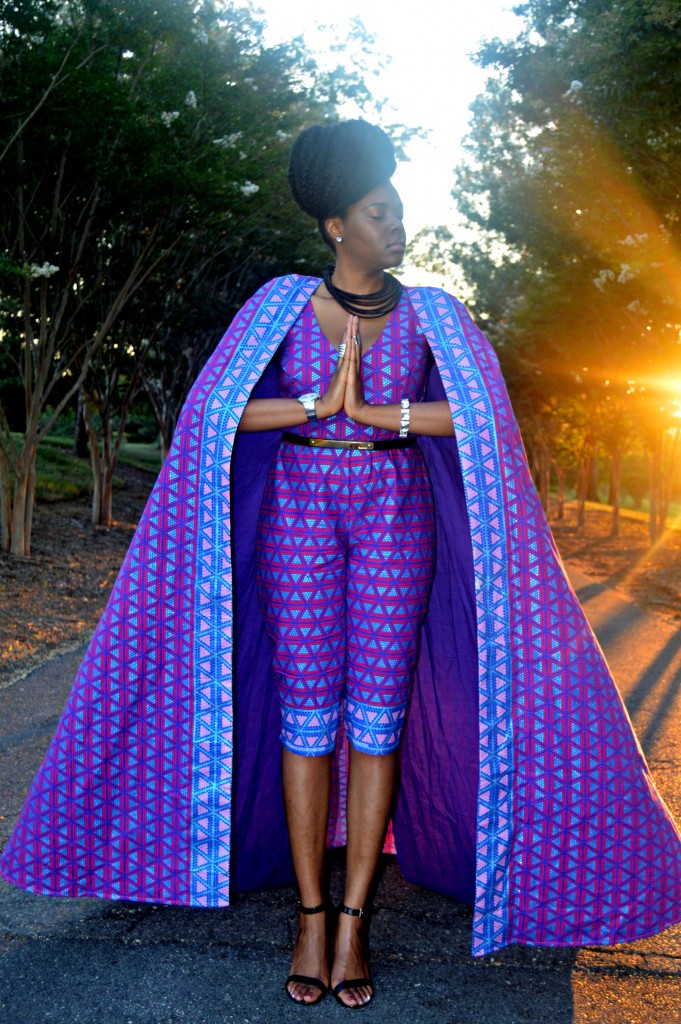 I had to come correct at All Things Ankara Ball 2015, so I opted for a pant gown with a removable skirt.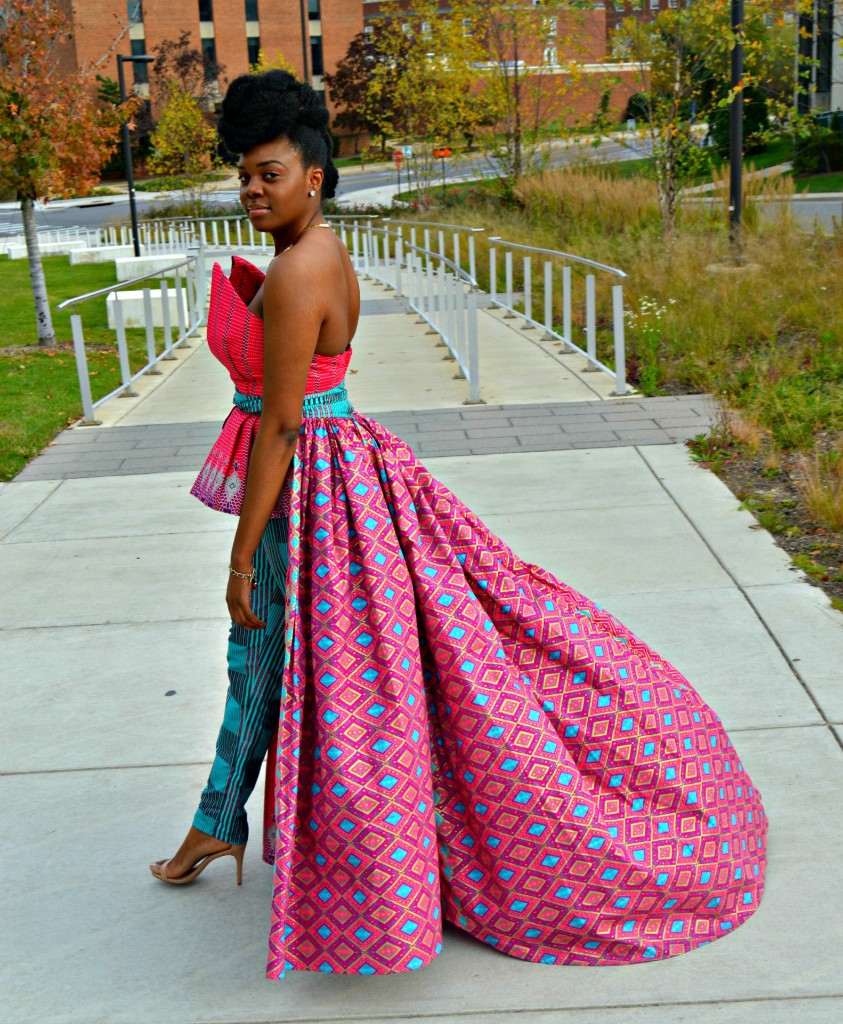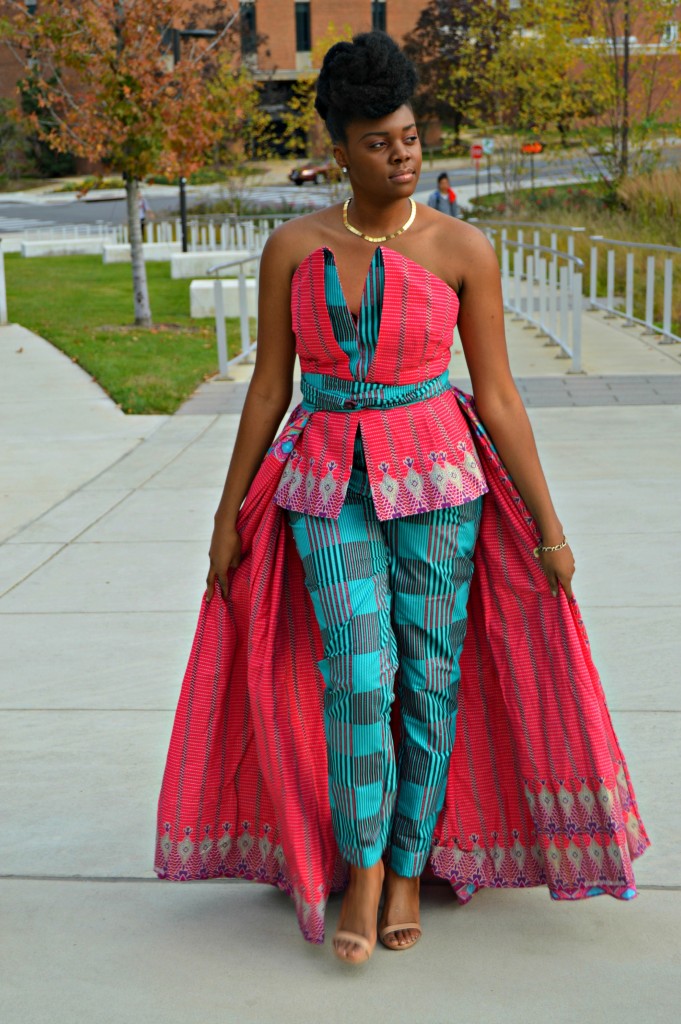 It has been an amazing year! Can't wait to wear more fab looks in 2016.
For inquires email [email protected]
Chow!